Being married to the military is a wild ride! There are very few days where things are "normal." Our community can experience many hardships over the course of one year — it can be difficult to remember all the good being a military spouse has taught us. As Spring approaches, so too does the almighty permanent change of station (PCS) season! This is when military communities all over the country will be in flux, and households will be packed away and moved across the country or across the world.
I wouldn't change being a military spouse for anything in the world. The men and women I have met in this life have been my teachers, my confidants, and my shoulders to cry on (many of the women I have met I count as my sisters). The lessons we all learn can be universal life lessons or just very specific experiences to being a military spouse. But if you're transitioning from one life phase to the next, you might find some pearls of wisdom in our experiences.
Please note: Last names of these spouses will not be shared due to OPSEC regulations. We take the health, wellness, and security of our service members and their families very seriously.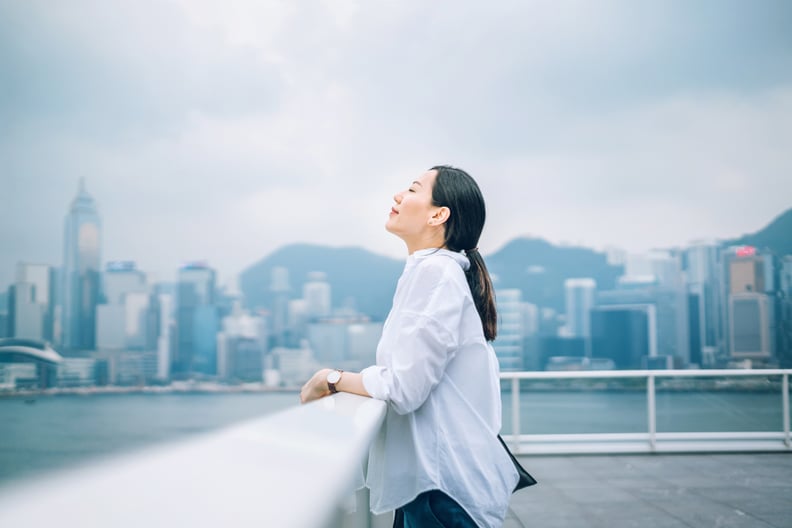 Just Breathe!
Through a local Army spouse page, I met Army veteran and now Army spouse Lisa. She shared her mantra: "Just Breathe!" From deployments to PCS time, military life can get crazy, but it will all work out in the end. This is true for all walks of life — parenting is hard, being an adult is hard, and living life can be hard. Remember to "just breathe."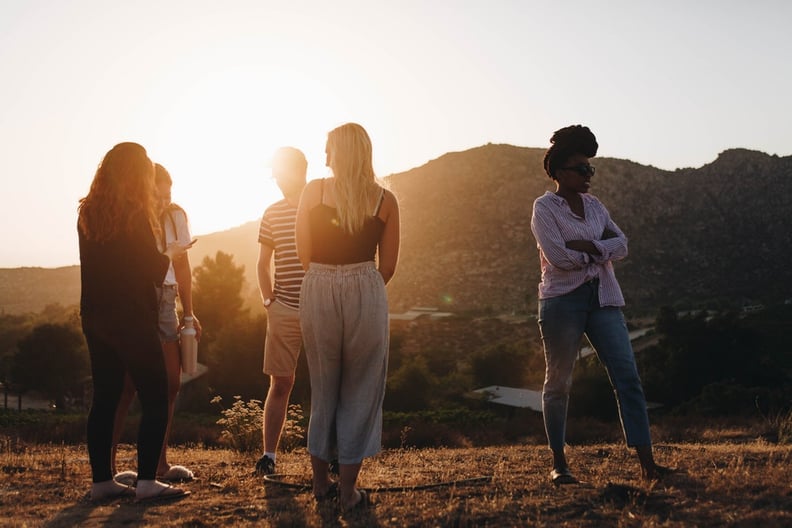 Go, Make Friends
The same spouse page brought me Jessica. She shared with me that the biggest thing she's learned is to "get outside and make friends." Not only does it take a village to rear a child, it takes a village to raise up a spouse. Your neighbors are so important, especially when you live far from family.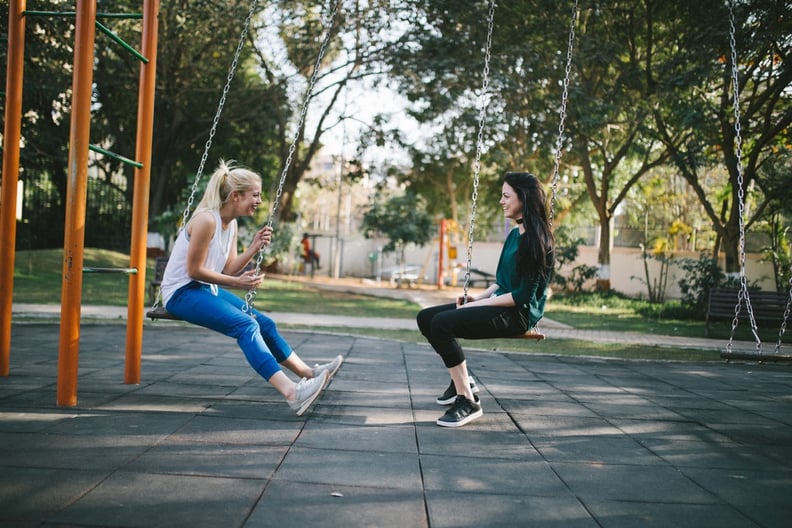 Be Content
"Be content in the now. Be you. Don't be pressured to conform," military spouse Shasta passionately wrote on a different spouse page. We're all much stronger than we think and braver than we know. It's good to be reminded that there is power in being content.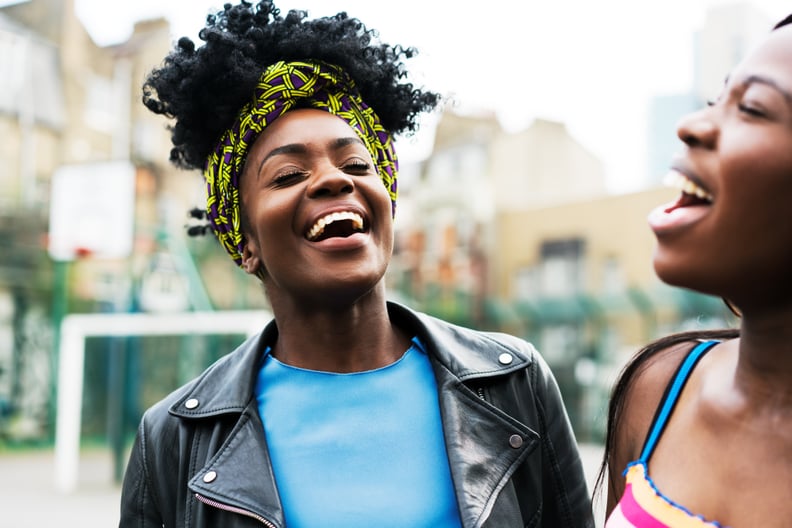 Remember, You're Dynamic
Sabrina beautifully pointed out in a post on one spouse Facebook page that "this life teaches spouses to be dynamic in their roles in a marriage and as parents." We learn how to be lonely and how to have a partner; how to step up and when to step aside. We master the art of making our jigsaw puzzle life fit into a civilian world . . . then we teach our civilian friends how to laugh when things are hard.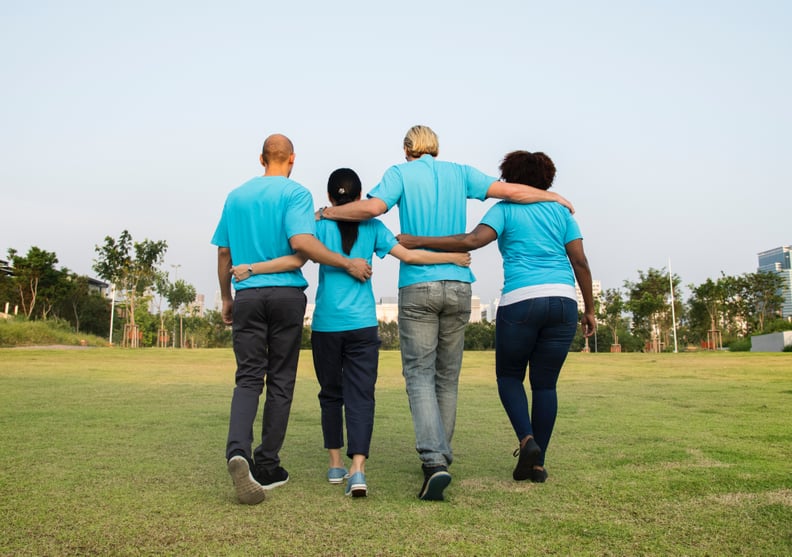 We've Got Your Back
My longtime friend Andrea shared, "No one has your back like a military spouse." I've had personal experience with begging total strangers to be on my child's emergency contact forms for school. A military spouse will step up to this without a second thought and will also feed you cookies. This is a mentality we bring with us when it's time to retire — we will have your back.
Adventure Awaits
This sentiment was repeated over and over again, both on the spouse pages I follow and in my personal friend group. All spouses remarked that they don't see PCS as moves anymore. Rather, they view them as the next adventure in their book of journeys! Each new season of our lives is an adventure and a different mindset about it could do wonders for mental health.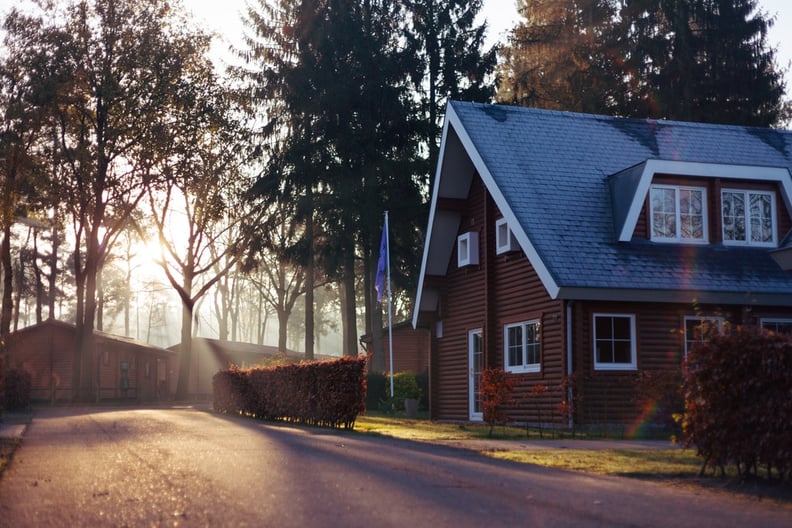 Home Really Is Where the Heart Is!
Another longtime friend of mine, Jessica, pointed out that "You can make anywhere your home." Being home isn't just about having a nice house to live in — it's about building a community around yourself. Military families know how important it is to find home and make a family out of the communities we're lucky to live within.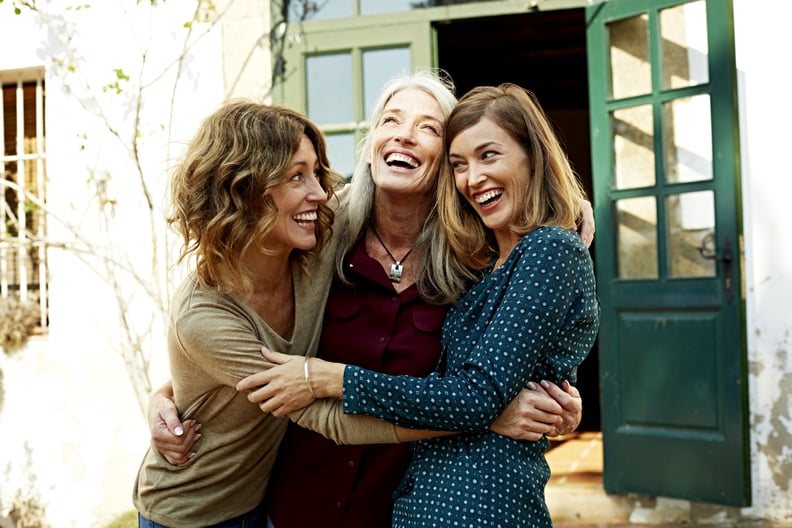 You Are Enough
One of the very first Army spouses I had the privilege of meeting, Amanda, poignantly shared, "Relying on another person is not weak, it's a sign of strength. It's courageous. Be courageous for yourself and your sisters." Not just military spouses need the women in their lives, all women need women in their lives. We all have to work hard toward building a sisterhood.
Have Hope
Not all duty stations (places military folks live) are our favorites — there are a lot of places we just don't like! But Meghan shared on our local spouses page, "Try to find the positives anywhere you live because soon enough you'll be on to the next location!" She suggested making a bucket list of places to go and things to do in the state and enjoy traveling. Sometimes, you just have to keep hope that the next place will be better.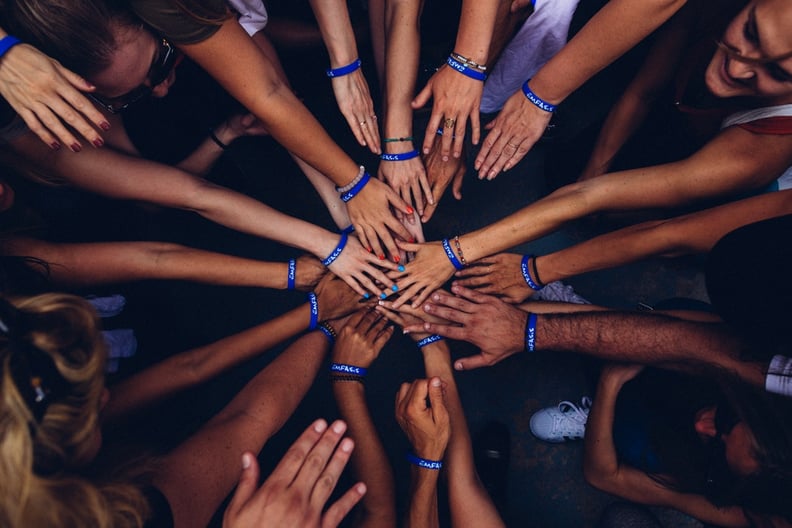 Teamwork Makes the Dream Work
My dear friend Becca shared with me, "The military community heavily leans on each other. Not just in times of need but sometimes just to get the kids to the bus stop!" Humans are made to work together and this shows up in military communities across the nation.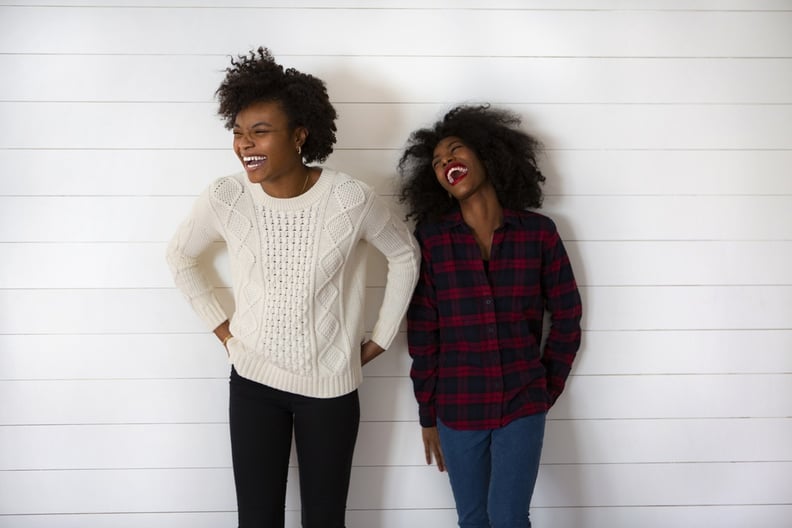 You Have to Laugh
My husband is currently deployed, and I've been reminded daily since he left that sometimes you just have to laugh. The washing machine will leak all over the floor, a skunk will die in your driveway, a child will have an epic wipeout on his bike, and there will be no bread. Very usually, this will all happen in one day! Yet the best thing I have in my back pocket is to just laugh, pull on the big-girl panties, and giddy-up!