LIB's Cameron Hamilton Says, "Stop Asking About Babies"
"Love Is Blind"'s Cameron Hamilton Is So Over People Asking When He's Having Kids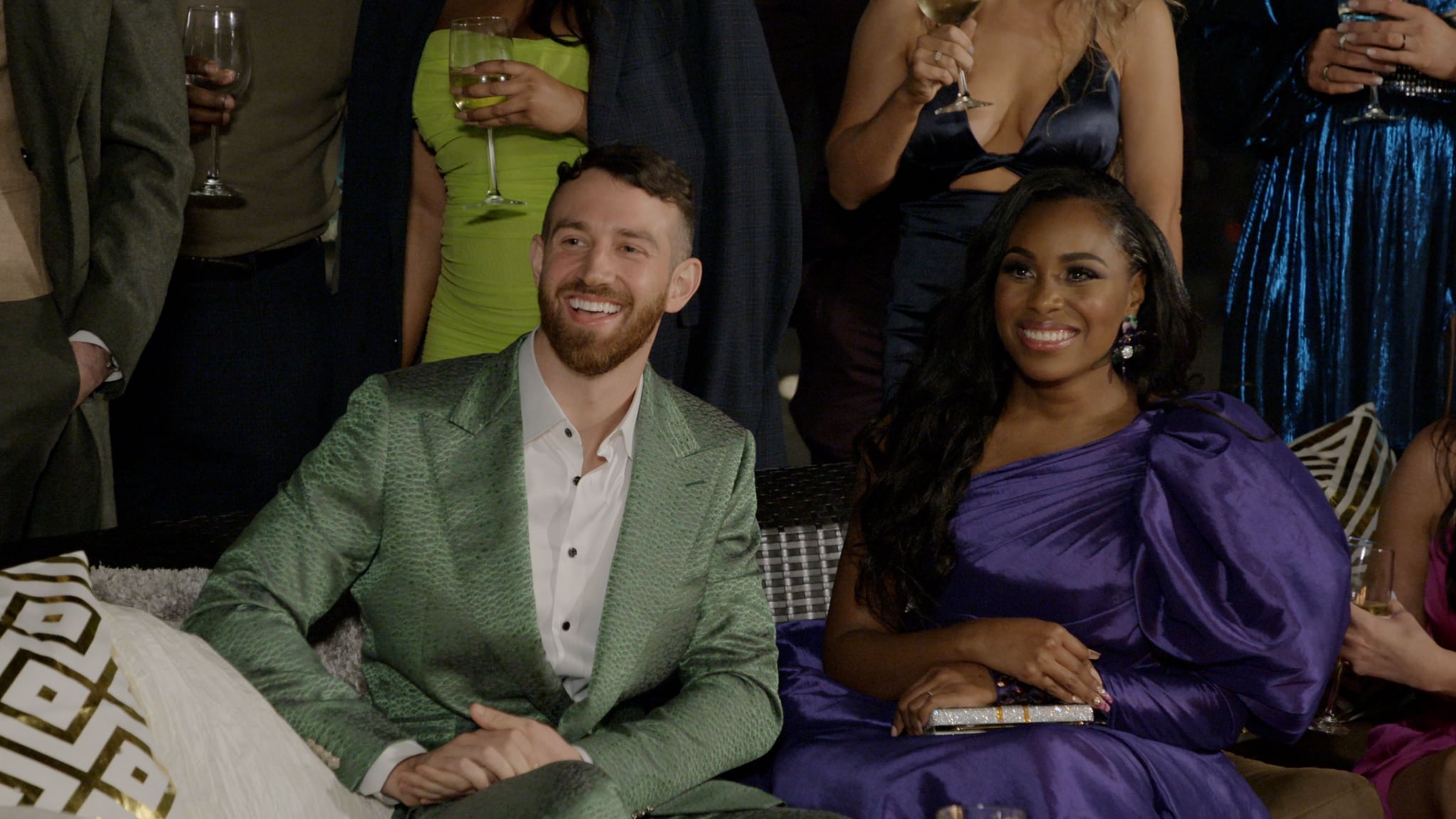 In 2023, you might think that certain things go without saying. Like that it's inappropriate to speculate about whether or not people are pregnant. Or that it's possible to be a mom and wear a sexy dress. Or that it's out of line to ask partnered people when they're planning to have kids. But apparently, many people still need a reminder. And Cameron Hamilton, half of everyone's favorite couple from "Love Is Blind" season one, is happy to bring that last point home.
"As a community, can we agree that it's always inappropriate to ask couples when they're gonna have a baby? Because you don't know what couples are going through at the end of the day," Hamilton says in a video he uploaded to Instagram on April 27. "They may not be ready to have kids, they may be having difficulties conceiving, they may have other things going on in their lives that make it difficult to have a baby."
Hamilton came out of season one married to Lauren Speed, and the two have been a fan favorite for their seemingly genuine and loving relationship.
"You really have no idea what's going on in a couple's life," Hamilton continues in his post. "A lot of couples go through a lot of turmoil and suffering and they don't show that to the surface."
His video doesn't directly name Vanessa Lachey, who recently came under fire for inappropriately grilling contestants about their baby plans during the "Love Is Blind" season four reunion. And in the comments, Hamilton clarified: "This message was not aimed at a specific person — we've been asked this question by thousands of people over the last few years, and so have millions of other couples. My spirit was simply telling me to address it. My intent is to bring more compassion and understanding towards couples, even if the message only reaches a few."
His advice? "Just be happy for couples and appreciate them for who they are, and that's it, y'all," he says. "I wanna say . . . that it is always inappropriate to ask when a couple is gonna have a baby. Hope you agree."
Judging by the comments, plenty of people do. One commenter gave this great suggestion: "As the general public, let's agree on the following. STOP ASKING 1. When are you getting married? 2. When are you having a baby? 3. When is the next one?" they wrote. "Get out of people's relationship situations and wombs please. Thank you."
TV host Nina Parker summed up our thoughts more succinctly: "AMEN."
See Hamilton's whole video below.