Meghan Markle on Bench Father's Day Gift For Prince Harry
For Prince Harry's First Father's Day, Meghan Markle Gave Him a Gift That's Hard to Top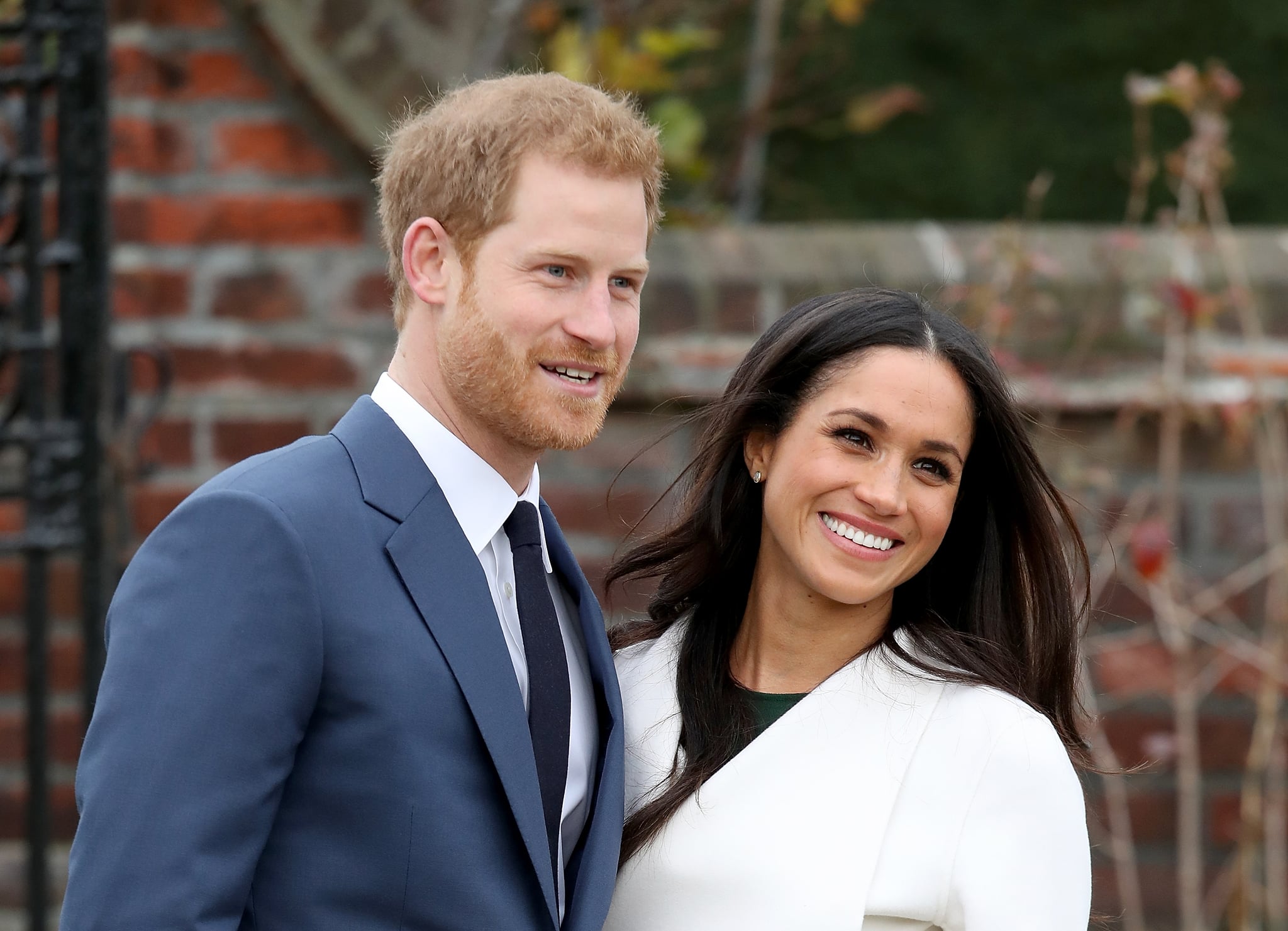 Prince Harry just celebrated his first Father's Day as a dad of two, but Meghan Markle is already nostalgic for his inaugural Father's Day, back in June 2019.
The Duchess of Sussex had already revealed that she gave her husband a poem to mark the occasion and that it became the inspiration for her newly released debut children's book, The Bench. In a recent interview with NPR's Weekend Edition, however, she disclosed that there was another present — this one equally tied to the book but decidedly much bigger.
"As most of us do, you go, 'What am I going to get them as a gift?" said Meghan, who hasn't spoken publicly since her bombshell conversation with Oprah Winfrey aired three months ago.
She continued: "And I thought I just wanted something sentimental and a place for him to have as a bit of a home base with our son."
That year, she gave him a bench, and on the back, she affixed a plaque on which her poem appears.
"I often find, and especially in this past year, I think so many of us realized how much happens in the quiet," she said. "It was definitely moments like that, watching them from out of the window and watching [my husband] just, you know, rock him to sleep or carry him or, you know . . . those lived experiences."
In observing those father-son encounters between Harry and Archie, who is now 2 years old, Meghan thought that having a tangible spot for them was meaningful.
"Whatever it is, they will always reset at this bench and have this moment to bond," she said.
Now, the bench seems to be getting a bit more crowded. Meghan gave birth to the couple's second child, a daughter named Lilibet Diana, on June 4, just days before her children's book was published.
Although she hasn't commented on her newborn or if she was able to top her bench gift this Father's Day, she did admit that Archie is a fan of his mother's writing.
"Archie loves the book, which is great," she said. "He has a voracious appetite for books and constantly when you read him a book goes 'again, again, again,' " Meghan said. "Now the fact that he loves The Bench and we can say, 'Mommy wrote this for you,' that feels amazing."
Image Source: Getty / Chris Jackson