13 Kid-Friendly Mocktail Recipes Every Winning Super Bowl Party Needs
No party is complete without a signature sip. Whether it's a birthday bash or Super Bowl extravaganza, treat your kiddos to a special mocktail to enjoy during the festivities. From fresh fruit concoctions to a classic sherbet treat, these are the 13 recipes that will win big with your smallest guests.
01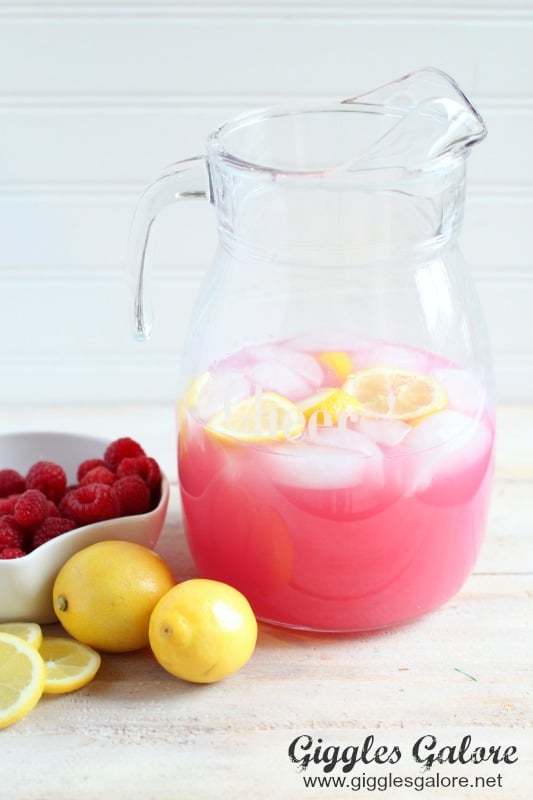 Raspberry Fizz Punch
The perfect combination of both sweet and tart, this colorful drink will quickly become your go-to party punch.
02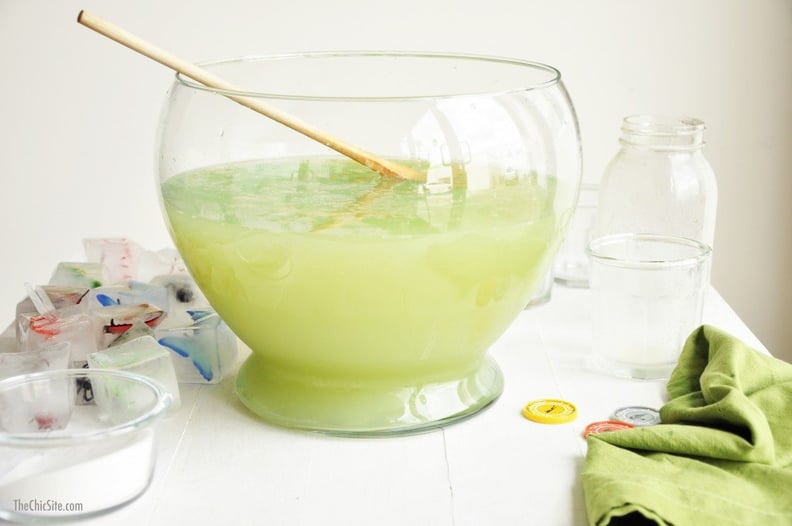 Wild Kratts Party Punch
Make sure to use jumbo ice cubes when making this punch and incorporate theme-appropriate surprises for an added layer of excitement.
03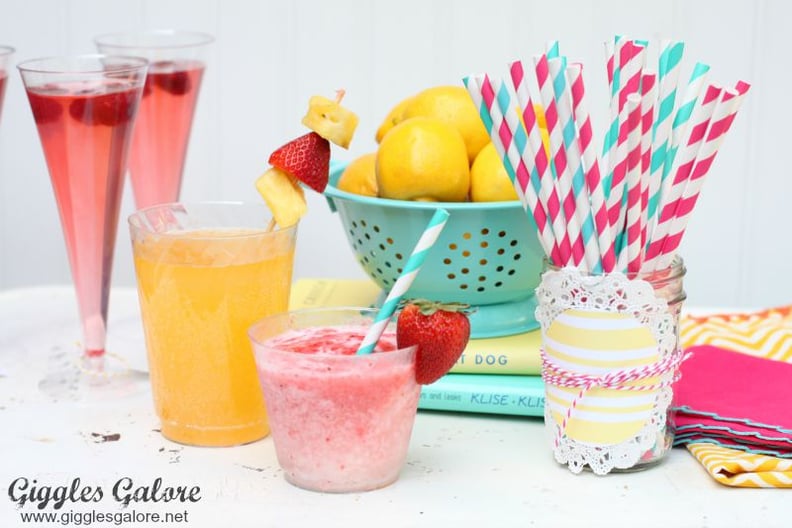 Strawberry Coco Loco Mocktail Recipe
After an afternoon or evening of celebrating, kiddos need a refreshing sip, and this fruity recipe will leave them wanting more.
04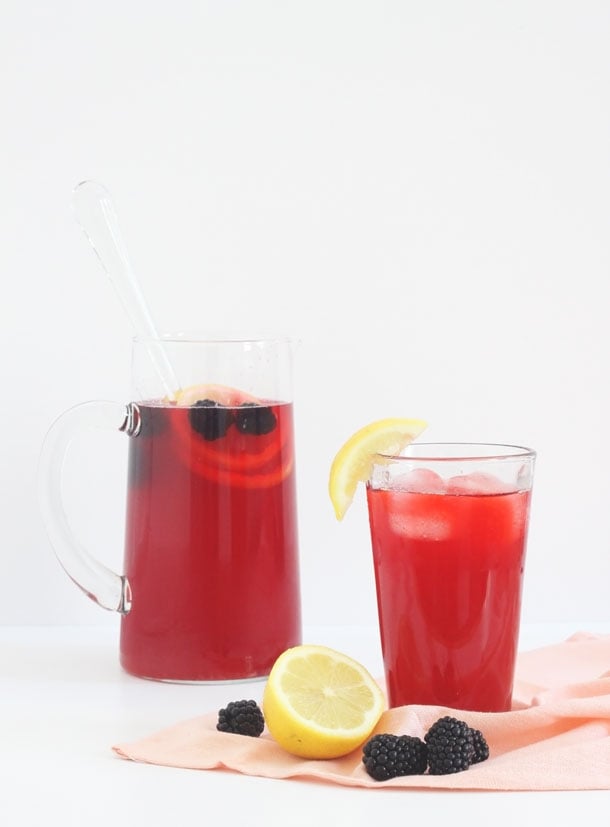 Blackberry Lemonade Spritzer
05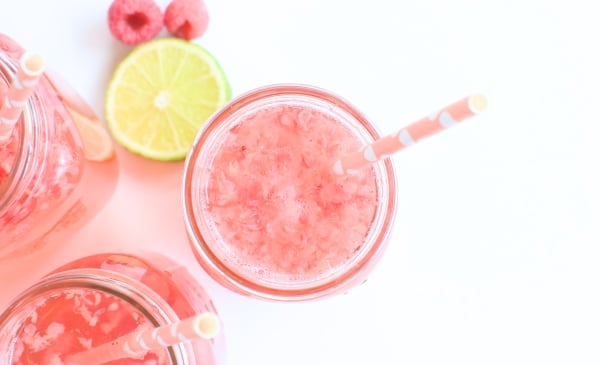 Raspberry Lemon Lime Mocktail
06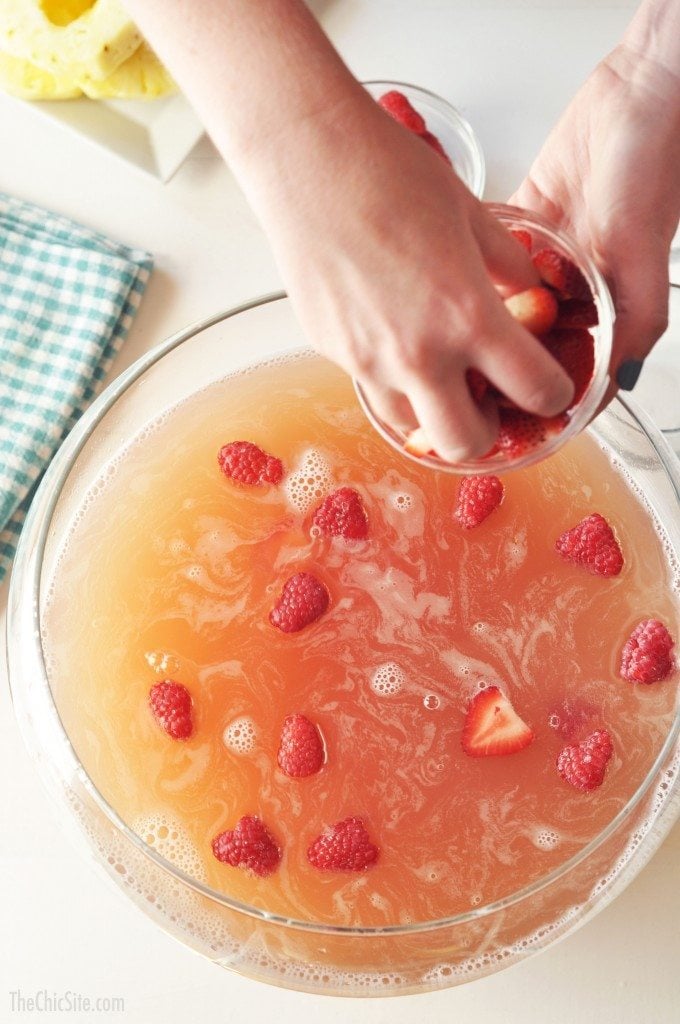 Sherbet Church Punch
Introduce your kiddos to one of your childhood staples by breaking out a big bowl and serving this beloved sherbet punch recipe.
07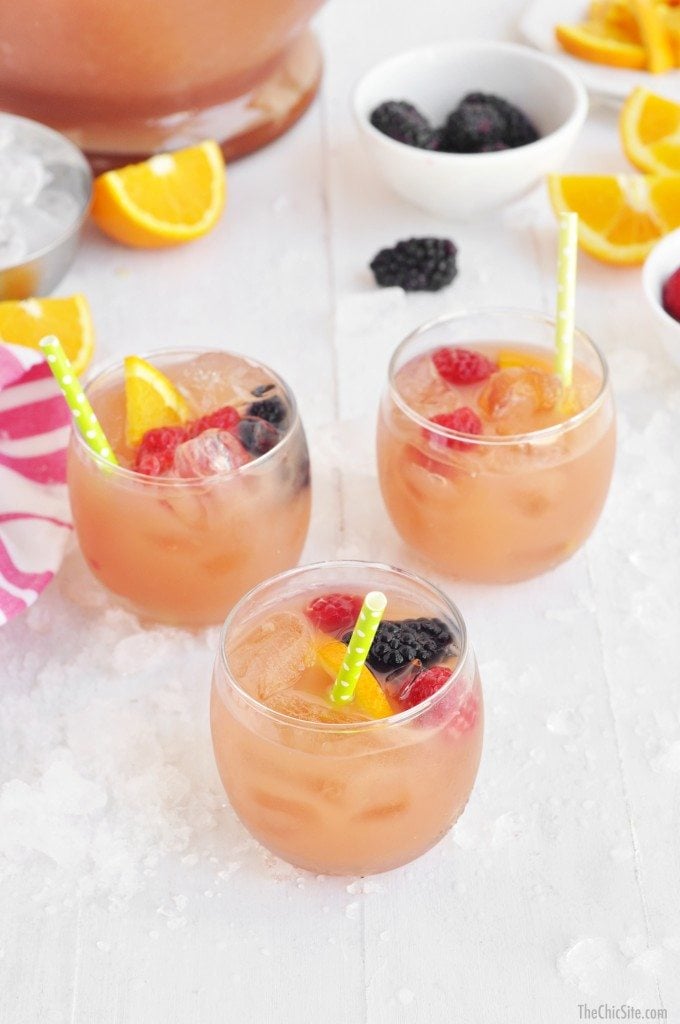 Citrus Berry Punch
08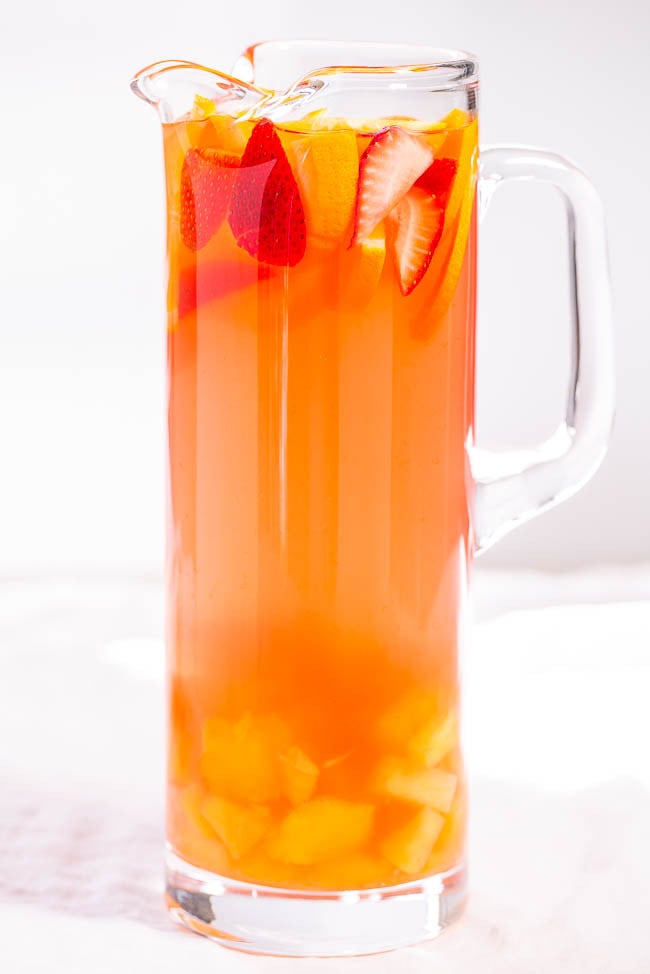 Tropical Strawberry Lemonade Party Punch
This recipe allows for some wiggle room so you can customize it according to your child's preferences.
09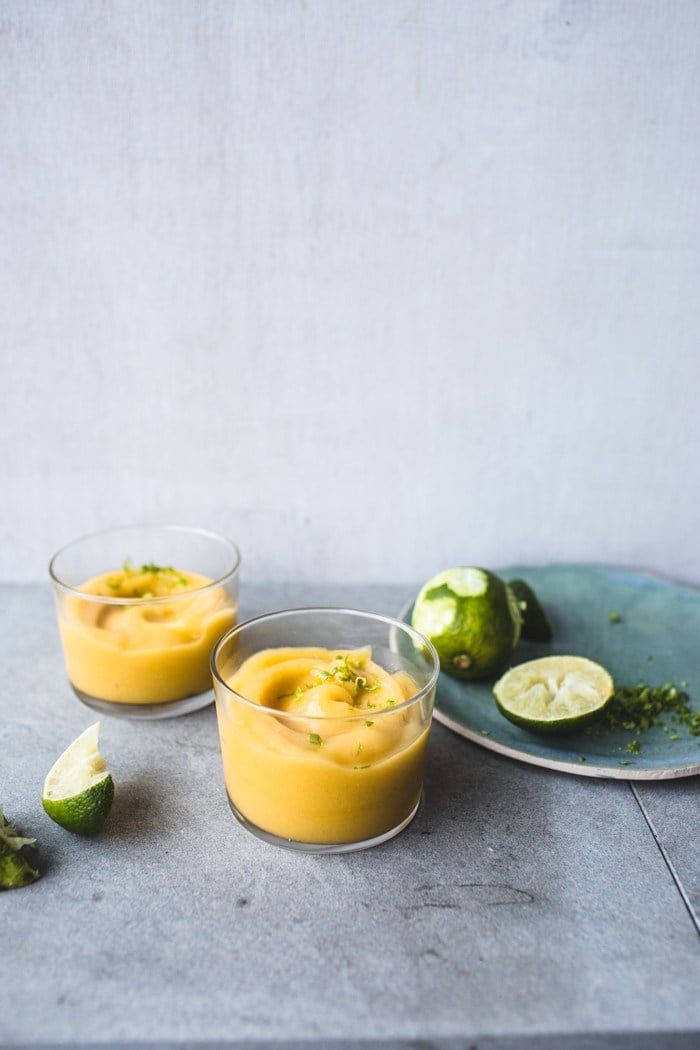 Frozen Mango and Apple Daiquiris
Simply leave out the rum from this recipe for a kid-friendly sip and make a separate batch for the adults.
10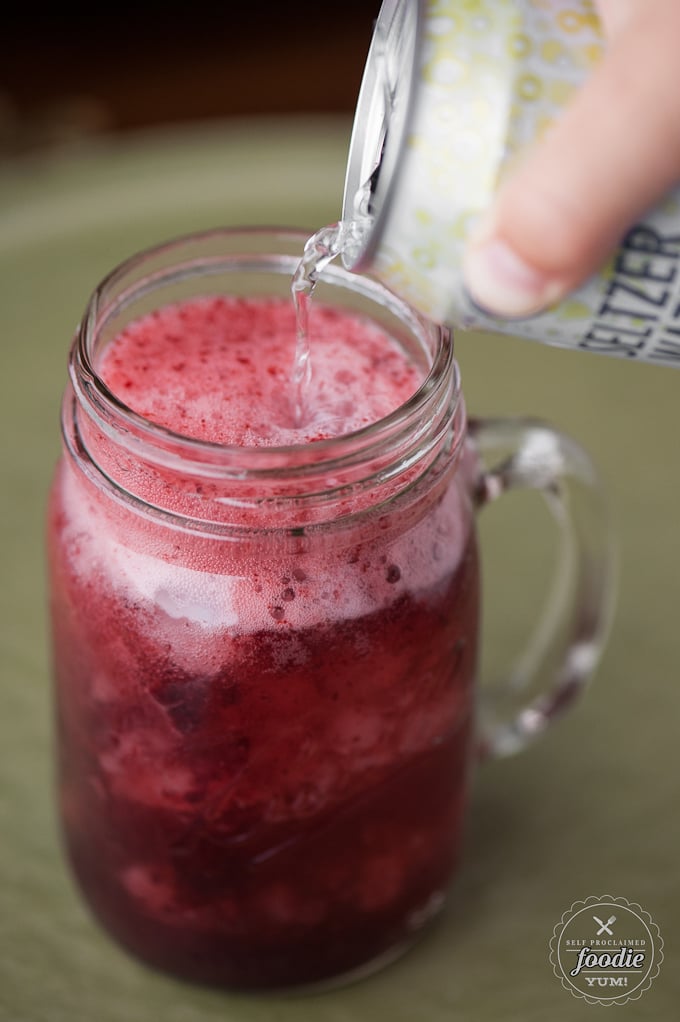 Blackberry Vanilla Mocktail
11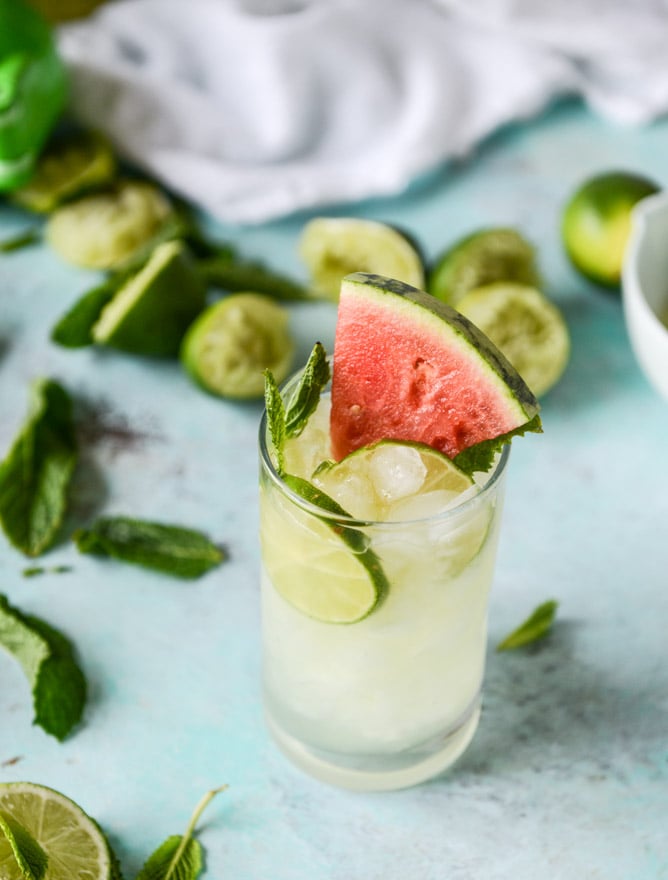 Fresh Mint Limeade
This simple lime mocktail is exactly what you didn't know your party needed.
12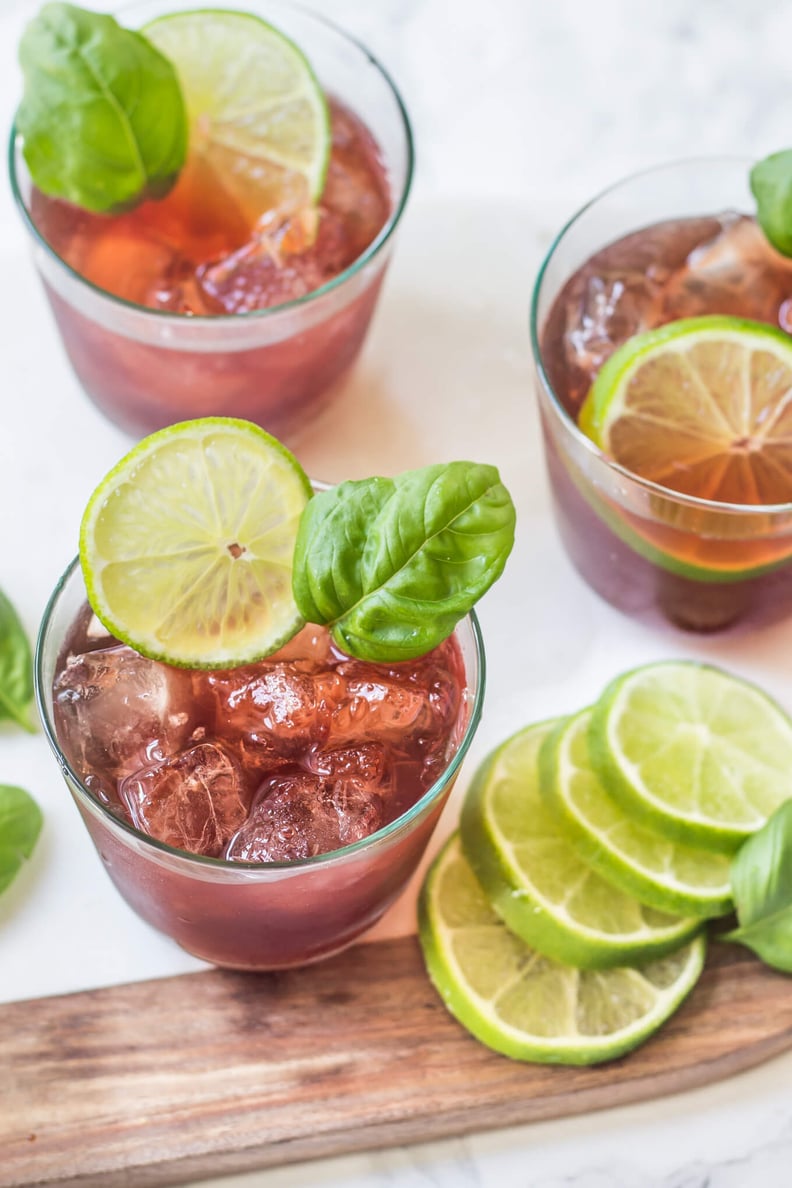 Black Cherry Basil Mocktail
13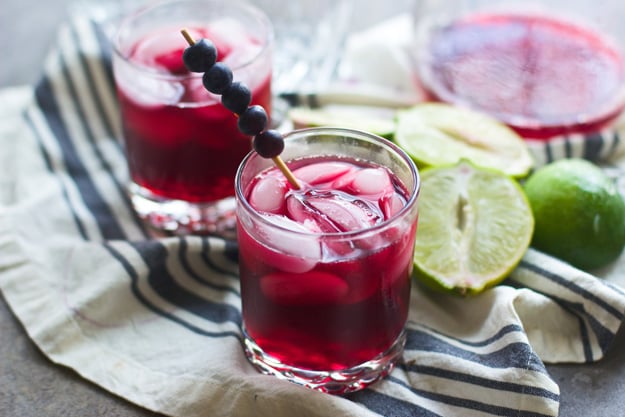 Fizzy Blueberry Basil Punch
Club soda adds the perfect amount of fizz for a kiddo batch of this punch, while Champagne adds a twist to the adult version.