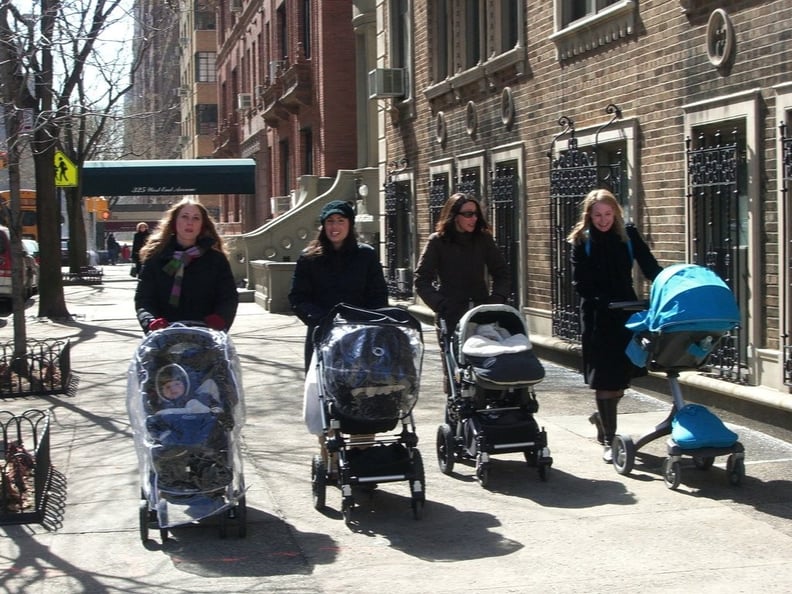 Flickr user Scott
My girlfriends have always been an incredibly important part of my life. They make me laugh, encourage me to let loose, and just make life more fun. They're also there when I need support and reassurance that brighter days are ahead . . . or someone to listen to me b*tch. While all of those qualities have been critical throughout my life, they've seemed even more vital since I became a mom. My favorite mom pals each bring something unique to the table, and if you're lucky, you'll be able to relate. If not, start trolling the playground for these mommy friends!
01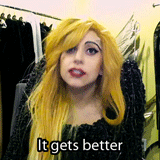 The Been-There-Done-That Mom
This is a mom who has kids who are just a bit older than yours. Since her kids are six months to a year ahead of yours, she still remembers when her little one started solids, moved to a big-kid bed, or mastered the potty, and she's full of invaluable advice.
02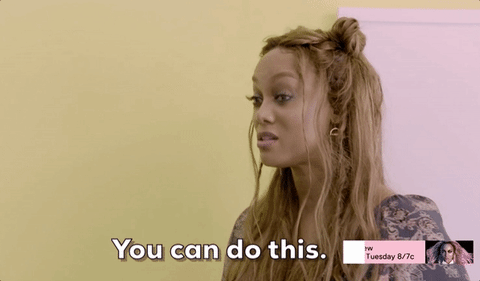 The Really-Been-There-Done-That Mom
This is a mom whose kids are so much older than yours that she's able to look through whatever stage you're going through with sweet nostalgia, reminding you that not only will the current craziness in your life pass, but you might even miss it. For me, this is my own mom, but anyone with kids five to 10 years older than yours will do.
03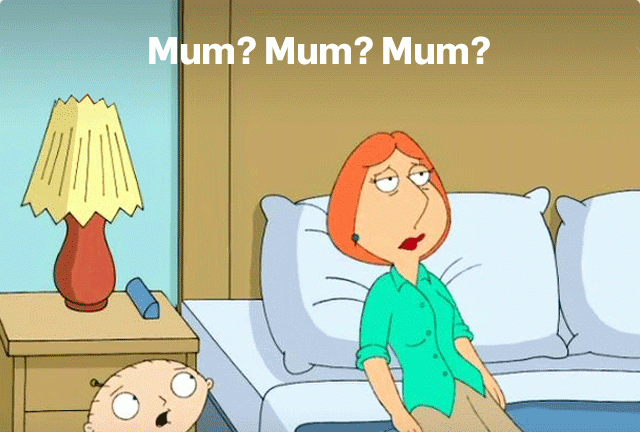 The Keeping-It-Real Mom
Need to feel better about the number of cartoons your toddler watched this weekend or the fact that your preschooler is existing on a diet of Cheerios and cheese? Call this mom. She'll see your mom fails and raise you a potty story or a haircutting incident.
04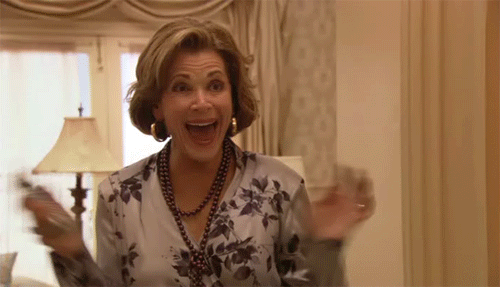 The Incredibly Happy Mom
When you feel like just gushing about how in love you are with your little one? This mom will listen to your saccharine stories happily. Just be prepared for her to counter your lovefest with an even bigger one of her own.
05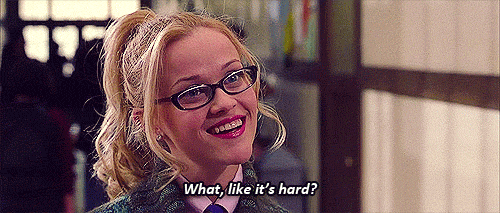 The Do-It-All Mom
She works full time, makes it to the gym regularly, always looks gorgeous, and still manages to be superinvolved in every aspect of her kids' lives. When you need inspiration, this is the mom to meet for coffee (she'll somehow find the time). While she might make you feel a bit inferior, she'll also remind you that it can be done!
06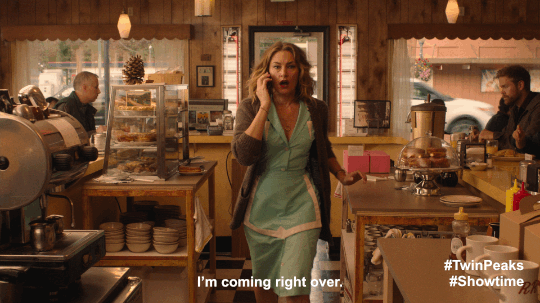 The Geographically Friendly Mom
She lives down the street and is open to last-minute play dates (preferably late-afternoon ones that include a glass of wine)? It's time to add this mom's number to your favorites.
07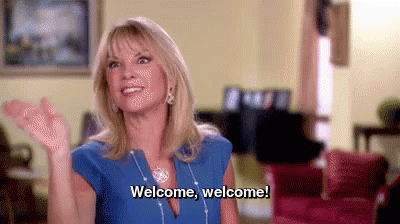 The Kid-Friendly Mom
Maybe she isn't the friend you'd pick for yourself, but your kid and her kid are a match made in heaven. That means drama-free, easy-on-you playdates, which increases her cool factor tenfold.