This article written by Christine Schoenwald was originally featured on one of our favorite sites: YourTango.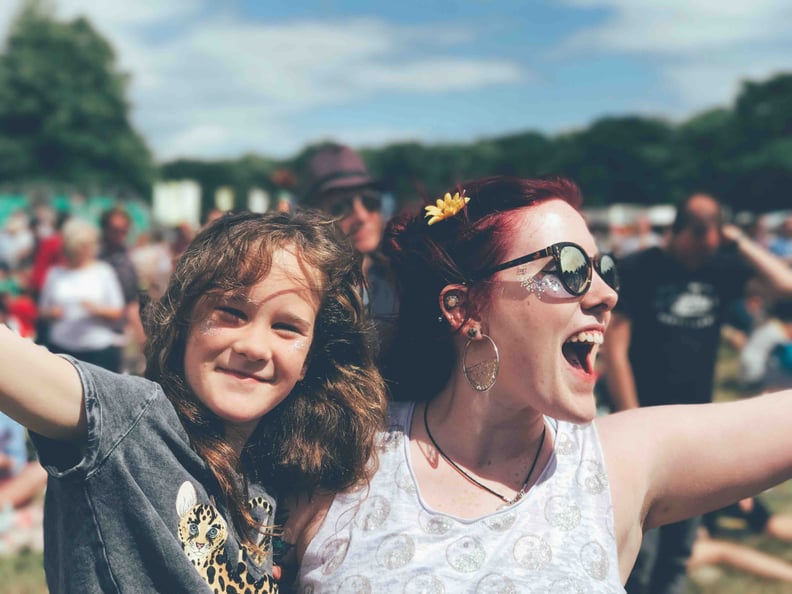 How good of a mom are you?
Do you know the zodiac signs who make the best moms? Sure, it's fun to do a ranking, but the truth is that every sign and every mother has their own unique style of mothering and their own special abilities at it. And even your horoscope can point out the best qualities you have for parenting.
When I was in college, there was another student whose mother still not only made her lunch but put positive notes in it such as "I love you" and "I know you'll succeed." I envied that woman for having such a loving and thoughtful mother. My mother stressed things like independence and taking care of oneself — still valuable tools to learn but without the emotional tie-in.
I respect my friends who are moms. They work hard to make sure to raise their kids right. Many of them are single moms and even though they seem to have double the work, they're doing a great job as their children know that their mothers have their back and they'll do anything for them.
Moms need to be so many things for their kids: an advocate, a supporter, a teacher, a caregiver, a driver, and a parent.
Some moms are "cool" and others are more traditional and try to instill those traditional values in their children. I know moms who homeschool and others who spend hours and hours searching for the best school for their children. From what I can tell, being a parent is exhausting, and as rewarding as they seem to believe parenting is, I know there are moments where the parents need a break.
As a parent, you need to provide shelter, food, love, and opportunities for growth. It's a tough job and not everybody is good at handling all the responsibility of being a mother.
But some zodiac signs seem a little more qualified for motherhood than others. Here are the zodiac signs who make the best moms, ranked from best to worst.
More juicy reads from YourTango:
Why Everybody Crushes on You Based on Your Zodiac Sign
How You Deal With Being Single According to Your Zodiac Sign
The Secret Thing You're Good at According to Your Zodiac Sign