The 11 Moms You Meet on the School Carpool Line
You could say that the school carpool line is a little world unto itself. Parents' personalities are a bit different when they're sitting behind the wheels of their cars and their patience is put to the test. While some relish the time to gab with their friends before the school doors open, others loathe the entire process. As kids head back to school, parents are gassing up their cars and preparing to wait their turns. Before you get in line, check out the moms you may meet there — it will help you decide if you're going to wait in or out of your car!
01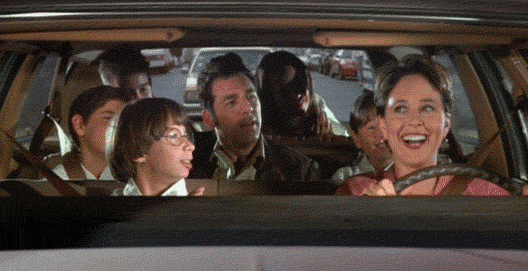 The Chauffer
This mom's ready to roll. Her Suburban's second and third rows are packed with boosters (three across, she's no novice here), and she's ready to load a third of the class into her car for the ultimate playdate at home. We could all learn a few things from this mom!
02
The Helicopter Mom
Even though every other kid is walking from the car to the front door on their own, this mom insists on escorting her child up the walk — ultimately holding up the whole line and drawing the ire of the administrators and her fellow carpool moms.
03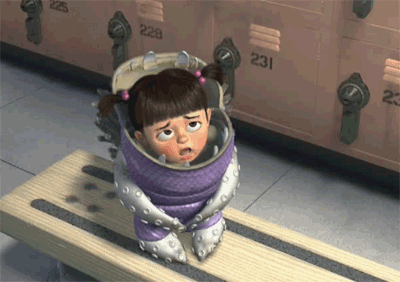 The Holding It Mom
You see her shifting in her seat. She's checking her watch and trying to determine if she can make it to the bathroom and back before the kids are dismissed. She thinks she can hold it. She thinks she can!
04
The Snack Car Mom
She's as popular as the ice cream truck in the middle of Summer. Her car is so full of snacks that she might as well set up a cash register and sell the things out of her driver's side window. Hey, that would be a great PTA fundraising idea, wouldn't it?
05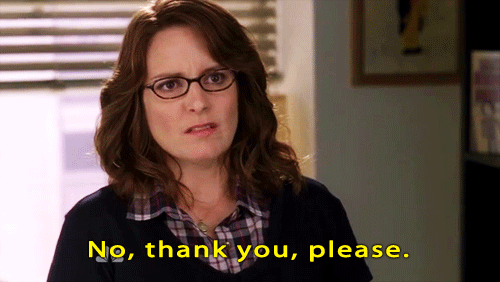 The Mompreneur
Unless you're willing to lighten your wallet by purchasing items you never knew you needed (and you probably don't), steer clear of the mompreneur. She's ready with her Stella & Dot, Pampered Chef, and sex toy party invites, and don't worry if you can't make it — she's got a code to share.
06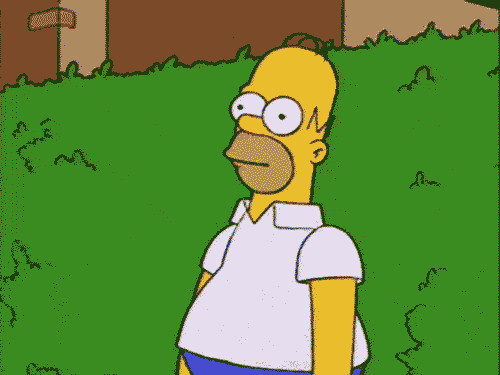 The Stealth Mom
You've never seen this mom at a fundraiser, PTA meeting, or back-to-school night. She makes her way through drop-off and pickup as sneakily as a stealth bomber!
07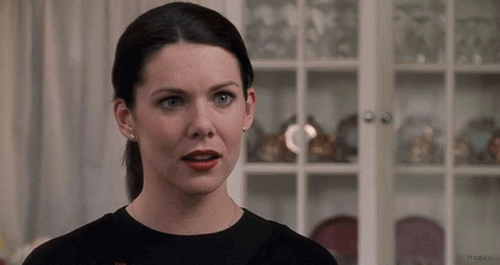 The Wait a Second Mom
Yes, she's holding up the entire line, but she doesn't care. She needs to dole out one more piece of advice to little Betty before she lets her get out of the car. You can spot this mom by the hand she's holding up so the other parents know she just needs one more minute!
08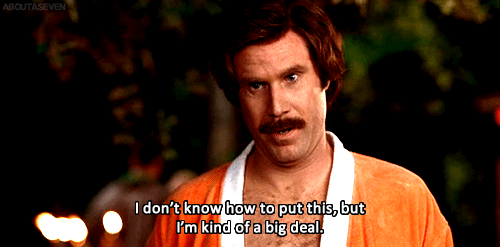 The Mayor
This mom parks herself to the side of the line so she can "welcome" everyone to school. She thinks it's her job to greet every mom and share the latest gossip, so just be careful what you say in front of her.
09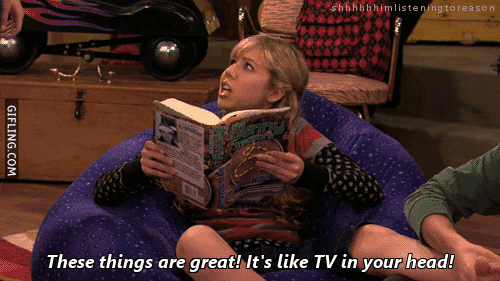 The Kindle Mom
She's so focused on the latest Fifty Shades of Grey book that she doesn't realize it's her turn to move up! A light tap on the horn should get her attention — and not startle her too much!
10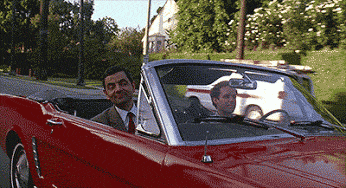 The No Cares Mom
She'll cut you off, she'll go in through the exit, basically, she'll do whatever it takes to be the first mom in line. Don't cross her. It's not worth it. If this is how she gets her jollies, let her have it!