The 13 Moms You Meet at Kids' Birthday Parties
If another weekend means another round of cake, ice cream, and goody bags, then welcome to the birthday party circuit. Once you're on it, it's like a merry-go-round — it just never seems to end. If you're on the circuit, you're sure to run into a number of moms with some very interesting personalities. We've boiled them down to 13 types. Read on to see who they are!
01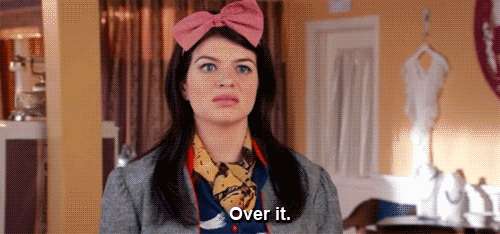 The Been There, Done That Mom
The inflatable bounce house place? She threw her older son a party there last year. The tie-dye factory? She was just there last week. There's no venue she hasn't thrown a party at — and of course she thinks she did it better.
02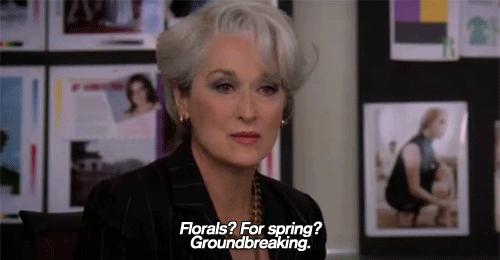 The "This Is All She Did?" Mom
For this mom, unless it's a Pinterest-worthy party full of original ideas, it's not worth even commenting on. A fill-your-own-bag color-coordinating candy bar? That's so last year!
04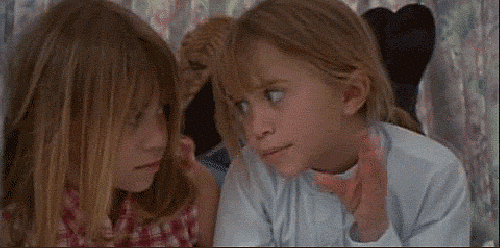 The Gabby Gabster
Birthday parties are social hour for this mom, who manages to cover every topic from neighborhood gossip and PTA news to current events in the span of 90 minutes.
05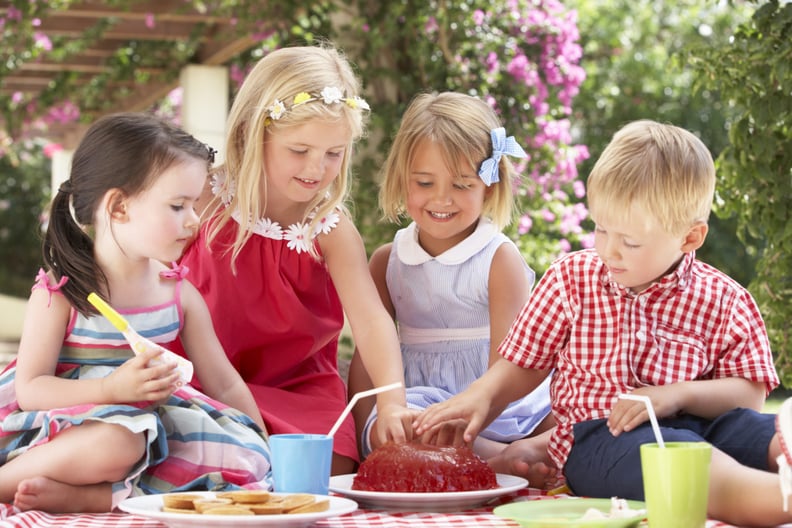 The "I Didn't Know Siblings Weren't Invited" Mom
She shows up with an extra kid or two in tow, just assuming they can participate in activities with no regard for the price per head that the facility charges.
06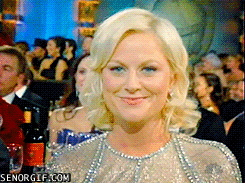 The Photobomber
She finds a way to sneak her kid into every photo taken at the party — especially the blowing-out-the-candles photo that you planned to display on the mantle.
07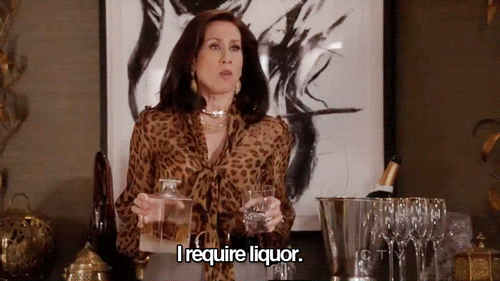 The Lush
Just because the kids can't drink it doesn't mean alcohol shouldn't be served, according to this mom. Because really, what's a party without some booze?
09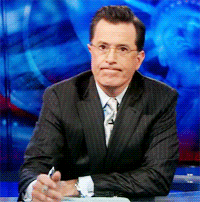 The Timekeeper
She has one eye on the clock and one eye on the door. If the invitation said the party was an hour and a half, she's ready to call it quits at 90 minutes on the dot. Source: Comedy Central
10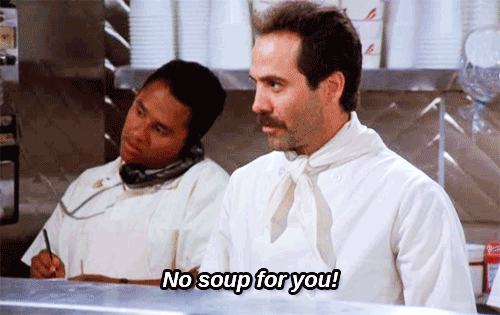 The Sugar Police Mom
Her little one already went to one birthday party this weekend, so there's no way this mom is letting little Johnny have another slice of cake at this party. You can usually find this mom pulling a baggie of baby carrots out of her purse around the time the candles are lit on the cake.
11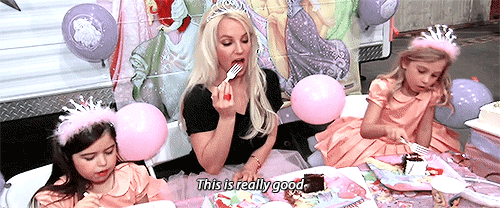 The Cake Fiend
You may never see this mom eat breakfast, lunch, or dinner, but as soon as they blow out the candles on the cake, she's the first in line for a slice, often bowling other guests out of the way so she can dig into the buttercream confection. Source: Buzzfeed Celeb