You don't go on vacation looking to meet other moms, but if you're headed to a resort destination — an amusement park, a beach, or really any place other than home — you're likely to run into a few. And while you may fashion yourself a laid-back mom who is just there to enjoy a change of scenery and some time with her family, others may have a different take on their time away from home. We've boiled them down to 11 types.
Read on to see who they are!
01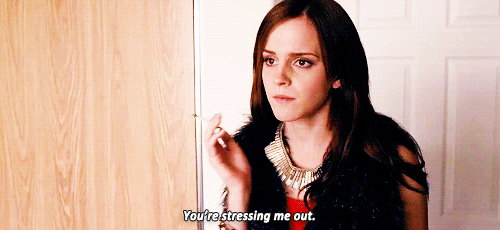 The Cruise Director
No rest for the weary with this mom. It may be a family vacation, but she's got a schedule to keep if they are going to make the most of their time together. From lunch and dinner reservations to local tours and appointments at museums, there's no downtime when this mom's in charge! Don't even try to keep up with her!
02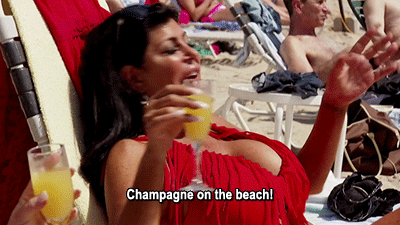 The Lush
It's 5 o'clock somewhere in the world, right? Vacation time is cocktail time for this mom. From the moment she sets foot on the vacation property to the minute she leaves, you are bound to find an umbrella drink in this mom's hand.
03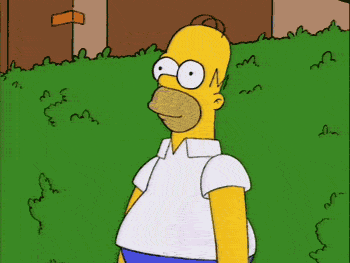 The Vanishing Mom
This mom NEEDS this vacation — like, really needs this vacation — and not just a vacation from home, but from her kids. Be wary of her. She's encouraging her kids to play with yours, and it looks like a match made in heaven — until you can't find her anywhere. Yep, she just dumped her kids on you!
04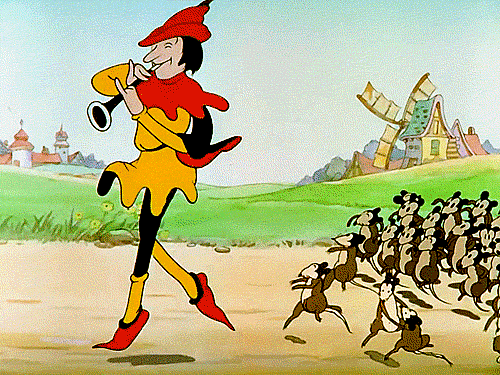 The Pied Piper
You turn your head for one second, and she's got a gaggle of kids sitting in front of her (yours included) ready for a game of soccer, an Uno tournament, or an afternoon of crafts. Don't ask her how she does it; just be thankful that she does (and that your kids are taking to her)!
05
The Hot Mom
This gym rat knows she looks good and is ready to show off her hard work. She parades around the pool, down at the beach, even down the buffet line in her hot little numbers, hoping for some attention. Face it — you're looking at her too!
06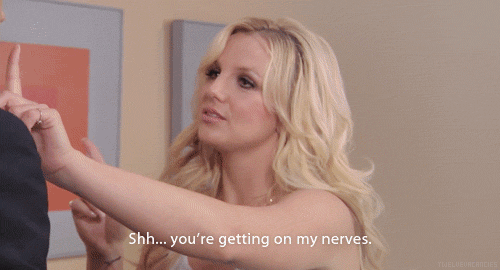 The Chatty Cathy
This mom sidles up to you at the pool, in the lobby, even in the restroom and wants to be your best friend. Before you know it you are hearing about her marital woes, her bickering kids, and every problem she has back at home.
07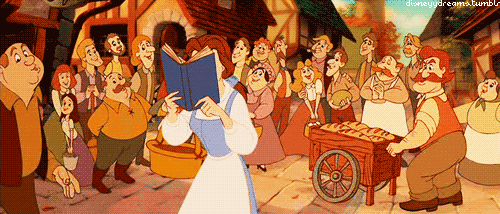 The Bookworm
She's got her lounge chair, her wide-brimmed hat, and a book she can't put down. Her kids could be hanging from the palm trees, but she's so wrapped up in her book that she doesn't notice a thing.
08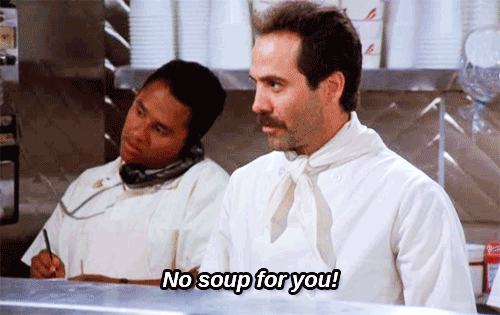 The Food-Police Mom
There's no splurging for this mom during vacation. Even if you're not dining with her, you can hear her shooting down the idea of a second scoop of ice cream or a pizza again for dinner! If you're at a Disney park, you can probably find this mom asking the waiter why there aren't more veggies on the menu!
09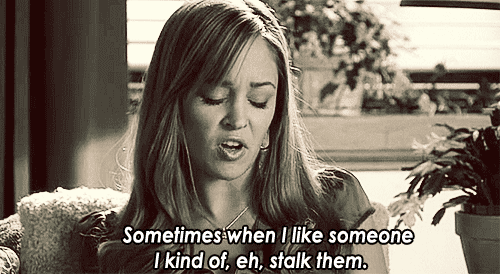 The Stalker
You're not imagining things. This mom really is showing up everywhere you go with your family. Don't be scared; take it as a compliment. She likes the way you do things and wants to replicate them with her family (thinking about the alternative is a bit too creepy).
10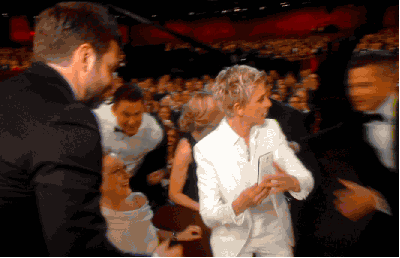 The Scenester
This mom is all about the photos. Whether it's a selfie or a group photo, she wants to prove that she's on the best vacation ever and share it with everyone she knows. You can easily spot this mom — she's the one with the selfie stick or her head in front of her phone.
11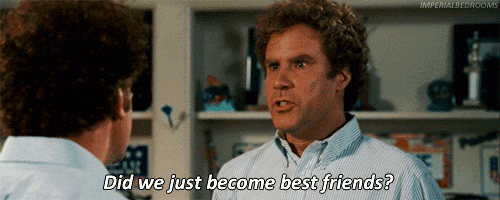 Your New Best Friend
You didn't come on vacation looking to make new friends, but sometimes it just happens. You happen to have kids the same age, you happen to be at the same pool at the same time, and you just hit it off. She may live halfway across the county, but before you know it, you're planning next year's vacation — together!