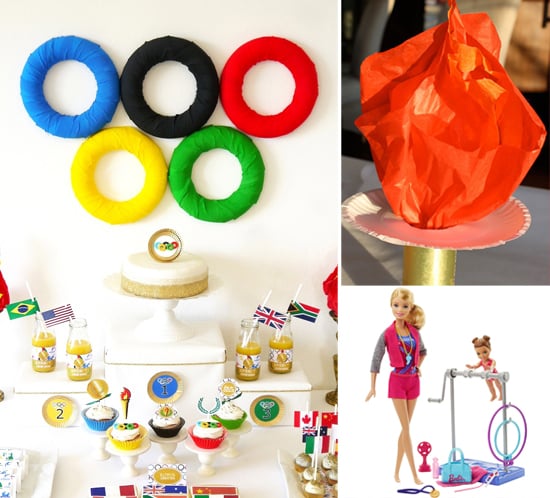 Every editorial product is independently selected by our editors. If you buy something through our links, we may earn commission.
Whether your kids are already psyched up for the Olympic Games, or it's taking a little encouragement, these 11 fun ideas are sure to help the whole family get into the Olympic spirit. From dressing the part of a number one fan to planning a celebratory soiree, there's something fun for everyone. This Summer, it's all about going for the gold!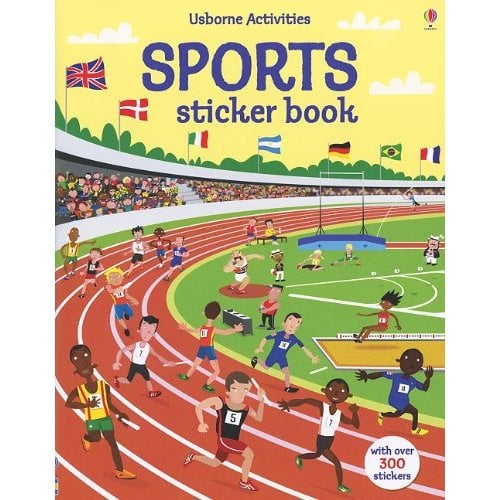 Teach Them About What the Excitement Is All About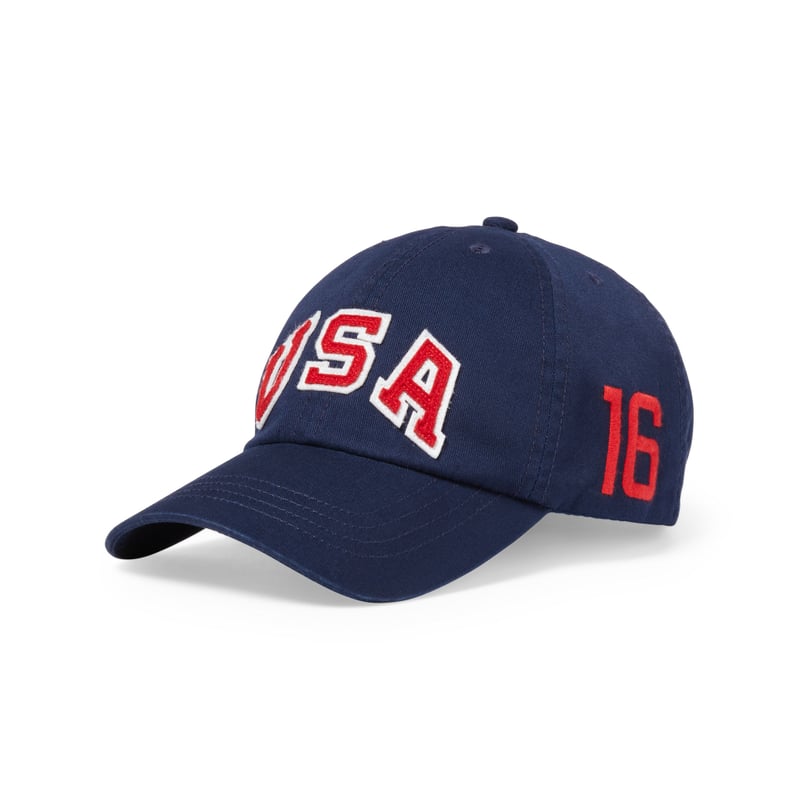 Rock a Team USA Cap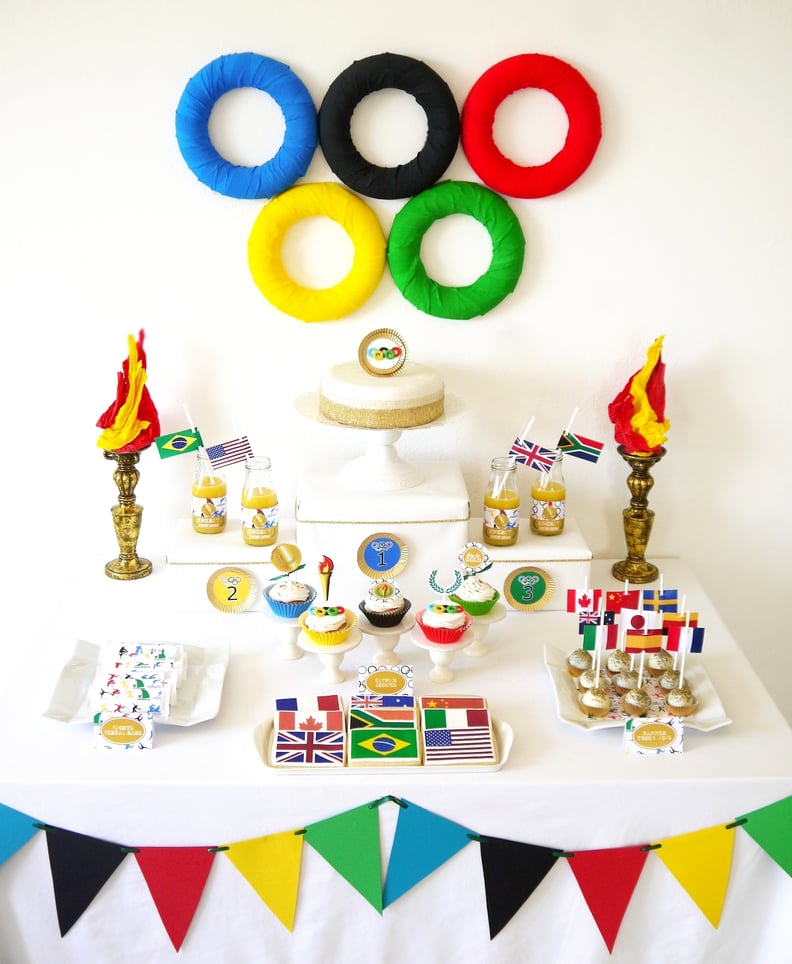 Plan an Olympic Party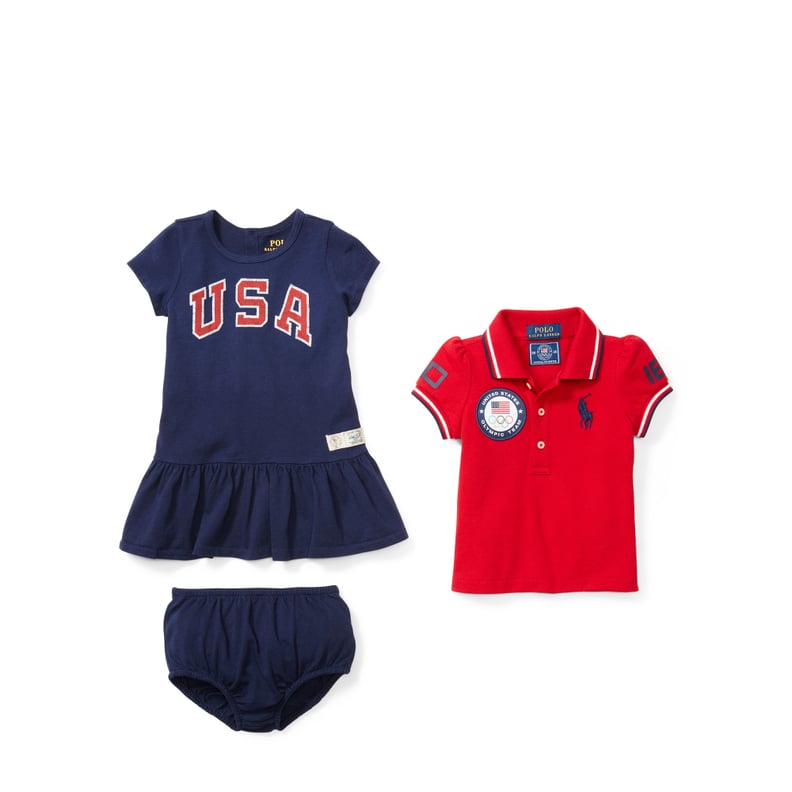 Dress Them Up in Ralph Lauren's 2016 Team USA Olympic Collection
Created in honor of the 2016 US Olympic Team, Ralph Lauren has designed an adorable kiddie collection ($80) for the littlest members of the Team USA fan club!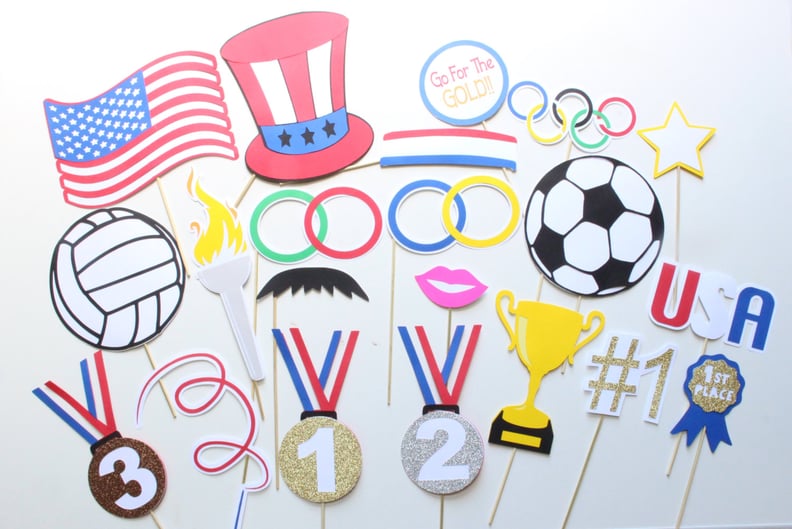 Have Some Photo Booth Fun
These photo booth props ($40, per 21) are great for a Summer party photo booth, or just to use while cheering on Team USA from the couch!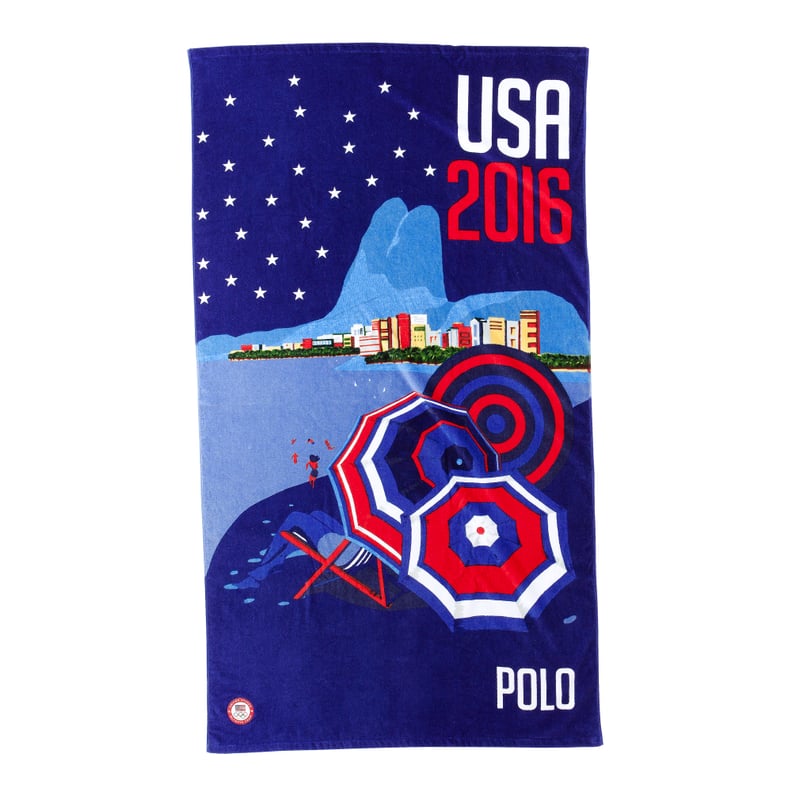 Dry Off With a Commemorative Print Towel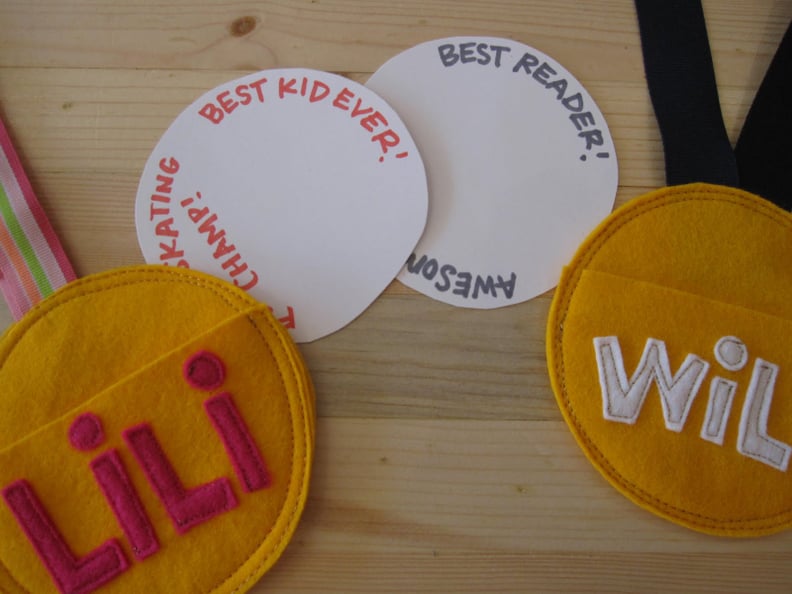 Give 'Em the Gold
We love the idea of personalized gold medals to celebrate the lil ones' accomplishments before, during, and after the Olympic Games.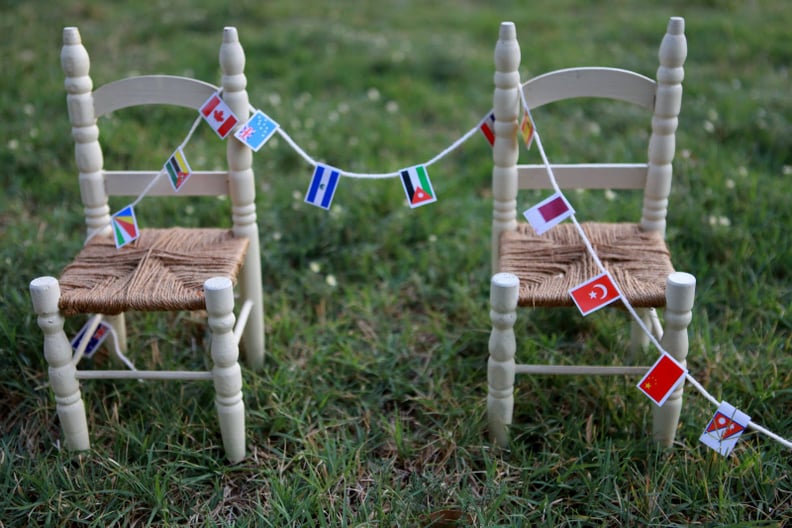 Incorporate International Decor
Wave the flags of the nations around your house, in your backyard, or in your kiddies' rooms to create a festive vibe that can also facilitate conversation about geography and other cultures.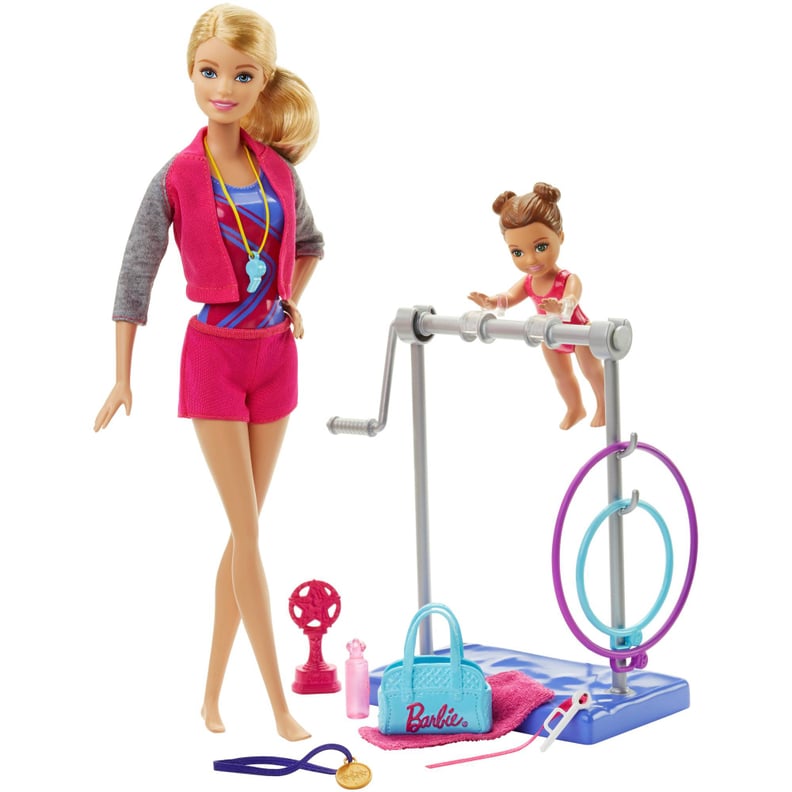 Let Them Act Out the Impressive Moves
Embrace their favorite events with a doll ($21, originally $26) that can get into the routine.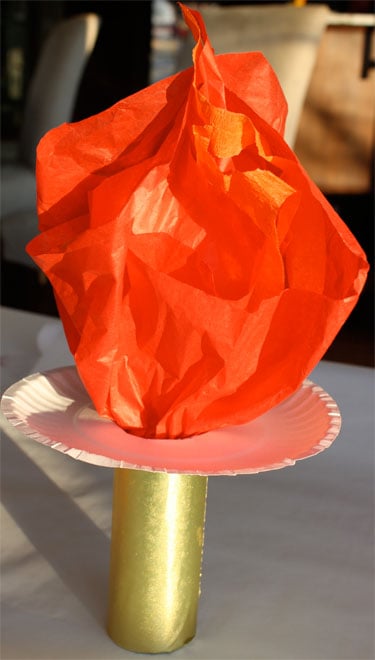 Make a DIY Olympic Torch