Sequel PAW Patrol: The Mighty Movie Is Coming in 2023
The PAW Patrol Movie Is Getting a Sequel — and It's Hitting Theaters in 2023!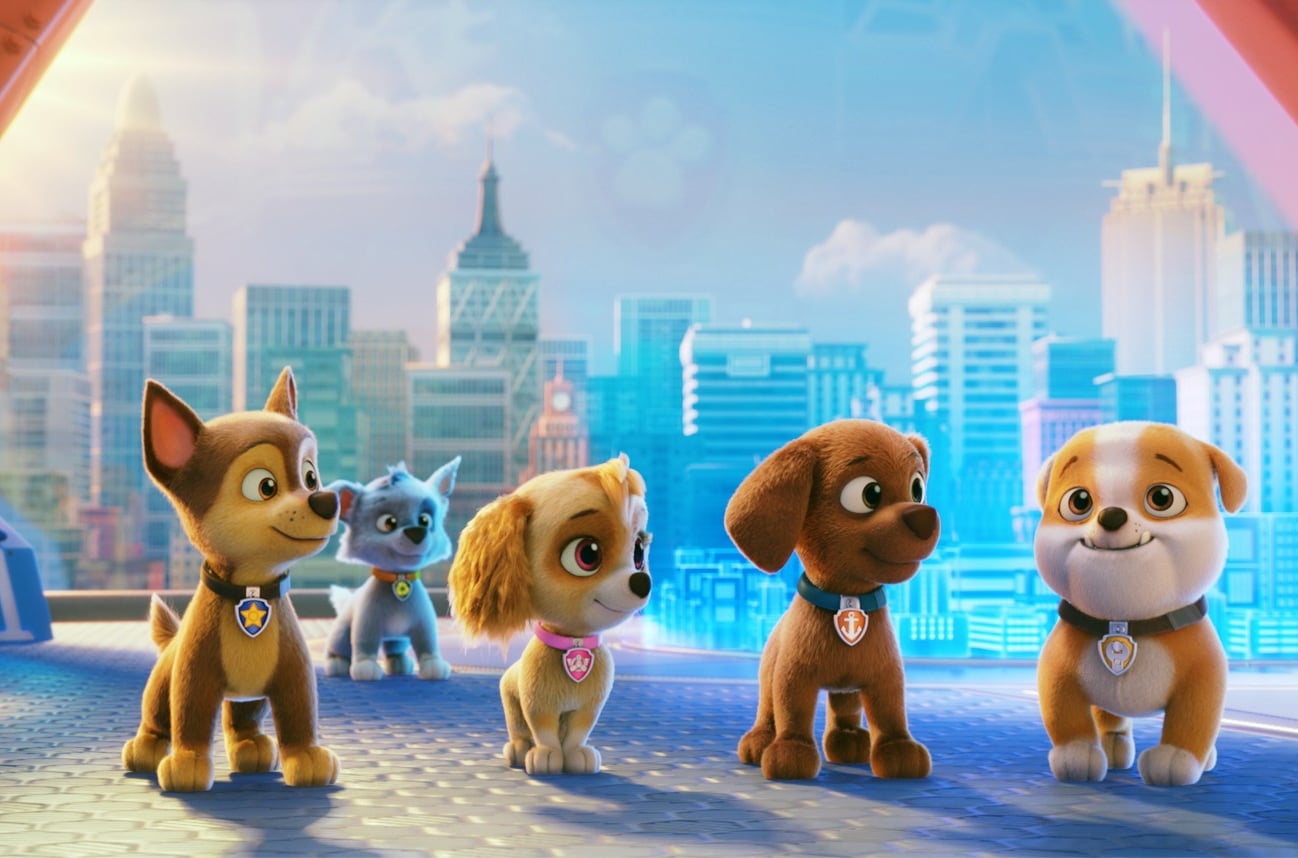 PAW Patrol: The Movie is getting a sequel!
Following the success of the first film, Paramount Pictures will release the second feature-length installment of the preschool powerhouse franchise, titled PAW Patrol: The Mighty Movie.
Unlike the first film, which debuted on streaming service Paramount+ in addition to a traditional theatrical release due to the pandemic, this CGI animated sequel will exclusively play in theaters starting on Oct. 13, 2023.
"We loved telling a deeper PAW Patrol story on a bigger canvas and are pleased that the movie connected so strongly with kids and families around the world," said Jennifer Dodge, Spin Master Entertainment's president. "Judging by the exit polls, audience scores and positive critical reception, everyone had as much fun watching it, and rewatching it, as we did making it. We're looking forward to taking kids on a new adventure in the second film."
In the upcoming sequel, a magical meteor lands in Adventure City and gives the pups superpowers. For Skye, the smallest member of the team, her new powers are a dream come true, but things take a turn for the worse when the pups' archrival, Humdinger, breaks out of jail and teams up with a mad scientist to steal the superpowers for the two villains. The newly minted Mighty Pups have to stop the supervillains before it's too late, and Skye will need to learn that even the smallest pup can make the biggest difference.
Nickelodeon and Spin Master also announced a new PAW Patrol television series spinoff for a "fan-favorite" pup, and it's set to debut in 2023 as well.