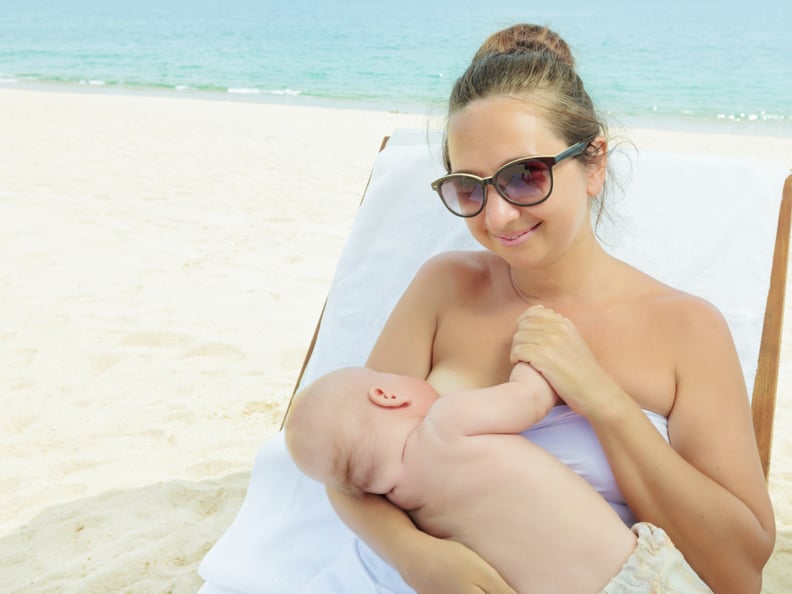 Whether you're a devotee of the bottle or the breast, when it comes to a mom's right to feed her baby, we all agree that nothing should stand in her way. For all the emphasis that's been placed upon the benefits of breastfeeding in recent years, nursing moms have been getting the boot from some pretty surprising spots. See who's putting a ban on public breastfeeding, including a place of worship and popular social media platforms. Which of these do you find to be the most outrageous?
01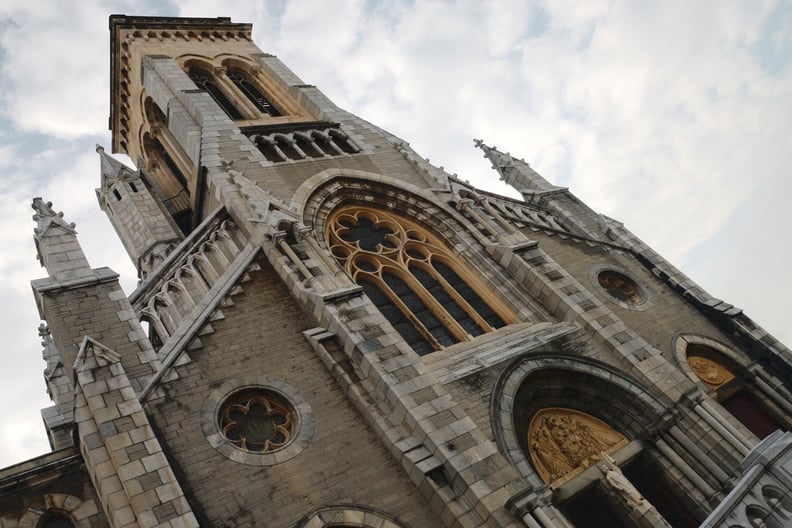 A Place of Worship
In 2012, a Georgia woman was shocked when she was told to relocate to the bathroom to nurse her baby during a church service. According to local NBC affiliate WSAV, Nirvana Jennette was told to "go nurse in the bathroom" during a recent service. "I was going to church — it was a biker church of all places, and I thought we would be accepted," she said.
02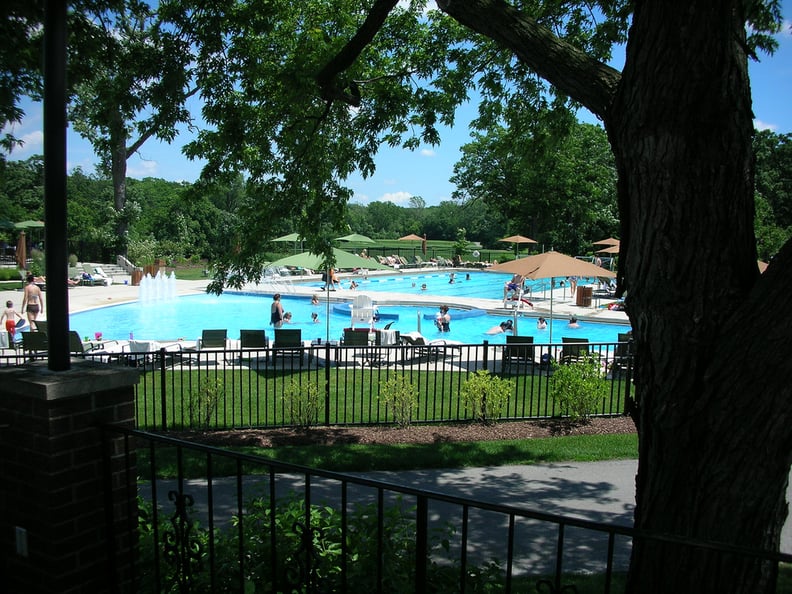 A Country Club
A mom who breastfeeds in public may be accused by some of being immodest, but it's a rare occasion when she's called a terrorist. Yet that's the reason mom Roseline Remans was asked to leave a country club in White Plains, NY, after breastfeeding her 4-month-old daughter.
According to the New York Post, Remans was having lunch at the club, and when she started to nurse her daughter at the table, staff asked her to relocate to the bathroom. But police arrived shortly thereafter and asked the family to leave the club because they posed a threat to other members. Their excuse? In Sri Lanka, babies have been used by terrorists to create a diversion, and the cops saw Remans's backpack as a potential threat.
03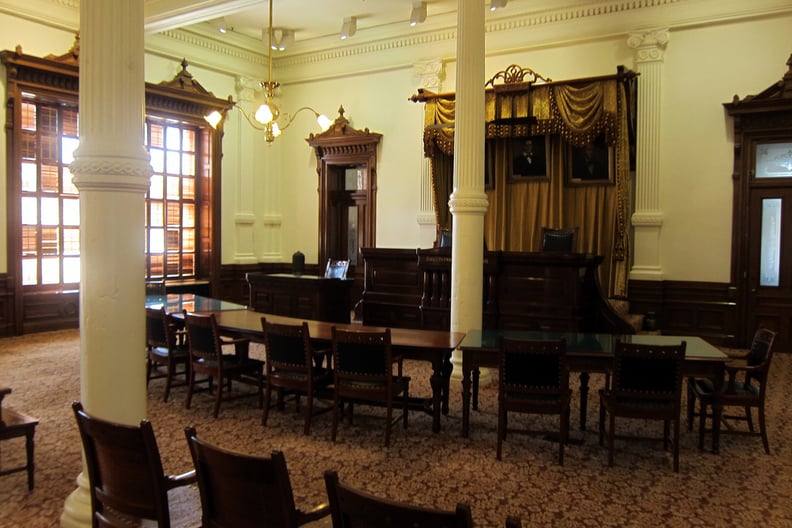 Jury Duty
04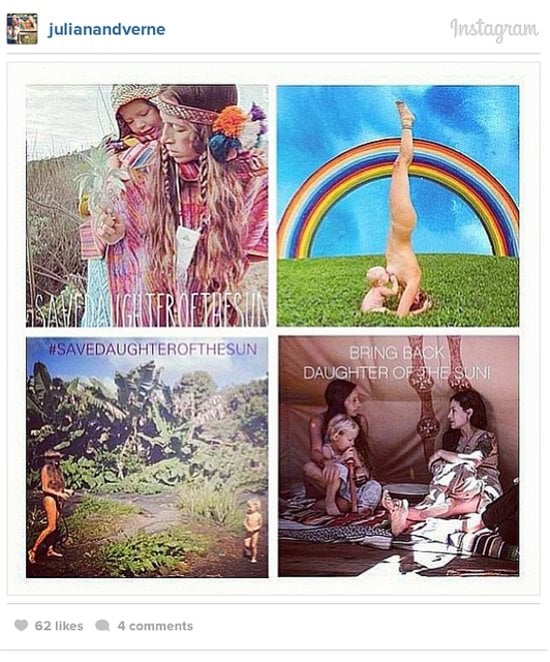 Instagram
Last August, Instagram caused a stir when it censored the account of Amy Woodruff, known as "Naked Yoga Breastfeeding Mom."
Two years ago, a photo of Woodruff doing yoga while naked and breastfeeding went viral after she posted it on her blog. When BabyCenter published an interview with Woodruff in which she discussed the photo, readers flocked to her blog and Instagram account. Her fans on the image-sharing network grew by the thousands in days, but her social media fame also drew the attention of Instagram, and the account was shut down.
05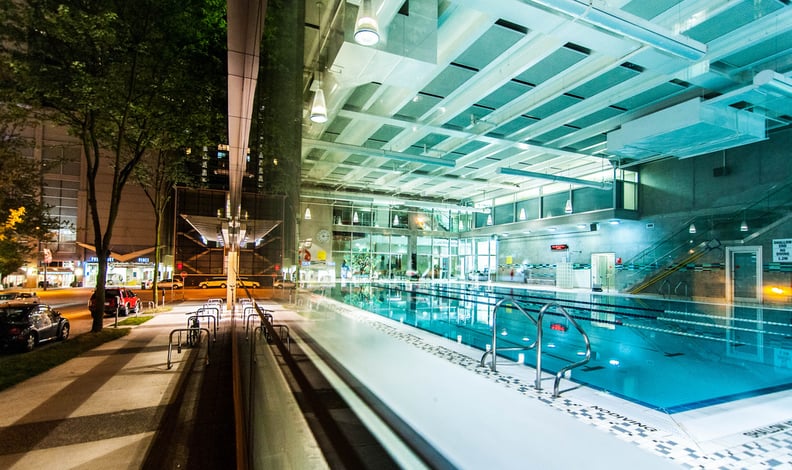 The YMCA Pool
06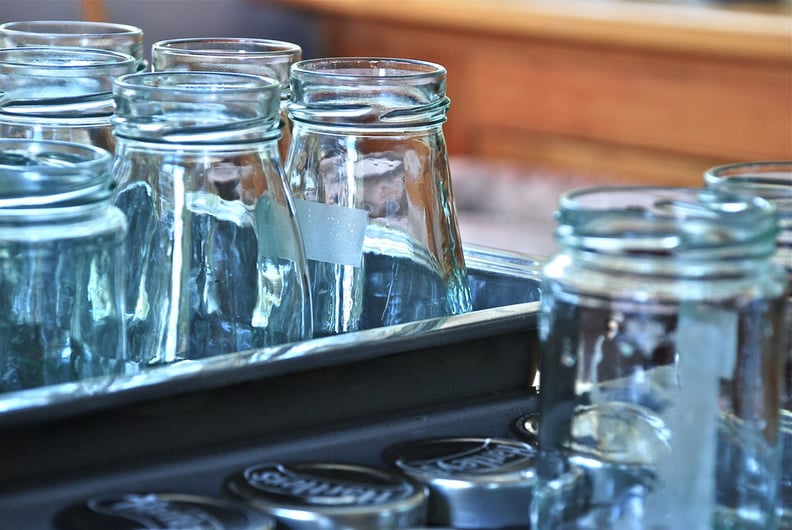 A Glass Jar Factory
When new moms return to work, one of their biggest concerns is finding a safe space to pump. Although the break time for nursing mothers requirement in the Patient Protection and Affordable Care Act requires employers to provide a proper place for breastfeeding moms, they don't always abide. Bobbi Bockoras, a mother and employee at Saint Gobain Verallia, a glass jar factory, learned this the hard way when she was forced to pump in an old locker room filled with dirt and dead bugs.
While the incident was a humiliating and degrading one for Bockoras, she's using her experience to champion the rights of other breastfeeding moms by sharing her story on the American Civil Liberties Union's website. As she simply, and accurately, puts it on the ACLU site, "no woman should have to go through what I did simply to do what's best for her baby."
07
Her Very Own Body
No mother wants to be told how to raise her child, especially when it comes to breastfeeding. So when Jessica Moser was forced — by a court of law — to move her baby to the bottle, she was obviously upset. A judge ordered the Pennsylvania mother to stop breastfeeding so that the baby's father could have overnight visits with their child.
If Moser refused the judge's orders, she could have lost custody of her then-10-month-old daughter, Jasmine, who at the time refused to drink from a bottle.
08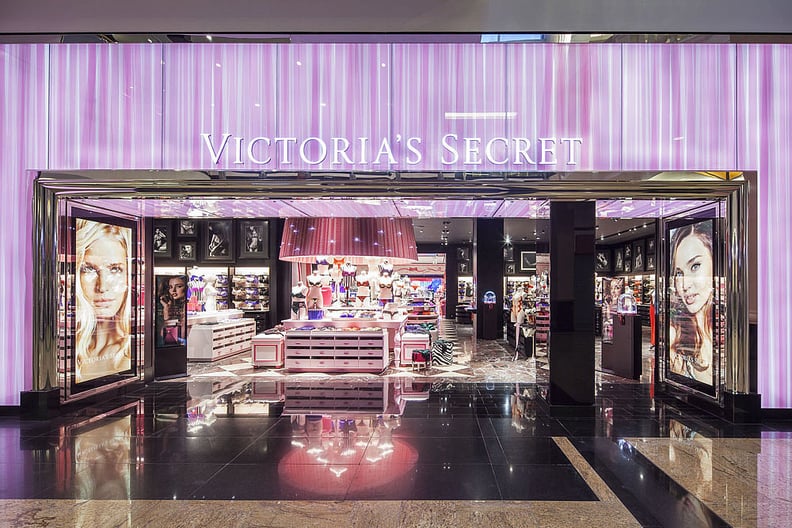 Victoria's Secret
One might think that Victoria's Secret — a lingerie store that has employed famous moms like Gisele Bündchen and Miranda Kerr, both of whom are strong breastfeeding advocates — would allow a woman to nurse behind its fitting-room doors.
Ashley Clawson had just spent $150 at the lingerie store when her baby boy started to fuss. She asked a salesperson if she could use the fitting room to breastfeed him. The employee said no and told Clawson she could use the alley behind the store since "no one usually goes there." Not only was Clawson humiliated, but the employee's actions also violated Texas law, which states, "A mother is entitled to breastfeed her baby in any location in which the mother is authorized to be."