16 Creative Rainbow Baby Pregnancy Announcement Ideas
When it's time to share the baby news, many parents-to-be can barely contain their excitement. But for moms and dads who are expecting a rainbow baby, these long-awaited announcements can feel even sweeter.
A rainbow baby is a meaningful phrase that refers to a baby who is conceived after a miscarriage or a stillbirth. Grateful moms and dads believe that their children are the rainbows after storms and that sunshine always follows even the darkest of times. Before the arrival of their little miracles, many parents are using this rainbow concept to inspire their pregnancy announcements. Check out 16 creative ways here!
01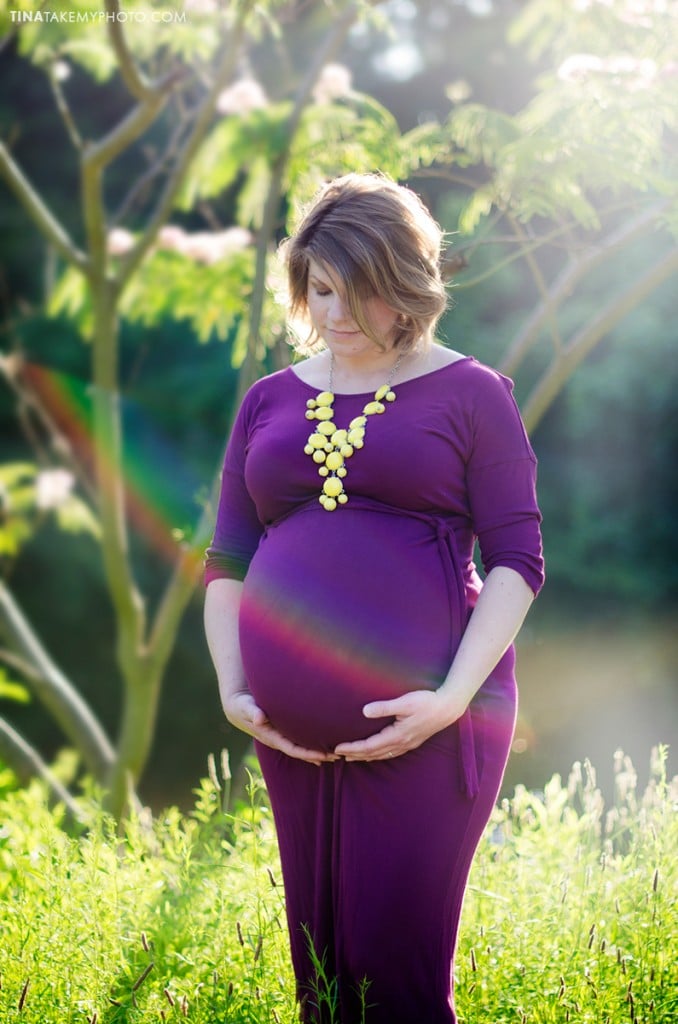 A Special Lighting Effect
02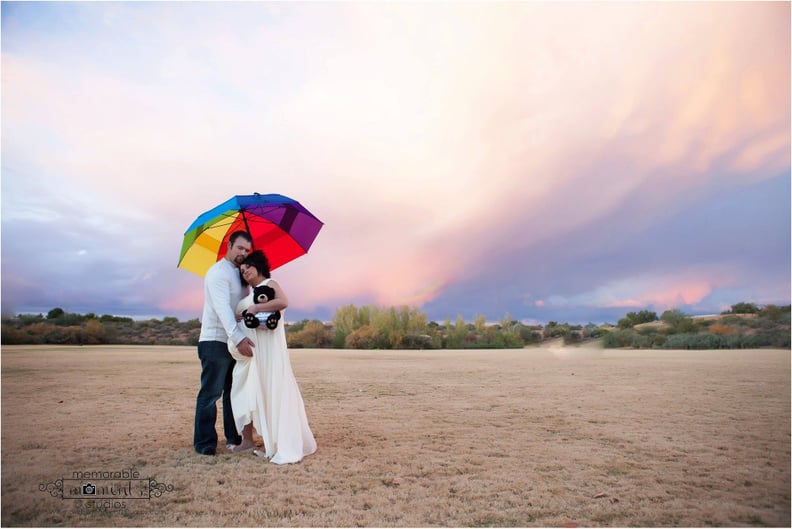 A Rainbow Umbrella
03
Getting the Proud Sibling Involved
04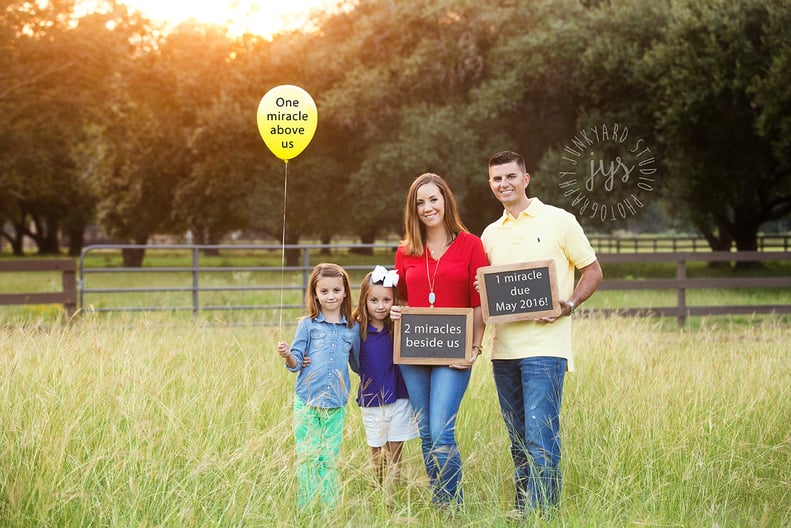 Giving Special Meaning to a Balloon
06
Posing in a Rainbow Outfit
07
Colorful Sonogram Mailers
08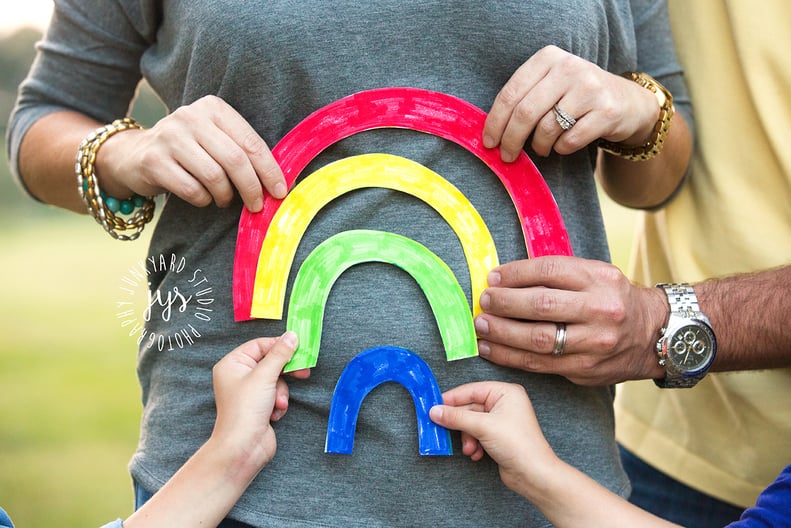 A Handcrafted Rainbow
09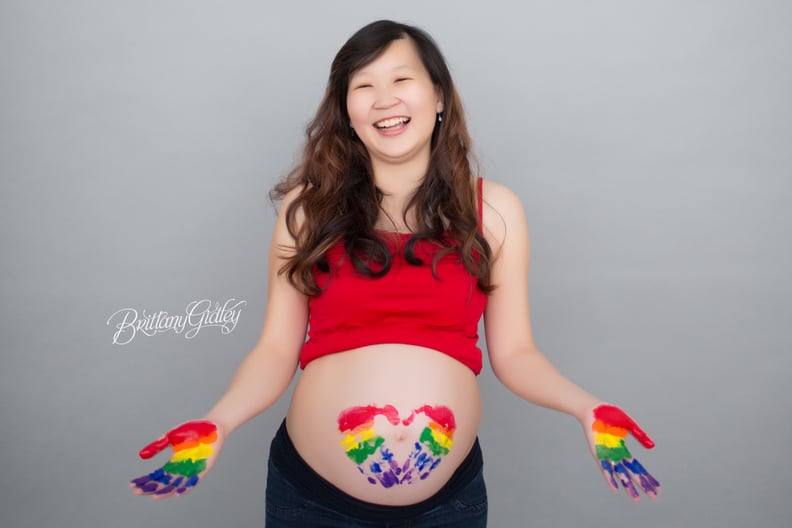 Some Finger Paint Fun
10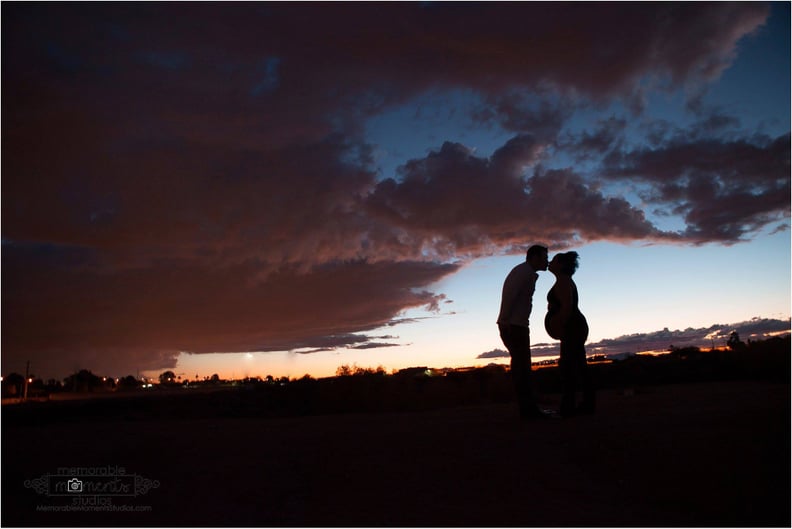 Letting Your Bump Shine Through the Clouds
11
A Cluster of Rainbow Balloons
13
Personalized Chalkboard Art
14
Posing With a Colorful Onesie
15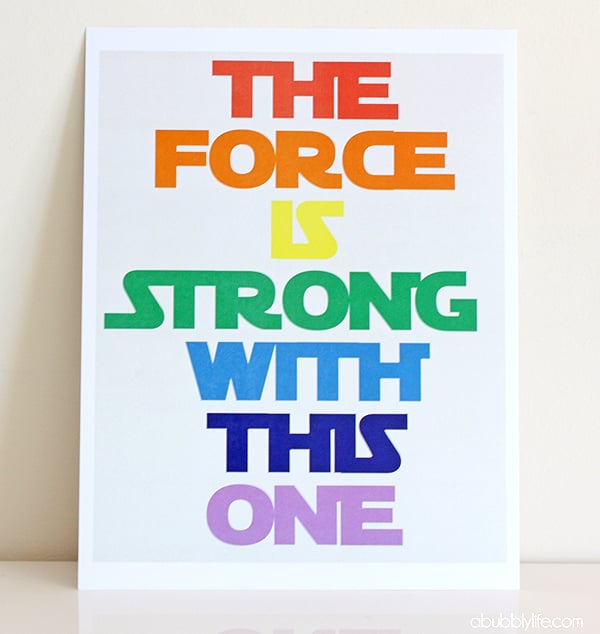 Using Star Wars to Break the News