You've finally adjusted to life with a little one and are considering adding a second child to the mix. Yes, you will have to referee many backseat battles and buy two of most toys. But you will also witness them play with one another and embrace each other in a warm hug. Still not convinced? Here are 10 reasons you should give your child a baby brother or sister.
01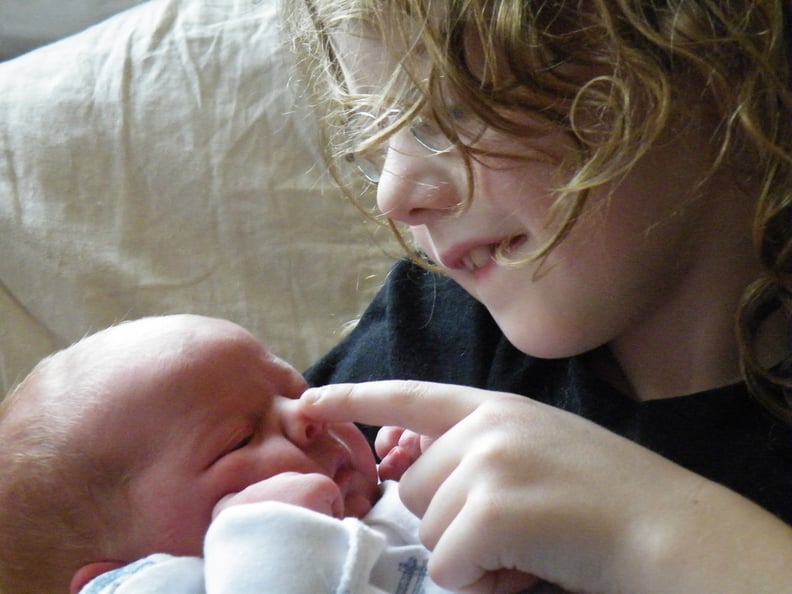 They learn to be selfless.
When your child was born, you realized you would do anything to protect him. Your child will experience a similar feeling when he sees his baby sibling for the first time. Source: Flickr user kmakice
02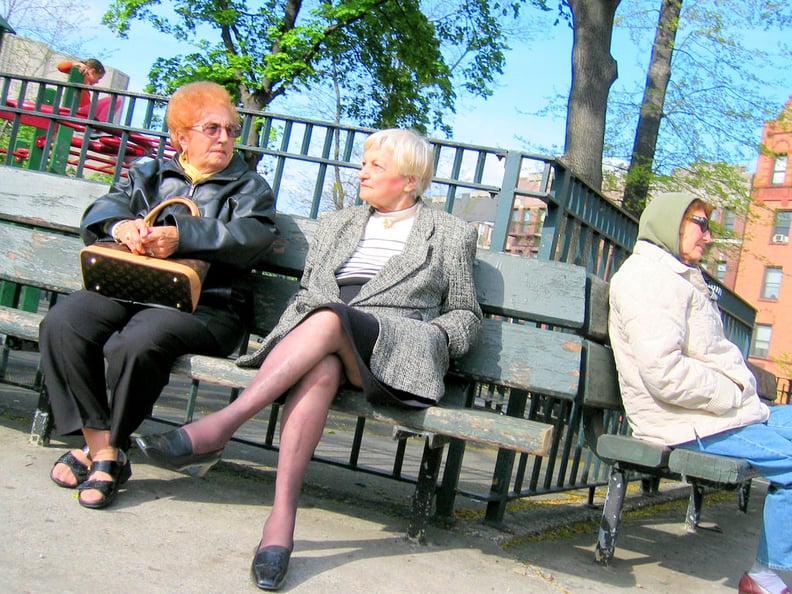 They have someone to grow old with.
Friends come and go, but family is forever. Having a sibling ensures that your child will have a blood connection even after you've passed away. Source: Flickr user en321