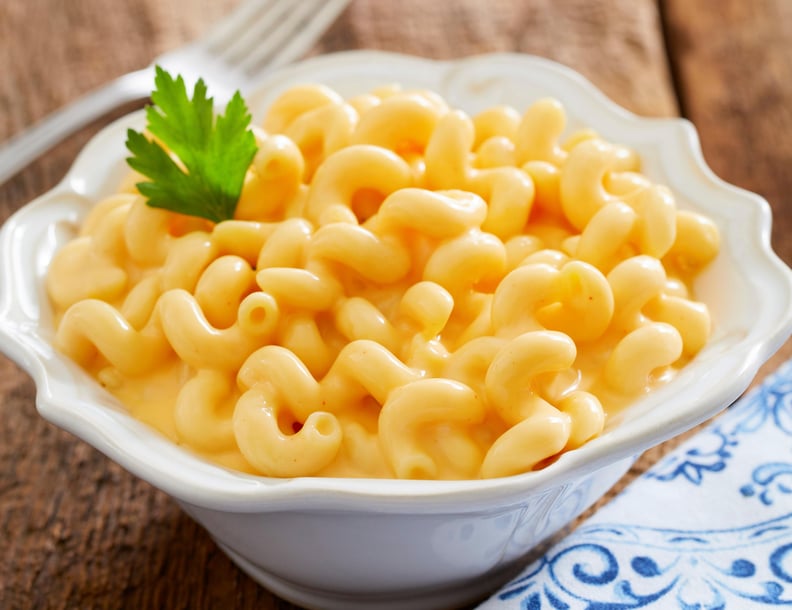 Walmart
Walmart
Making a Pioneer Woman recipe is one way to guarantee a quick and satisfying dinner, but what if you could eat something already made — by her? That's now a possibility thanks to Ree Drummond's very own line of prepared foods, launching exclusively at Walmart starting the week of Nov. 5. The mom of four and home-cooking expert took some of her family's favorite comfort foods and made them readily available to hungry fans nationwide. We're talking smothered chicken, macaroni and cheese, bacon meatloaf, and so much more.
Busy people with mouths to feed will surely appreciate this line, because let's be real: as enjoyable as it is to cook entirely from scratch, sometimes there's just no time. "My number one goal with my new line of entrees and sides is to give folks a taste of my family's favorite dishes, all ready to heat and serve," Ree said in a press release. "For those times you're rushed or just don't have time to prep and cook food from scratch . . . this is the next best thing!"
You'll find this collection of ready-to-heat meals in the refrigerated section rather than the frozen aisle. Each dish serves two and costs between $3 and $7. Take a look at each item ahead, and pick up your favorites ahead of a potluck or a Wednesday night dinner.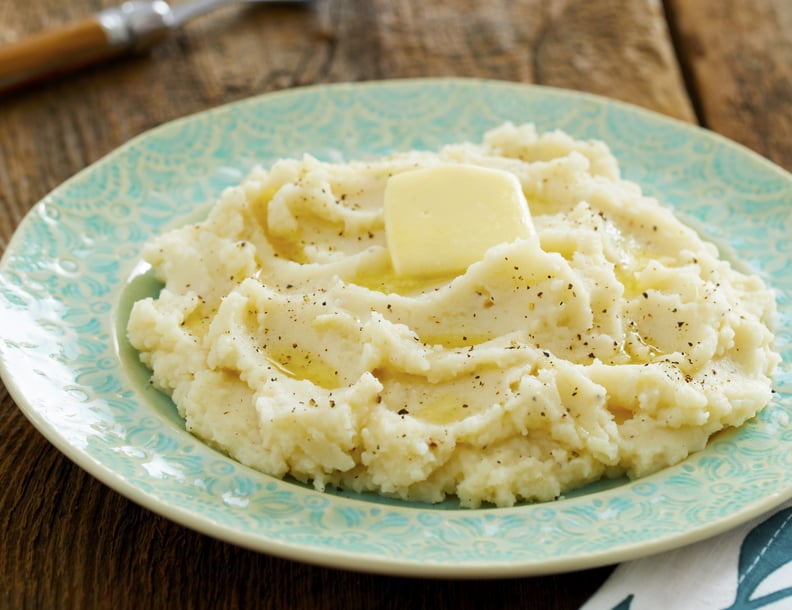 Ree Drummond's Mashed Potatoes ($4)
Creamy and buttery mashed potatoes perfect for Thanksgiving and beyond.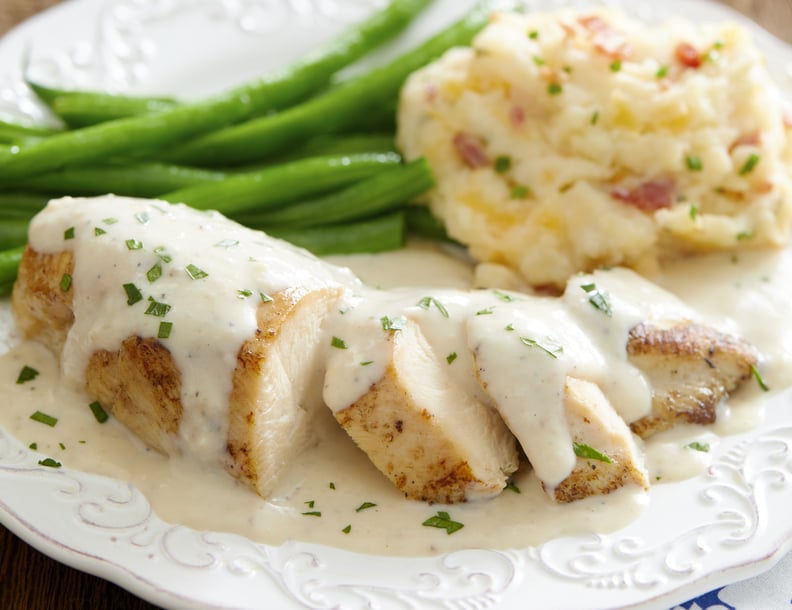 Ree Drummond's Smothered Chicken ($6)
The chicken is smothered in a rich and creamy sherry sauce.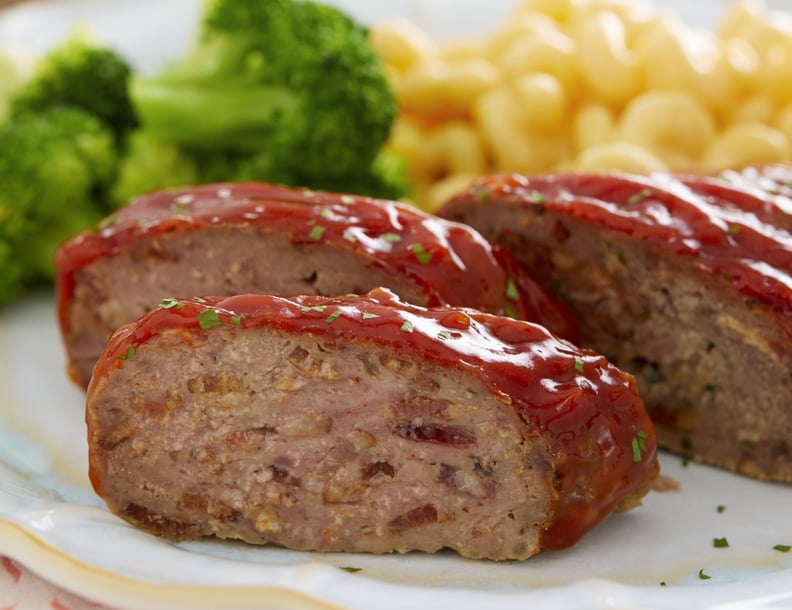 Ree Drummond's Bacon Meatloaf ($6)
Because bacon makes everything better. The meatloaf is also coated in a sweet and spicy ketchup sauce.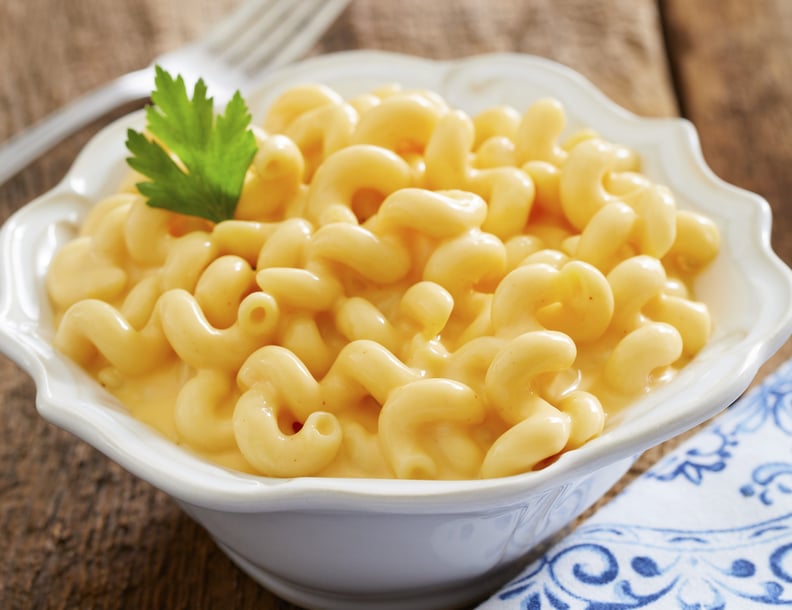 Ree Drummond's Macaroni and Cheese ($4)
This creamy mac is made with four cheeses and curly cavatappi pasta.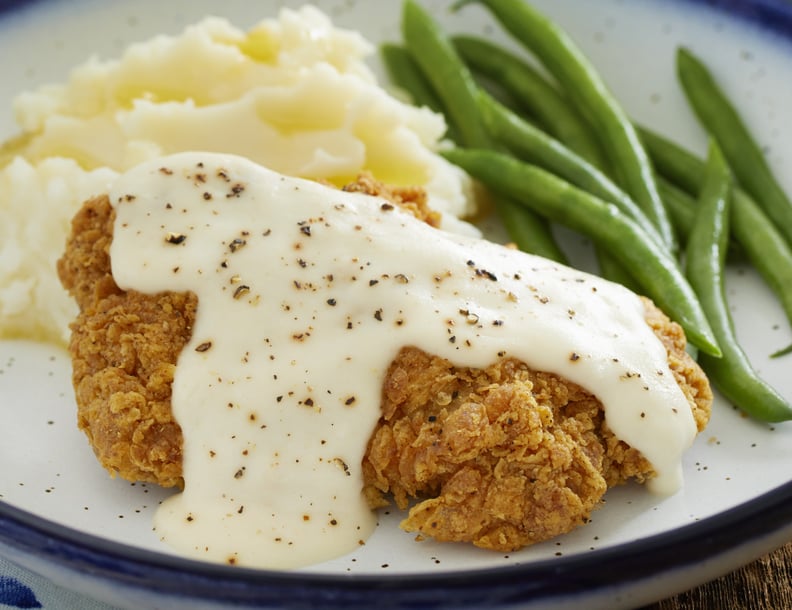 Ree Drummond's Fried Chicken ($7)
Boneless fried chicken with savory gravy — yes please!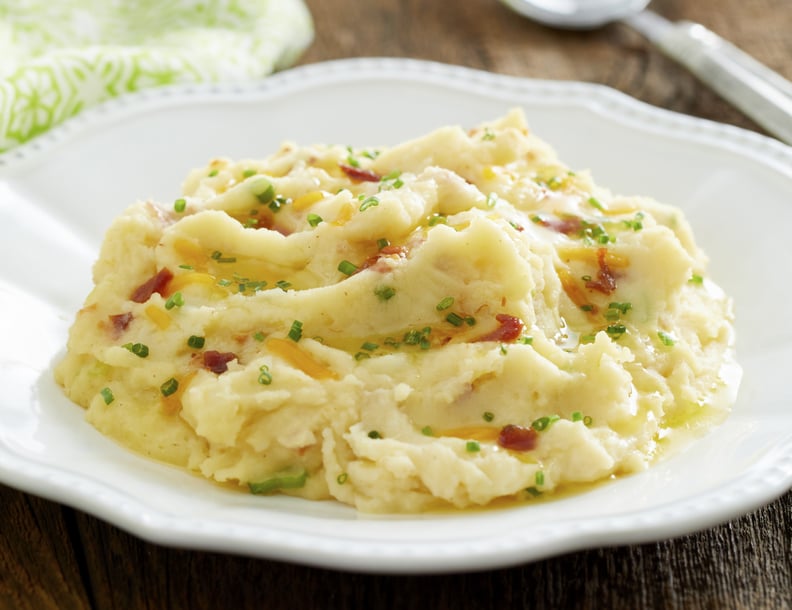 Ree Drummond's Mashed Potatoes ($4)
These aren't your average mashed potatoes. They're packed with cream, chives, bacon, cheese, garlic, and butter.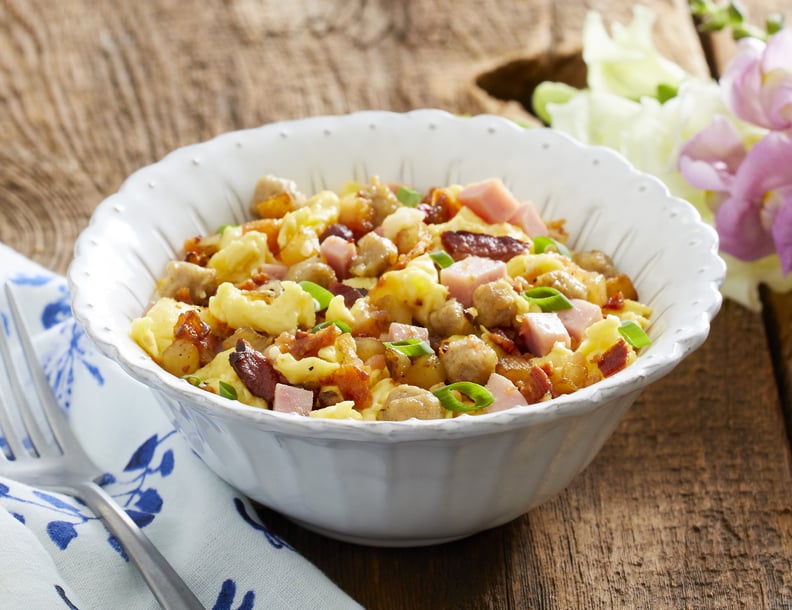 Ree Drummond's Meaty Breakfast Bowl ($3)
This filling breakfast bowl has sausage, bacon, ham, potatoes, and Monterey jack and cheddar cheeses.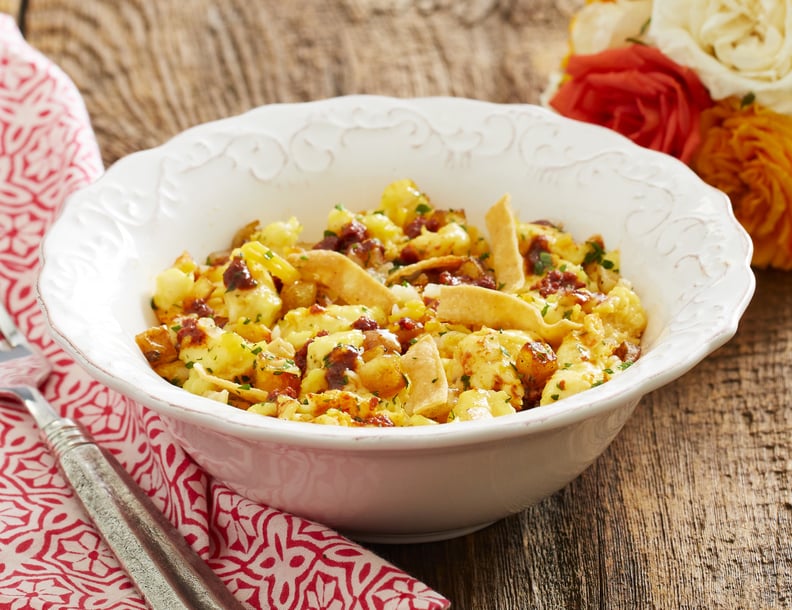 Ree Drummond's Tex Mex Breakfast Bowl ($3)
The Tex Mex Breakfast Bowl has salsa, cheese, and chorizo and is topped with crunchy tortilla chips.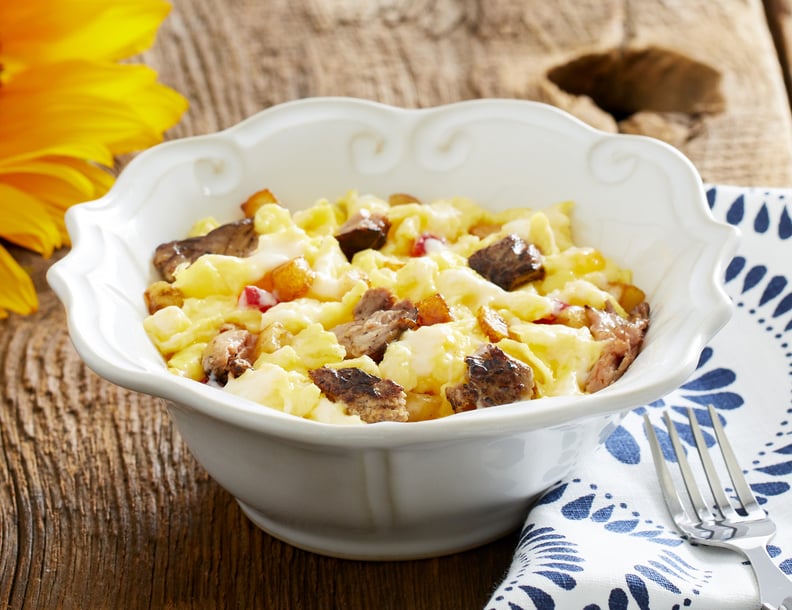 Ree Drummond's Country Breakfast Bowl ($3)
You might not be eating this for breakfast on a ranch like Ree, but you can pretend. It's got beef, cheese, potatoes, bell peppers, and gravy.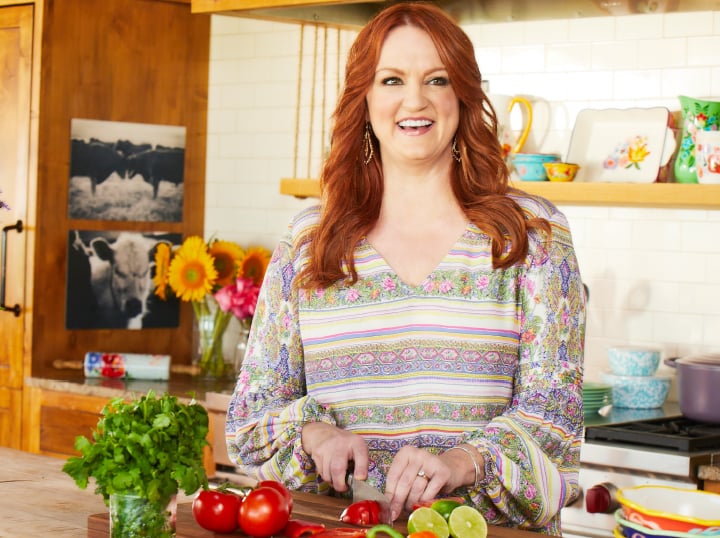 Look for all of Ree Drummond's meals at Walmart beginning the week of Nov. 5.