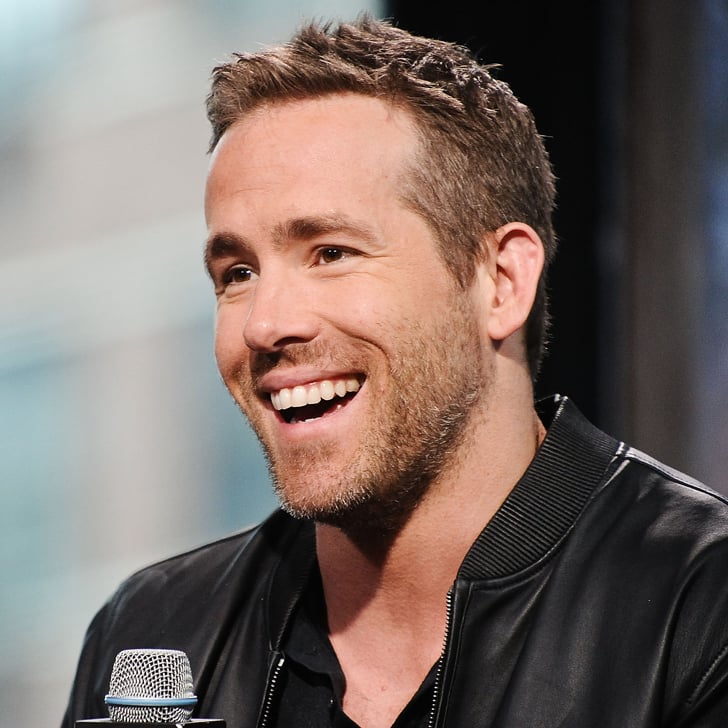 Ryan Reynolds is a gift to Twitter. While the Deadpool 2 actor is frequently hilarious (who can forgethis MTV Movie Awards speech back in 2016?), his sarcastic sense of humor particularly shines on Twitter when he's talking about his daughters and what his life is like since becoming a parent. Some of the tweets can get a little dark, and perhaps too real, but Ryan's playful disposition in real life only makes them more hysterical.
Keep reading for some of his most ridiculous parenting tweets that will appeal to moms and dads who aren't afraid to laugh it up every now and then.
01
When He Vocalized Every Parent's Inner Monologue
02
When He Taught His Daughter the Basics of Tinder
03
When He Brought Up His Genius Book Idea . . .
05
When He Spoke His Truth About Kids' Artwork
06
When He Was His Daughter's Flawless Stylist
07
When He Straight Up Lied . . . Right?
08
When He Pondered This Disturbing Task
09
When He Got Really Existential
10
When He Went the Nontraditional Halloween Costume Route
11
When He Got Real About Minivans
12
When He Didn't Let Parenting Change His Lifestyle
13
When He Put His Priorities in Check
14
When Things Got Really, Really Dark
15
When He Indulged His Daughter's Love of Mickey Mouse
16
When He Got Real About His Life Post-Kids
17
When He Realized That Blowout Diapers Are No Joke
18
When He Learned How Kid Books Work
19
When He Discovered He Actually Can't "Let It Go"
20
When He Knew Exactly How to Ruin a Surprise . . .