Ryan Reynolds Leaves Film Set to Be With New Baby
Ryan Reynolds Left a Film Set to Be With Blake Lively After His Baby Was Born Because Priorities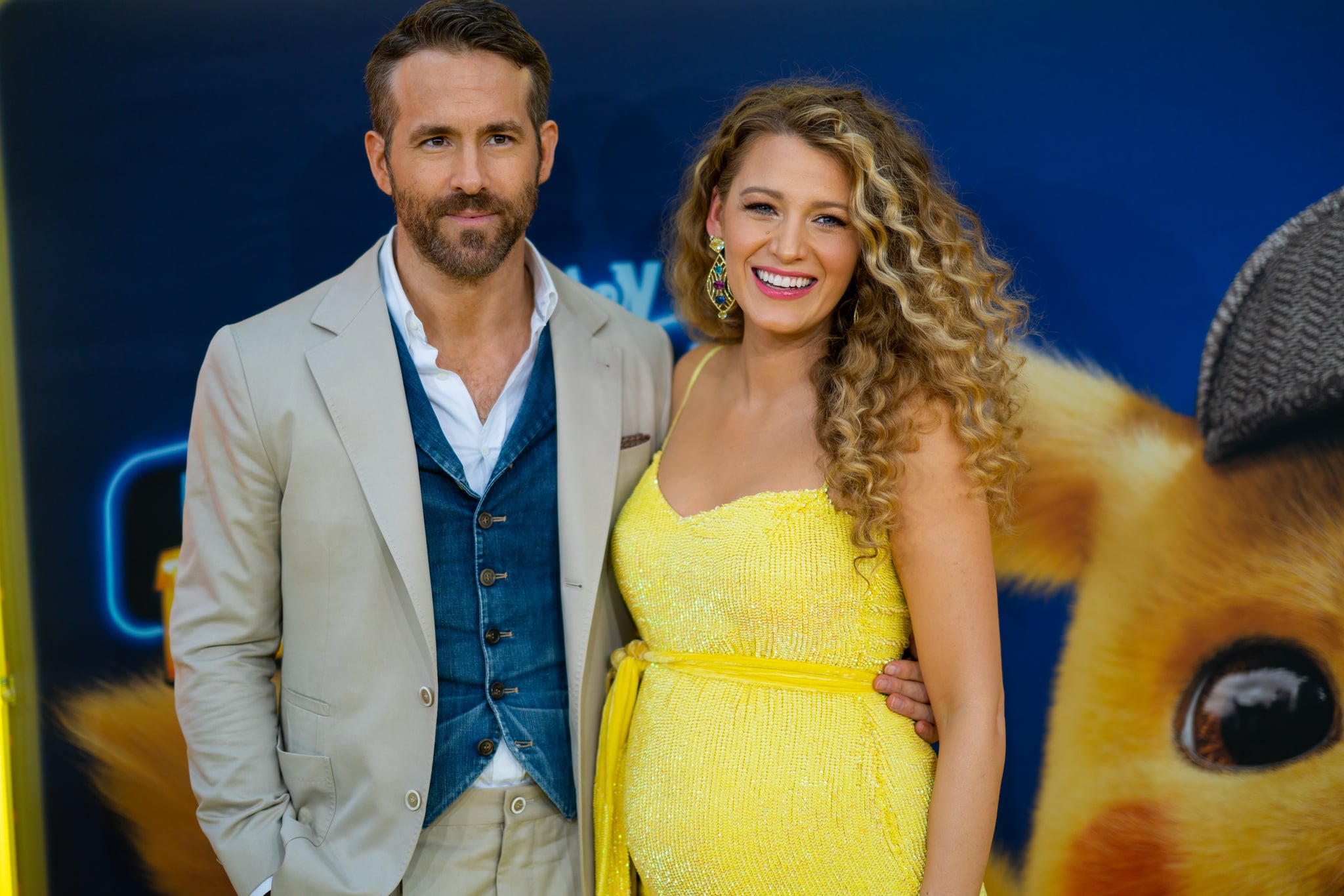 When it comes to balancing his Hollywood career and his growing family, Ryan Reynolds is making his priorities known.
The star took an immediate break from work to be with his wife, Blake Lively, after she gave birth to their third child over the Summer.
"Ryan left the set he was working on for about eight days," a source told Us Weekly.
Their newborn is now roughly 2 months old, but news just broke last week that the baby had arrived. The couple – who already share daughters James, 4, and Inez, 3 – have remained quiet because, according to the news outlet, "they do everything they can to make sure [the kids] have a normal upbringing."
Although a week off of work might not seem like a lot to some, for many new dads, a father's ability to take any amount of paternity leave is a privilege – not a right. We're pleased that Ryan took advantage of whatever time he was able to take away from a film process – that likely affects hundreds of crew members – to be a part of those early days of his baby's life.