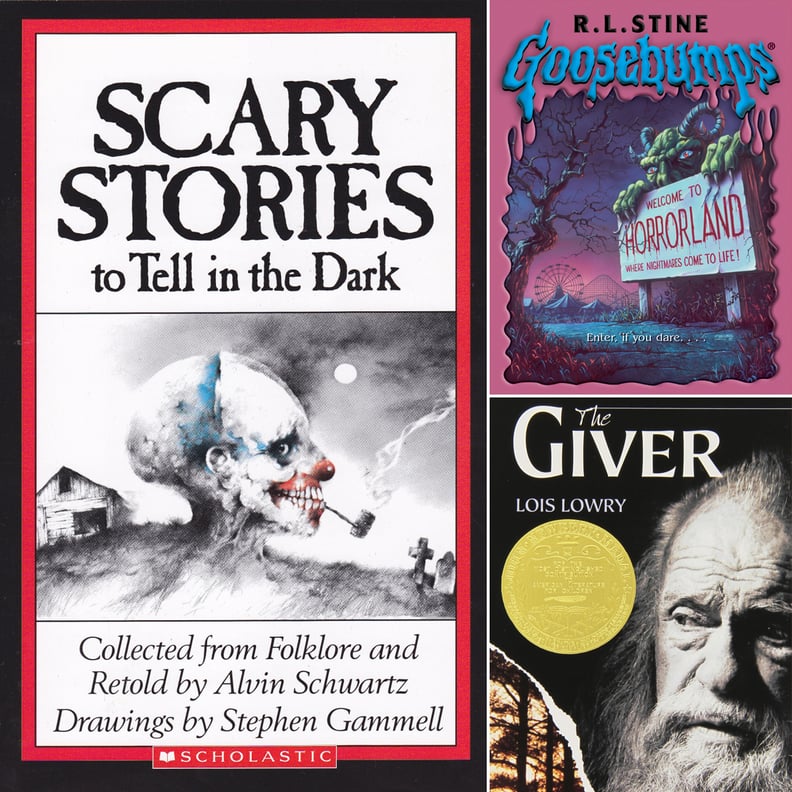 Remember the phases you went through as a kid? The phase where you decided oversize t-shirts with puff-paint designs were super flattering; the Wilson-Phillips-on-continuous-repeat phase; and, if you're anything like us, the superscary book phase. Sure, some of them may have given us nightmares, but the thrill of a good scary book — and how grown-up and daring some of them made us feel — was irresistible. Here are 10 that kept us up at night, and we love them for it.
01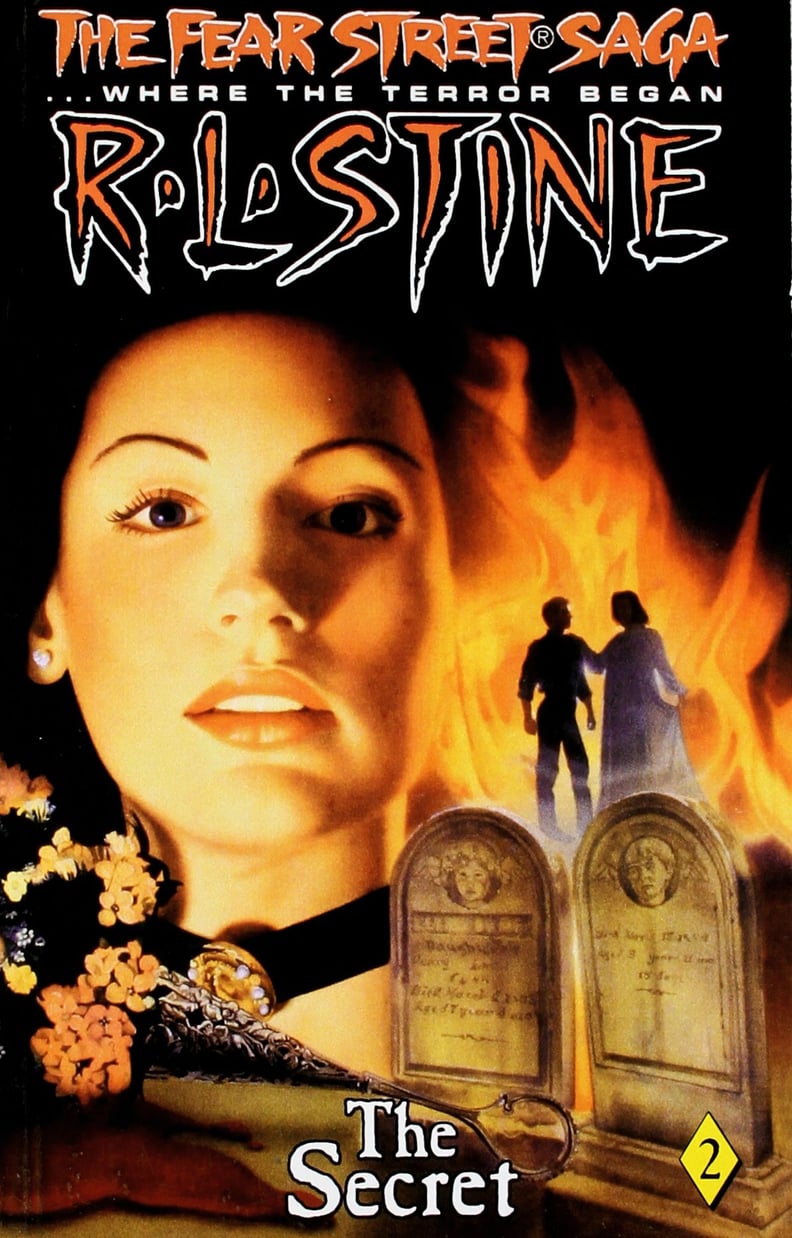 The Fear Street Saga
The first book in the Fear Street series, in which we find out our teen boy protagonist's love interest has been dead for 10 years (or something like that), had us hooked. Cheesy and gory though they sometimes were, we couldn't keep our shaky little hands off of R.L. Stine's masterpieces.
02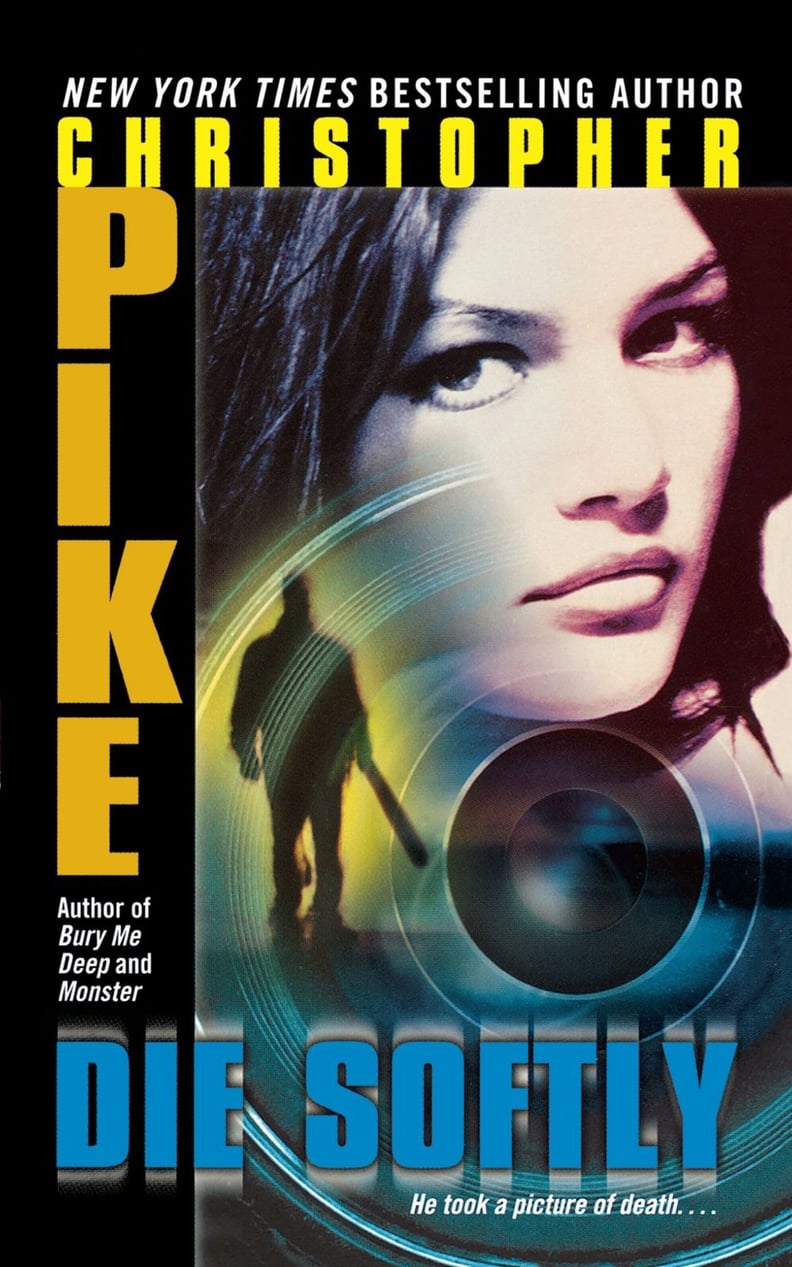 Christopher Pike
Christopher Pike books had just enough cursing, violence, and suggestions of sex to keep our preteen selves interested, but not enough to make our parents ban them. The YA horror sweet spot!
03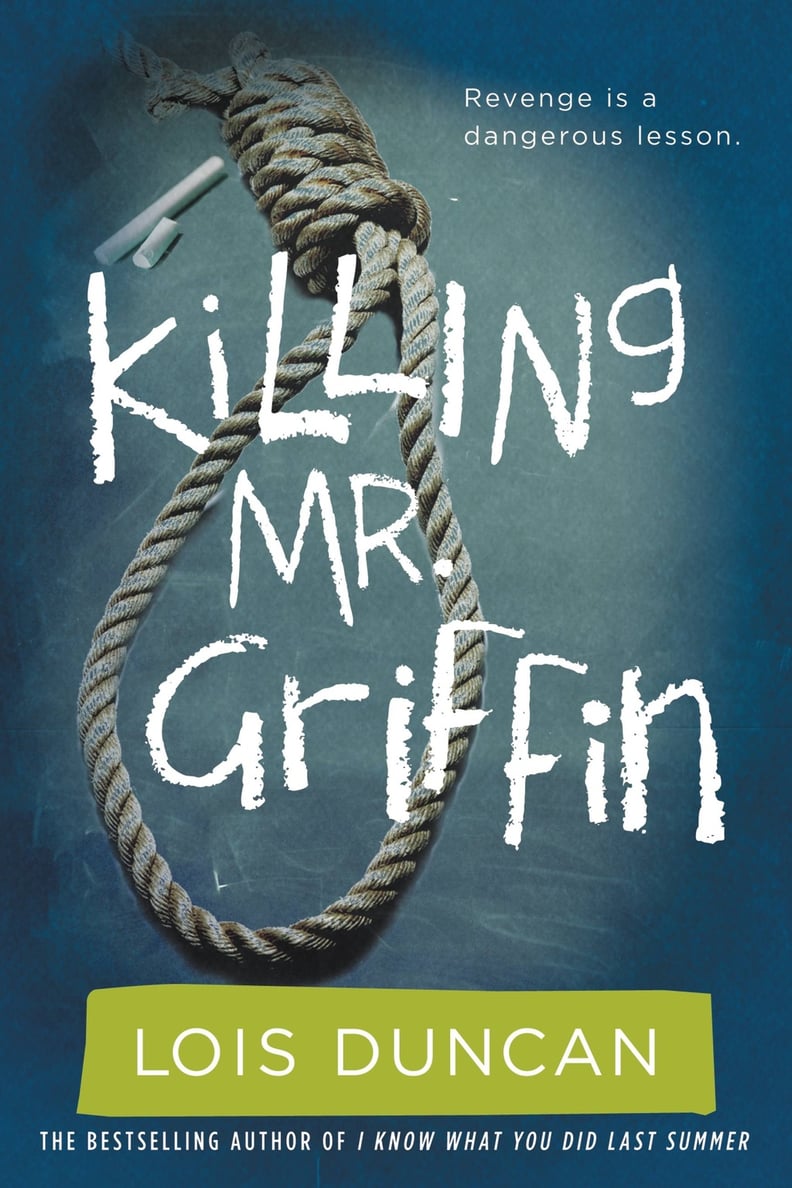 Lois Duncan
Before Jennifer Love Hewitt screamed her way through I Know What You Did Last Summer, we screamed our way through the book it was based on and about 10 other terrifying tomes by Duncan. Who would've thought that the woman who wrote Hotel For Dogs could also strike fear into the hearts of teens everywhere?
04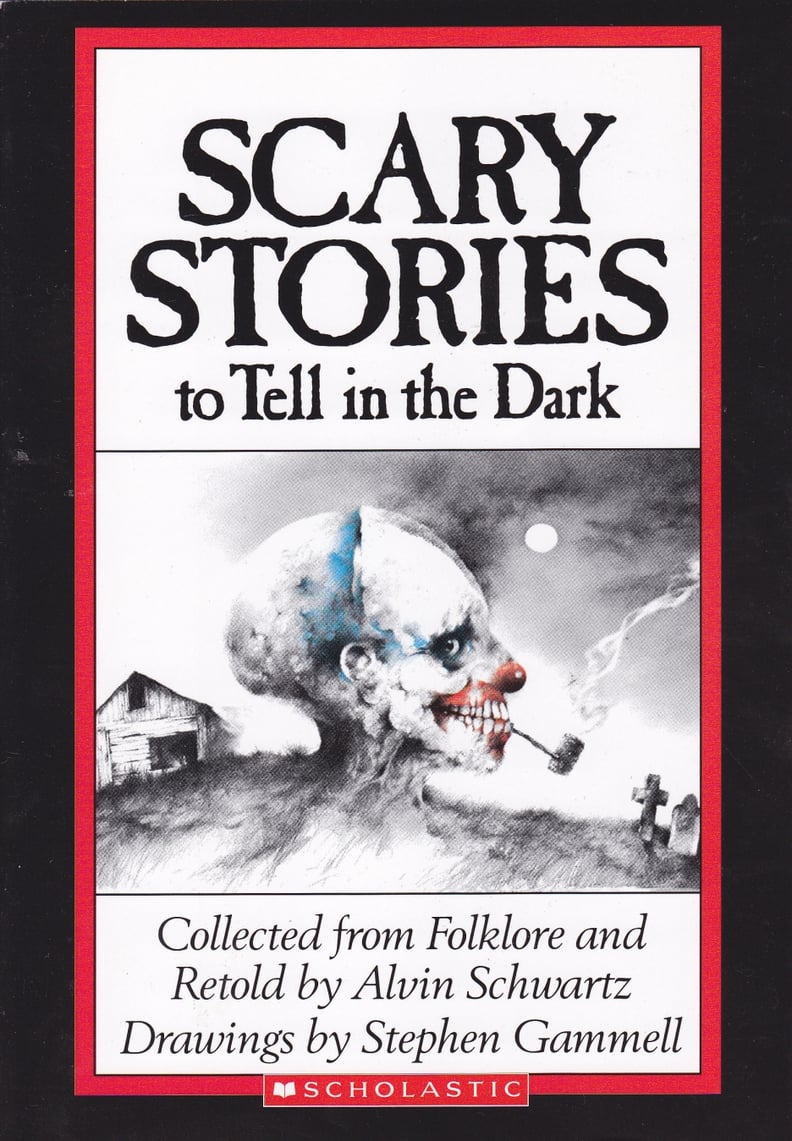 Scary Stories to Tell in the Dark
I can't even look at the cover of this Alvin Schwartz book without getting sweaty palms. Sure, some of the stories were more silly than scary ("The Viper"), but others ("Cold as Clay") still give me the shivers even as an adult. And the illustrations . . . just, yikes.
05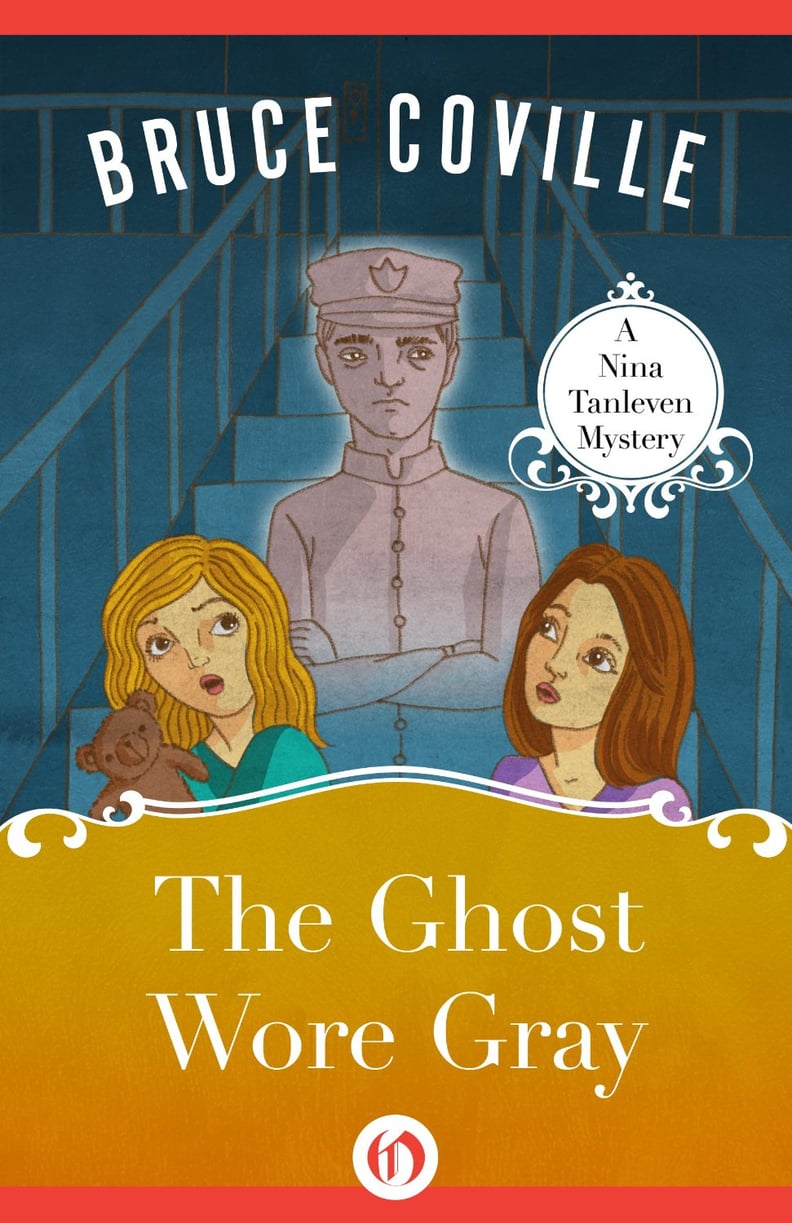 The Nina Tanleven Series
Bruce Coville was a master at writing moderately scary mysteries for kids, like the Nina Tanleven books (The Ghost Wore Gray, The Ghost in the Third Row, and The Ghost in the Big Brass Bed). We were freaked out by the ghosts Nina encountered, but we also secretly wanted to be her, which kept us coming back for more.
06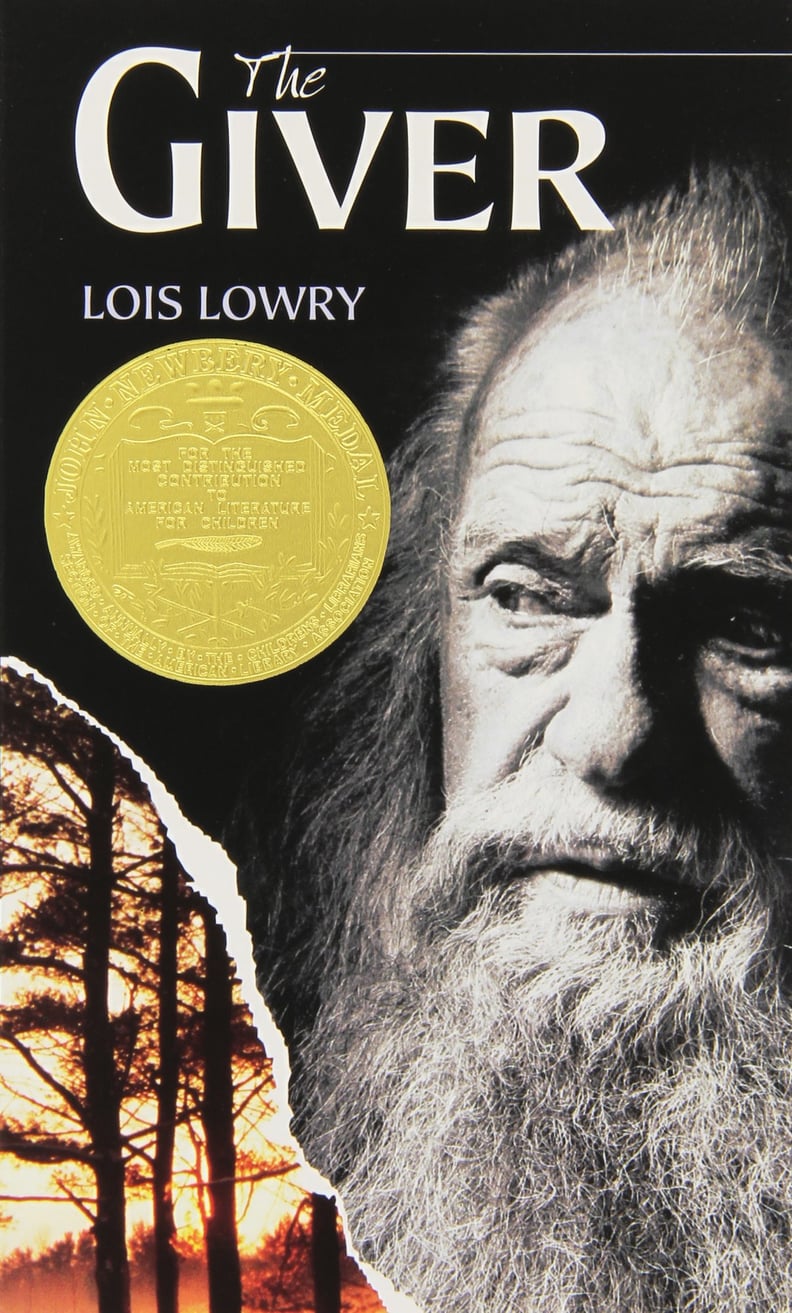 The Giver
We realize this Newberry Medal-winning novel by Lois Lowry isn't a horror story by any stretch. But can you deny the creepiness of a 1984-esque society where everyone has been stripped of emotions and had their fates decided for them by age 12? No, you can't. And it kind of freaked us out.
07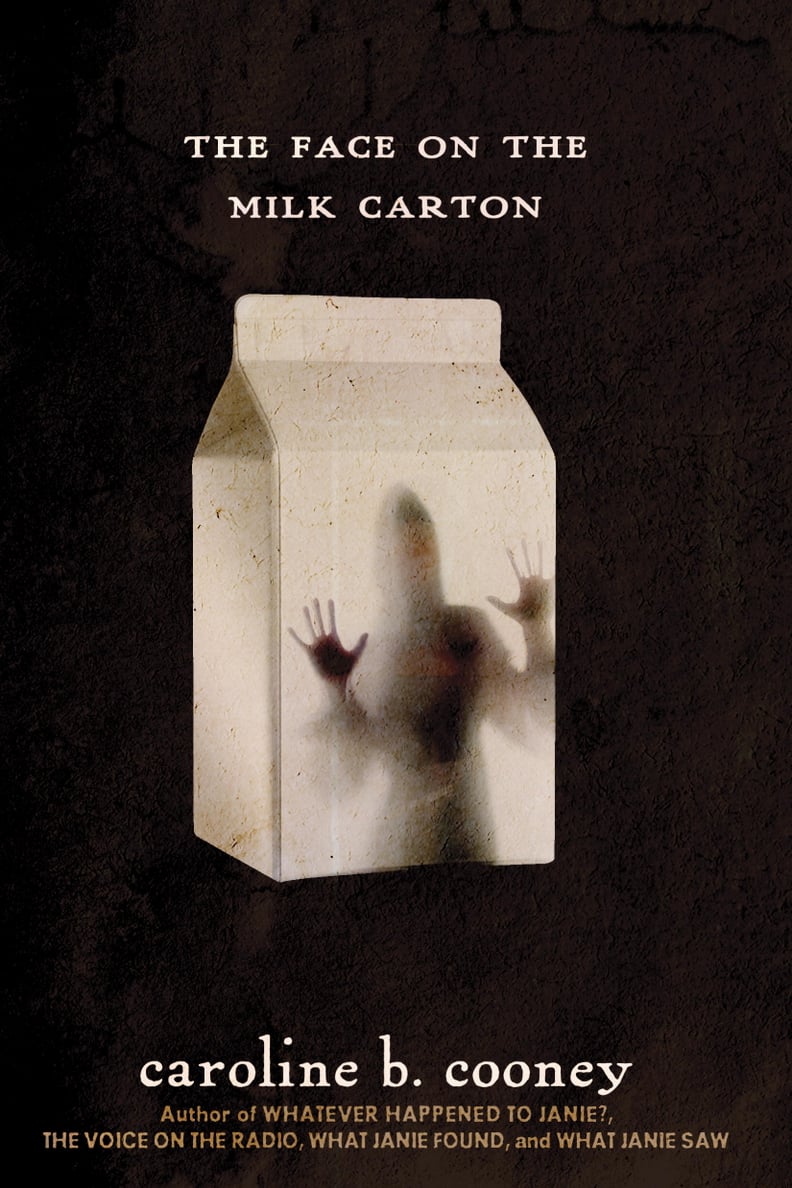 Caroline B. Cooney
Raise your hand if you started examining the photos on milk cartons to see if they were actually you after reading The Face on the Milk Carton! Caroline B. Cooney had a knack for some pretty scary YA fiction, but this was one of our scaves (scary faves).
08
Goosebumps
Before we dove into Fear Street head first, we dipped our toes in the water of horror fiction with Goosebumps, Fear Street's less gruesome little sister. Remember the TV series on Nick? Not as scary, but still pretty fun.
09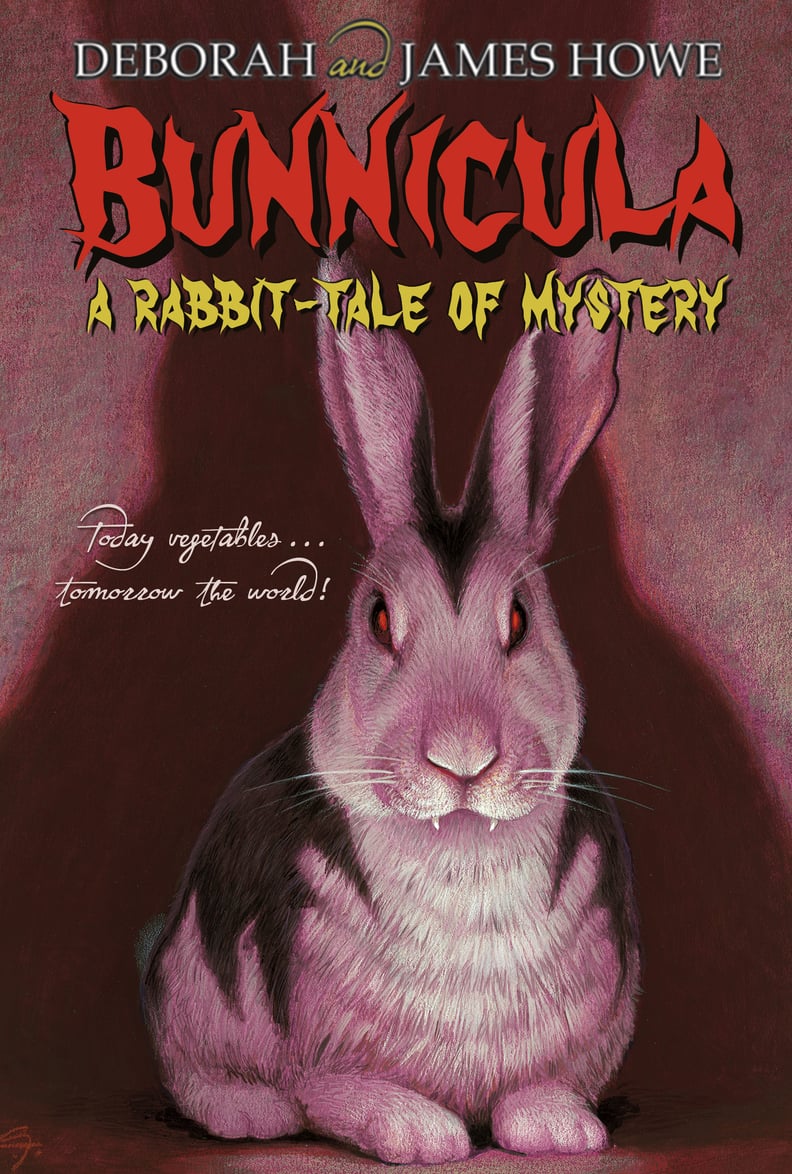 Bunnicula
We know Bunnicula is supposed to be cute and funny and not scary, but when we were young enough, it definitely gave us the creeps! Bunnicula himself wasn't particularly terrifying, but the mysteries the trio encounters in this book and its sequels were a little spooky.
10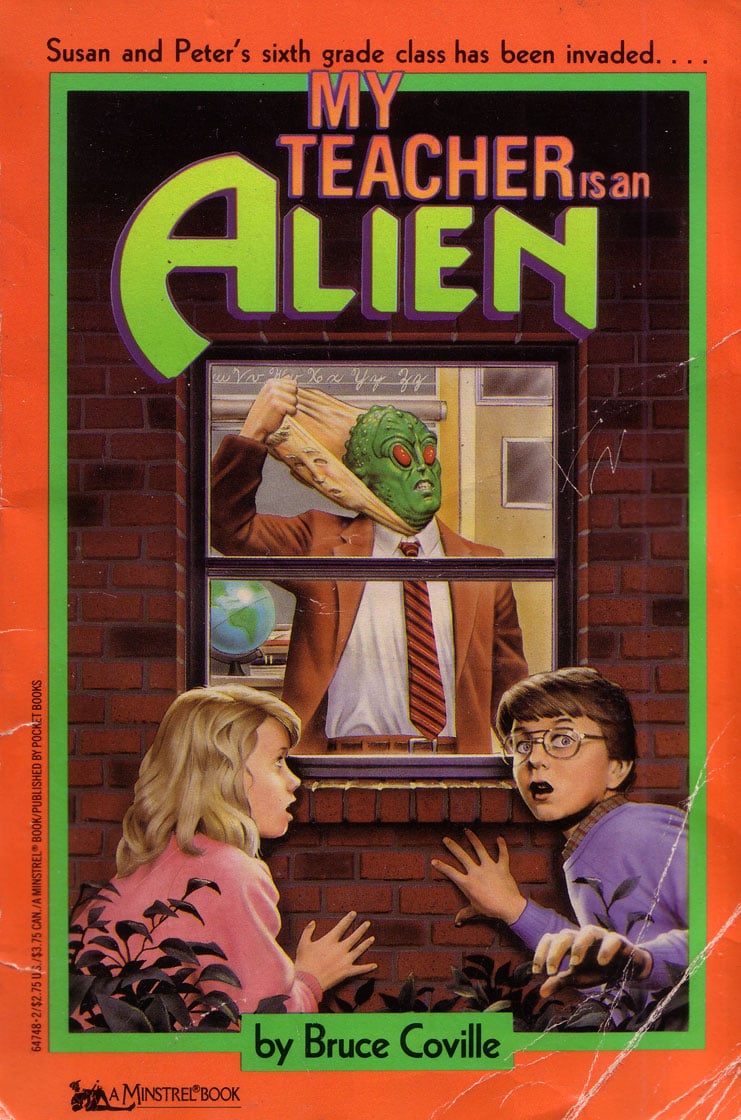 My Teacher Is an Alien
If the Nina Tanleven series appealed to our spunky girlie side, Bruce Coville's My Teacher . . . series appealed to our gross-out, adventurous boy side. The series was fun-scary, but we still didn't really want to read them alone in the dark.