Will There Be a Season 2 of Dino Ranch on Disney Junior?
Sweet Preschool Series Dino Ranch Is Getting a Season 2 on Disney Junior in 2022!
Canadian preschool series Dino Ranch is getting a season two on Disney Junior in 2022! The sweet show, which is aimed at kids ages 2 through 5, follows the Cassidy family — Pa (Bo), Ma (Jane), and their adopted children: Jon, Min, and Miguel — as they live life on a ranch rounding up, riding, and caring for a lively herd of dinosaurs instead of farm animals. The show focuses on celebrating each other's differences, working together, and learning various other life skills and lessons.
Details about the second season are scarce so far, but stay tuned for more information as we get closer to 2022. In the meantime, you can watch season one of Dino Ranch on Disney+ now!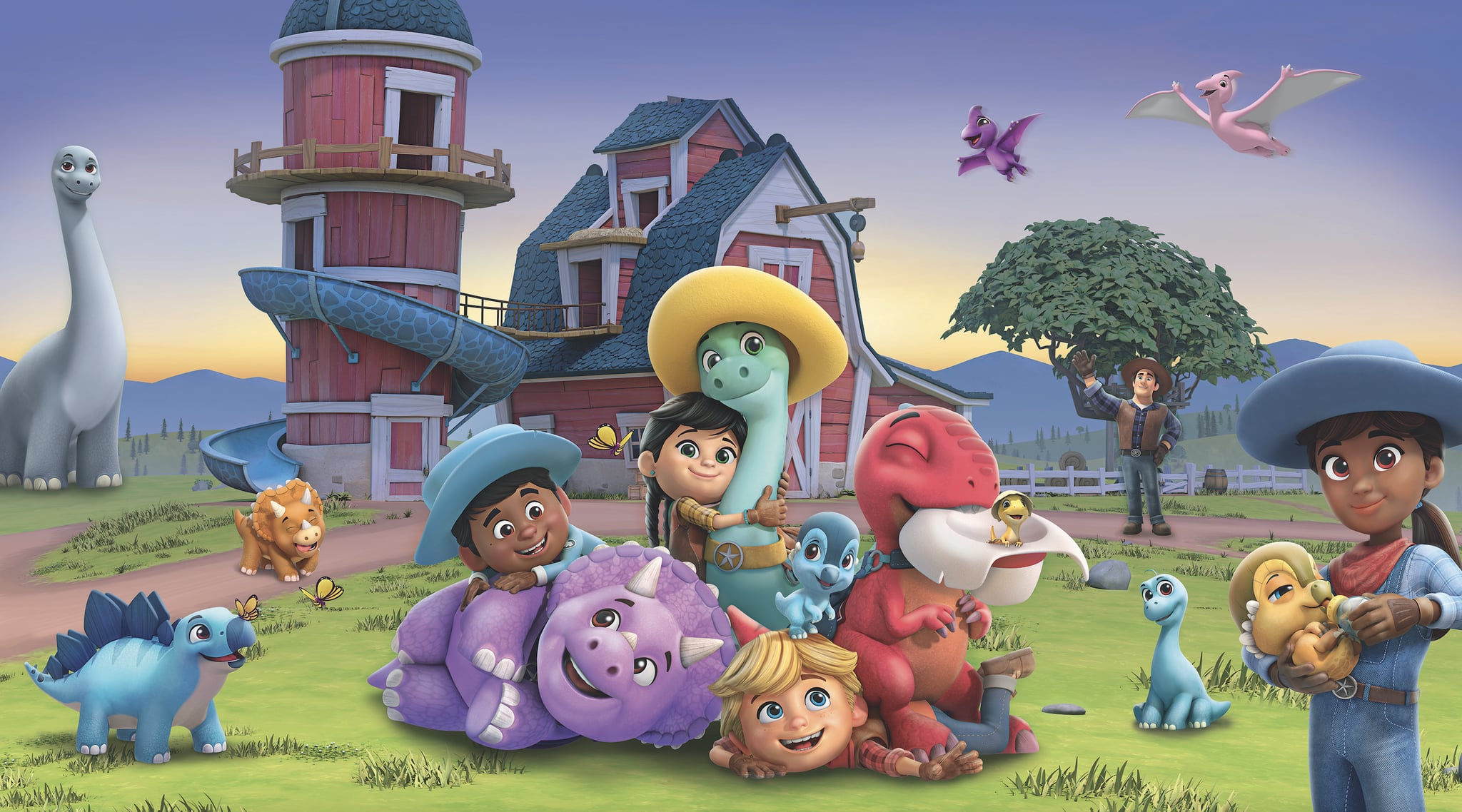 Image Source: Boat Rocker