As POPSUGAR editors, we independently select and write about stuff we love and think you'll like too. If you buy a product we have recommended, we may receive affiliate commission, which in turn supports our work.
Snow days are all fun and games until you've spent 40 minutes bundling your kid up just for them to get bored of snowball fights and snow angels pretty quickly. Make all that time spent wrapping them up worth it with some fun outdoor snow toys that will keep them busy so they spend a bit more quality time outdoors before coming inside for a cup of hot chocolate.
From fast sleds and inflatables to snow-fort brick molds, these toys will give families a snow day to remember! (The best part? So many of these toys double as beach and pool toys for the summer!)
01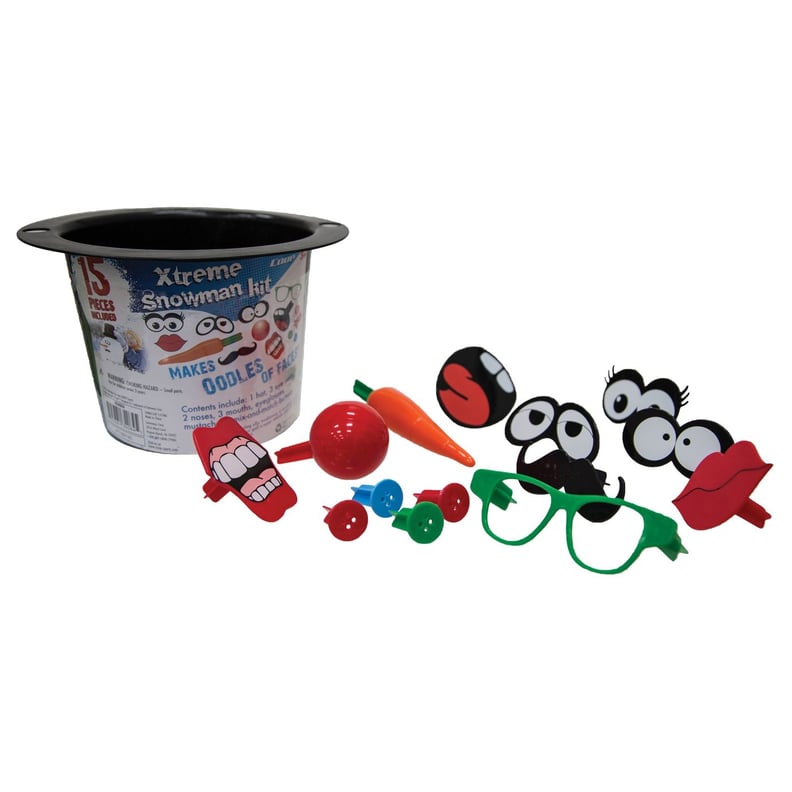 Coop Xtreme Snowman Kit
This Coop Xtreme Snowman Kit ($10) has everything your kids need to create snow people with their own personalities.
02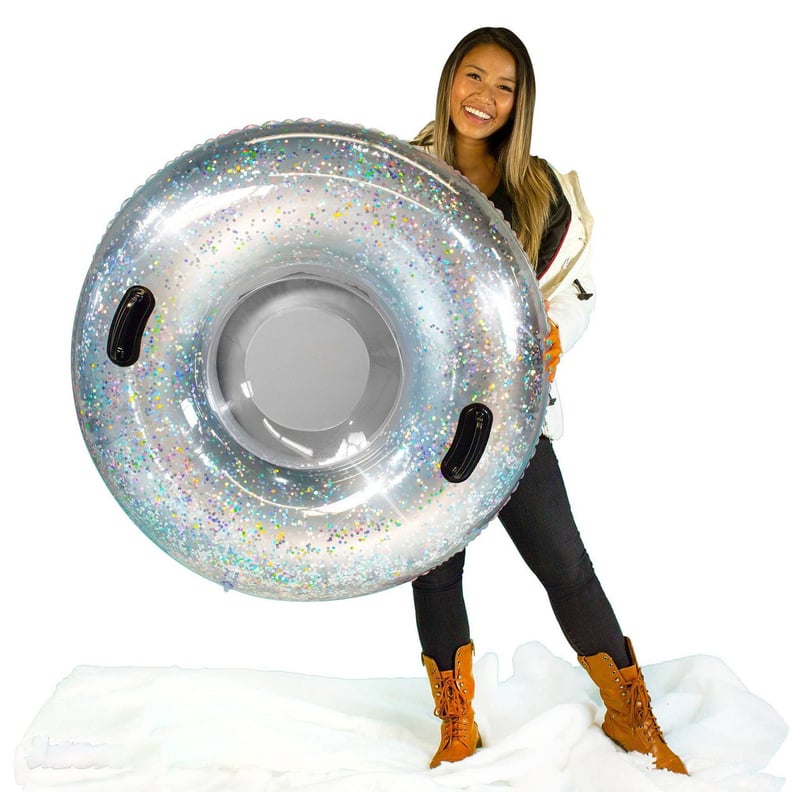 SnowCandy Deluxe Glitter Snow Tube
03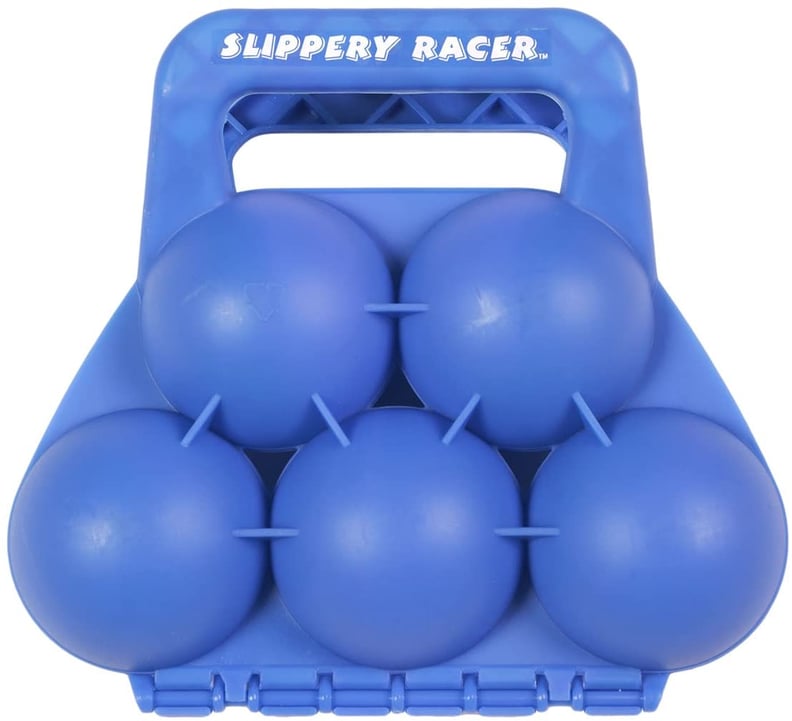 Slippery Racer 5 in 1 Snowball Maker
04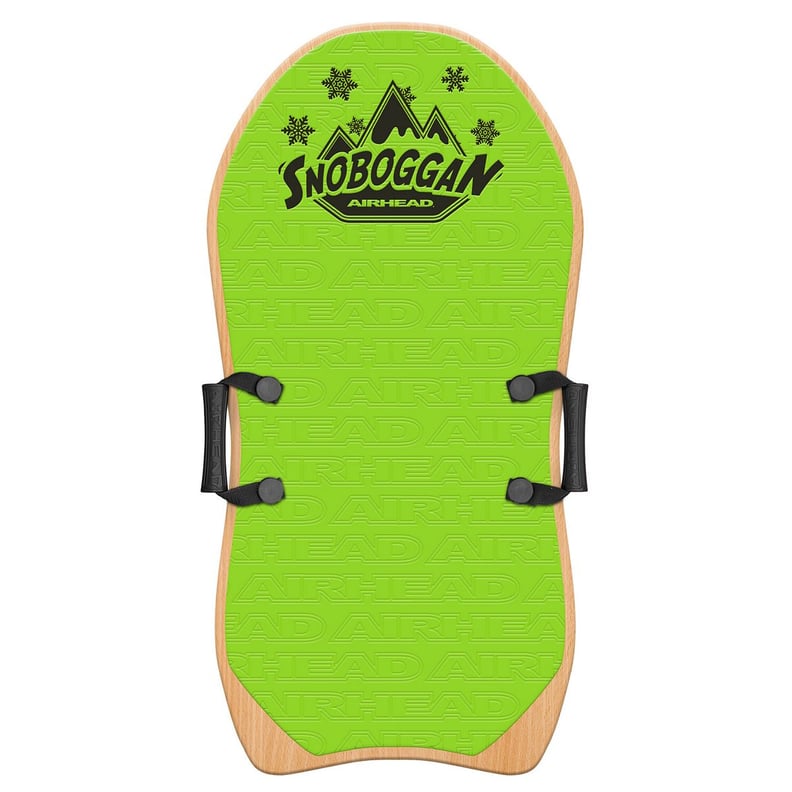 Airhead Sno-Boggan
This lightweight Airhead Sno-Boggan ($45) will help kids catch some serious speed as they sled.
05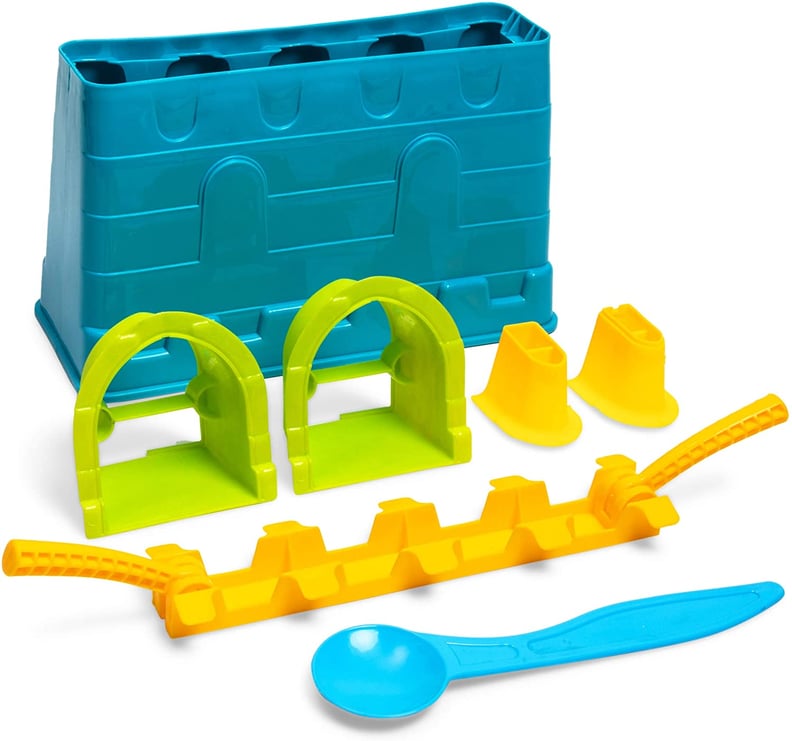 Blue Panda Snow Fort Block Maker
06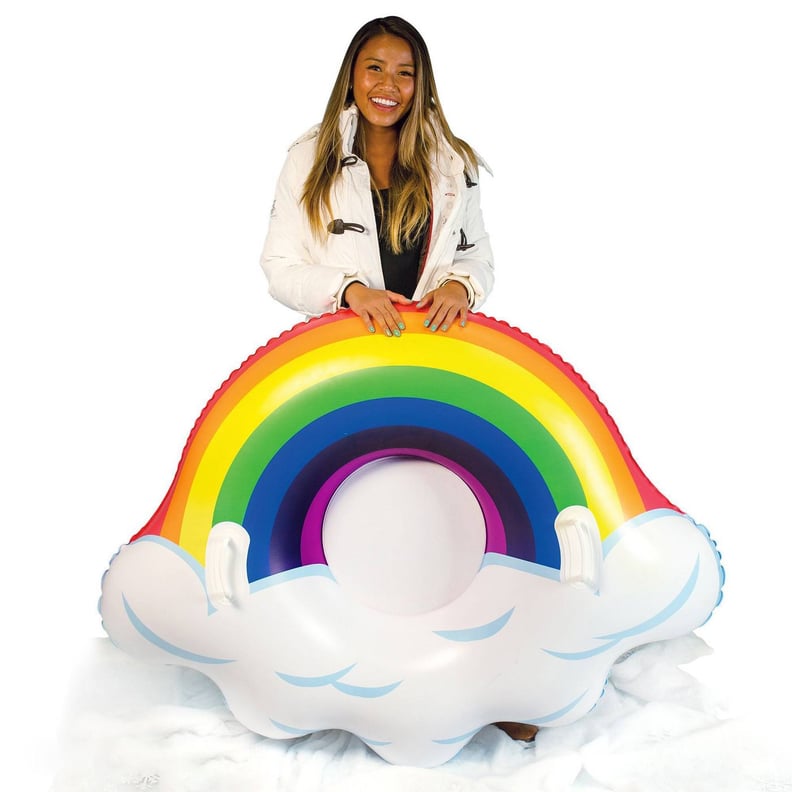 SnowCandy Arctic Rainbow Jumbo Snow Tube
07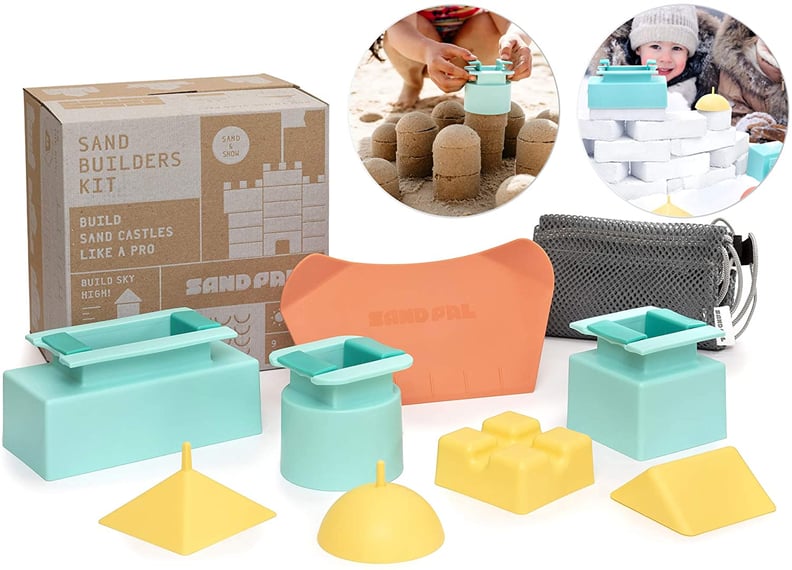 Sand Pal Beach Sand & Snow Castle Building Kit
08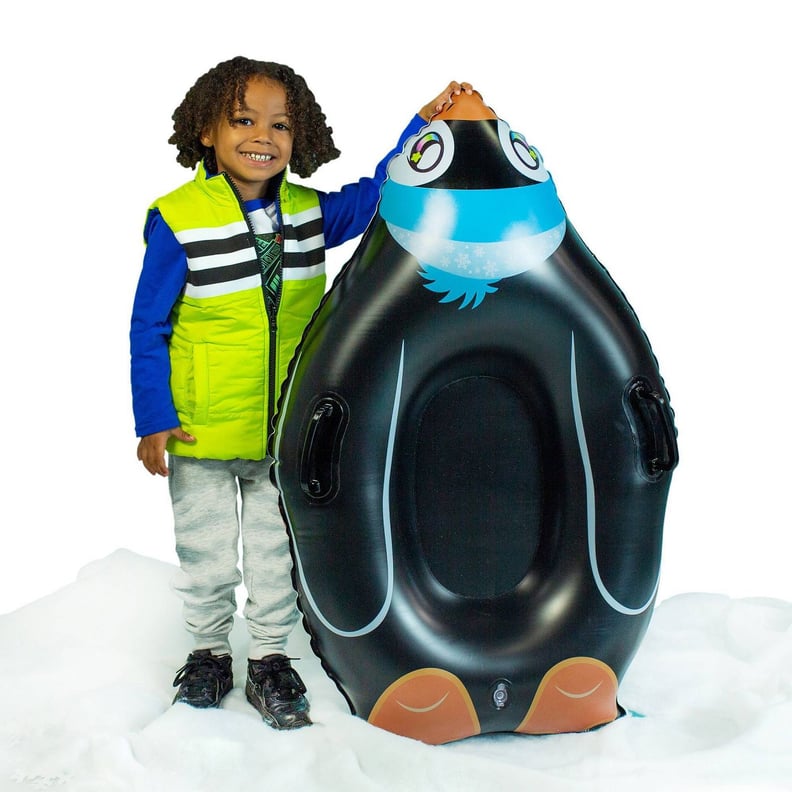 SnowCandy Penguin Snow Sled
09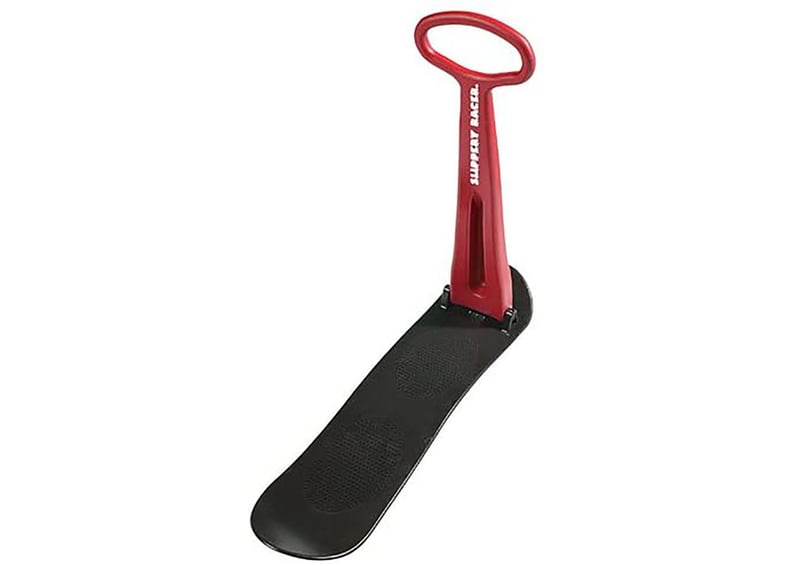 Slippery Racer Downhill Ski Scooter Snow Sled
10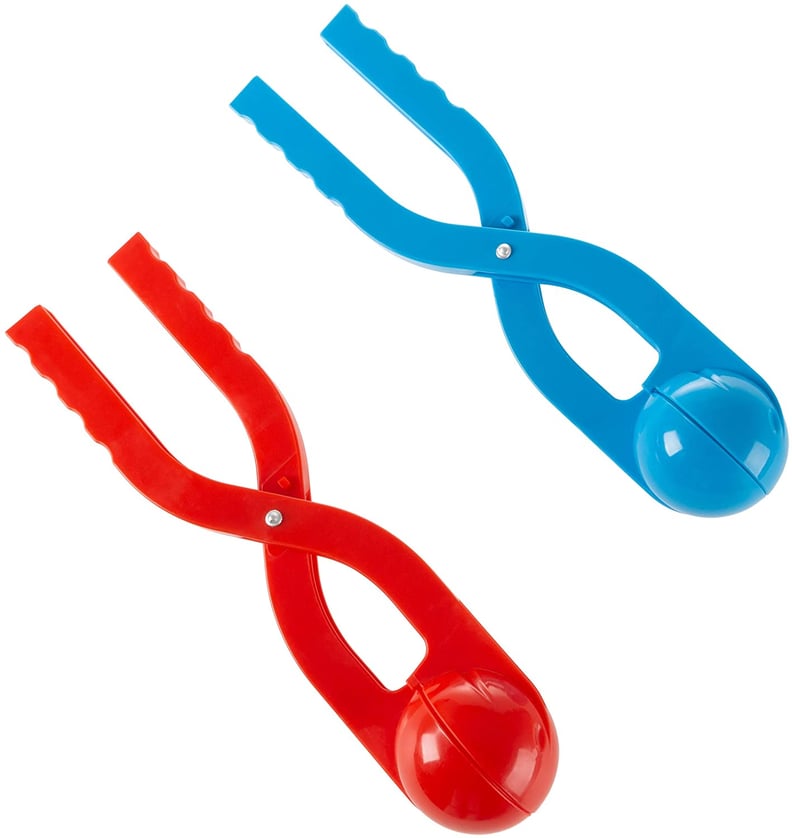 Hey! Play! Snowball Maker Tool
11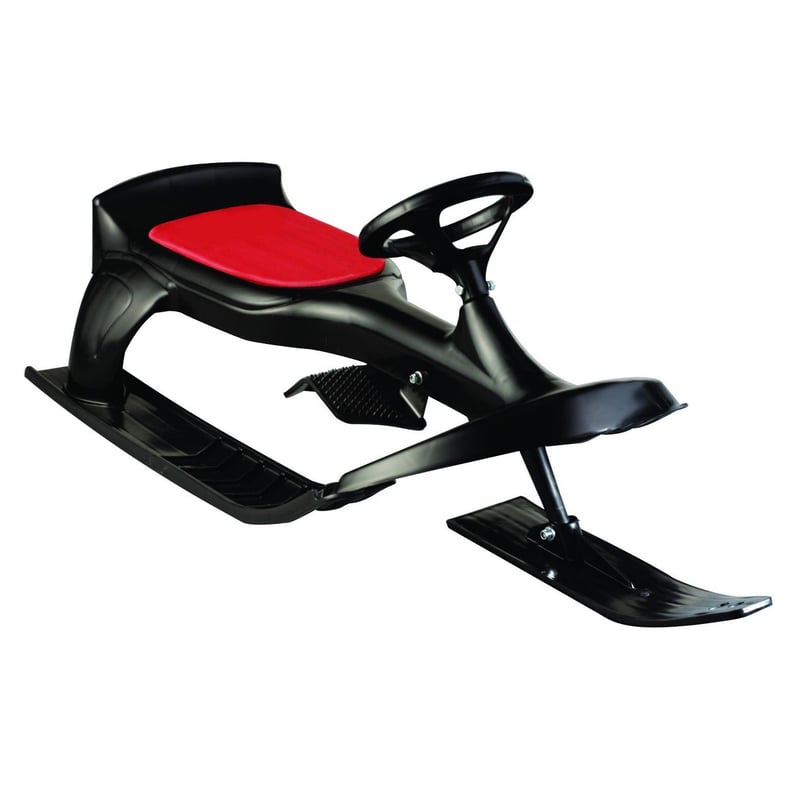 Flexible Flyer PT Blaster Sled
12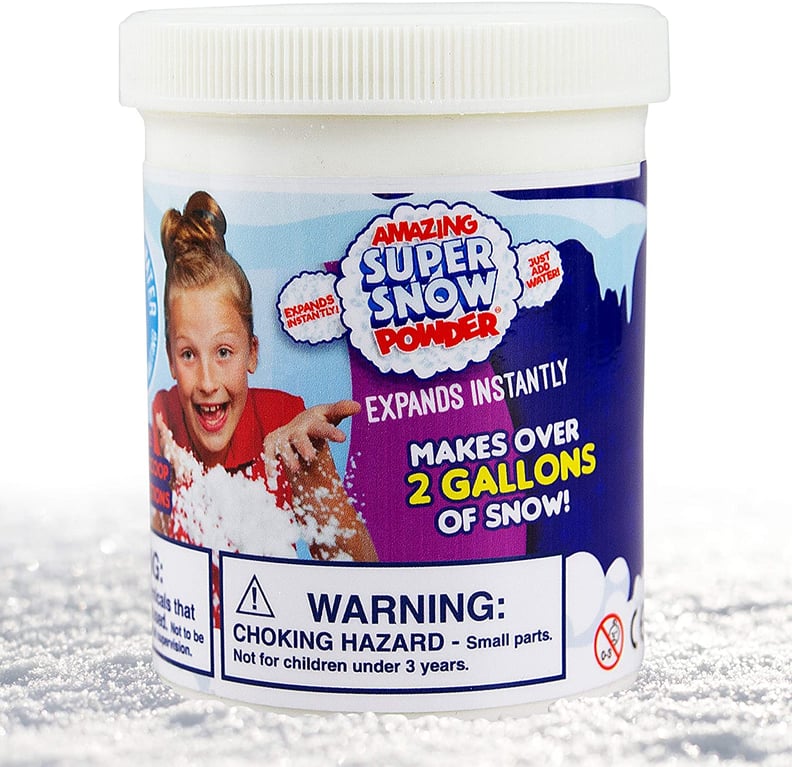 Be Amazing! Toys Amazing Super Snow Powder
If you live in a snowless place or you have had a mild winter, never fear! Your kids can still have snow-day fun with this Be Amazing! Toys Amazing Super Snow Powder ($14) that makes over two gallons of fake snow nearly instantly.