The Force Is Female! Hasbro Is Finally Releasing More Female Action Figures For Star Wars: Last Jedi
As POPSUGAR editors, we independently select and write about stuff we love and think you'll like too. If you buy a product we have recommended, we may receive affiliate commission, which in turn supports our work.
Happily, toy company Hasbro (who had a Rey-free Star Wars Monopoly game in 2015) has sought to right that wrong with this year's toy lineup for Star Wars: The Last Jedi. Not only are there multiple versions of Rey, but there are several other female characters — and they're no handmaids. At this point, we don't know how big their roles are in the film, but this is still a strong step forward. Another high mark for Disney? As far as we can tell, these characters also appear to be nonwhite, proving that Disney is continuing its efforts for representation the way it did for Rogue One. So who are these new mystery characters? Read on to get a peek.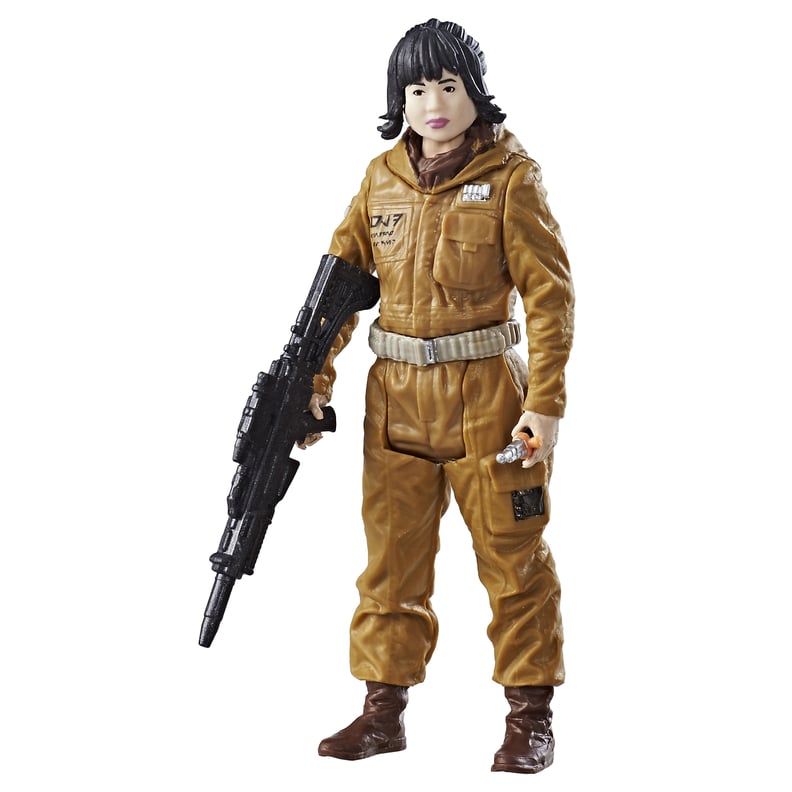 Rose Tico
Rose is listed as a "Resistance Tech" in the press release, and we first heard about her a few months ago, in a spoiler-filled Vanity Fair feature about The Last Jedi. She's teaming up with Finn.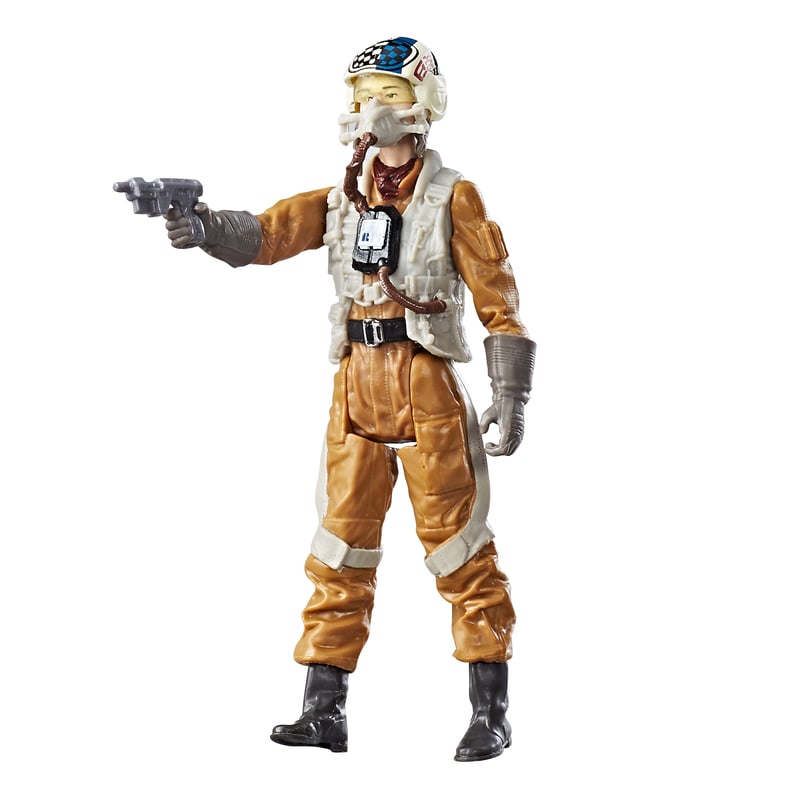 Paige Tico
Paige is Rose's sister, and was also revealed in the Vanity Fair piece; she'll be working with Poe Dameron.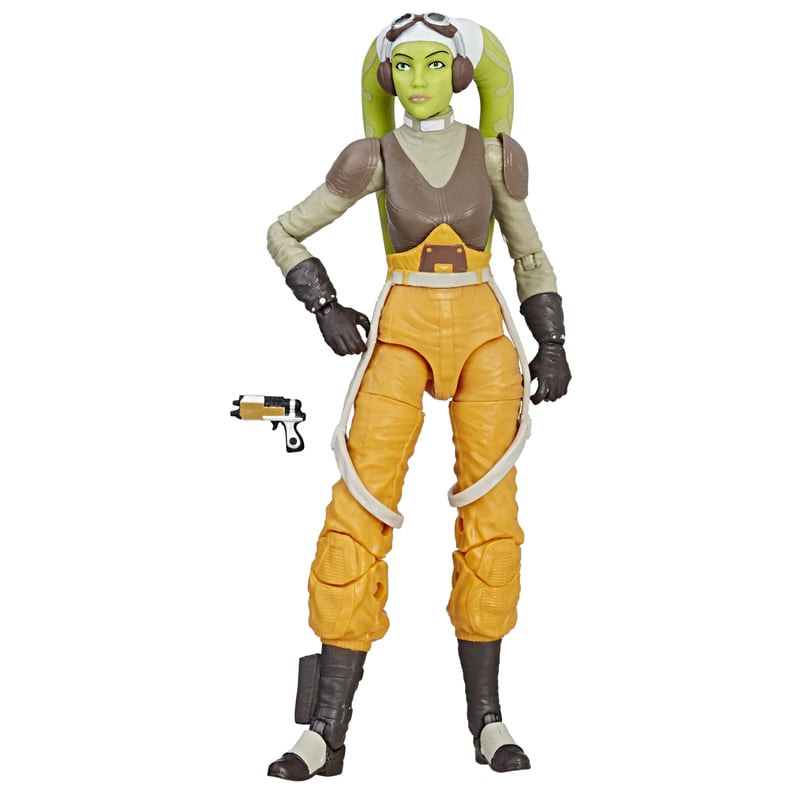 Hera Syndulla
The Star Wars: Rebels character will apparently be in The Last Jedi.
Captain Tallie
Tallie is a Resistance Pilot and comes with an A-Wing Fighter.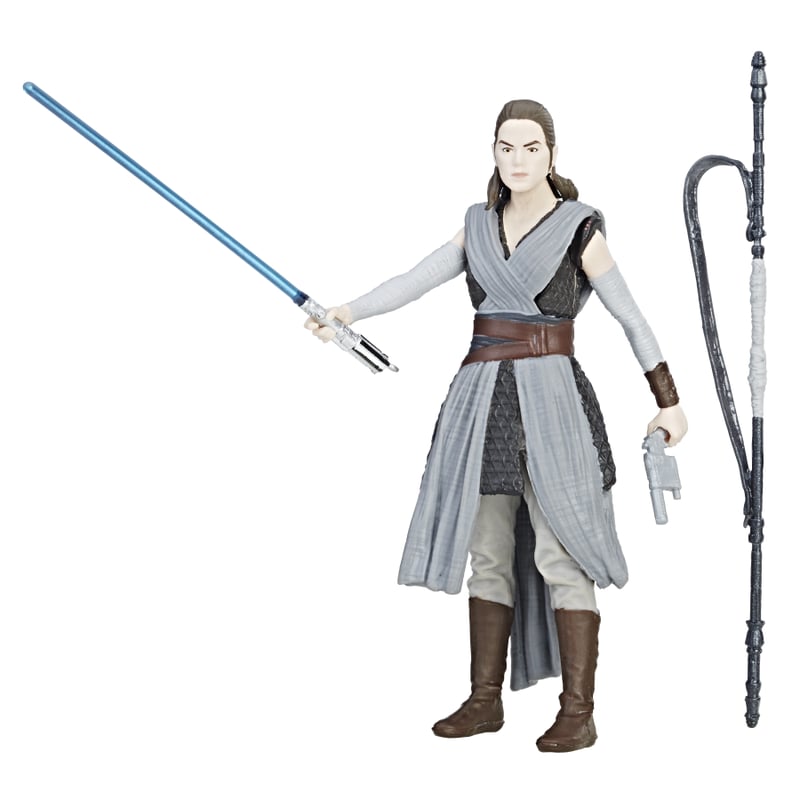 Rey
And of course, we have Rey! The hero will be making her triumphant return in The Last Jedi.