13 Things You Didn't Know You Could Do With Your Slow Cooker
If you're new to the Crock-Pot game, you're probably content with a few staple soup and stew recipes. But once you're ready to elevate your slow-cooker repertoire to the next level, the possibilities are endless. Here, 13 surprising ways to put every mom's favorite kitchen appliance to work — is there anything that this thing can't do?!
01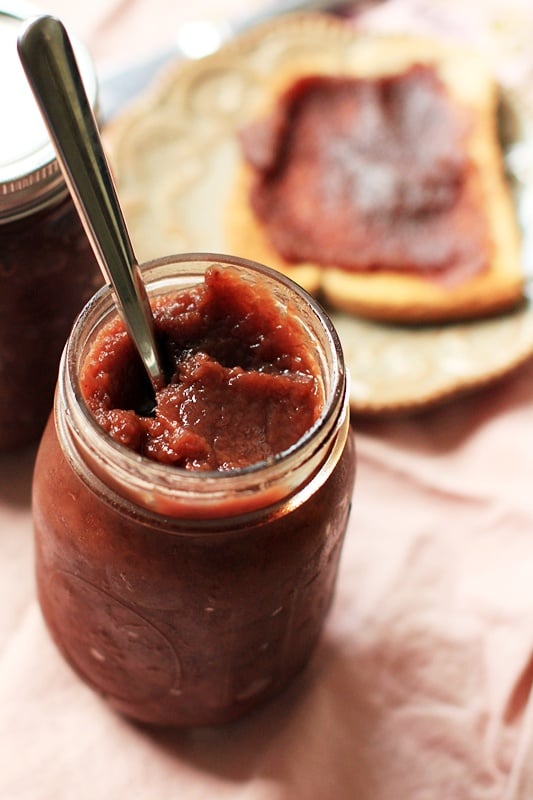 Apple-Spiced Butter
It may take almost 24 hours to come together, but this Apple Spiced Butter requires virtually no hands-on time.
02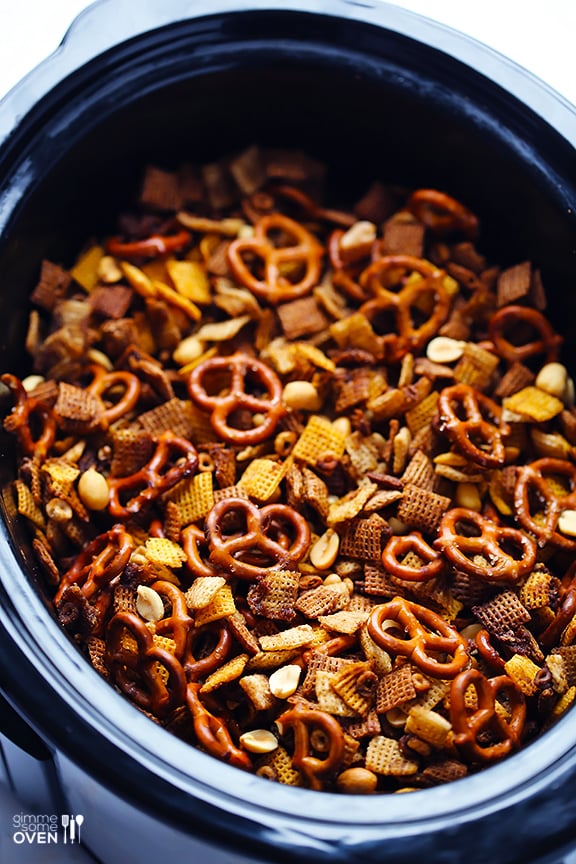 Chex Mix
Any mom who has ever planned a party has searched for ways to simplify the prep work, and this Crock-Pot Chex Mix goes straight to the top of our lists.
03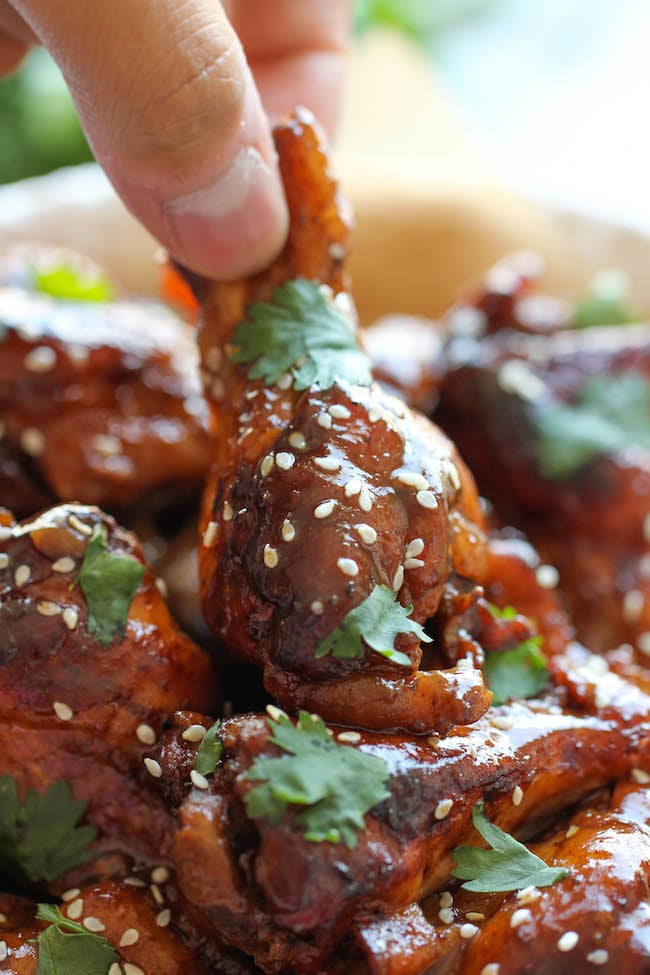 Chicken Wings
Next time you're hosting a big game day or tailgate party, follow Damn Delicious's lead for making a a batch of Sticky Chicken Wings.
04
Triple Chocolate Brownies
05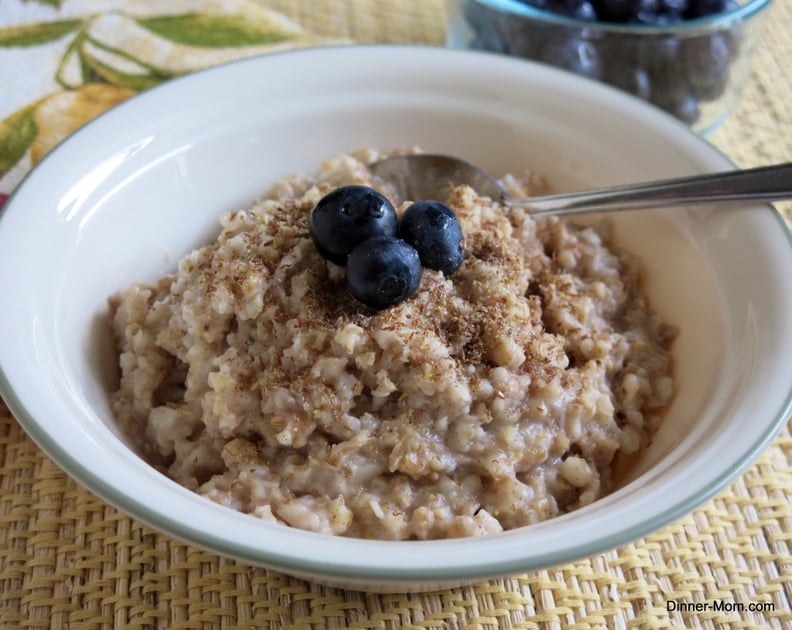 Steel-Cut Crock-Pot Oatmeal
Oatmeal sound too involved for school days? Make a big batch of this Crock-Pot oatmeal at the beginning of the week to ensure a hot and hearty breakfast for your family from Monday through Friday.
06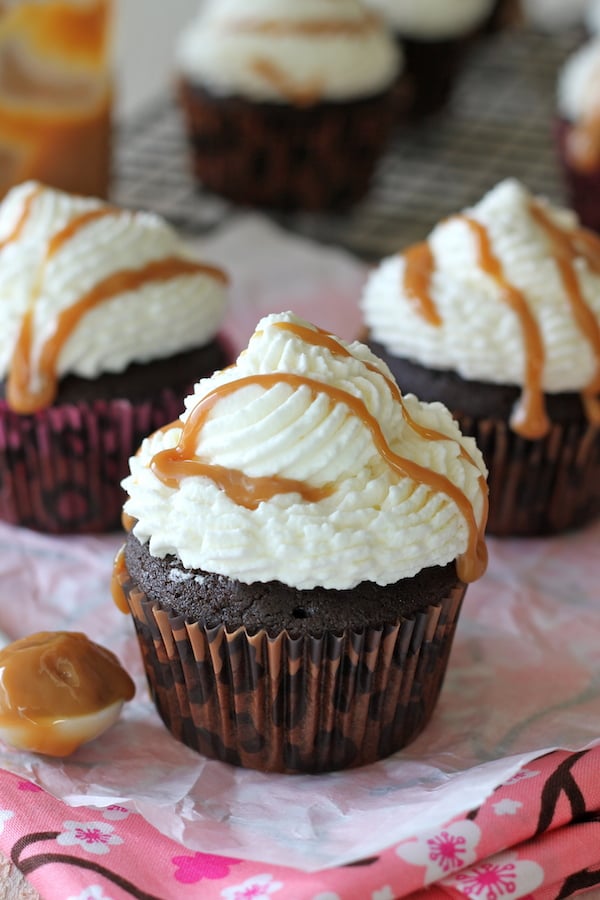 Cupcakes
We'd never heard of this either, but Damn Delicious's Pumpkin Mocha Cupcakes are certainly incentive to give it a try!
07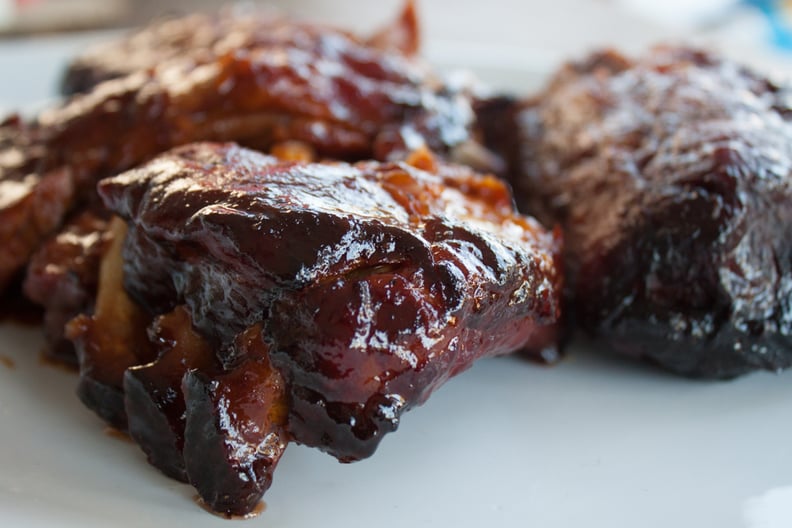 BBQ Ribs
Barbecue purists may debate the method, but there's no arguing with the efficiency and ease of Crock-Pot ribs.
08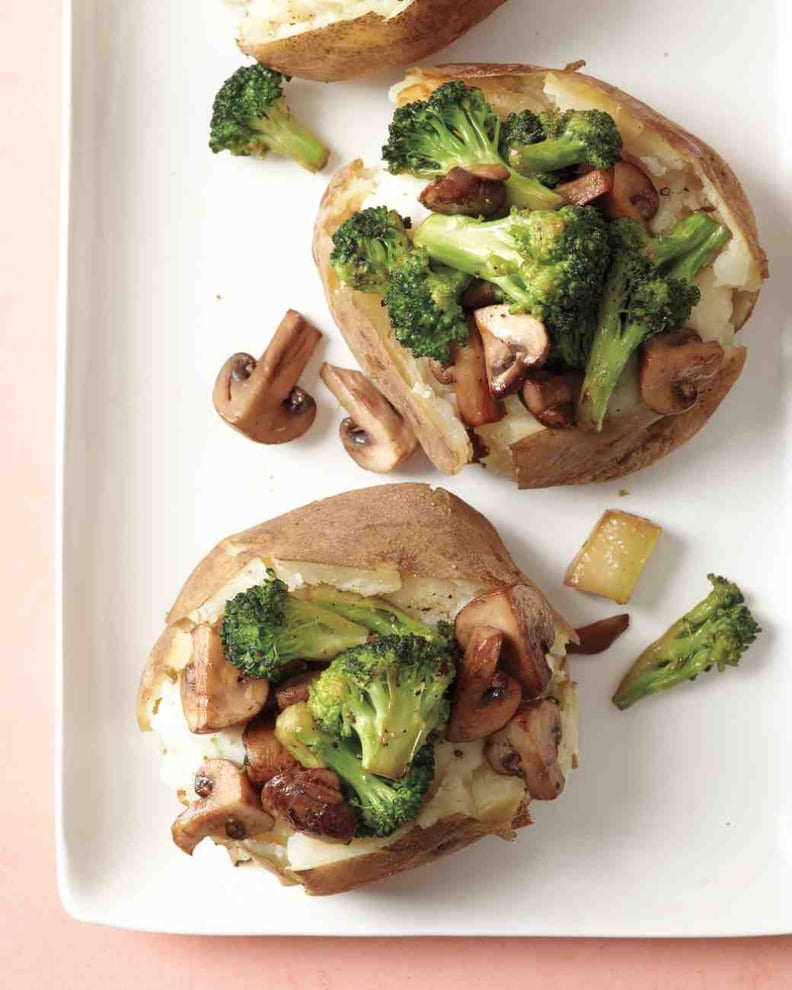 Loaded Baked Potatoes
A little advance prep in the morning means that you'll have the most tender and delicious baked potatoes come dinnertime!
09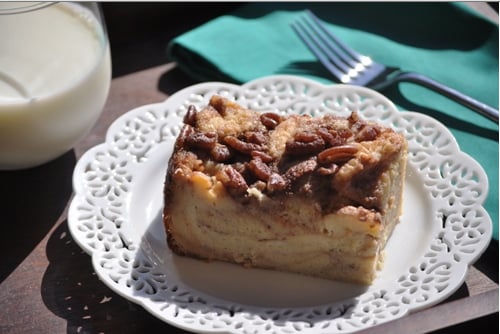 Cinnamon Pecan French Toast
10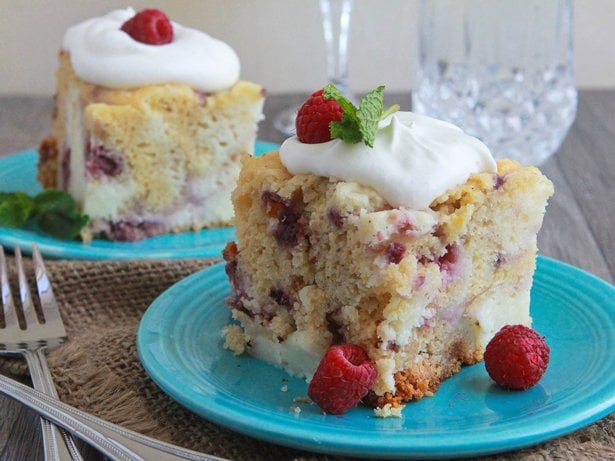 White Chocolate Raspberry and Cream Cake
You can always bake a cake, but did you know that you could also slow-cook it? Betty Crocker's White Chocolate Raspberry and Cream Cake is elegant enough to serve for dinner guests, but easy enough to make for your family on an average weeknight — all it takes is a little advance work.
11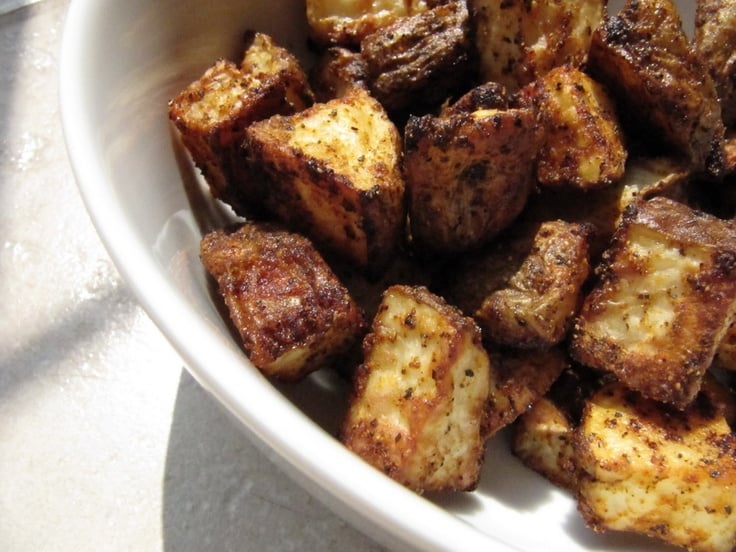 Breakfast Potatoes
Throw these easy breakfast potatoes into the slow cooker in the evening, and have a hearty, decadent morning side dish ready to go when you wake up.
12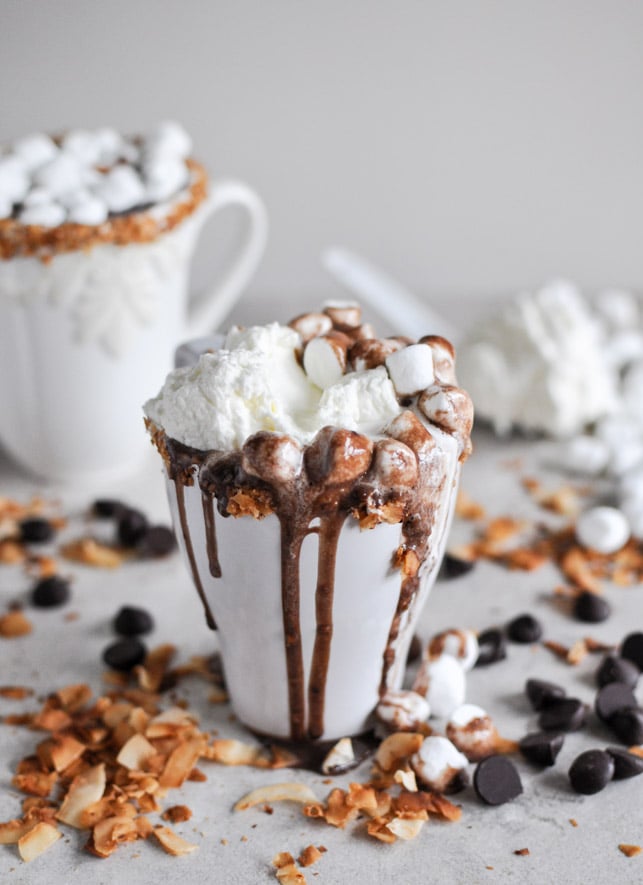 Hot Chocolate
How Sweet Eats takes the favorite cold-weather drink to entirely new levels with this Coconut Hot Chocolate that you make in the Crock-Pot.
13 Eggplant Parmesan