Motherhood gives you many gifts: tiny people who often look like you, a deep-rooted love you've never realized existed within you, and tons of sleepless nights. And while it's totally normal to stay up breastfeeding or taking care of a sick kid, sometimes it's the seemingly endless day-to-day responsibilities that get in the way of some serious quality time with your pillow.
01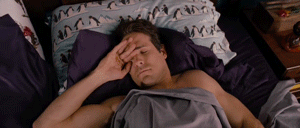 Permission Slips You Forgot to Sign
Because who can keep track of all that paperwork?!
02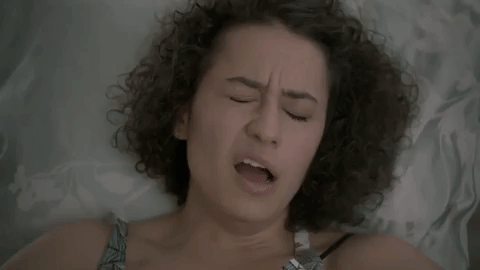 Random Holidays That Require You to Bring a Gift
Even if you swear up and down you're going to stay on top of Teacher Appreciation Day this year, you always end up remembering at 3 a.m. the night before.
03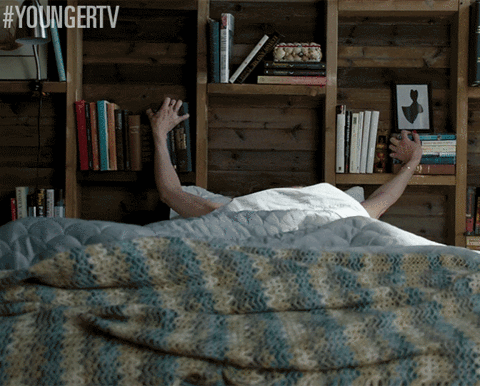 Realizing It's Your Turn to Bring the Team Snack
"I'm supposed to bring orange slices to soccer practice tomorrow?" Whoops.
04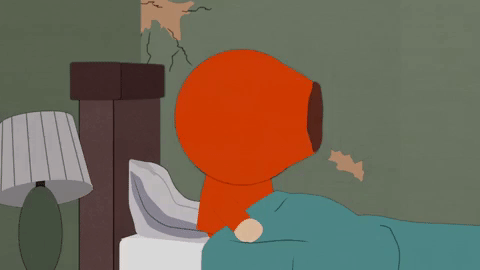 The Passive-Aggressive Comment Someone Made About Your Kids 2 Years Ago
05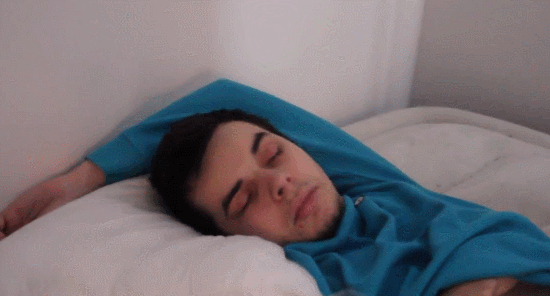 Wondering If You Have Enough Food to Get Through the Week
Just how far can one package of cold cuts stretch?
06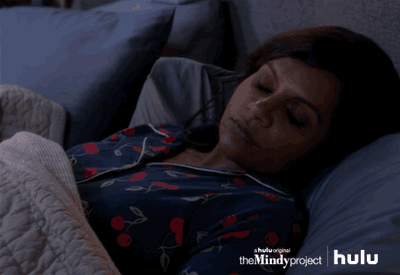 Anything Related to the PTA
No explanation needed . . .
07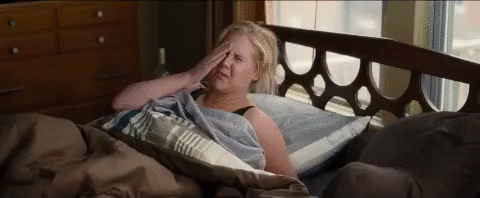 Your Kid's Incomplete School Project
Because oh my gosh, that's due tomorrow, isn't it?
08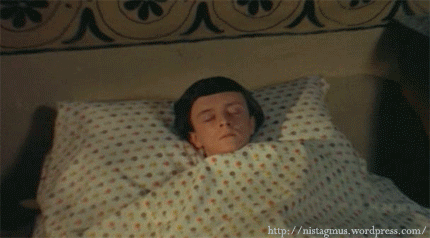 The Play Date You Scheduled For the Weekend and Forgot About
*Starts Swiffering everything*
09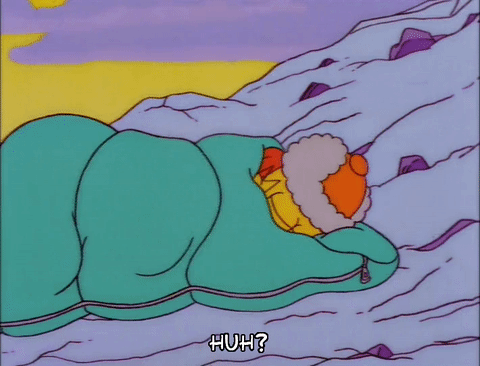 That Parent-Teacher Conference You Forgot to Take Off For
It's probably better to let your boss know ASAP.
10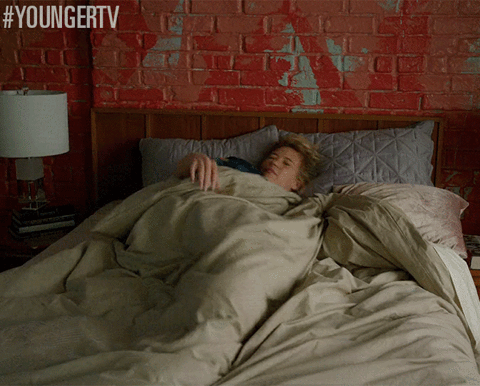 Trying to Find a Last-Minute Sitter When Yours Cancels the Day Before
WE HAVE HAD HAMILTON TICKETS FOR A YEAR. A WHOLE YEAR!