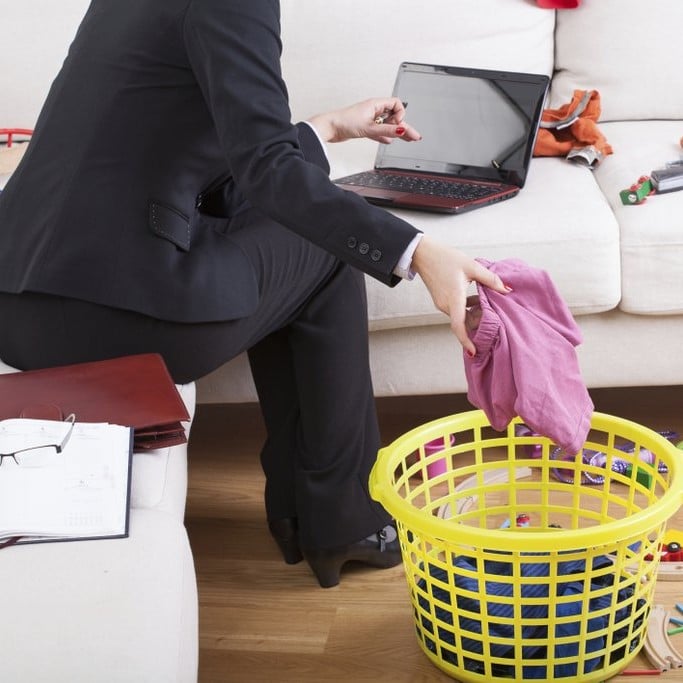 Being a working mom is many things. The one thing it's not is easy. While every parent knows the feeling of being torn in a multitude of directions — all at once — working women have their own unique life perspective. Here are 19 experiences that working moms will nod in agreement about, from the early days of pumping at work to dealing with typical teen drama (while conducting an important meeting, natch).
01
You'll get used to explaining the noise in the background of the conference call.
02
We've all been here.
03
You'll inevitably get busted dealing with this at work (thank you, Amazon.com!).
04 Takeout: it's what's for dinner.
05 You take the term "multitasking" to an entirely new level.
06
You'll need one of these . . . or things could get really awkward, really fast.
07 You're likely to spend your lunch hour trying to register for after-school sports.
08 The contents of your workbag used to look like this.
09 But now, it's more like this.
10
You'll inevitably have one of these moments (probably seconds before an important meeting).
11 You'll learn to turn the daily commute into quality time with your kids.
12 Skype is your favorite app.
13
When you take the kids to work, absolutely nothing gets done.
14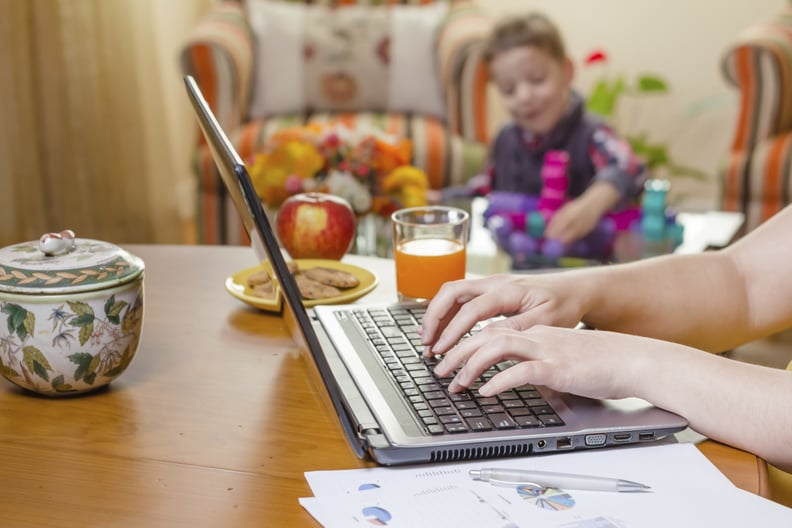 Working from home looks a lot less like this . . .
15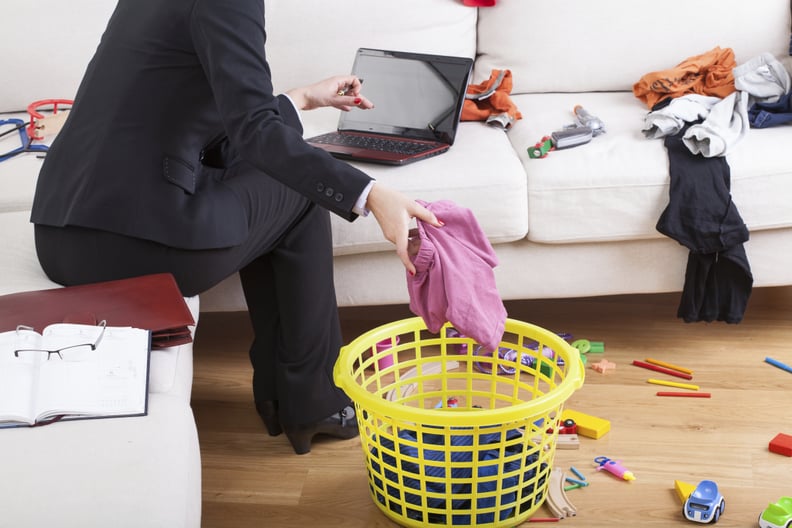 And a lot more like this.
16 You'll find yourself desperately searching for day care/camp/the nanny to get photo updates.
17
At some point, this will probably happen to you.
18
Forget small, medium, and large . . .
19 But above all, there's no joy quite like having your kids be proud of what you do.