After seven years in the classroom as a high school English teacher, I assembled a laundry list of things I wish I could tell parents. Although most things were inconsequential and silly, some of it needs to be said. Most teachers want the best for their students — I've never met a teacher who entered into the profession because of the Summers off, though I'll admit that is a nice perk. Teachers on the whole care passionately about their students' right to an education, and there are a few things from a teacher's perspective that would be helpful for parents to know.
Since we all want what's best for your child, these are the things that will help your child have a successful relationship with school once the Summer's over.
01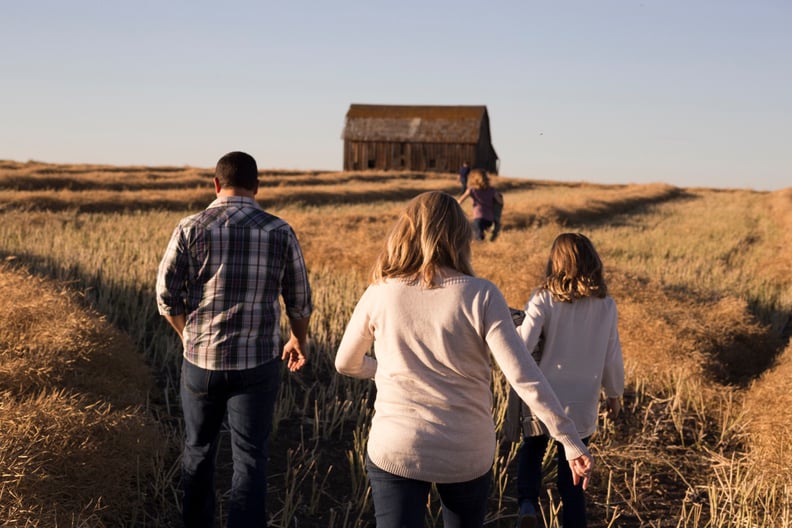 Talk to them.
The children who came into my classroom and did well knew to expect to work and were still excited about it. This kind of positive energy toward school can be encouraged at home. Have thoughtful conversations with your child about fears, goals, and what their role as a student is, and they will be far more willing to put in the hard work required of them.
02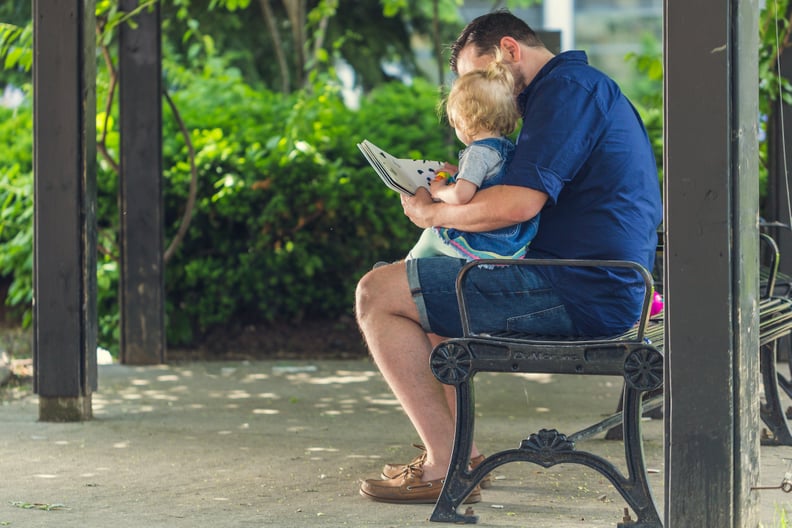 Read to them, with them, and near them.
Encouraging a lifelong relationship with reading is an action that needs to be frequently practiced. By exposing them to books, magazines, newspapers, and comics, children will be better equipped for language in the classroom. It also makes a difference if they see you reading — children are parrots who copy their parents' behavior, and if you're reading, they likely will want to as well. It doesn't matter what you read; if you find something that interests you, they will find something that interests them.
03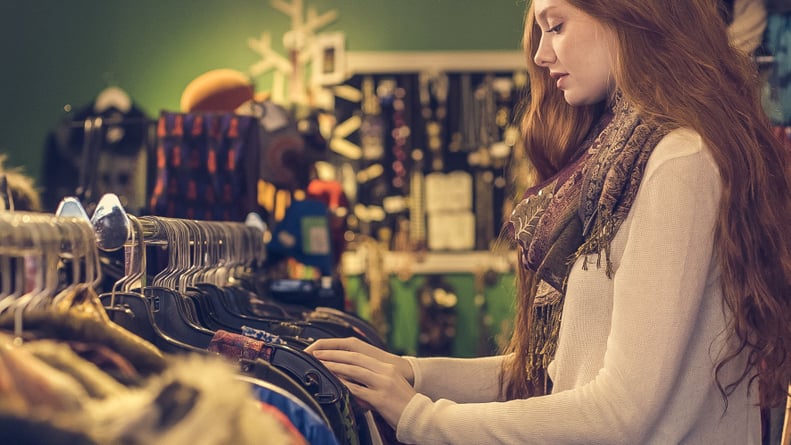 Bring them to back-to-school shopping.
Every year, I had a handful of students who refused to bring their backpack to class. Somehow, it magically disappeared, and it was only through the threatening of reprimands that the bags were found. For a lot of these students, they were embarrassed by their backpack and didn't want to be seen with it. Letting your child pick out new school supplies, besides being necessary to be productive in the classroom, helps encourage the all-important "buy in."
04
Schedule appointments after hours.
Please, PLEASE, if at all possible, schedule doctors' appointments after school hours or during lunches. I know this is not something that can happen every time, but compounding regular checkups, dentist appointments, specialists, and optometrists creates for a lot of missed classroom time. Besides depriving them of their education, frequently taking them out for appointments is indirectly telling them to not value school time.
05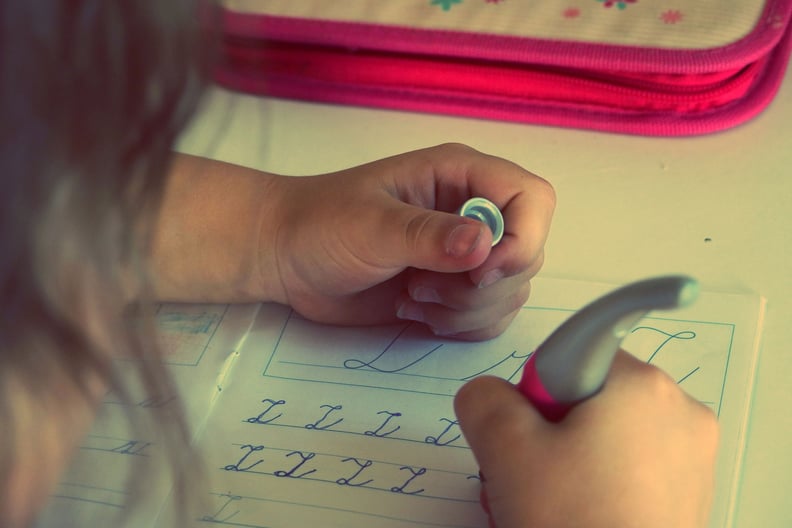 Set them up for homework success.
Like it or not, homework has become an integral part of the education paradigm. While my personal opinion is that we assign too much too soon, that's not necessarily helpful here. It's better to attack the evil head on than to complain about it. Children of all ages should be given a quiet, hard-surface location free from distractions to work. This should not be their bed, and it should not be plopped in front of the TV. Help them if needed, but please don't do the homework for them. I'd rather give a student the opportunity to correct a wrong answer than be under the impression that they understood the material. Doing the assignments for them will blindside them when a test or in-class assignment reveals their actual knowledge is lacking.
06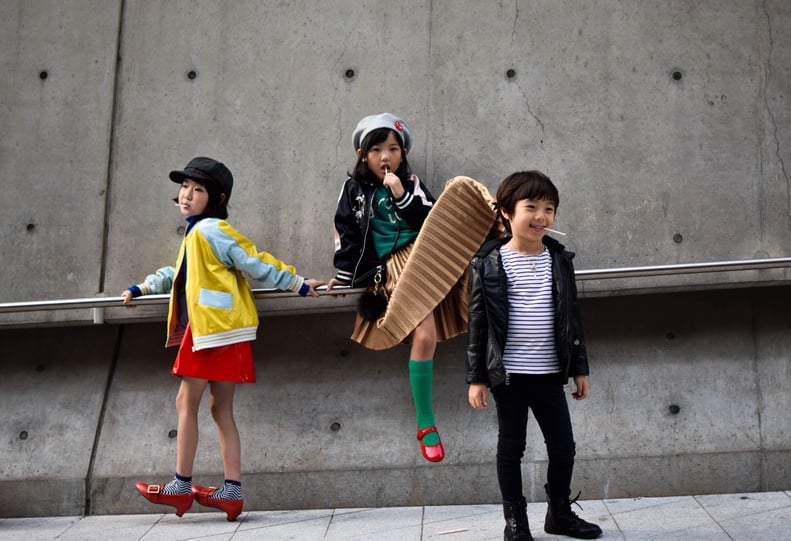 Get them involved early on.
It really doesn't matter what they are involved in at school: art, sports, robot building, Pokémon fan club, or just hanging with friends. All of these things will help them be excited for school. It's OK to force them to try new stuff early on, because there might be some latent talent that's been waiting to bud. Your student may not like school, but they may be more willing to go if it means they get to do their favorite activity.
07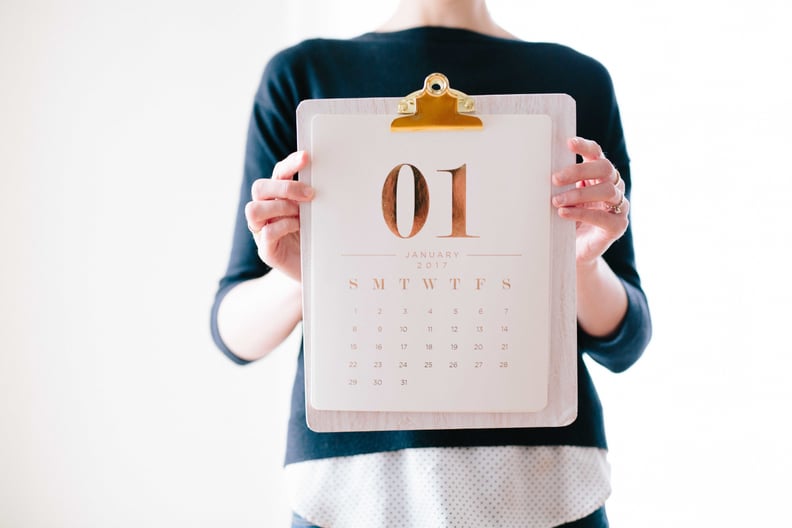 Let teachers know about conflicts well in advance.
If you know that your family is going to be out of town in February for a couple of weeks, please tell the teachers with at least a month's notice. Sending an email the day before your vacation asking for assignments simply does not work. Assembling an at-home work packet takes a lot of time to put together because teaching is about so much more than passing out worksheets. Quiet frankly, it's kind of insulting to imply that your child is going to learn the same amount from a packet of papers as they would from my classroom. If an emergency situation comes up, most teachers will be understanding, but please allow them some time to get things together.
08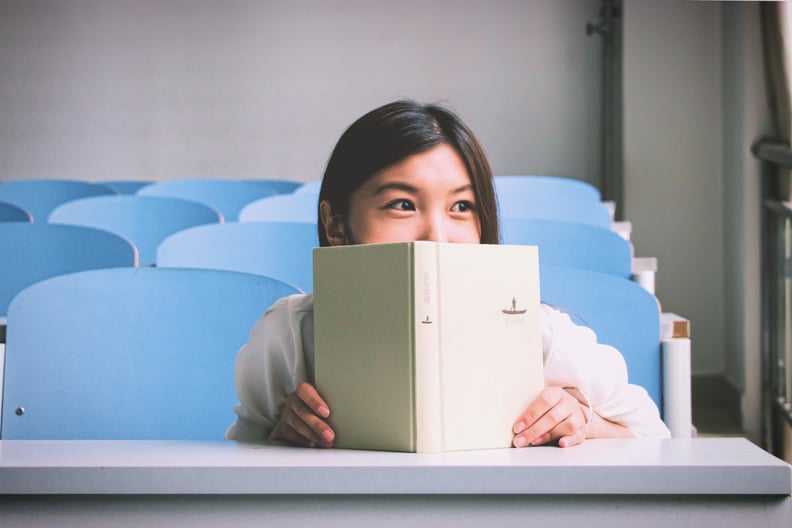 Connect with the teachers early on.
When my son begins kindergarten, you better believe I'm going to be the parent who sends an email to the teacher before school is even in session. From a teacher's perspective, I would always rather have a parent who is involved and cares about what's going on in the classroom than one who is apathetic. Going to back-to-school nights, picking up report cards, and frequently maintaining a line of communication will help teachers better understand and educate your child.
09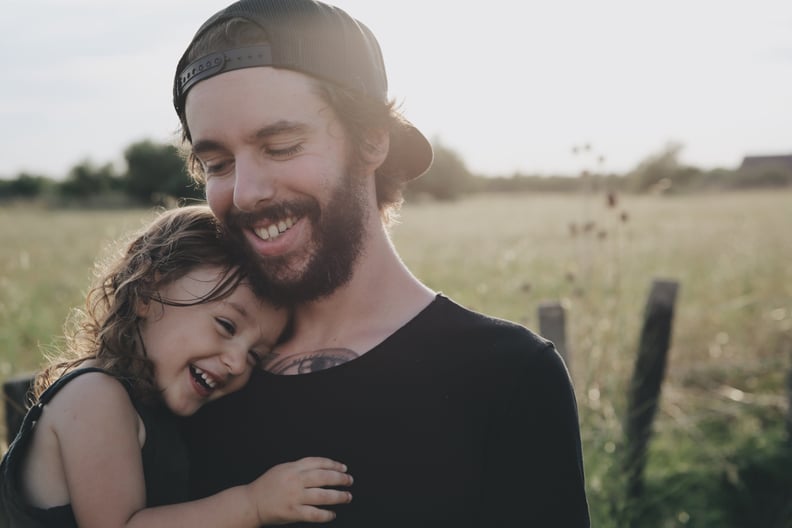 Advocate for your child, and teach them how to advocate for themselves.
It broke my heart every time I submitted a recommendation for learning-disability testing, because I taught high school. That means that for years this child had been passed over and their right to assistance essentially ignored. Learning-disability assistance and basic accommodations, like sitting closer to the board to see better, must be approved by the parents. All too often, children slip through the cracks, and it's up to parents and teachers to advocate for students' needs, especially those who learn differently. When the children are old enough, they need to learn how to advocate for their own education. One of my favorite students, a senior, would come into my class before every test and remind me that she gets extra time on exams. I didn't need the reminder, but I love that she took ownership over her learning.