When it comes to relationships, having a bit of difference and distance is pretty important, as it lets each individual have a sense of independence, but if you're too far apart when it comes to core values and goals, your relationship can turn complicated. Disagreeing when it comes to the small things doesn't matter, of course. If your partner, for example, isn't into reading or taking your kids to every Disney Pixar movie the minute it comes out, it's no big deal. But if there's a difference in opinion on how to raise your children or financial planning for the future, it can definitely create tension and potentially lead to a break up. After all, they're called dealbreakers for a reason.
The truth is, there really are some non-negotiable opinions and values when it comes to forging a healthy and long-lasting relationship. Don't agree? Here, experts weigh in on the 16 most important things you should have in common with your partner for a successful relationship.
— Additional reporting by Alexis Jones
01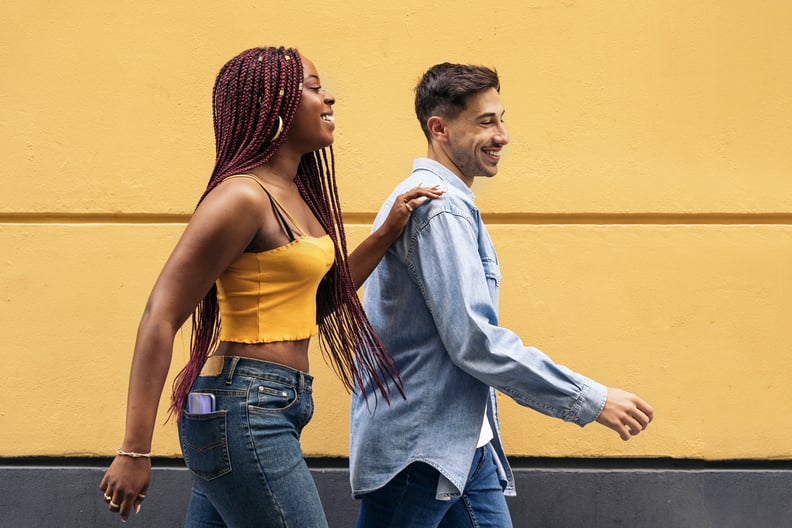 A Vision of the Future
"It's vital that a couple shares a basic, overall picture of how they'd like for their lives to unfold financially, spiritually, lifestyle-wise, and with respect to children. When you have a plan in place, it serves as an irreplaceable 'true north' and helps clarify what each partner should be working towards daily, as well as helping the couple clarify how to make some of the tougher decisions in life," said Shlomo Zalman Bregman, a rabbi and matchmaker in New York City.
02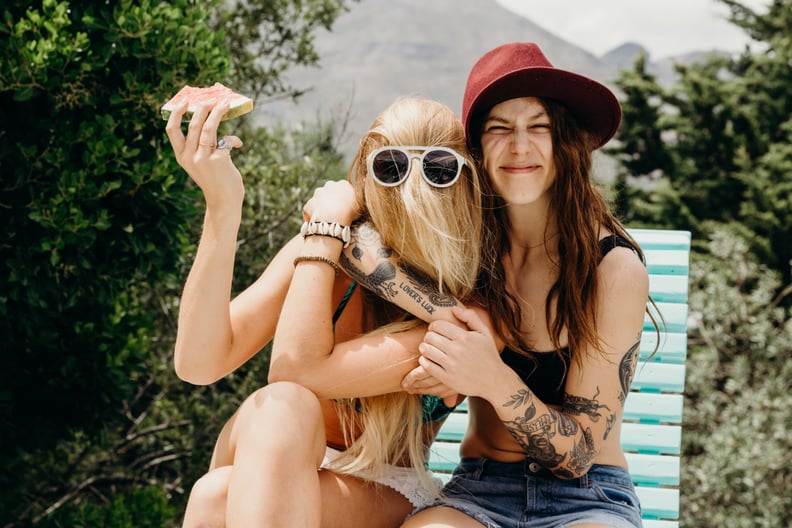 The Ability to Always Be Yourself
It should be natural to be yourself around your spouse, with all your good and bad qualities. "Whereas many people go through life holding back major pieces of themselves from everyone else, and only sharing what they want seen — when you find your proper partner, they really can 'see' you. This backdrop creates a precious opportunity to have truly honest communication and to share love, fears, and hopes without judgment," Bregman said.
03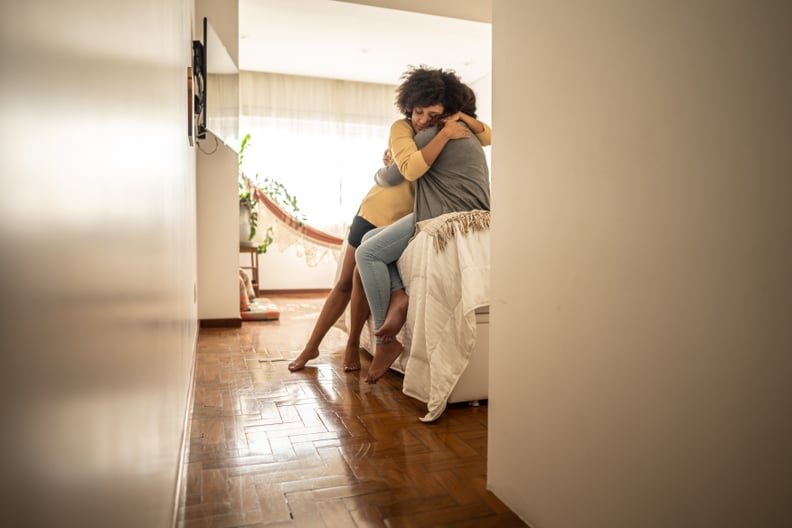 The Capacity to Admit When You're Wrong
Your relationship should be a safe space where you and your partner can admit when you're wrong and seek forgiveness without judgment. "The most successful, dynamic couples have no difficulty admitting when they were wrong and fell short of treating their significant other properly. Whereas most of the world and its relationships often boil down to people taking a defensive posture and protecting their fragile egos, when you're with your soulmate, you can pursue the truth and admit mistakes freely," Bregman said.
04
The Same Sense of Morality
"Morality and shared ethics are a huge part of a committed relationship, because without it, your admiration and the esteem in which you hold your partner will be diminished," Bregman said. Talking about morality and ethics can be tricky, but it should be done early. "If you discover that your morals don't line up with that of your partner, and it's something you deem to be 'major,' then it may well be advisable to let that relationship go," he added.
05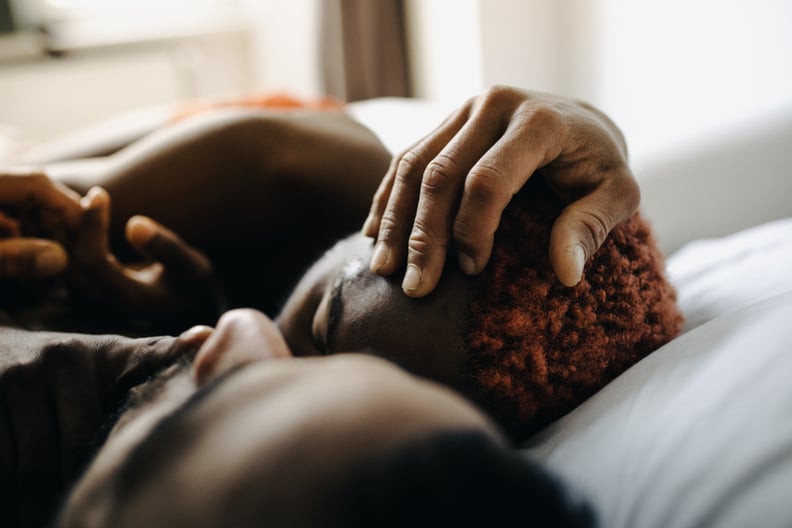 An Emotional Connection
A physical attraction is super important (and fun, of course), but you and your SO should agree that there's an emotional connection there too in order for the relationship to head to and stay at the next level. "If the person that you're in a relationship with is only interested in physically connecting with you or that's the only sphere it appears the two of you are really connecting, it doesn't bode well for the long-term. Someone who is envisioning a future with you and who shares your desire for lasting love will want to get to know you on a multitude of levels and will verbally express the interest in doing so," Bregman said.
06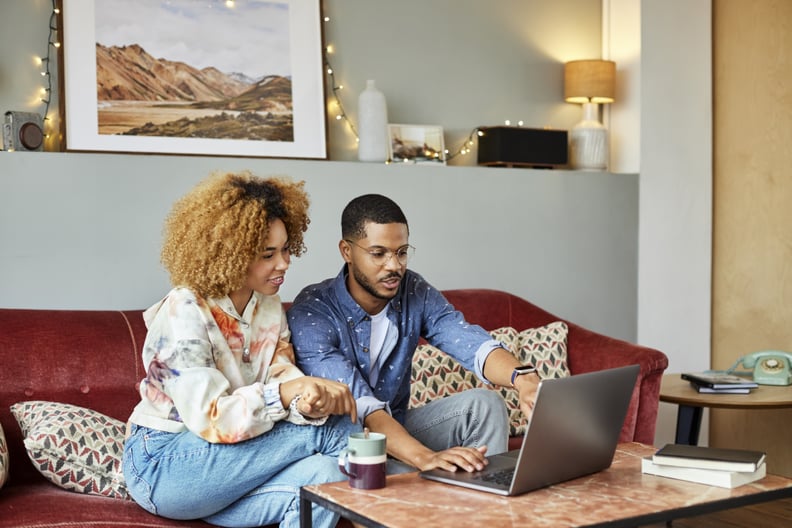 A Financial Plan
Of course, you should both have your own say in your personal finances, but if you're in a committed relationship, you'll want to be on the same page for future larger expenses whether you are just getting serious or have been married for years. "I can't count the number of relationships I've seen break up because two people respect money differently, especially when those people are theoretically trying to plan a future together," dating coach Eric Resnick explained. "Savers rarely end up doing well with spendthrifts, unless the savers make so much money that they can cover the actions of their partner. This doesn't mean you have to make the same amount of money, just that you both agree on the place it has in your lives."
07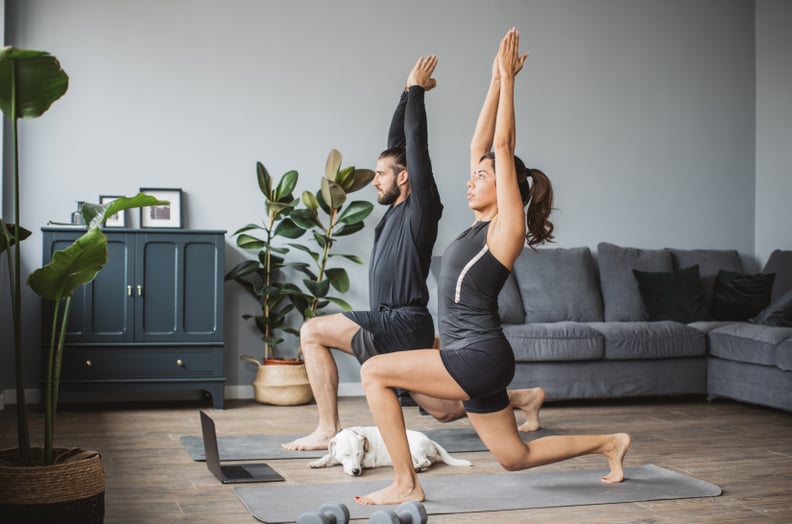 Personal Goals
If this is just a casual thing, goals might not matter, but when you start looking at a future with someone or you've already started building a family together, it's really important that the two of you are looking in the same direction. "That doesn't mean you have to be the same on every single aspect of life, but, for example, if one of you wants to have kids (or more kids than you already do) and the other doesn't, that is just going to cause a lot of problems down the road," Resnick said.
08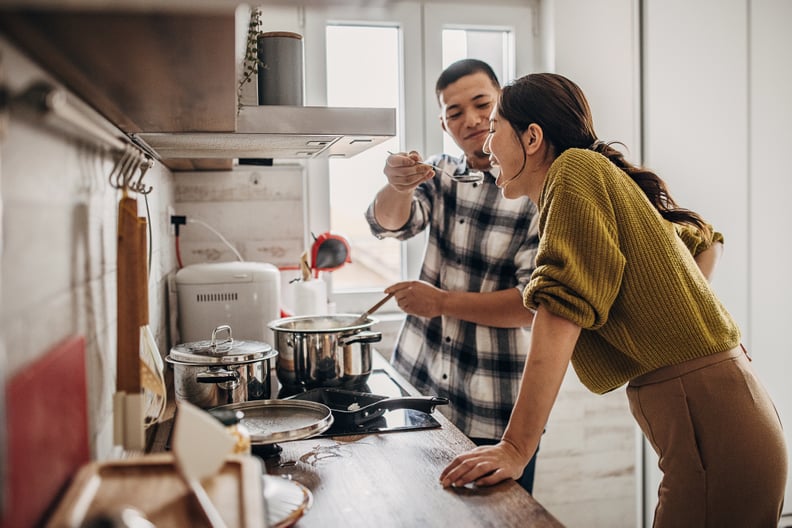 A Wish to Make Couple Time Work
This doesn't include little differences, such as one partner going to a Spin class after work while the other likes to head home instead. Instead, if your SO is a total social butterfly, always wanting to be out, while you like to stay in, and you can't agree on this lifestyle difference, that's when this tiny issue might become a bigger problem. "While you can have different interests, if you fundamentally disagree about how you should be spending your time as a couple, it can be a problem in the relationship," Bennett said.
09
A Family Plan
This is a key long-term issue for couples, as kids are a huge factor in a relationship that's looking toward the future. "It's very difficult to talk someone into wanting kids or out of wanting kids. Compromise on this can lead to a lot of resentment and unhappiness," said clinical psychologist Natalie Feinblatt, PsyD. It's fine to be flexible, but make sure you have the same vision.
10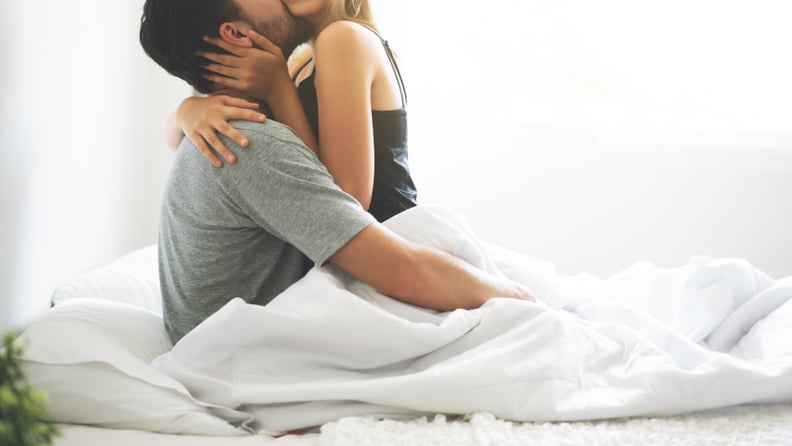 A Set of Sex Ground Rules
You and your partner should have a conversation about topics like kinks, intimacy, and consent. If you're not super clear on these topics, especially consent, "you can experience a lot of distressing sexual experiences together. You both need to be on the same page about when 'no' means 'no' and how to communicate clearly about consent with one another," Feinblatt said. You should also discuss relationship boundaries — like whether this is an open or closed relationship and what you consider cheating — as well as what you do and don't like in bed. When it comes these ground rules, you want to create an open and honest dialogue so that clear expectations are being set.
11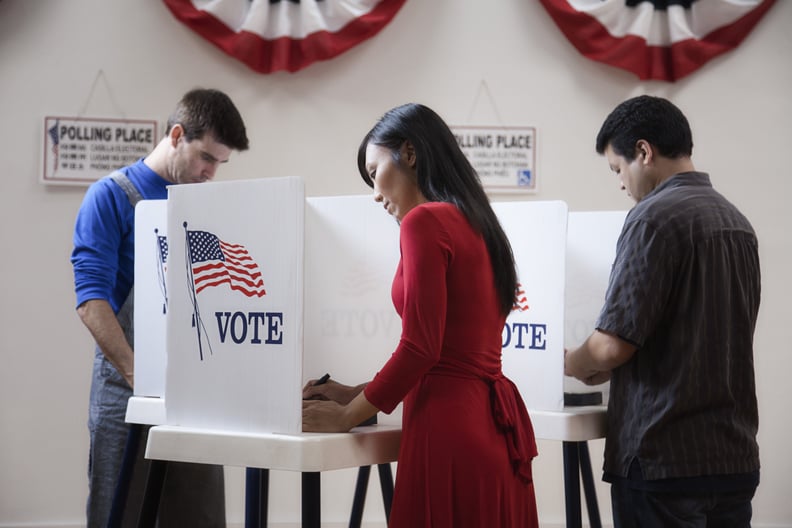 A Respect For Each Other's Political Views
Of course, couples with different political ideals make it work, but it surely helps if you and your partner agree on politics. "It can be very difficult to be with someone when you have different political beliefs because there are so many important things that you may feel strongly about and can cause a major distance between couples. If you both aren't that political and you don't push it on each other, it may not be as big of a deal, but tread lightly," clinical sexologist Dr. Stacy Friedman said.
12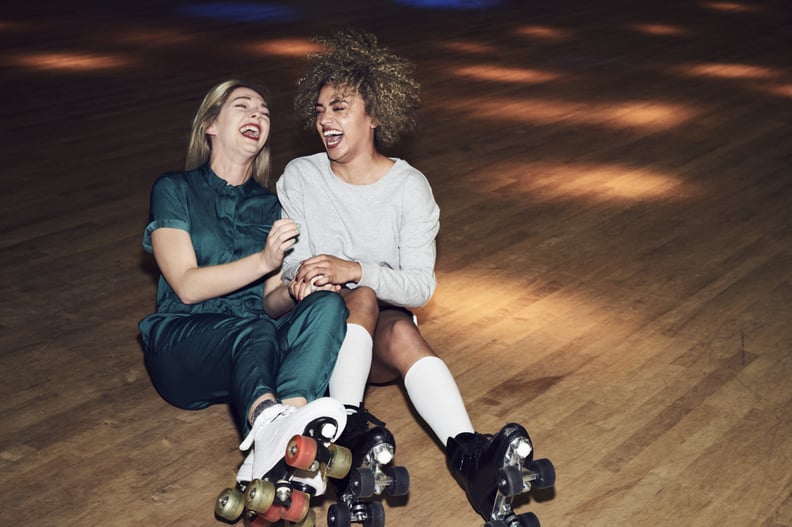 A Sense of Humor
Having a shared attitude toward laughter and a similar personality can make for a happier relationship. "You want someone that 'gets' you and can laugh at your jokes. When you laugh together, you love together, and I believe that if you find someone with the same type of humor, you can always laugh at the small stuff and make the big stuff easier to deal with," Friedman said. If you can both laugh at the total mess your kids just made, then you'll probably have a better time parenting together.
13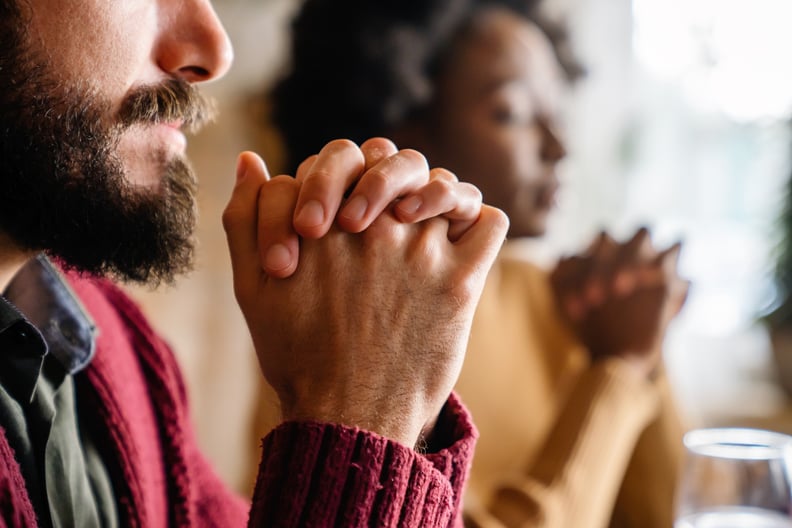 An Understanding of Each Other's Religion
Again, you don't need to subscribe to the same religion, but you should discuss how religion will play a role in your lives as a couple and family and respect each other's views. "Agreeing on religion is not a necessity, but it's something that could help you stay bonded if you have the same background and beliefs," Friedman explained.
14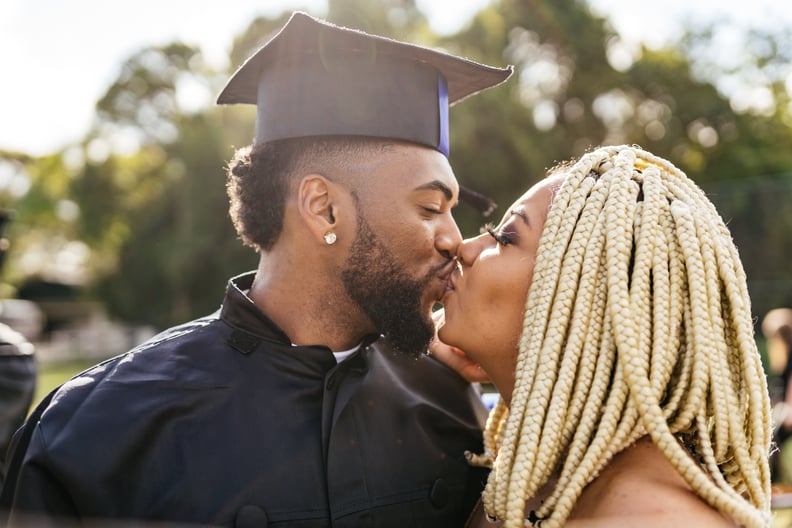 A Sense of Ambition
Your sense of work ethic and drive should measure up for a satisfying relationship where you both know the boundaries between work and play and what it takes to find success, no matter what it means to you. "Someone who has the same drive, motivation and desire to succeed is great so you both can push each other to be the best," Friedman said.