Paid Content For

8 Experiences to Give Your Mom This Mother's Day
Paid Content For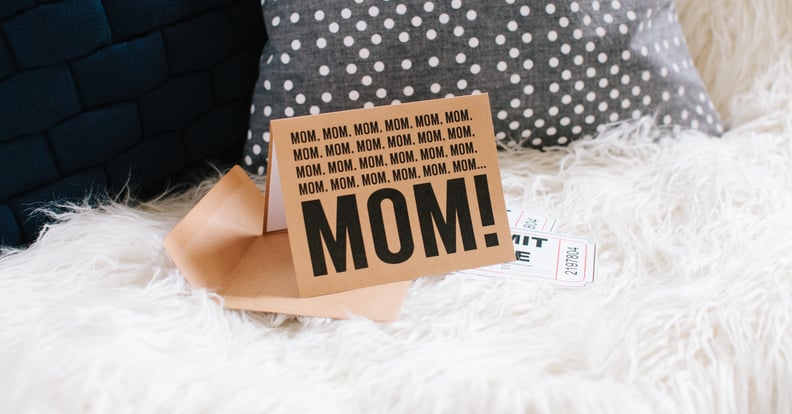 POPSUGAR Photography | Jennifer Kay
POPSUGAR Photography | Jennifer Kay
This Mother's Day, skip the stores and give your mom a memory. Sure, getting presents is nice every now and then, but what moms really love is spending quality time with their kids. We've come up with a handful of ways you can make this Mother's Day extraspecial by giving her something she didn't see coming — a fun activity you can do together.

01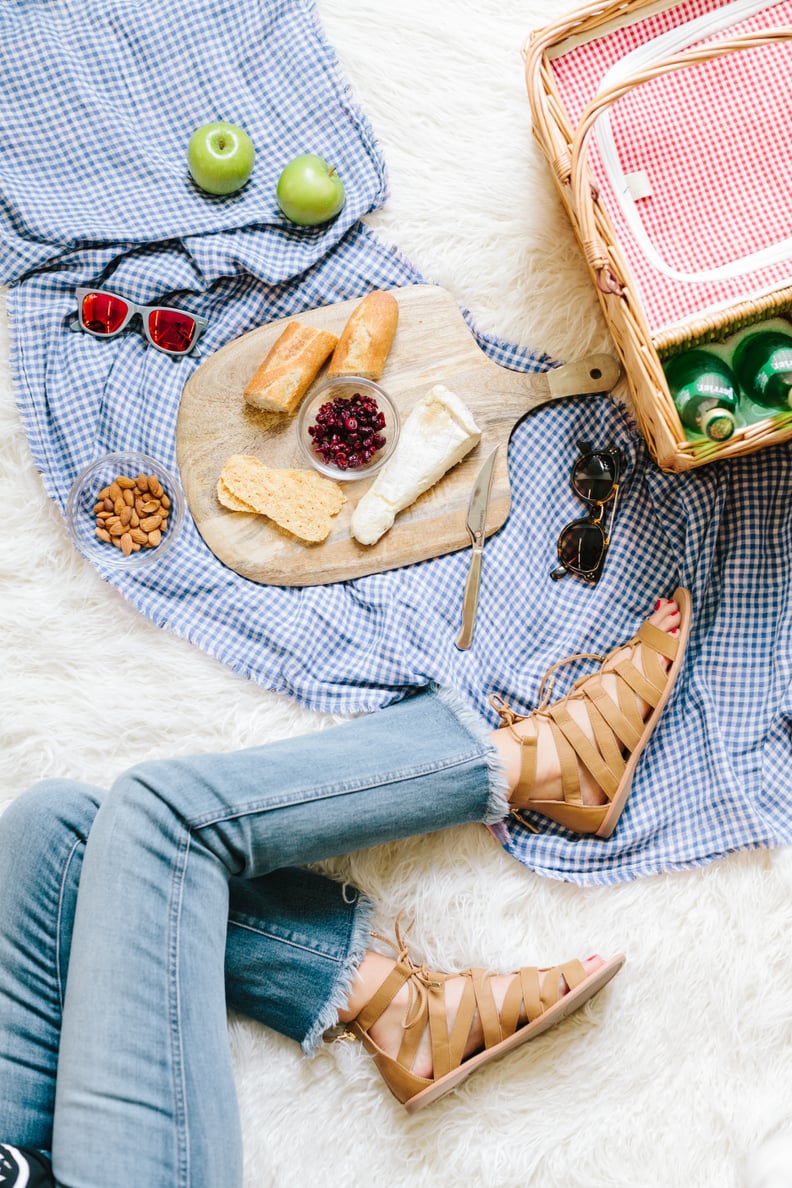 Organize a family picnic
Get the whole family involved and go on a Mother's Day picnic. A few picnic-friendly options are tea sandwiches with avocado, a sophisticated cheese platter, and fresh green apples with honey. Place all of your yummy food in a basket, and don't forget the beverages! Ice-cold coconut water, anyone?

02
Take an exercise class
There's nothing like a good sweat session for some quality bonding time, so sign the two of you up for a good workout. This could be anything from a Spin class to a morning yoga class.
03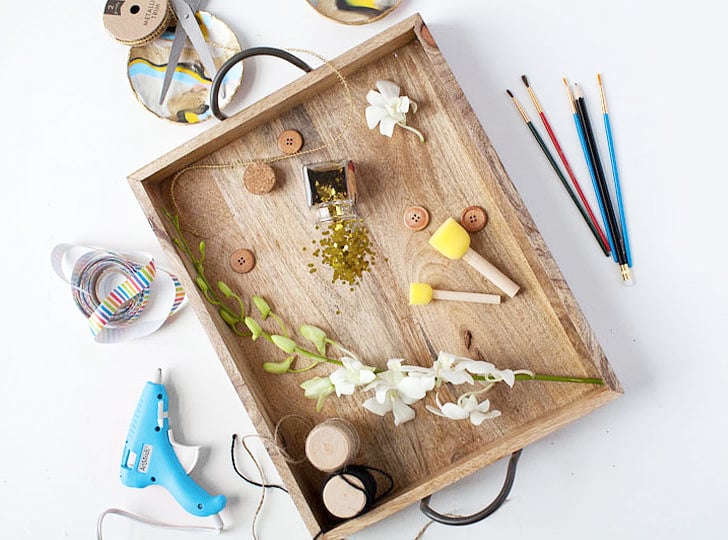 Do a DIY project
Choose a DIY project you can tackle together — something that will be useful to both of you and serve as a reminder of the fun time you spent creating it.
04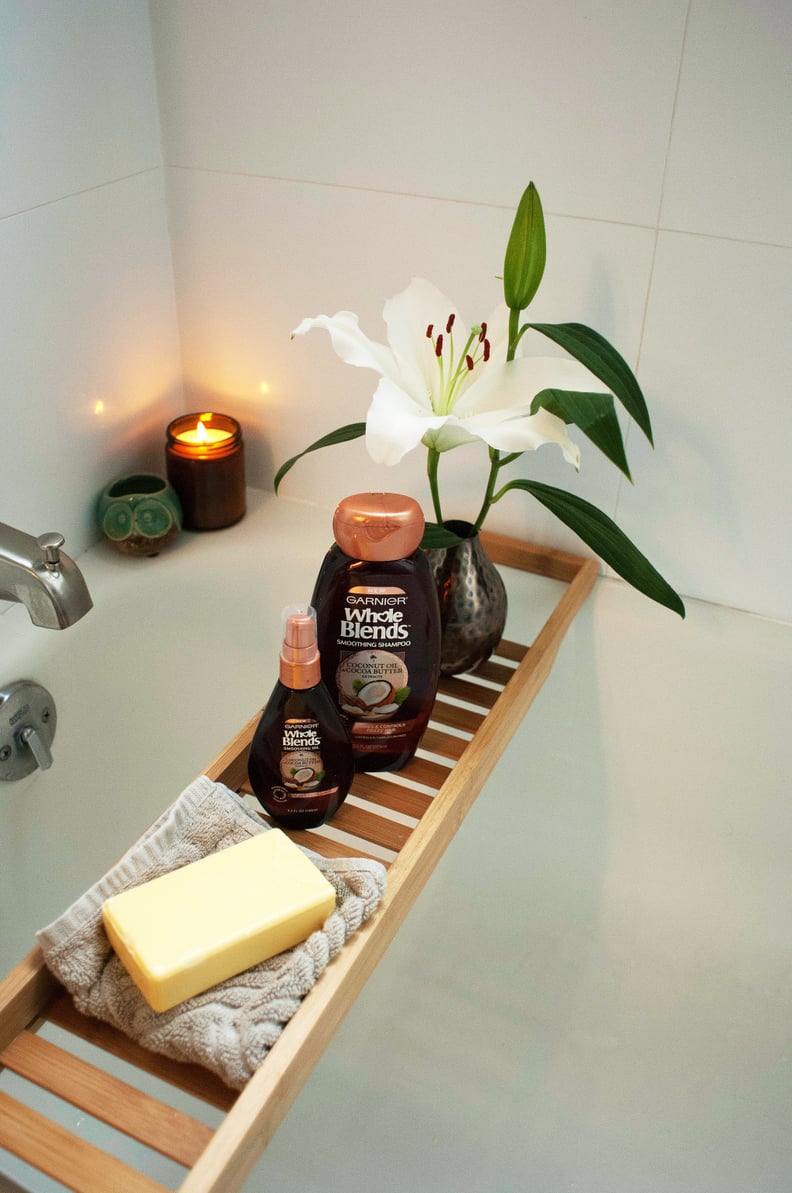 Create a spa day at home
Set your mom up for a day of pampering right at home. Light scented candles and stock a bath tray with luxurious products like Garnier Whole Blends, which uses sensorial ingredients, for the most indulgent experience.
05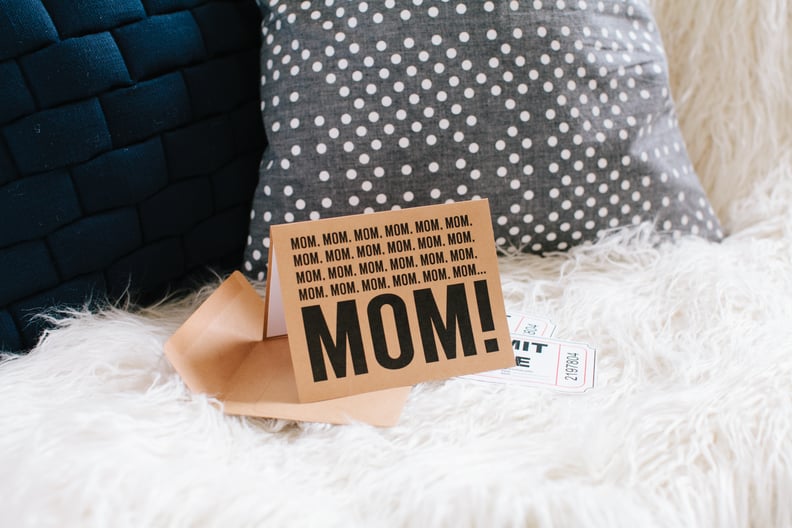 Get tickets to a show
Leave your mom a note with two tickets — one for you and one for her — to a show she's been dying to see. Whether it's her favorite artist or a play at the nearest theater, it's a fun night out for you both to spend together.
06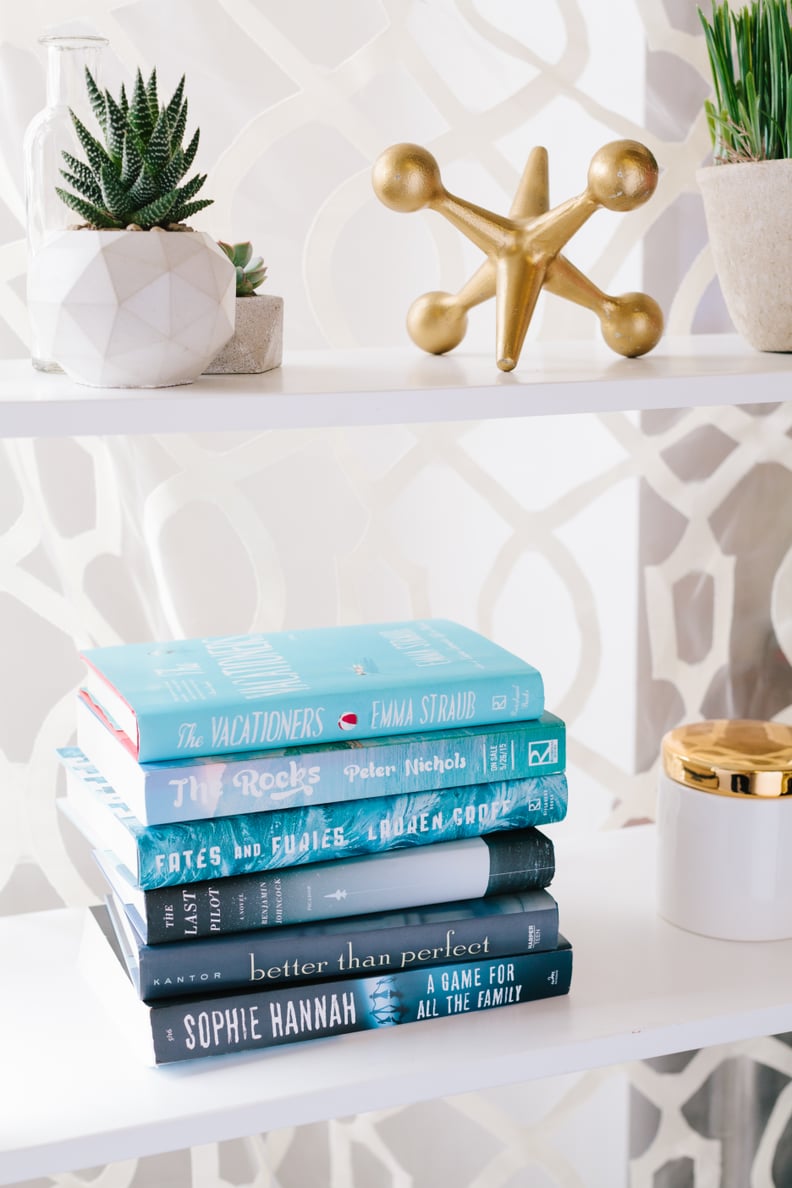 Start a book club
Start a book club for just the two of you where you dedicate time every week to meet and talk. You'll be able to share the experience of an enthralling story while carving out time to see each other despite your busy schedules.
07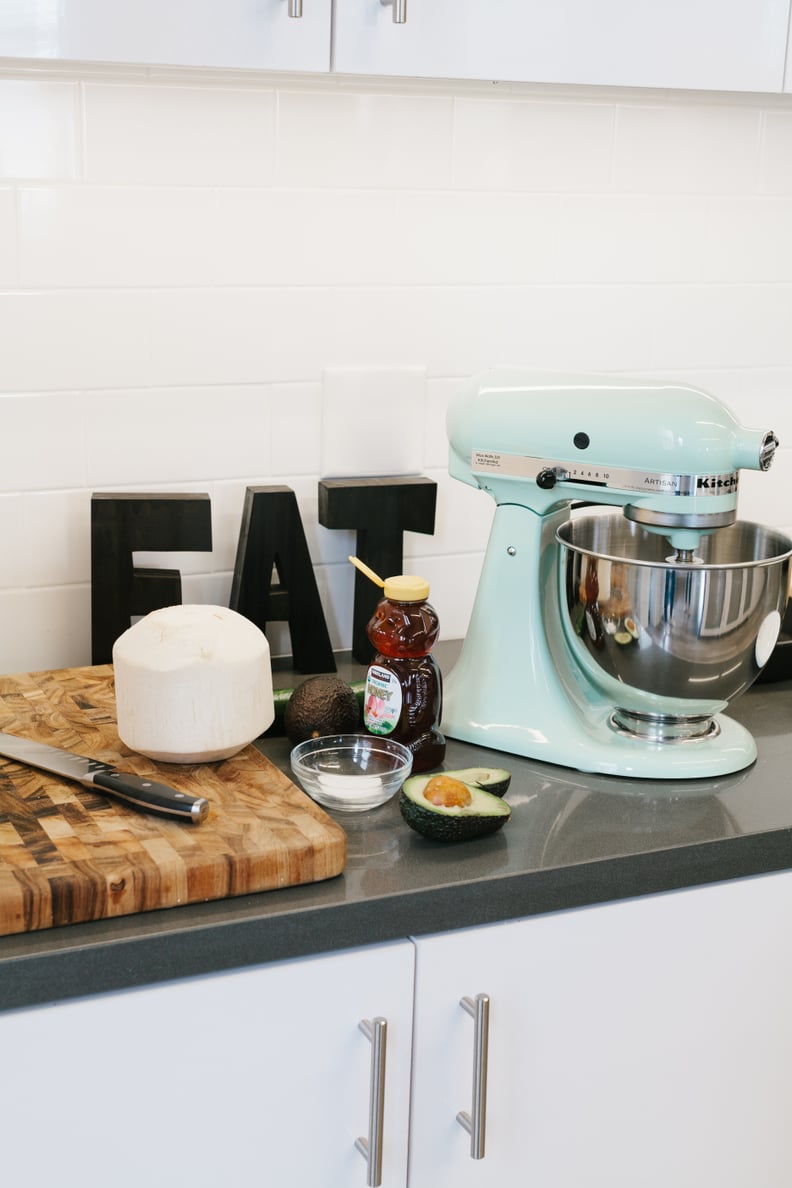 Prepare a meal of her choice
Let your mom choose a meal she'd like you to cook for her, and go for it! Use ingredients like coconut and avocado for a wholesome dish that'll make her feel great.
08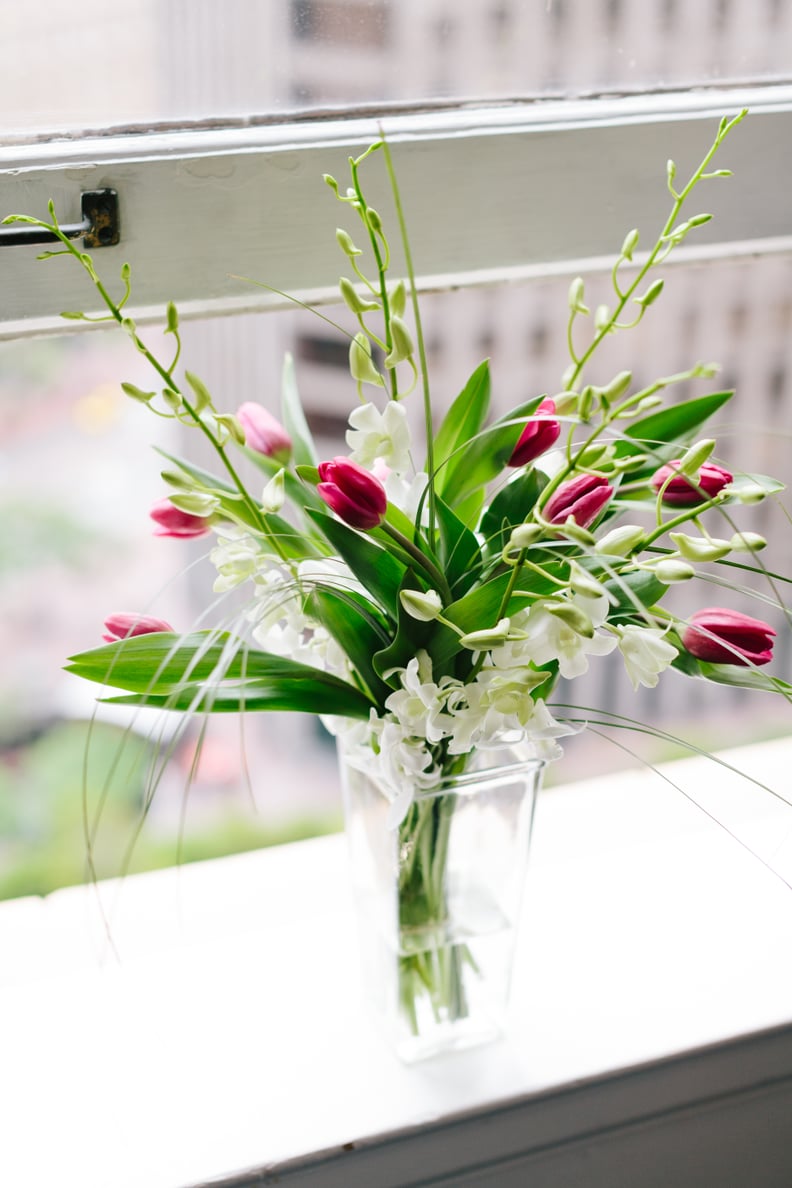 Arrange flowers
Sign up for a flower-arranging class together! Choose scents like vanilla orchids and cranberry flowers to instantly fill your home with sweet aromas that will remind you of one another every time you walk in.
More From Garnier Whole Blends
Garnier Whole Blends wants to help moms get in the picture with naturally beautiful hair. Give yourself the same wholesome loving care you give to your family with Whole Blends, with carefully selected ingredients blended in paraben-free formulas made to nourish hair.