It seems like it's only getting worse as your kids get older; they're becoming completely technology dependent and refuse to put the cell phones down. Sometimes it feels like they're doing it on purpose and other times it doesn't even seem like they even register that you're around because they're so glued to their text messages. Either way, it can incite a range of emotions from the frustrated parent who is just trying to get their child to unplug and engage with the family for a few precious moments. If your kid is constantly on his or her phone, you'll definitely relate.
01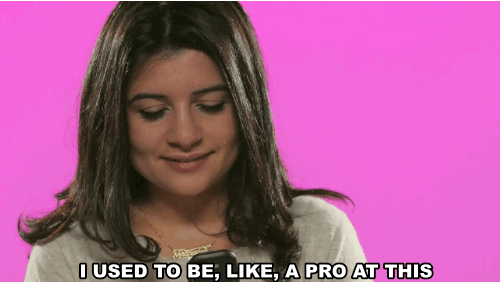 When did I get so old? I'm pretty sure they're writing in a different language.
02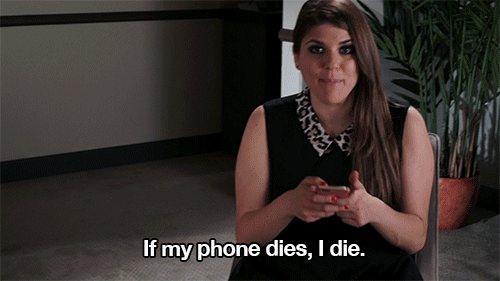 I shouldn't have let them convince me to get them one.
03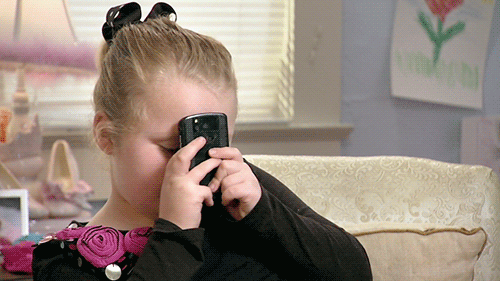 It's actually attached to their hands — I can't remember the last time I've seen them without it.
04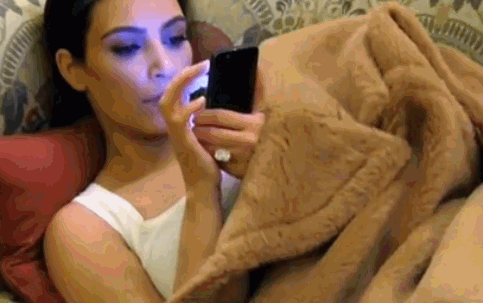 I bet they're talking about me.
05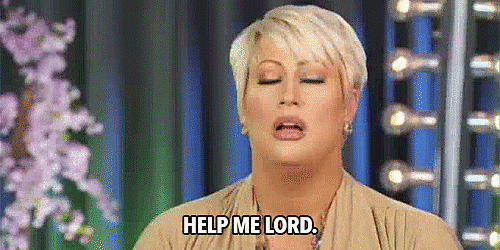 Oh, God, what are they talking about?!
06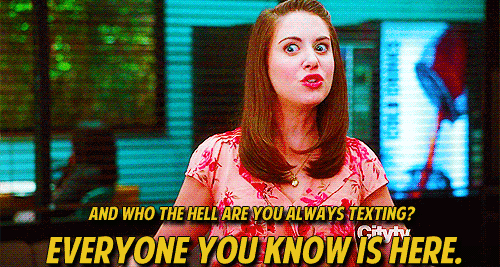 How do they have so much to say? What could really be that important?
07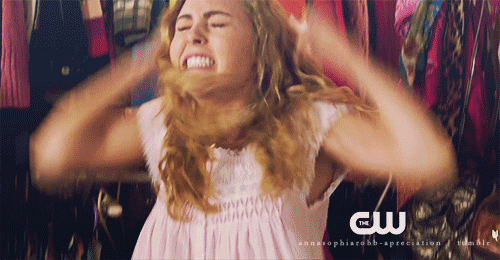 I know that they can hear me!
08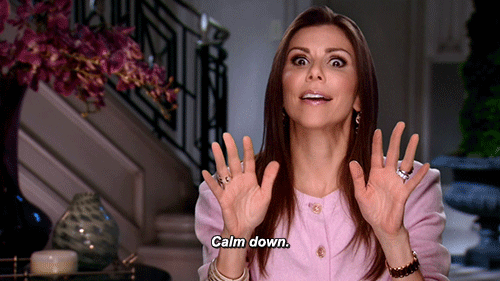 If only they would actually listen when I threaten to take the phone away.
09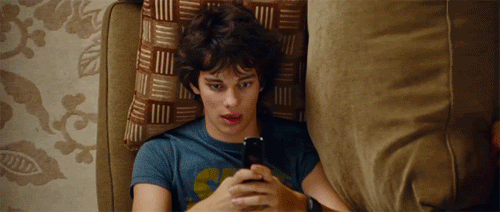 How do their fingers move so quickly?
10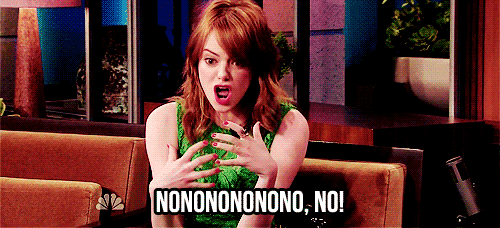 If they try to text through one more meal, my brain is actually going to explode.
11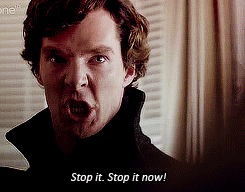 They better be on WiFi and not draining all of the data.
12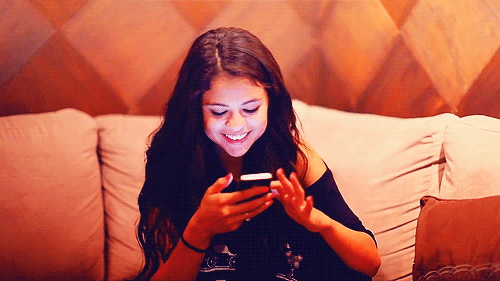 They definitely love that thing more than they love me.