A $250 Drinking Straw and 11 Other Absurd Items From Tiffany & Co.'s New Homeware Collection
Tiffany & Co. goods typically connote a special occasion: a heart keychain for a new driver on her sweet 16, a sterling silver necklace upon graduation, a diamond ring to seal an engagement. But the famous retailer is now looking to make every day a special occasion by bringing luxury to basic household objects. Its new collection, released just in time for the holidays, elevates even the most mundane of items into works of art. Some items (like bone china versions of paper cups) are playful, and others (like a sterling silver ball of yarn) are just plane outrageous. All, however, are shockingly expensive. But if you have deep pockets and a holiday shopping list full of hard-to-buy-for people — or you're just curious — then you need to check out the collection ASAP. Take a peek at our picks ahead.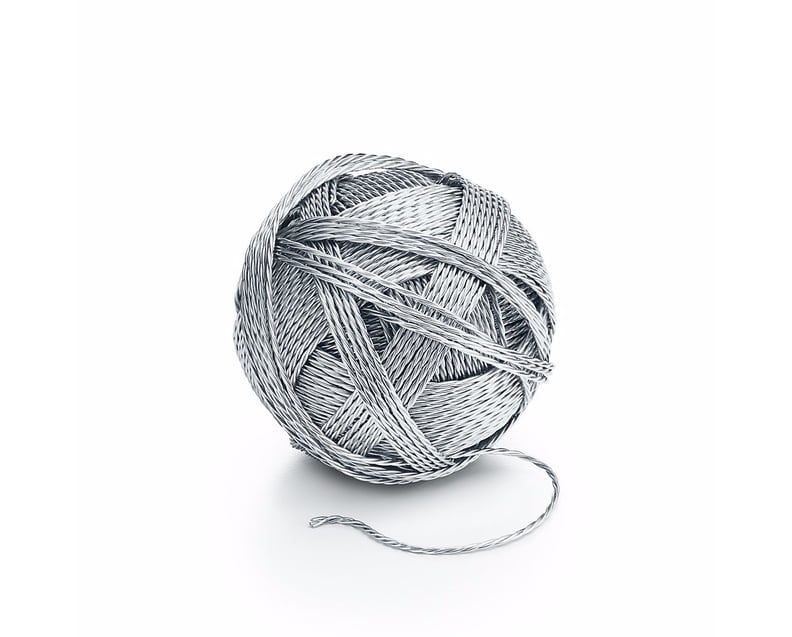 Want something truly unique (not to mention completely frivolous)? Purchase this ball of yarn ($9,000). It's made of hand-spun sterling silver and is one of only five available in a limited edition.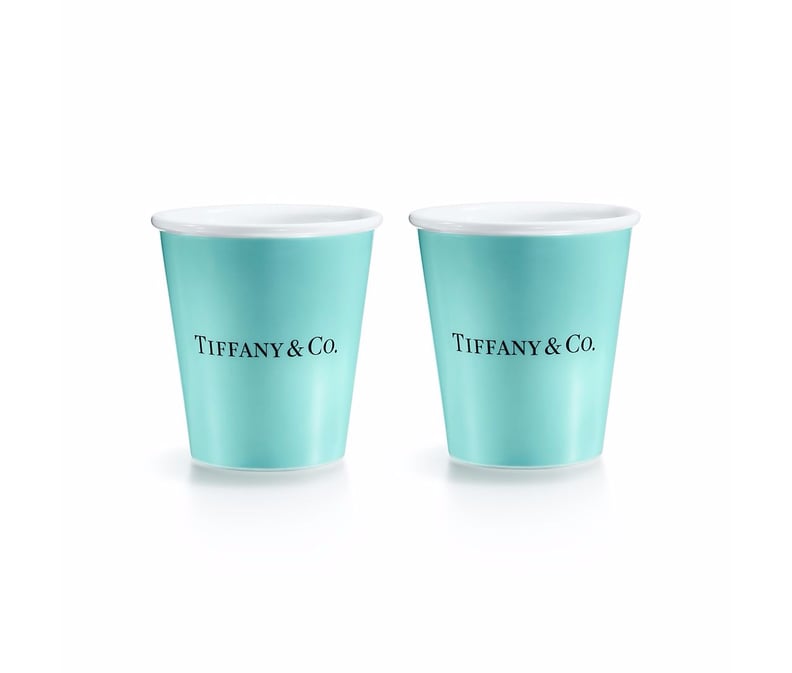 Sip your coffee from something surprisingly swanky, like this pair of playful bone china cups ($95). They're molded to look like everyday paper cups.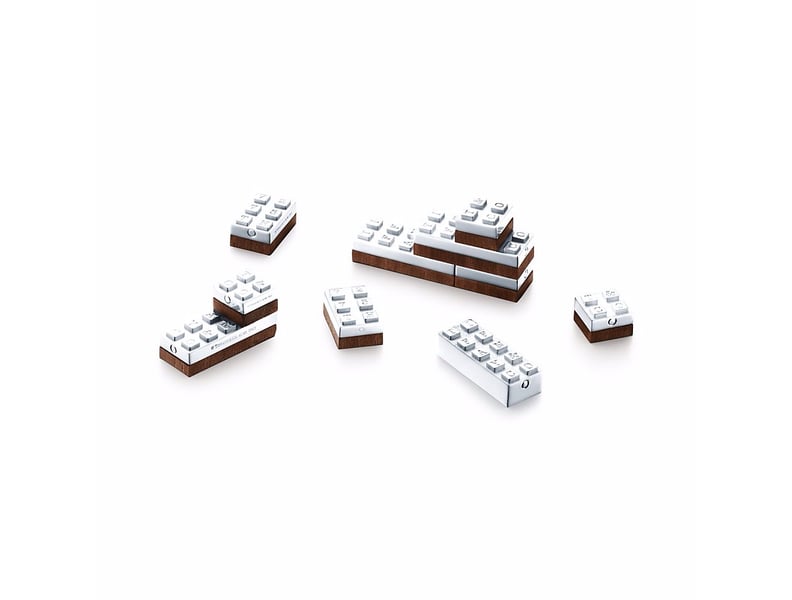 Legos feel so trite when you can play with this set of 10 sterling silver and American walnut building blocks ($1,500). Keep them on your desk for a swanky distraction — but be forewarned that little ones in the house will be immediately drawn to them, and at $150 per block, you won't want to lose any.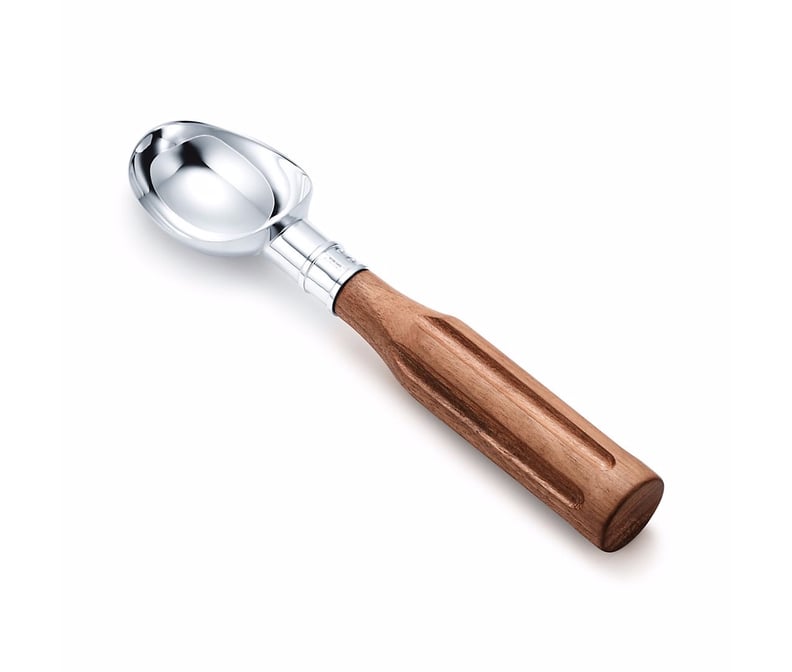 Shopping for someone with a sweet tooth? Up their dessert game with this sterling silver and American walnut ice cream scoop ($375).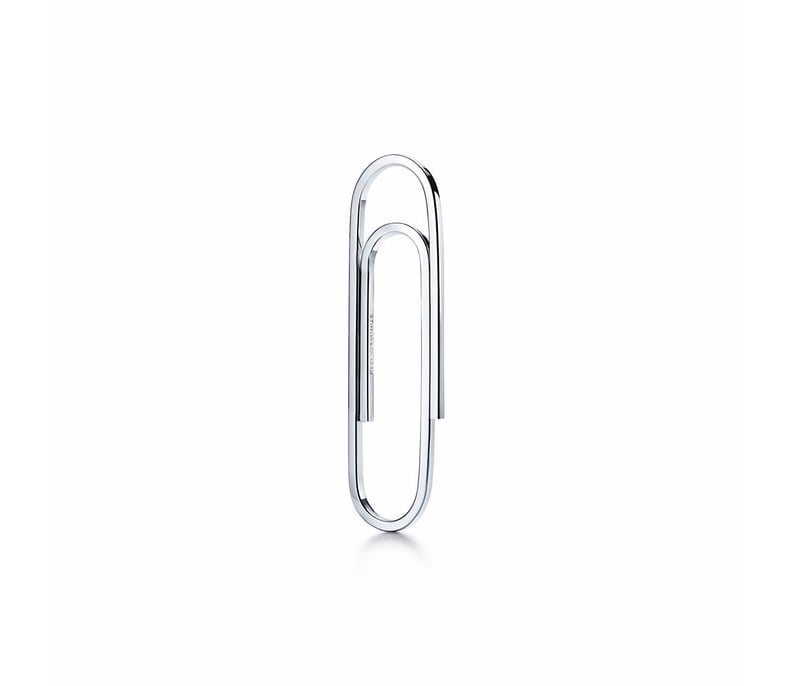 Make your fellow book club members envious of your reading style when you mark your page with this paper-clip bookmark ($165).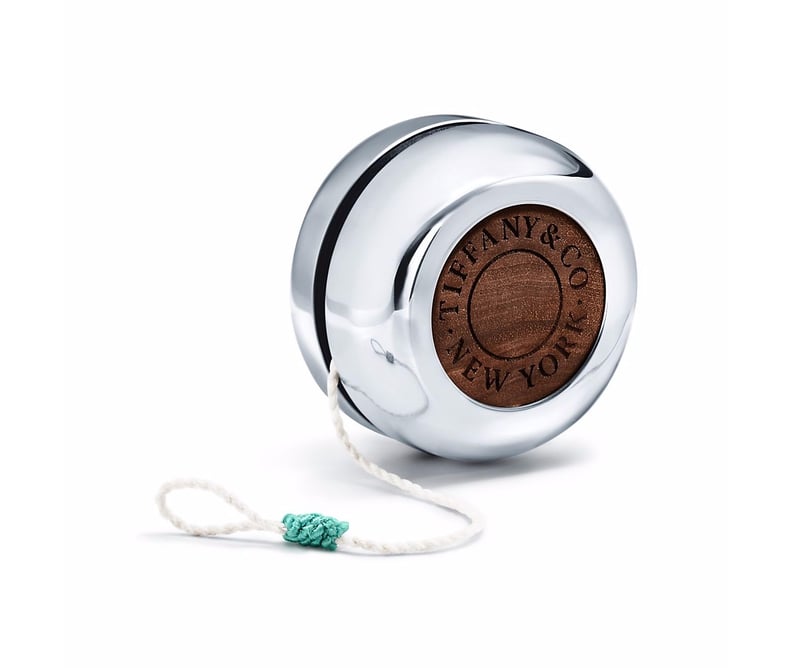 Tiffany & Co. just gave your favorite childhood pastime a high-class makeover. This luxe yo-yo ($300) is made of American walnut and sterling silver, and the string features a cute Tiffany-blue accent.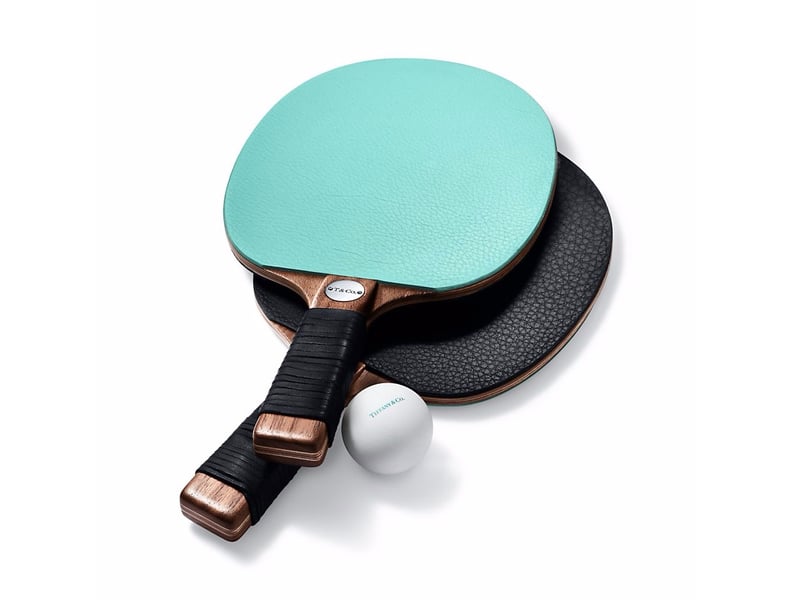 With their sterling silver accents and pops of Tiffany blue, these leather and reclaimed American walnut table-tennis paddles ($650) are almost too pretty to play with.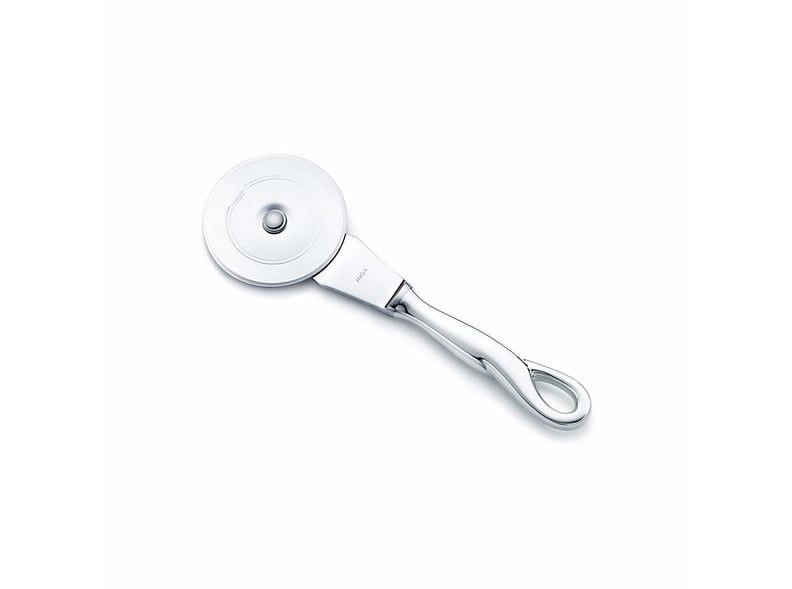 Upgrade your pencil, pen, and paintbrush storage with a sterling and vermeil tin can ($1,000), complete with Tiffany's signature blue enamel accent.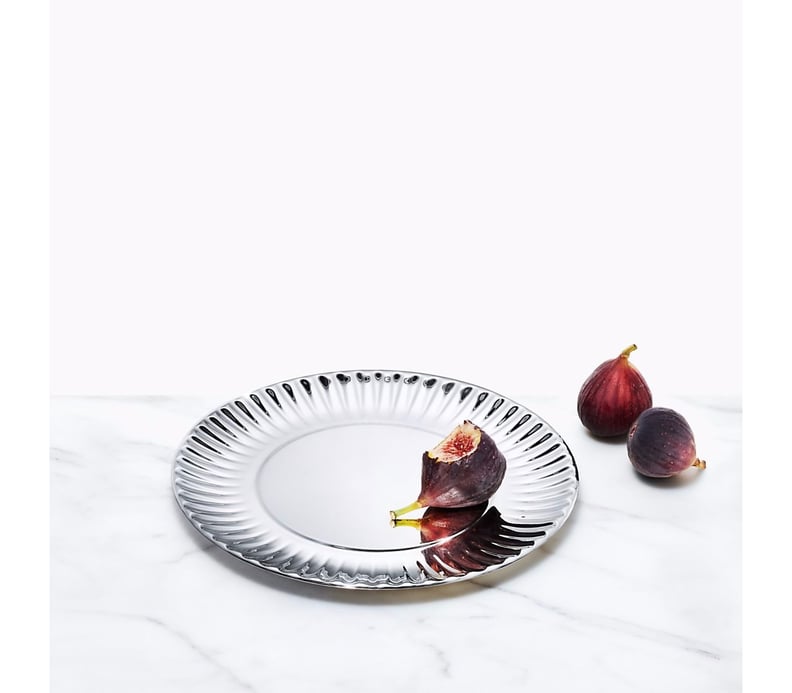 Even something as simple as a paper plate ($950) is transformed into a work of art when sculpted from sterling silver.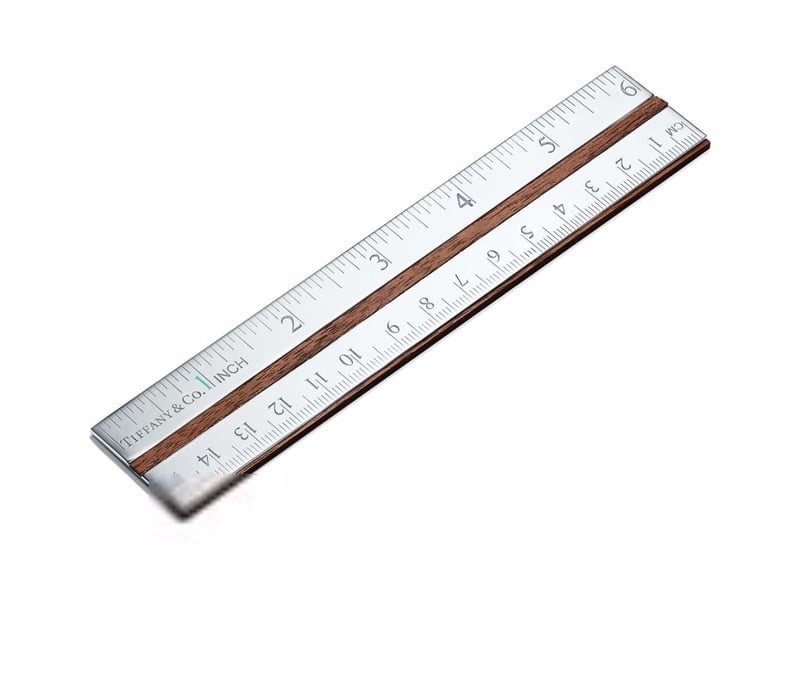 Measuring, a once tedious task, is a joy when you have this sterling silver, American walnut, and Tiffany-blue enamel ruler ($450) on hand.