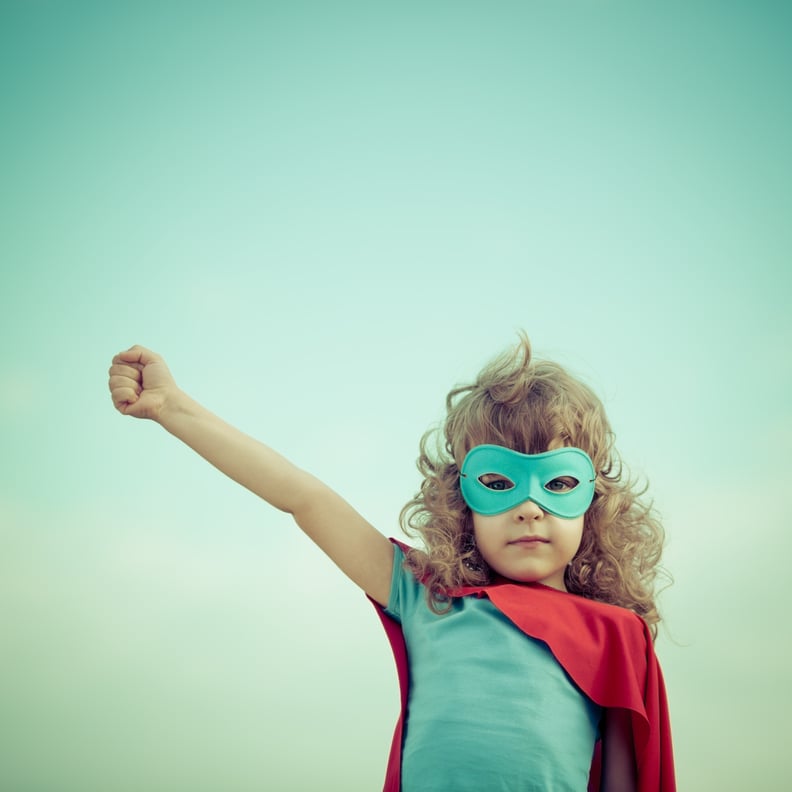 The road to success is paved early on, which is why we partnered with Got Milk to bring you this post on how to help your kid shine from day one.
We all want our kids to be successful, but sometimes making sure they're happy and self-confident gets lost in the shuffle. If you are hoping for a future president, it's important to think of your whole child when fostering her goals. Whether that's running the country, singing in front of thousands at Red Rocks, or heading a team of elite surgeons, here are a few tips for raising a successful child. Source: Shutterstock
01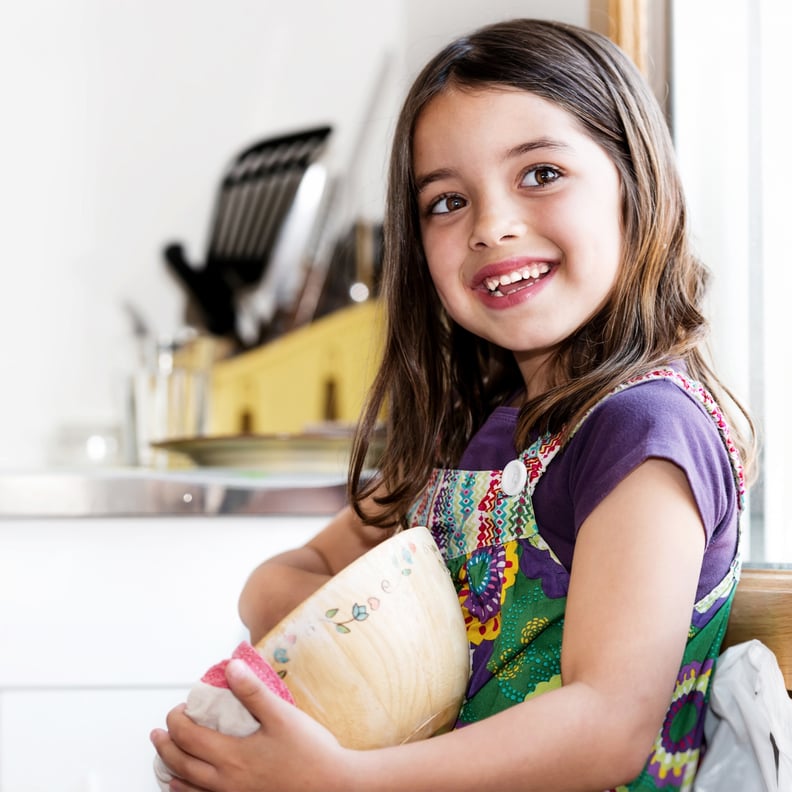 Make Routines
Setting a regular daily routine filled with age-appropriate activities encourages your child to try new things without the frustration of being disrupted. And setting a regular morning and bedtime routine ensures she's getting the 10 hours (that's right — 10 hours!) of sleep she needs to be fully rested for new challenges the next day. This way she'll be ready to take on anything without being overtired or grumpy. And don't forget to include basic habits, such as brushing teeth, putting away toys, and spending time outdoors.
02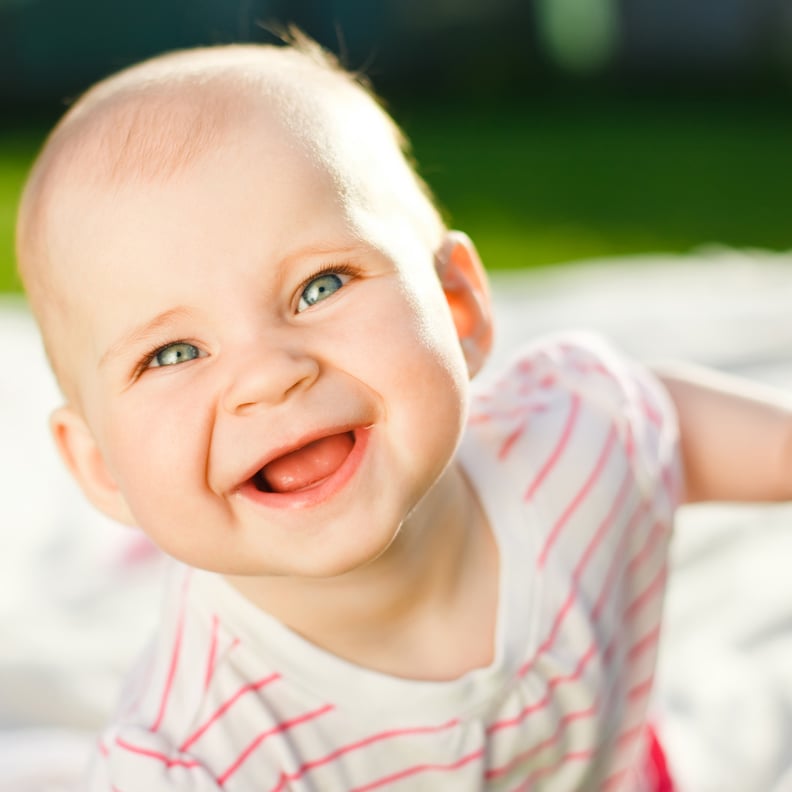 Go For the Big Smiles
The minute you figure out what makes your little one happy, encourage it. Even if that's spending hours and hours (and hours) playing peekaboo with your babe or scootering around town with your scooter-obsessed tot. When your child feels happy, she feels loved. And make sure to get dads involved! Feeling loved by a male role model has a big impact on a child's happiness.
03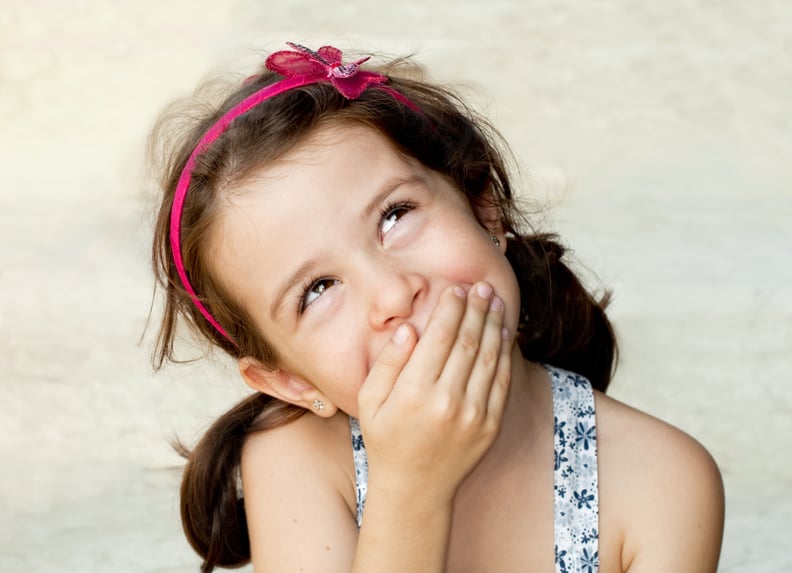 Encourage Honesty
Liar, liar, pants on fire? Teaching your child from an early age how to be honest is a must for raising a future rock star. Not everyone's perfect, and young ones sometimes aren't sure how to deal with making mistakes. Set her up for positive future behavior, and talk it out — and watch your own white lies that might be picked up by little ears. Let her know your love is unconditional, even if she makes a poor choice. And punishment isn't the answer — use a calm voice when discussing, and skip the lecture.
04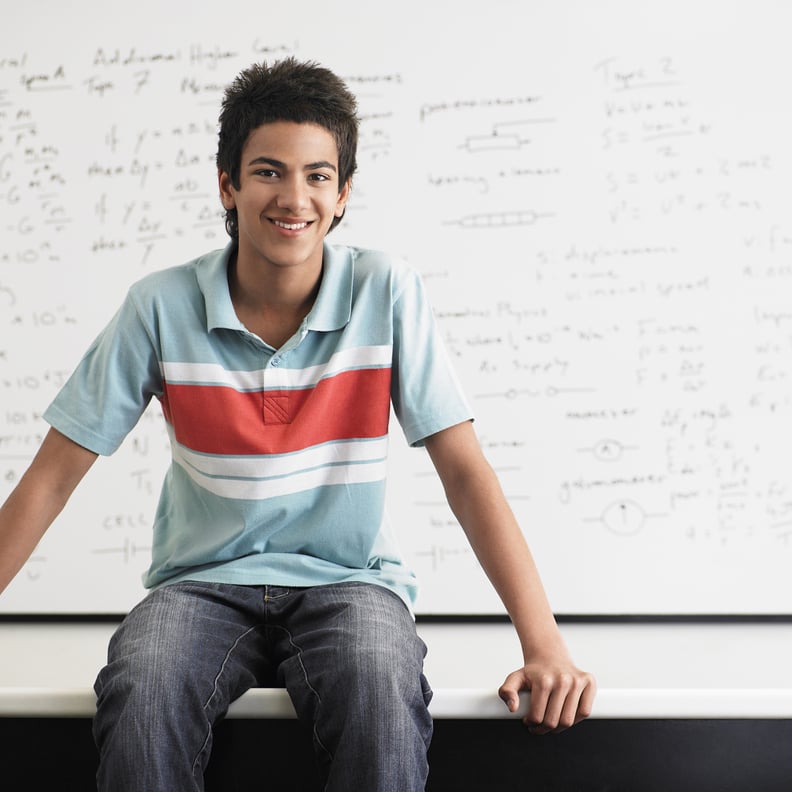 Support Individuality
From toddlerhood through the teenage years, it's important to encourage (and support) your child's individuality. Teaching core values over time sets him up for years of successful interactions, helping him to reach his goals. Start young by planting seeds, such as encouraging your child to pursue his interests, even if they aren't the norm. Remember, it's his life. Be your child's cheerleader even if his interests aren't ones that are exciting to you.
05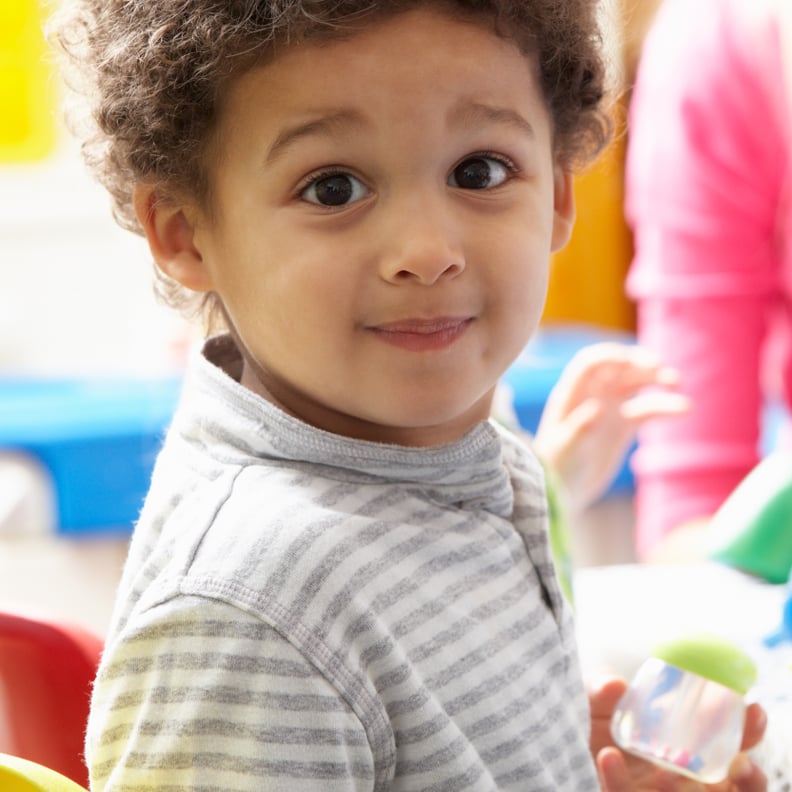 Playtime Is Learning Time
You may think all that time spent building with blocks isn't important, but your child is actually learning how to problem solve, fostering math and visual skills, and developing his fine motor skills that will benefit him later in life. And you shouldn't shy away from jumping in for some playtime too! The more your child feels excited about learning, the easier it will be for him to reach his goals in life.
06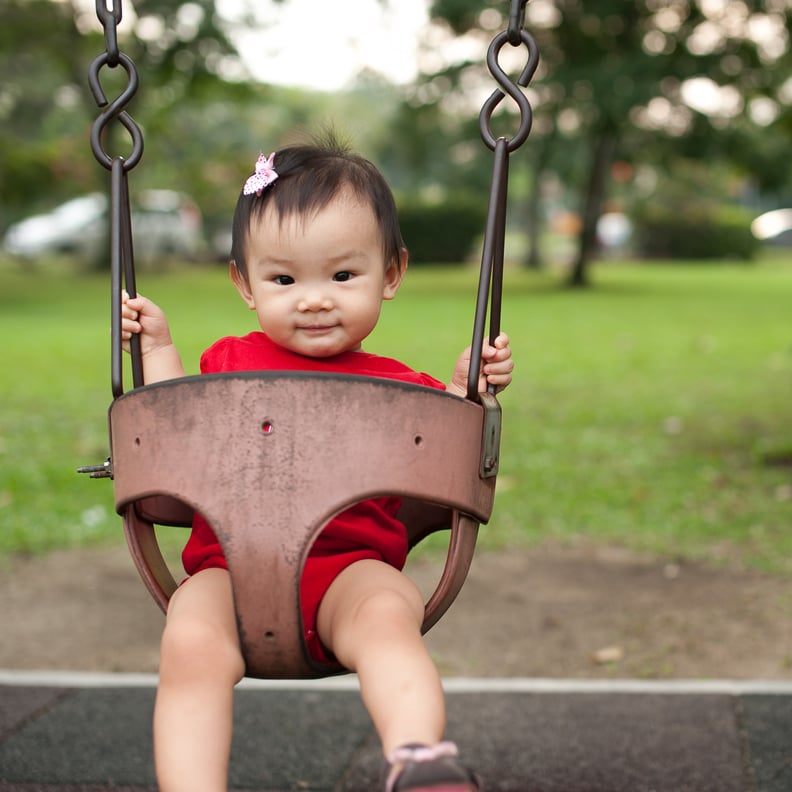 It's OK to Take Risks
To raise confident kids, it's important to let them fail every once in a while. Your future president needs to understand what it's like to take big risks — even if things don't work out. When someone is filled with fear, she isn't able to see what's really going on in the situation, stopping potential growth and development. Even if your child doesn't hit a goal, offer lots of encouragement and support, boosting her self-confidence.
07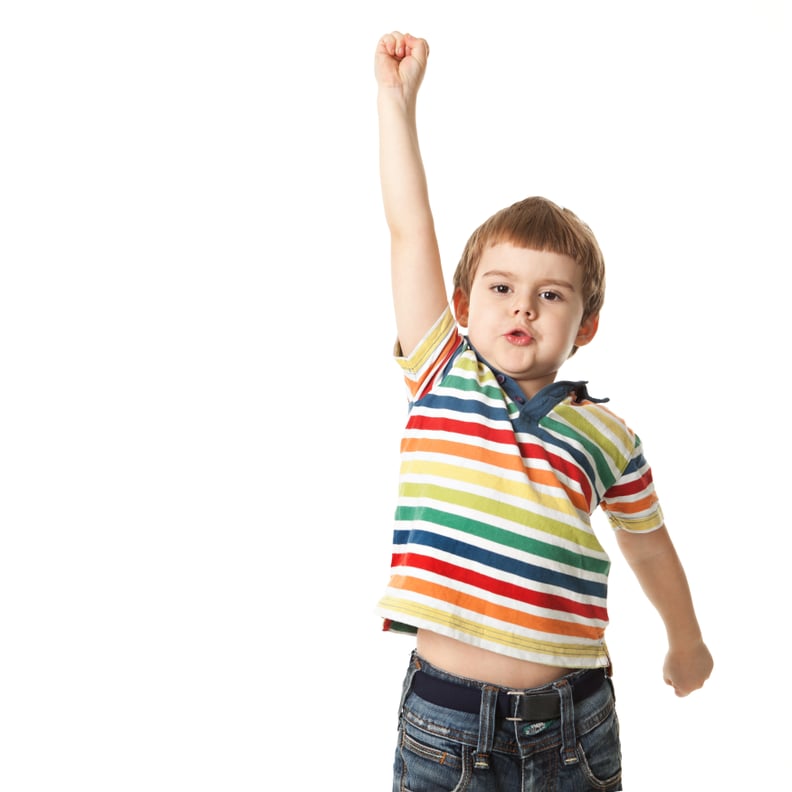 Praise Big Wins
So your toddler made it through the night without an accident, which is a definite big win. Make sure to praise his success without offering blank encouragement. Instead of tossing out, "Good job!", get specific and let him know why you are proud of him. And take the time to ask your child how he feels about the accomplishment, firing up his inner growth mindset that keeps him reaching for the stars.
08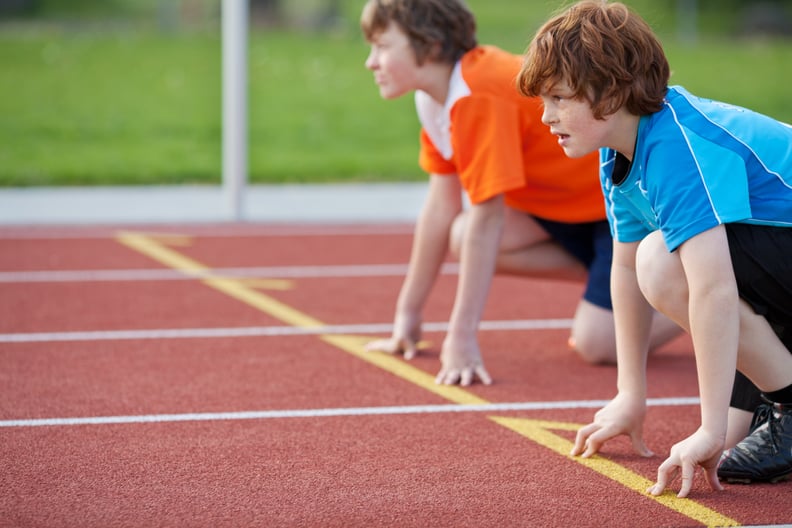 Offer Smart Challenges
Once your child has a goal in mind, be there as a support system to offer smart challenges and solutions along the way. But remember to leave it up to your little one to really achieve his goal. Talk things out, make charts, create weekly assignments, or find classes or learning opportunities that encourage his dreams. But make note when things get to be too much. If your child feels overwhelmed or pressured, he might give up. And if you're finding yourself caught up in his activities, it's probably too much for your child, too.
09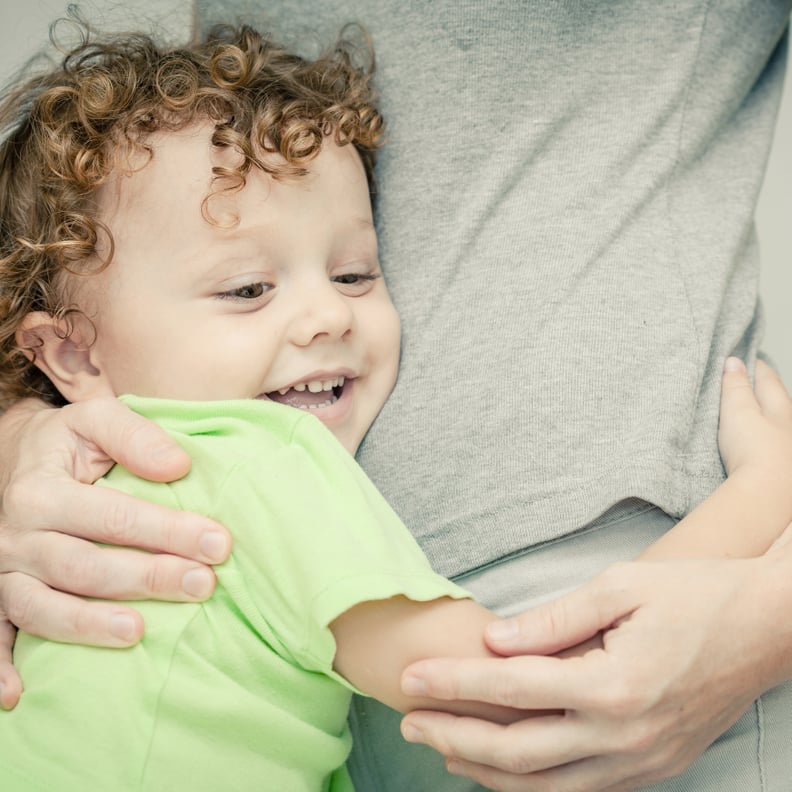 Create Personal Space
How many times have you said to your child, "Go and give Auntie Jenny a kiss," only to find him huddled behind you, uninterested in showing love to someone he's met a handful of times? Forcing affection can be misleading, leaving your child feeling questionable about his personal space. Pick up on body signals, and be your child's personal-boundaries savior by suggesting a fist bump or high five instead of a big kiss. Then, when your child feels comfortable, he can jump in for some cuddles.
10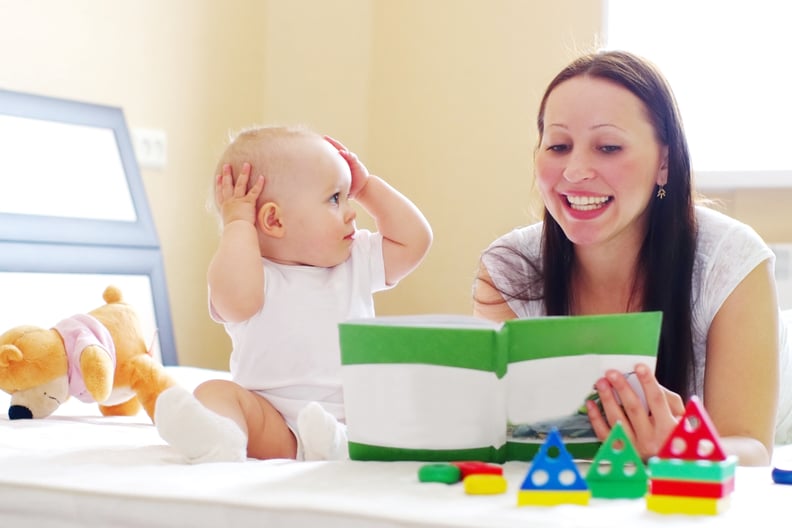 Read to Your Child Daily
It's never too early to read to your child, and the time spent definitely pays off later in life. Tots develop language sills, and are more likely to read on their own, if read to every day. And this gives your child a head start in school and the confidence to speak up and share thoughts and ideas comfortably.
11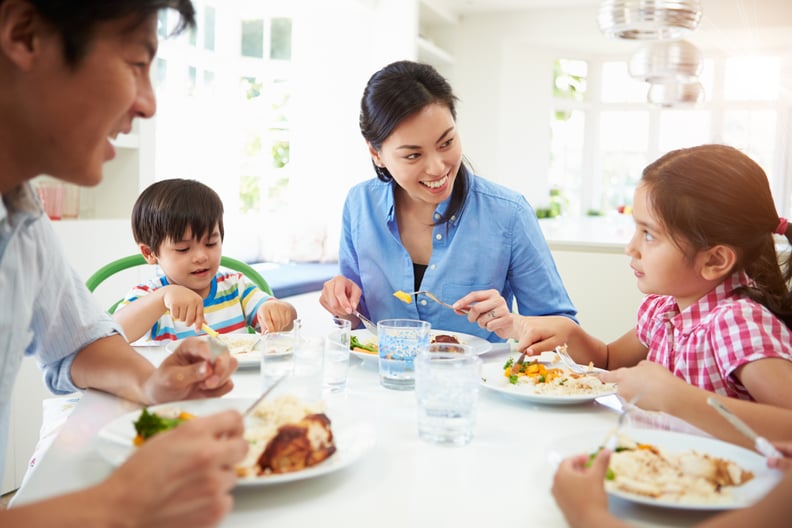 Eat Dinner Together
One of the easiest ways to foster your child's hopes and dreams is to eat dinner together. Research proves sitting down and sharing a meal improves your child's grades, body weight, mental health, and relationships with others. And encouraging mealtime to last at least 20 minutes is a must for optimal long-term results. So ditch your cell phone and turn your undivided attention to your child, listening uninterrupted while she shares everything about her day. Before you know it, she'll be leading a team at NASA.
12
More From Got Milk
If your future self could send you a message, we bet it would be . . . got milk?