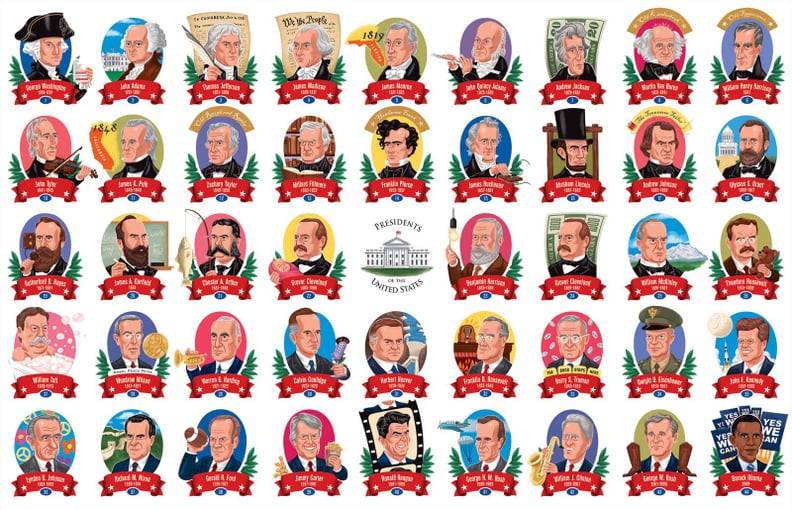 As POPSUGAR editors, we independently select and write about stuff we love and think you'll like too. If you buy a product we have recommended, we may receive affiliate commission, which in turn supports our work.
Presidents' Day shouldn't just be exciting because it means a day off school. Use it as an opportunity to teach children about past and present US leaders. We've gathered activities and games — we're talking coloring books and a deck of cards — that give kids the 411 on American presidents while officially keeping them entertained.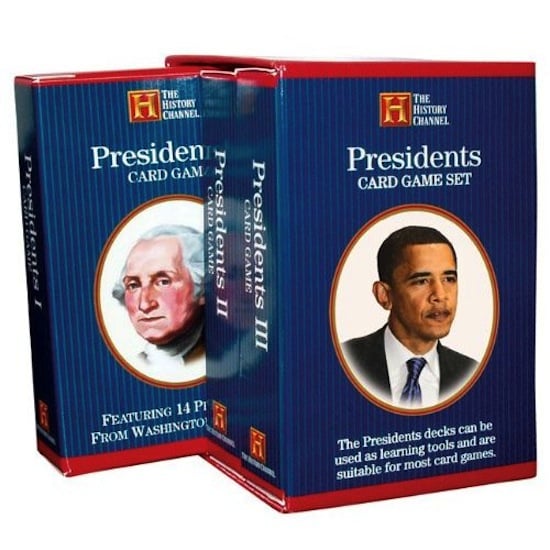 Presidents Card Game Set
Playing Go Fish gets a lot more educational with this presidents card set ($17) that highlights the biographical facts and accomplishments of each commander in chief.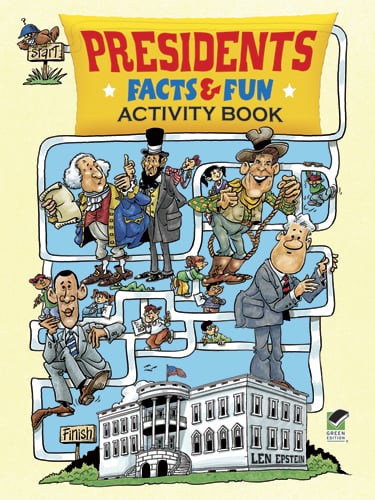 Presidents Facts & Fun Activity Book
With more than 30 mazes, search puzzles, fun facts, and illustrations, this presidents activity book ($17) will enlist kids to find George Washington's false teeth and Barack Obama's lost basketball.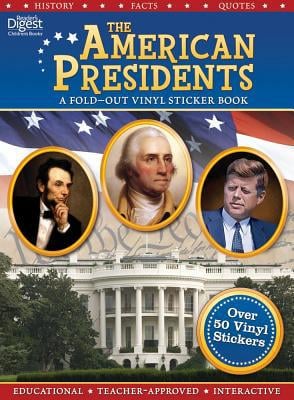 American Presidents Fold-Out Sticker Book
This fold-out sticker book ($9) isn't just about peeling off portraits of the presidents. It's also a learning tool that profiles each man and features their personal stories and major accomplishments; kids will discover tidbits like which leader had 15 children.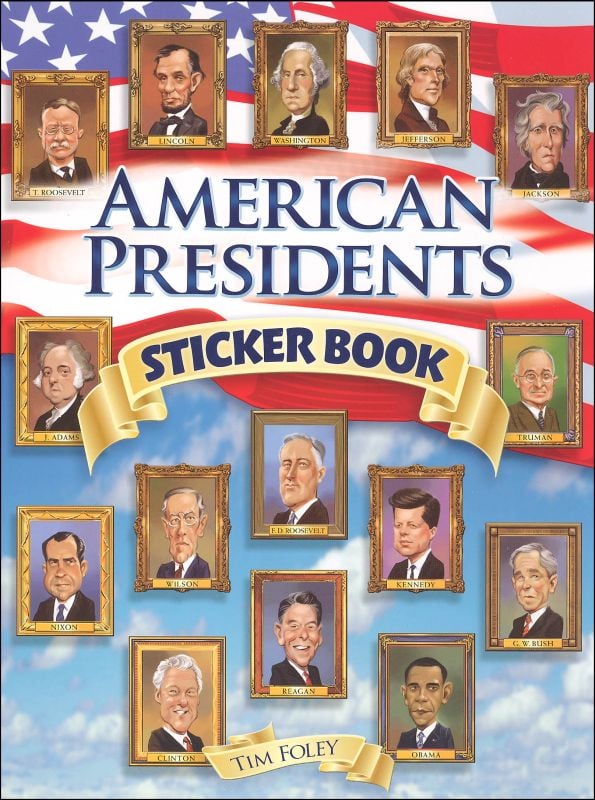 American Presidents Sticker Book
William Henry Harrison, who? Kids will get to know lesser-known presidents when they match each sticker portrait with a frame that lists names and terms in this fun sticker book ($5).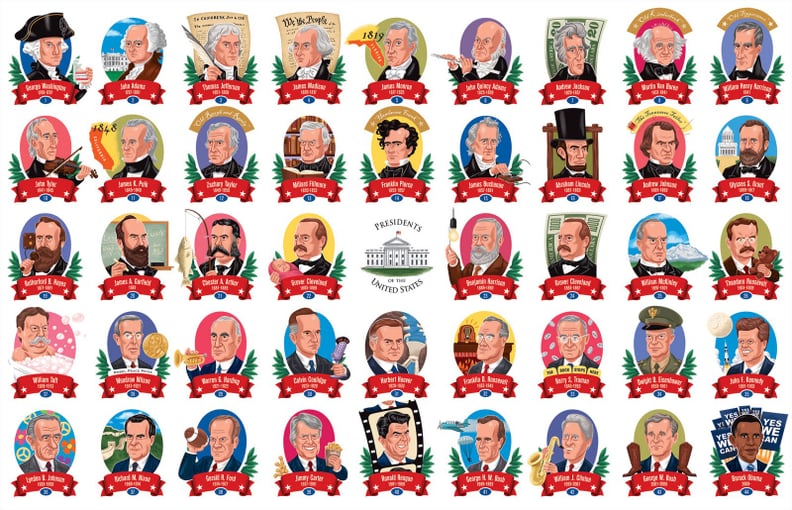 Great American Presidents Travel Pouch Puzzle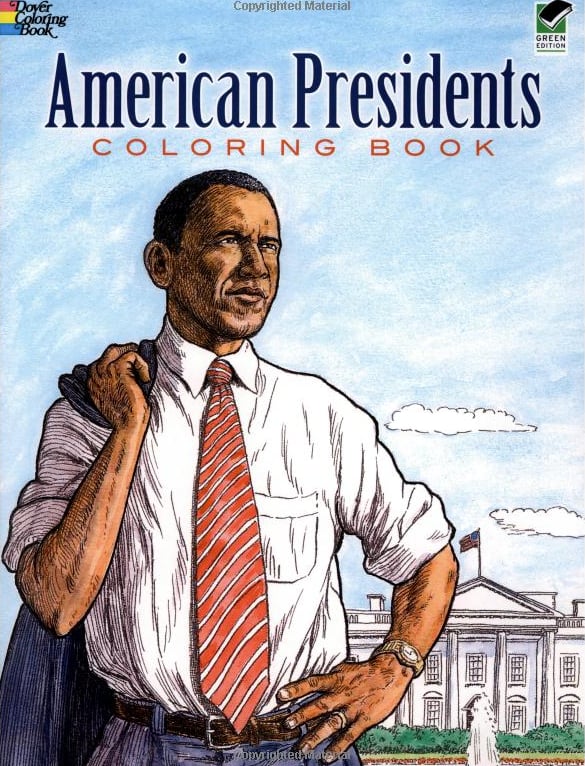 American Presidents Coloring Book
All US presidents are waiting for an artistic flourish, thanks to a coloring book ($5) that shows the American commanders in front of scenes related to their administrations — for example, there's James Madison in front of a burning White House during the War of 1812.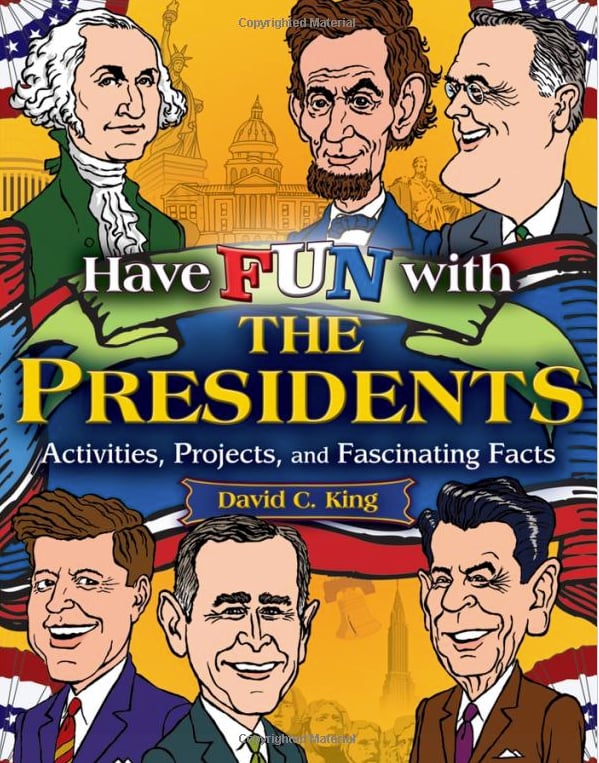 Have Fun With the Presidents: Activities, Projects, and Fascinating Facts
Have Fun With the Presidents ($15) is an activity book full of recipes that the presidents loved, activities, games, puzzles, and quotes. Fun fact from the book: George H.W. Bush hated broccoli so much he had it banned from the White House kitchen.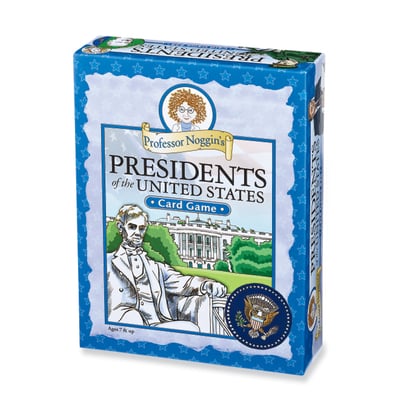 Presidents of The United States Card Game
A set of trivia cards ($12) is a fun way for kids to learn all about the presidents. These 30 game cards combine true or false and multiple-choice questions in easy and hard levels.