Frozen Fan Fest and Virtual Play Date With Ayesha Curry 2020
Disney's Frozen Fan Fest Includes a Play Date With Ayesha Curry and a Whole Lot of Activities!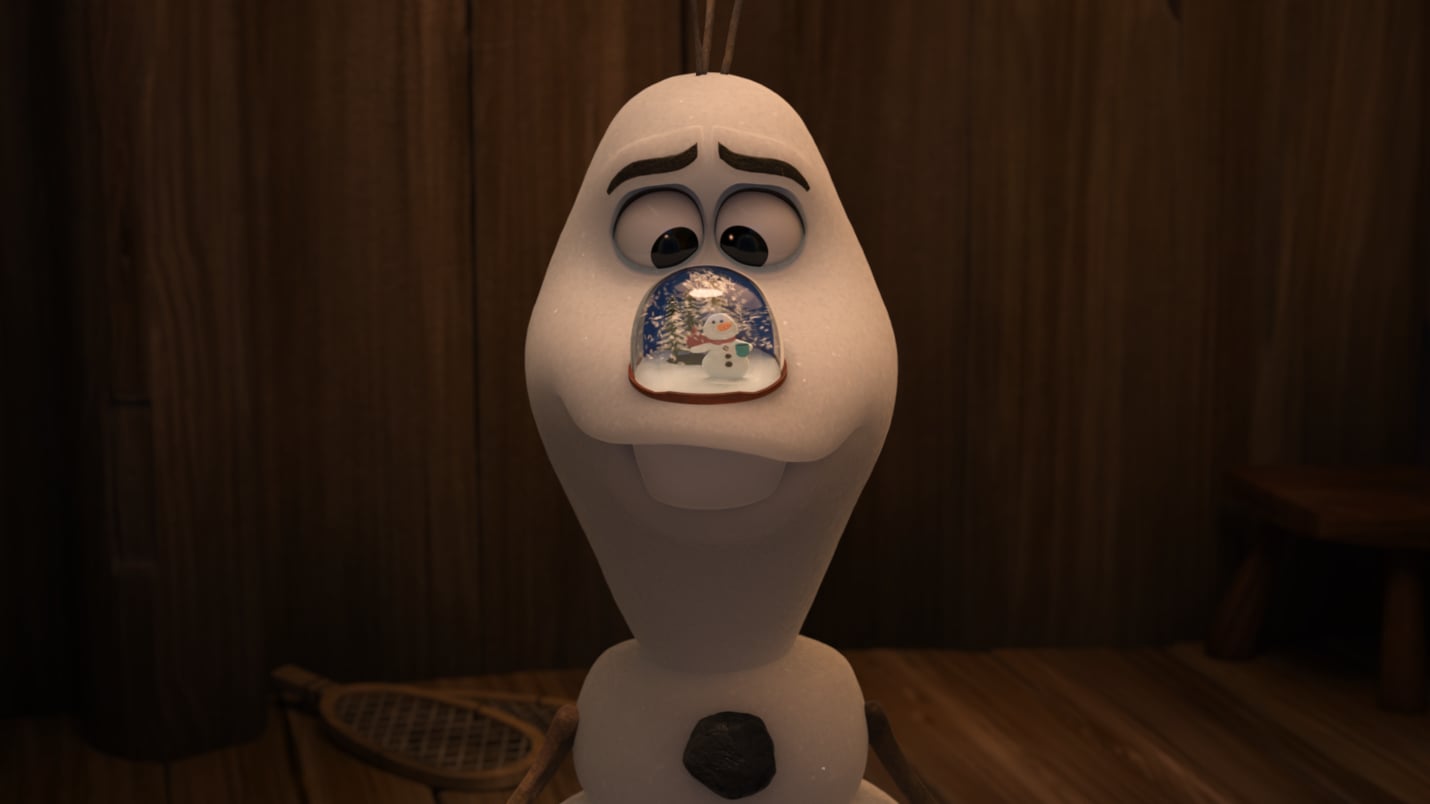 Gather round, Olaf-lovers! Disney is hosting its second Frozen Fan Fest on Oct. 18, which includes a virtual play date hosted by Ayesha Curry. Chock-full of fun activities for children of all ages, the one-day-only Frozen Fan Fest kicks off just days before the release of Walt Disney Animation Studios' latest short film, Once Upon a Snowman, which debuts on Disney+ on Oct. 23.
"I'm thrilled to join in on all of the Frozen Fan Fest fun as the host of the first-ever Frozen Virtual Playdate," Ayesha said in a press release. "We are big fans of Frozen 2 in our home, and I love that the film celebrates the importance of family, which is something that's deeply important to me. I'm overjoyed to be a part of an event that offers families a fun way to spend quality time together, all while enjoying the magic of Arendelle in their homes."
Frozen-obsessed kiddos will be thrilled with the list of immersive activities: children can belt it out in a sing-along, take part in a choreographed dance lesson, watch an American Sign Language tutorial of "Show Yourself," and learn how to draw Olaf with Trent Correy and Dan Abraham, the directors of Once Upon a Snowman. Additionally, fans can check out some of the latest Frozen merch from brands like Lego, Disney, and H&M and get a sneak peek at the first trailer for Once Upon a Snowman.
The event will start at 9 a.m. PT on Oct. 18, but fans can visit Disney's website now for a full schedule of events, downloadable activities, and more. Additional information can be found by following #FrozenFanFest on Twitter.