10 Ways to Bring Down Holiday Travel Costs
If you have the time off, the holiday season is the perfect opportunity to get your travel fix. Maybe you have home-cooked meals and caroling on the brain, or perhaps you'd rather spend your vacation time exploring an unfamiliar city. Be it mountain retreats, seaside escapes, or merely sleeping in your childhood bed, 'tis a magical time of year to get away for some R&R.
But the flip side? Travel costs soar (as do the crowds), making your dream getaway seem more fantasy than reality. But there are ways to score sweet travel deals, you just need to get a little creative. Travel experts share their secrets for slashing holiday travel costs, so you can expend less energy on dollar signs, and more on eggnog and pumpkin pie.
01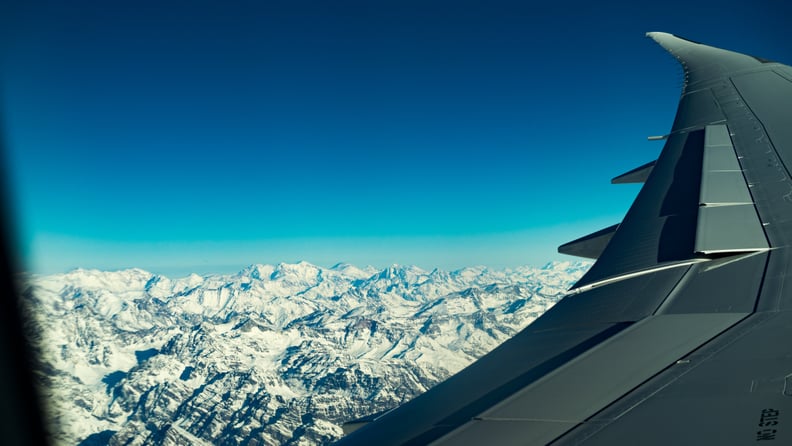 Book Early
This tip seems to be unanimous among experts and frequent travelers. If possible, make your arrangements in advance. If you know your plans in July, great (and points for being on your game), but if you're a procrastinator like the rest of us, fear not! David Solomito, a travel expert at KAYAK, says November should be just fine, but prices will begin to skyrocket in early December.
"While domestic flight prices tend to fluctuate throughout the entire month of November for Christmas travel, we start to see them increase anywhere between five to 17 percent beginning December 5th through Christmas Day." The same goes for New Year's Eve travel – Solomito recommends booking before Thanksgiving as prices tend to spike after the holiday.
02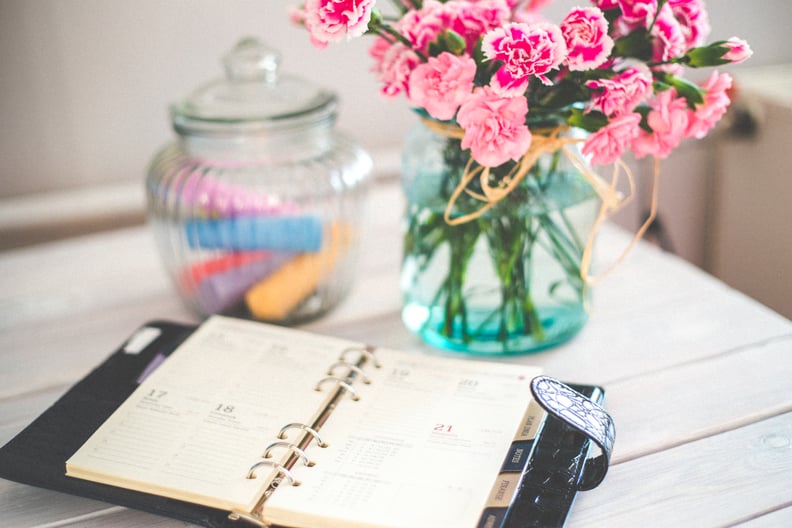 Be Flexible With Your Dates
If your plans permit, Solomito also suggests playing around with dates to find the best price. Tuesdays and Wednesdays are traditionally the least expensive days of the week, but if you can travel the day before or day of the holiday, you are sure to score better deals.
03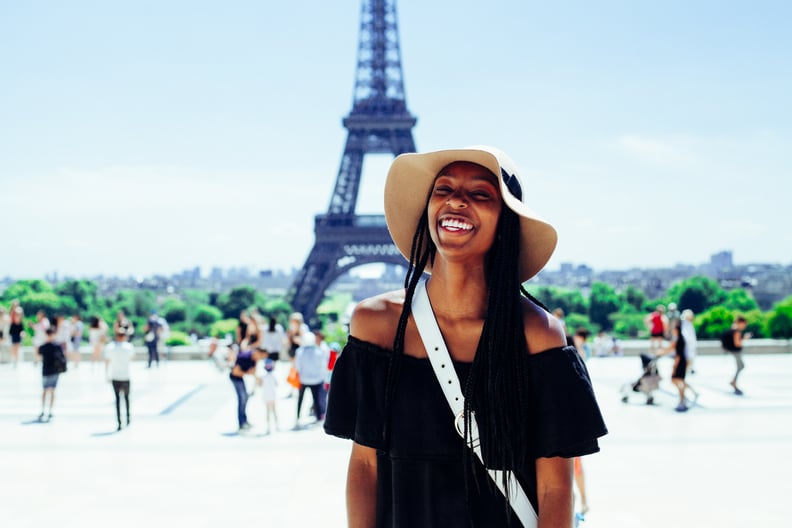 Arrive Earlier
Rob Harper, Director of Costa Rican Vacations, encourages travelers to leave a little earlier than usual for their destination. "The closer to the 17th-19th of December, the less expensive prices will be." Obviously this depends on your availability and time off, but if your schedule allows, who needs a better excuse to begin their vacation early?
04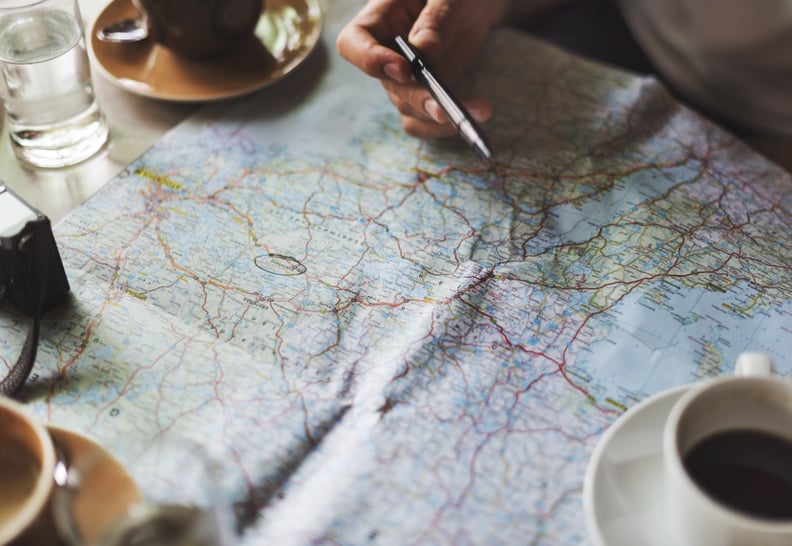 Try Alternative Airports
When flying into a particular city, broaden your search for local airports. Although the larger, international airports usually offer the best prices, this isn't set in stone. You can sometimes save hundreds of dollars simply by flying into an alternate airport. Even if it's a little farther away, the money saved can make it worth it.
"Always look at all the alternate airports (even small ones). As an example, Allentown will sometimes have lower prices than Philadelphia International Airport. Pay particular attention to those alternate airports that are dominated by Southwest," offers Clem Bason, CEO of value hotel search site goSeek.
Another hack? Check to see if two one-way tickets are cheaper than the round trip fare. You might be better off flying into one airport, then going home out of another.
05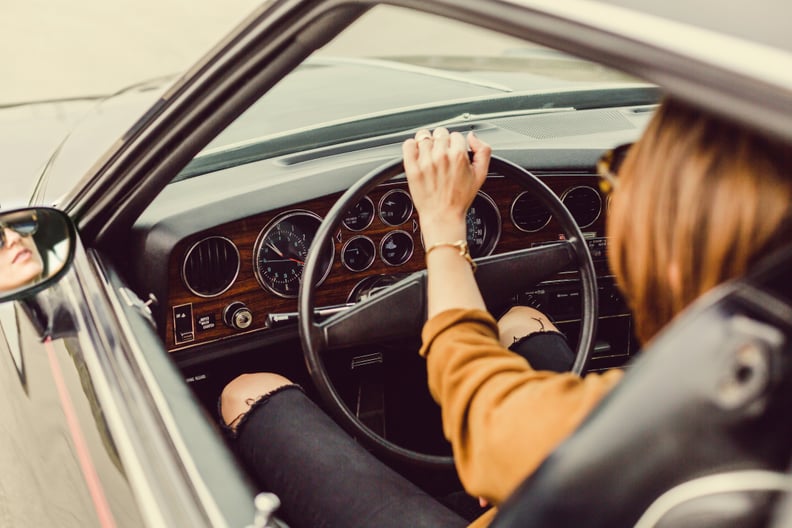 Find the Best Place to Leave Your Wheels
Parking at the airport is another one of those hidden costs that can sneak up on you, and before you know it, you've paid more than $100 in parking fees alone. Danielle Dougan, Public Relations Manager with StudentUniverse, suggests using an off site lot that shuttles you to and from the airport. "It is generally a lot cheaper than the cost of parking onsite, and many have rewards programs where frequent traveler can earn free nights."
06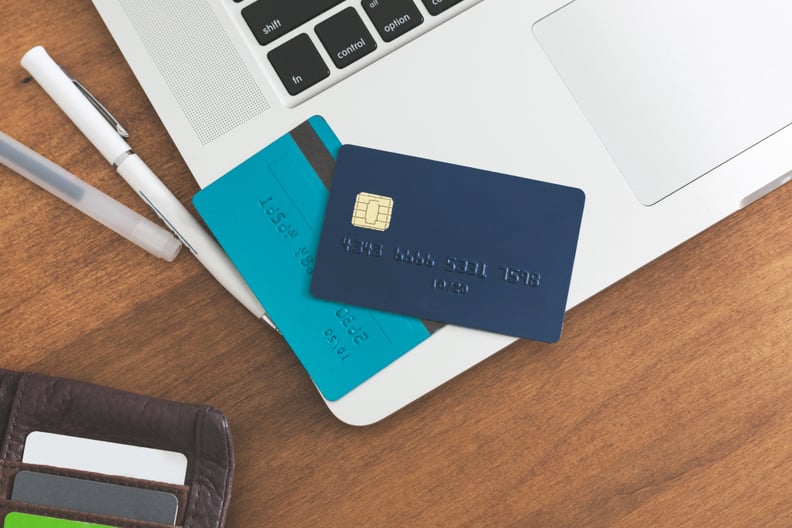 Consider a Low Fee Travel Credit Card
For avid travelers, certain credit cards come with an abundance of travel-related benefits, but they usually carry stiff annual fees, too. If you only fly a few times a year, you probably can't justify a fee of $450 or more. However, most airline's entry credit cards come with an annual fee of less than $100 and a good amount of money-saving rewards, like a free checked bag, bonus miles you can use on flights, statement credits, priority boarding (not technically a money saver, but still a really convenient perk), etc. You can do some research to see who is offering the best deal, but it's also a good idea to find out your local airport's hub airline, and consider their credit card.
07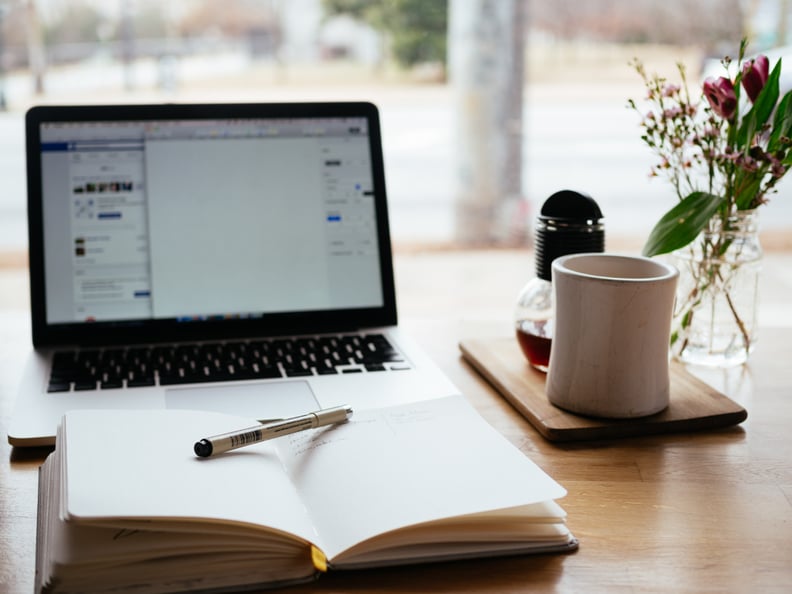 Utilize Your Current Credit Card Points
You might not have an airline or hotel specific credit card, but many other cards offer points that can be redeemed for travel-related expenses. If so, now is the time to cash them in! Do a little research and see if you can transfer your points into miles or get statement credits for travel-related purchases.
08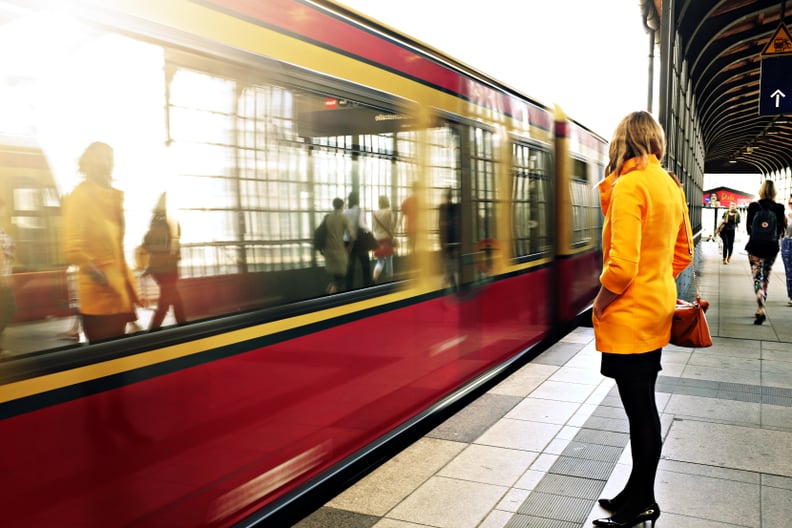 Public Transportation Is Your Best Friend
Jessica Zweig, founder of Jessica Zweig, Inc and total travel aficionado, encourages travelers to take public transportation whenever possible. Before going somewhere new, look up the city's public transit access, the cost, and the route you need to take. Once you've arrived, walk around to explore your surroundings rather than always hopping in a taxi, as the fares really add up.
09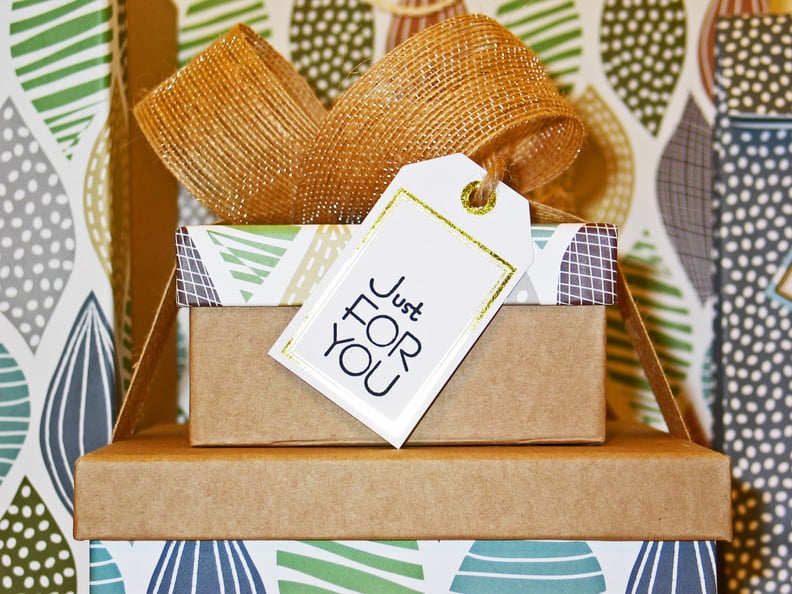 Ship Gifts in Advance
Shopping for gifts online? Unless you need to see the product in person immediately, Solomito recommends having the company ship the gifts directly to your holiday destination. That's just one less thing (or things!) you'll have to pack when it's time to hit the road.
"Take advantage of free shipping offers from retailers and send gifts in advance verses flying with them – this will save room in your bag (those overhead bin fees can really add up). Not to mention, TSA agents might have to unwrap gifts in your bag if the package looks suspicious."
10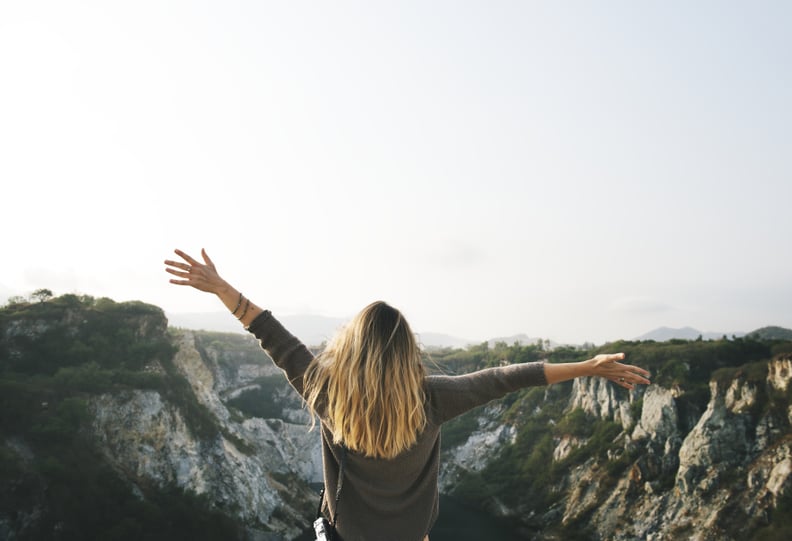 Go Off the Beaten Path
If you're looking to try a new place, Harper tells travelers to get creative and go off the beaten path. Popular holiday destinations will increase their prices, but there are still so many off-season gems to discover. "Check out alternatives to mainstream locales (like Costa Rica) by visiting less well-known and less expensive neighbors such as Panama and Nicaragua."
11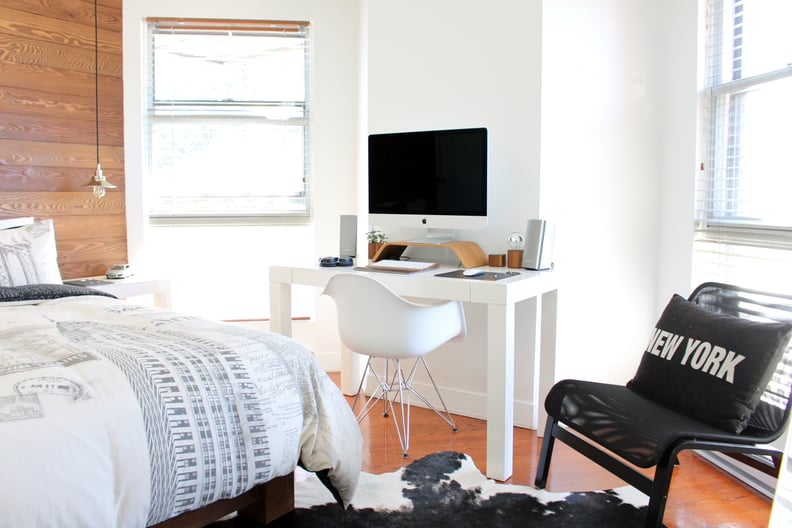 Rent Out Your Place