You have plenty to do before you give birth, but one of the best ways to prepare is to talk to your partner about what's to come. Baby books can tell you plenty, but if you and your coparent can't agree on some of the most important — and often most basic — decisions, your transition to motherhood might be rife with stress.
Just a warning: your answers to these questions might very well change the closer you get to your due date, and they'll certainly change once you have your baby and get to know yourself as a parent, so check in with each other often.
(Bonus: none of these conversations involve discipline, nutrition, or education. You have some time before you have to start thinking about all that!)
01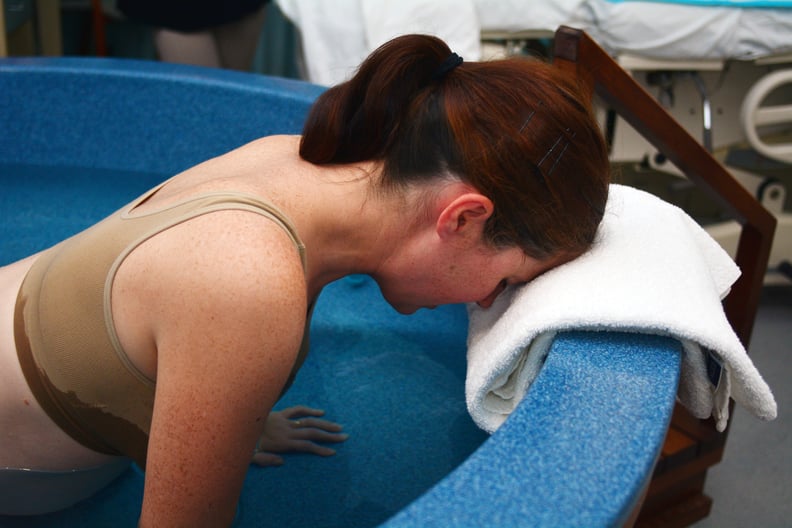 What kind of birth do we want to have?
For obvious reasons, this is essentially a one-way conversation. The one with the baby in her belly gets to decide how she wants to deliver it. Still, it's vital to share your plan with your partner so you both know that you'll be welcoming your bundle of joy in an inflatable bathtub in your living room. And even if you aren't planning a home water birth, the last thing you want is to be in the throes of a contraction and to have your partner pushing you to get an epidural when you really wanted to try to do things naturally.
02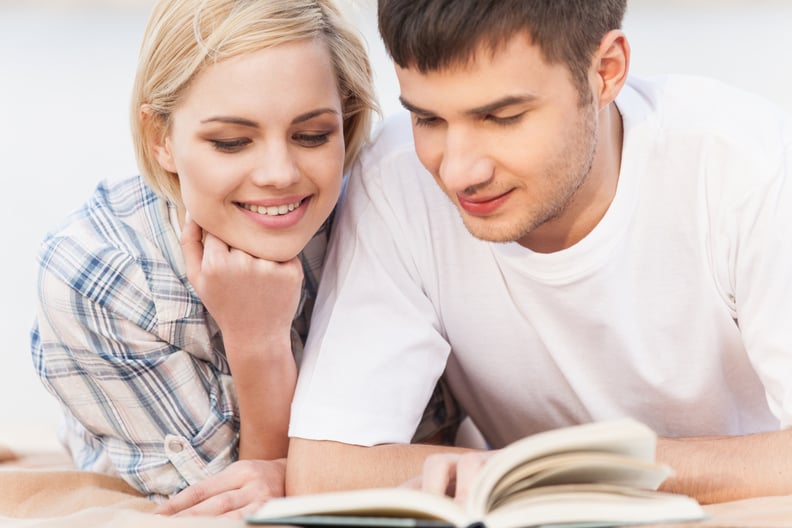 What are we naming our baby?
Unless both of you are incredibly easygoing, do not under any circumstances wait until the last minute to discuss what to name your child. If anyone has allegiances to a family name or if either of you is dead-set on a quirky moniker, it's best to start brainstorming sooner rather than later so you each have time to mull the options over.
03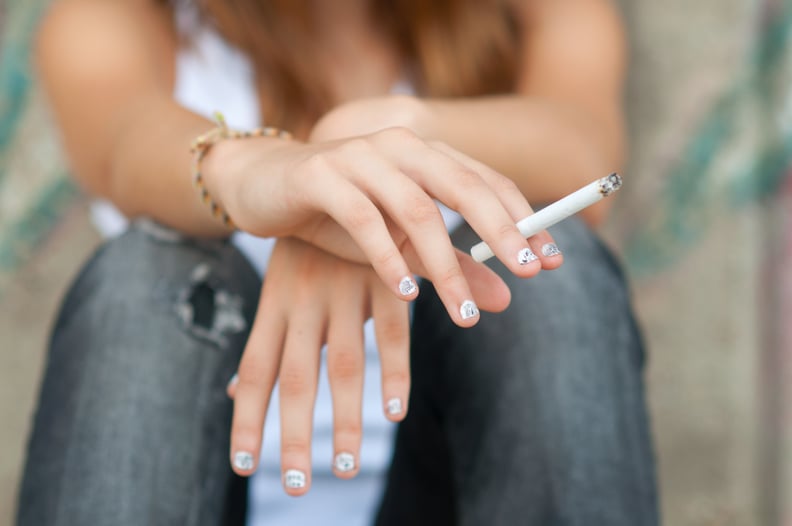 When will you quit smoking?
Sure, you might not be dealing with a nicotine addiction (thankfully!), but there's a good chance you both have some bad habits you'd rather nix with the baby's arrival. Is it time to trade in the motorcycle for a more sensible car? Do you need to stop eating as much junk food once you start breastfeeding? Conversely, if you aren't doing something you should, bring that up too. Maybe now it's time for your doctor-shy partner to finally make an appointment so the whole family can get a clean bill of health.
04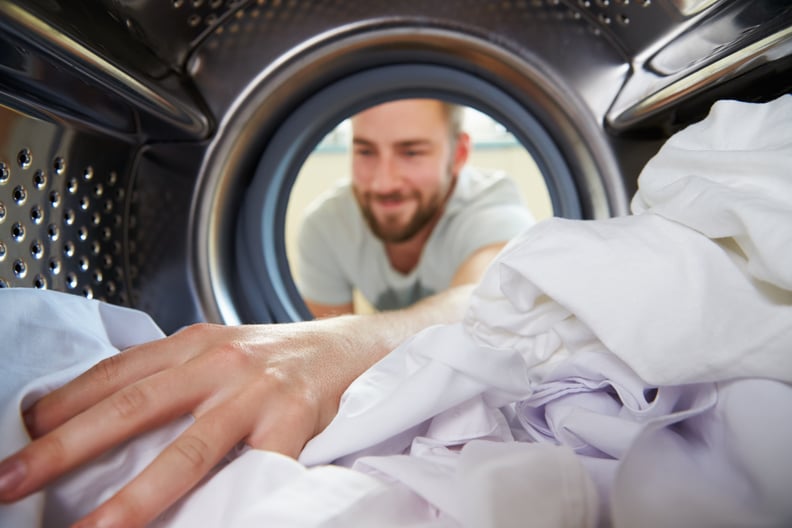 How will we divvy up chores?
It's wise not to wait until all the clean baby sheets have pee on them and the trash bin is overflowing with Chinese takeout containers to discuss an appropriate division of labor. If you do, a fight is a near certainty. Decide in advance what day-to-day tasks you will each take on. Be sure to share in newborn-related chores — diapering, soothing during "witching hours" — so it's not one person doing all the cooking and cleaning while the other gets all the baby time, as stressful as that can still seem.
05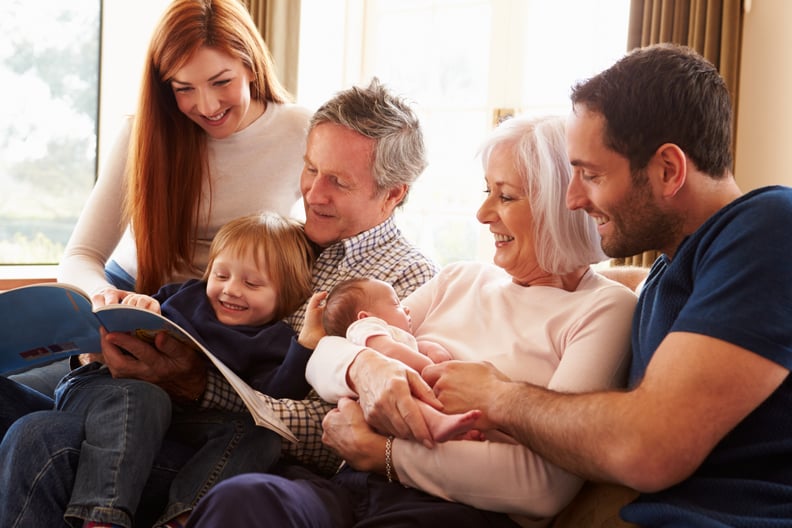 Who is going to help us?
If you don't trust your partner's brother to babysit, make it known now. And if your partner doesn't like the way your mom let you sit in front of the TV all day, you'll have to come to an agreement on how your extended family contributes to your baby's care. And beyond the family, you'll need to decide what you plan to do about full-time child care. It might be a matter of intuition or number-crunching — or some combination — to determine if it's best for one parent to stay home or if a daycare or nanny makes more sense so you both can work.
06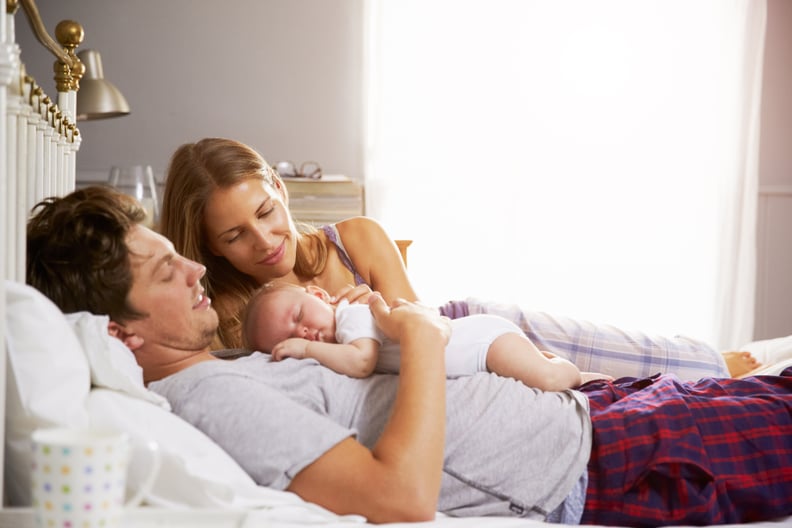 Where will the baby sleep?
If you have a secret desire to cosleep with your baby, you better tell your bunkmate. You both should get a say in your sleeping arrangements as well as those of your baby, so if you can't come to a firm decision, consider a compromise. For instance, agree that for the first month, the baby sleeps in a bassinet next to your bed before moving on to a crib in the nursery.
07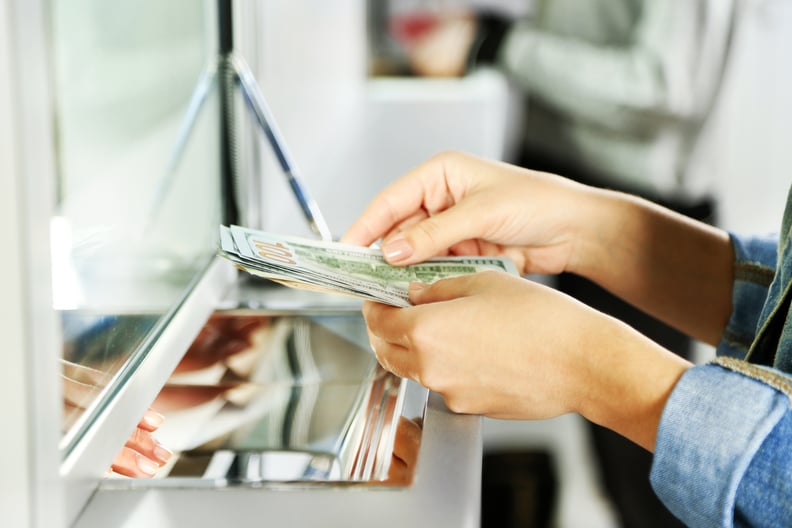 How will we afford this?
Unless you are lucky enough to not have to worry about money, you'll inevitably have to make financial sacrifices. Deciding what those will be now will help you later. And although it's wise to think big picture, consider creating a budget for your daily expenditures. After all, setting up a college fund is useless if you can't save enough to buy $100 worth of diapers every month.