12 Very Real Things That Happen When You Give Birth to a 10-Pound Baby
Well, you've made it through nine months of growing your little human only to discover that your baby isn't so little — turns out, according to your doctors, you're on track to deliver a baby whose poundage is in the double digits! But have no fear — plenty of women have delivered a nine-pound or even 10-pound baby and have lived to tell the tale . . . and commiserate with fellow mamas. So sit tight, and prepare for these 12 very real things that can happen when you give birth to a big baby.
01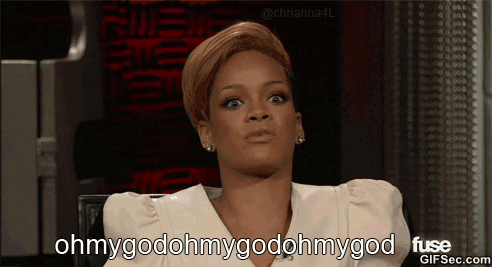 Your doctor or midwife will ever so calmly freak out when they first realize how big that baby is.
They'll get you through it, but they know exactly what you're in for . . .
02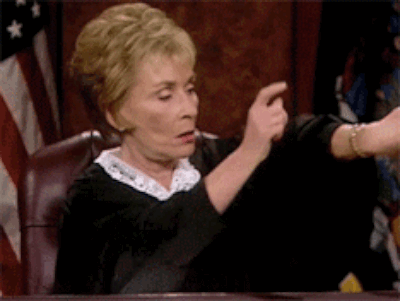 There's a very good chance you could be induced.
If you're getting close to term and your baby already weighs on the heavy side or you've already past your due date, your doctor might recommend that you get induced to help prevent complications.
03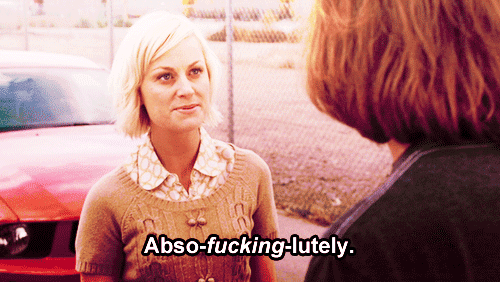 No matter what your original plan was, at least one part of you is going to consider the drugs.
Whether you're a first-time mom or an experienced child bearer, you won't know exactly how you're going to feel during the delivery until you're going through it. Go in with an open mind and listen to your body.
04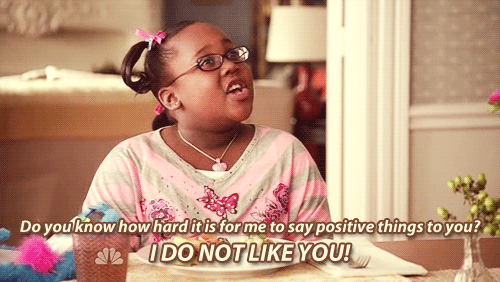 Everything your partner says in the delivery room will be wrong. Very wrong.
While you love your partner, there's a very good chance that you're not going to like them very much during parts of your delivery.
05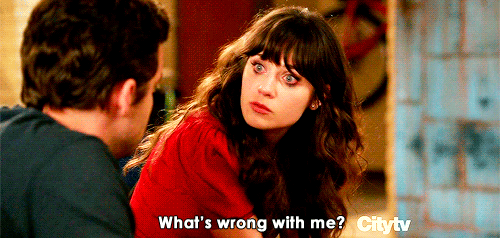 You're going to wish you had bigger hips for the first time in your entire life.
You know all of those years you spent wishing you had smaller hips? You're instantly going to regret every second of it and start praying for some childbearing thunder thighs of steel!
06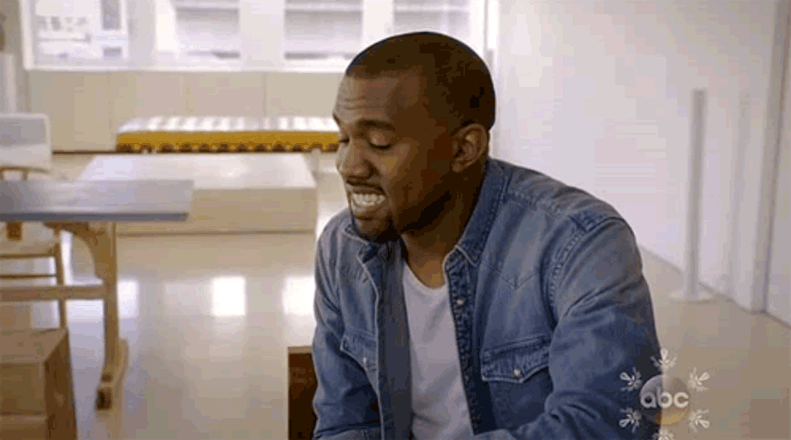 That baby will tear you a new one.
It's really that or an episiotomy. Hooray for options!
07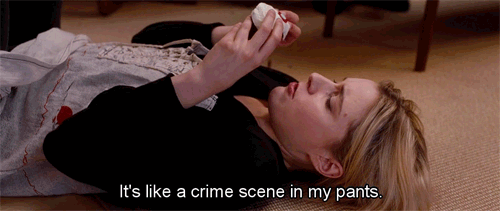 Be prepared for potentially 40-plus stitches and a 6-month healing process.
A basketball is coming out of a golf ball — you can't just put a Band-Aid on that.
08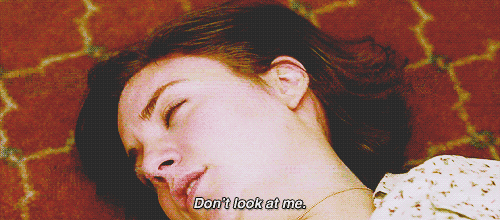 You might push for a few hours with zero progress only to have a C-section.
Childbirth is exhausting, very rarely does everything go as planned, and adding a couple of extra pounds into the mix probably won't go in your favor.
09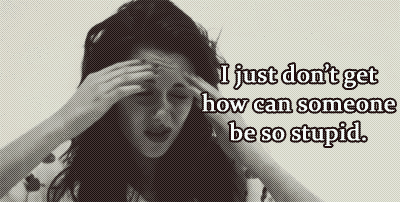 You're not going to instantly feel 10 pounds lighter.
The heavier the baby, the lighter you'll feel after birth? Not exactly.
10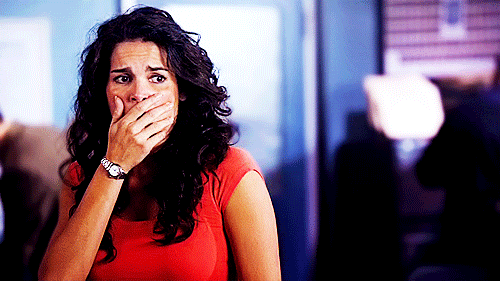 You'll instantly hit Supermom status among all of your friends.
Your girlfriends might involuntarily cross their legs a little bit when they hear how much your baby weighed, but they'll also be seriously impressed.
11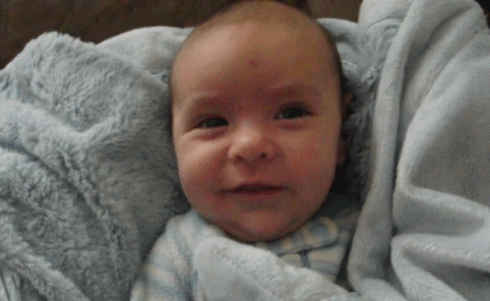 It will all be worth it.
You will fall in love with that child as soon as they are born! But . . .
12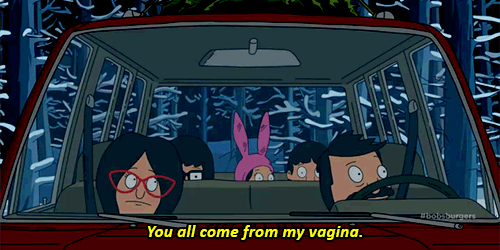 You'll hold your little one's epic delivery over their head for the rest of their life.
Don't you ever let them forget it!