Many children dream of spending their Summer afternoons swimming in the pool. For parents, however, this pastime can quickly turn into a nightmare. That's what happened to Lindsey Kujawa of Delighted Mom during a family pool party. Lindsey and her son Ronin were sitting on the steps to the spa when Lindsey turned to talk to her sister-in-law. In those few seconds, Ronin fell into the water and was tossed around by the jets. Lindsey pulled her son out of the spa and had him cough out any water, but a few hours later she was rushing to the hospital to save her son from secondary drowning. While not as common as the typical underwater drowning, secondary drowning is just as dangerous, contributing to 1,000 children's deaths that are caused from water-related accidents each year. Because the reaction is not immediate, many people don't know how to identify secondary drowning or what to do if it occurs. Here, everything you need to know about this silent but scary pool problem.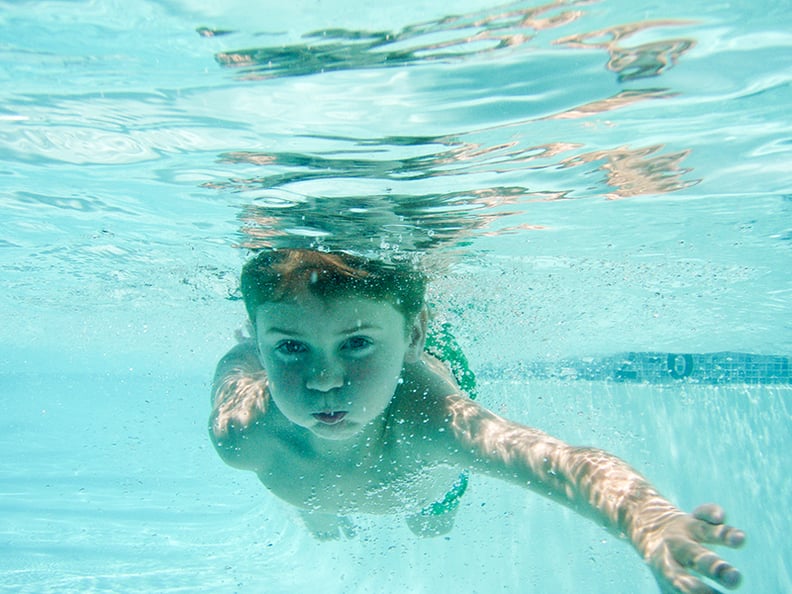 What Is Secondary Drowning?
Secondary drowning occurs when someone inhales water. The fluid irritates and builds up in the lungs, making it difficult, if not impossible, for a person to breathe. Unlike typical drowning, the response is not immediate. In some cases, secondary drowning can occur 72 hours after the incident. In addition to filling the lungs with fluid, secondary drowning exposes the body to harsh chemicals if the fluid comes from a pool, hot tub, or other chemically enhanced body of water. Source: Flickr user Brian Auer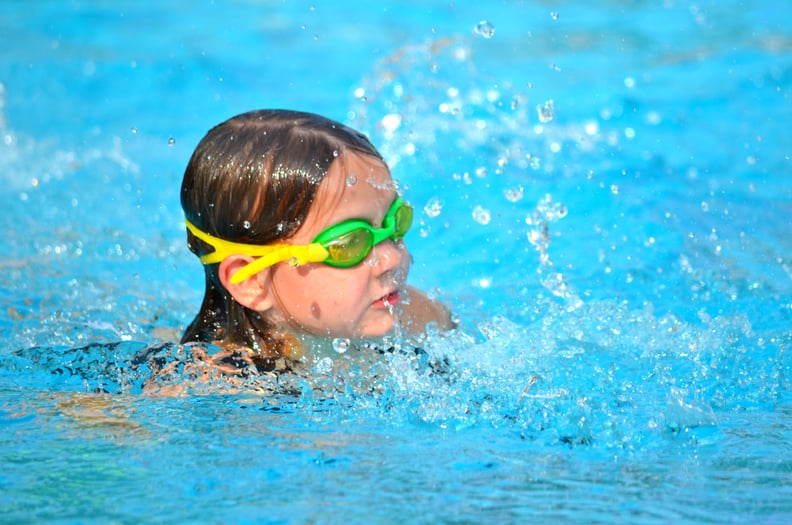 What Are the Symptoms?
After your child's near-drowning incident, be on the lookout for the following signs of secondary drowning:
Difficulty breathing
Intense coughing
Extreme or unusual tiredness
Unusual behavior related to brain function, such as slurred speech or lack of awareness
Source: Flickr user Shallowford Lakes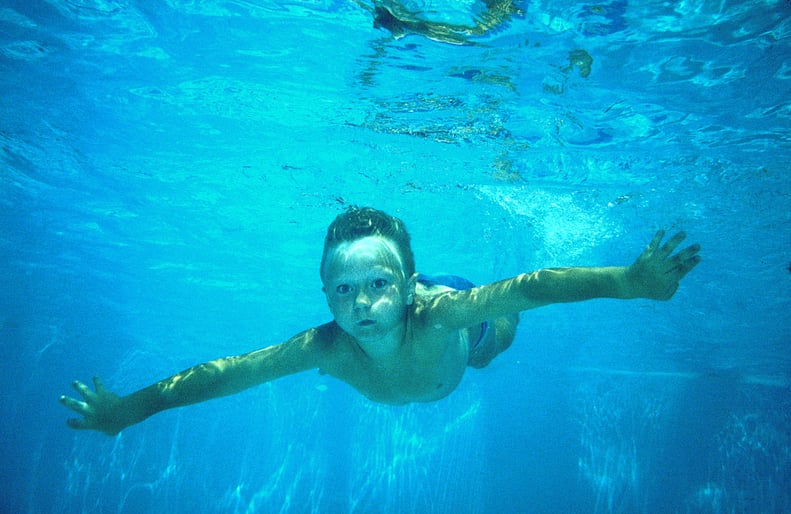 What to Do
If your child shows any of the above symptoms, call 911 or go to a hospital to have your child examined. Depending on the severity of the situation, your child may have to stay for overnight observation. Source: Flickr user Alain Bachellier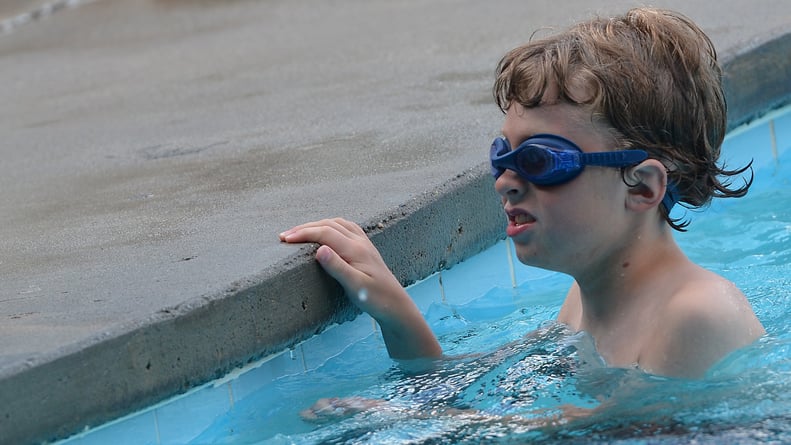 How Can I Prevent It?
As with many summertime incidents, secondary drowning is an accident that can happen to anyone. By enrolling your children in swim lessons, however, they can learn about swim safety and be better prepared to tackle the water. When your children are in the pool, don't leave their safety up to the lifeguard. Keeping a close eye on your child could make all the difference. Source: Flickr user Shallowford Lakes