Checking up on your weekly (or daily, if you're a diehard) horoscope is a fun way to see if there's really any meaning in the stars. And looking up your kiddo's sign is definitely part of the fun — because you know their personality traits are always true to at least some extent, right? Scroll through each astrological sign to see if your little ones are on their way to winning a Nobel Prize or if writing a book is more their thing.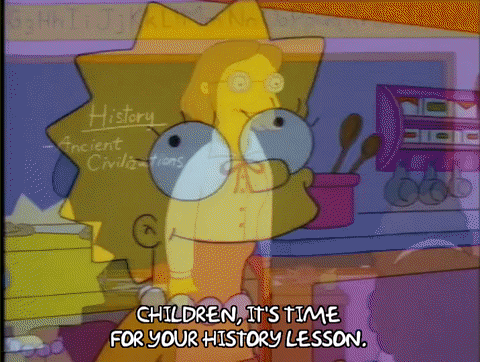 Aquarius (Jan. 21-Feb. 19)
History class is the name of the game for this water sign. Your little one will eat up learning about ancient civilizations, explorers discovering new lands, and the ins and outs of the Civil War — so brush up on your dates, Mom and Dad.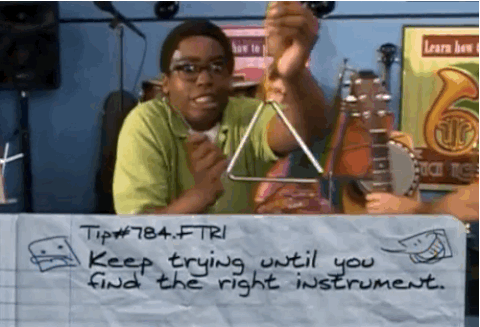 Pisces (Feb. 20-March 20)
Music is a language that anyone who sports the Pisces sign knows all too well. So whether it's their first recorder or an oboe, get ready to watch their musical talents take a front seat.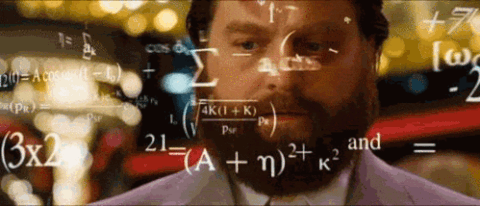 Aries (March 21-April 19)
Memorization and understanding patterns are something that come easy to anyone who falls under the Aries sign, making math their strong suit. Literally nothing brings them more joy than a concise, to-the-point answer.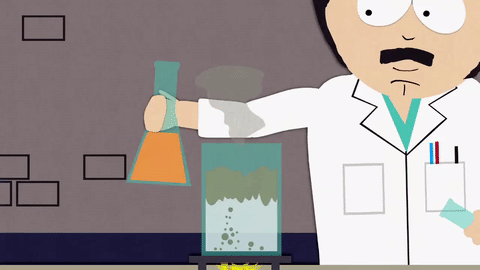 Taurus (April 20-May 20)
The bull is a very practical (and quite frankly brilliant!) sign that seems to have an abundance of patience. The best subject for them? Chemistry, of course.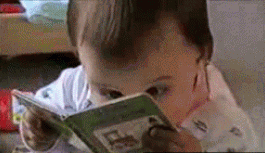 Gemini (May 22-June 21)
The more Geminis read, the better. Your little tyke's favorite classes are going to be reading, writing, and British literature later down the road. There's nothing like a good book, and Geminis have pretty much read every single one of them.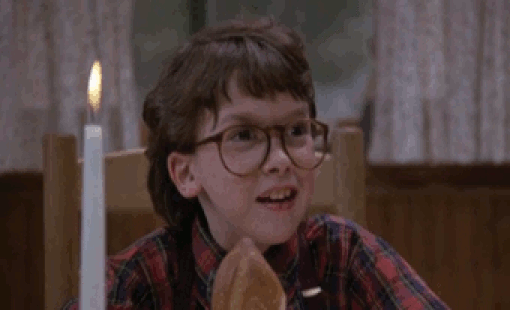 Cancer (June 22-July 22)
Crabs rarely get tongue-tied, so learning a new language is something they're good at and take to heart. Catch Cancer signs in Spanish, French, or Japanese class and prepare to be amazed.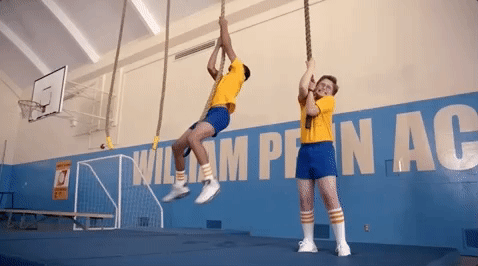 Leo (July 23-Aug. 21)
The lion is far and away the most masculine and competitive sign. Put simply, they take gym class very seriously. Your kiddo will score off the charts on any fitness exam, so gear up for loads of afterschool games or dance classes.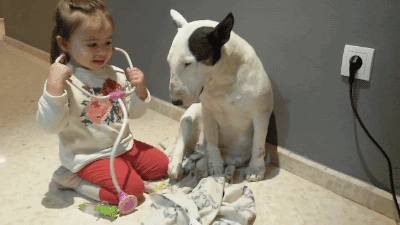 Virgo (Aug. 22-Sept. 23)
Virgos are practical and take the world's problems pretty dang seriously. But no worries, they put their minds to good use and will completely thrive in the hard-sciences department, especially when it comes to biology. Grab the white coats!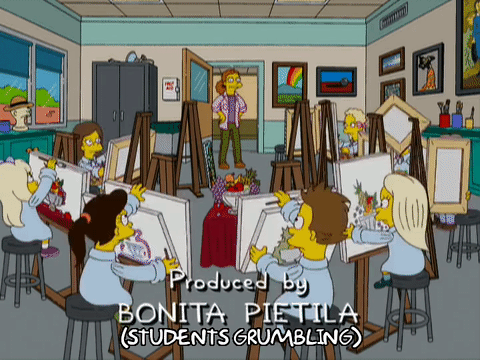 Libra (Sept. 23-Oct. 22)
Children who were born during this time of year have a serious passion for doing anything and everything creative (and they're damn good at it, too). Sign them up for any art class from painting to pottery, and watch them get messy.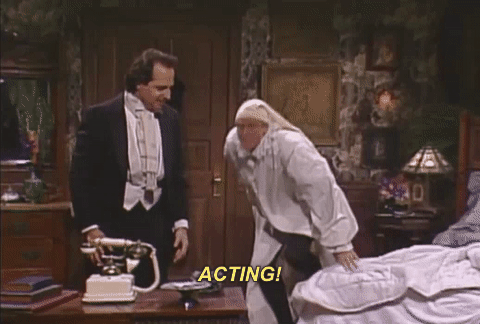 Scorpio (Oct. 24-Nov. 22)
Scorpios don't mind taking center stage, which means they'll be sitting in the very front row in any performing arts class. You might as well start buy your tickets to her shows ASAP.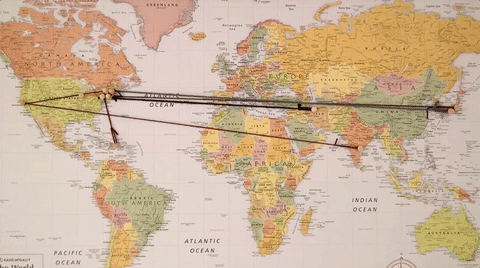 Sagittarius (Nov. 23-Dec. 22)
What's another term for a Sagittarius? Carmen Sandiego. This sign loves to learn about geography, history, and anything with a political tie, so get ready to travel and explore.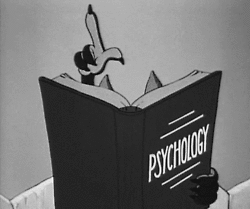 Capricorn (Dec. 23-Jan. 20)
Capricorns are sensitive and observant by nature, which means any type of social science like psychology, sociology, or even philosophy is a match made in heaven for this sign.