6 Simple Spring Must Haves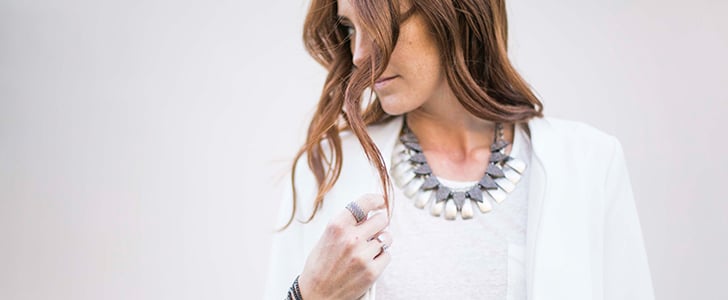 Samantha Wennerstrom, author of the popular blog Could I Have That?, is POPSUGAR'S latest guest editor in partnership with Secret. She will be documenting her epic adventures while providing style, beauty, and lifestyle tips to inspire others to live out epic adventures of their own, right here on POPSUGAR.
When I think about Spring, a never-ending list of pros pops into my head. Everyone is happier, the weather is warmer, parties and BBQs are planned, the promise of Summer is just around the corner, and, most importantly, the clothing is always exciting. Spontaneity fills the air, and at any moment, a sunshine-filled adventure presents itself. To make sure I am prepared for anything, I apply sunscreen and light makeup and put on Secret Destinations' Brazil Rainforest Mint Deodorant daily. I also keep these six Spring must haves in rotation for the epic springtime days ahead.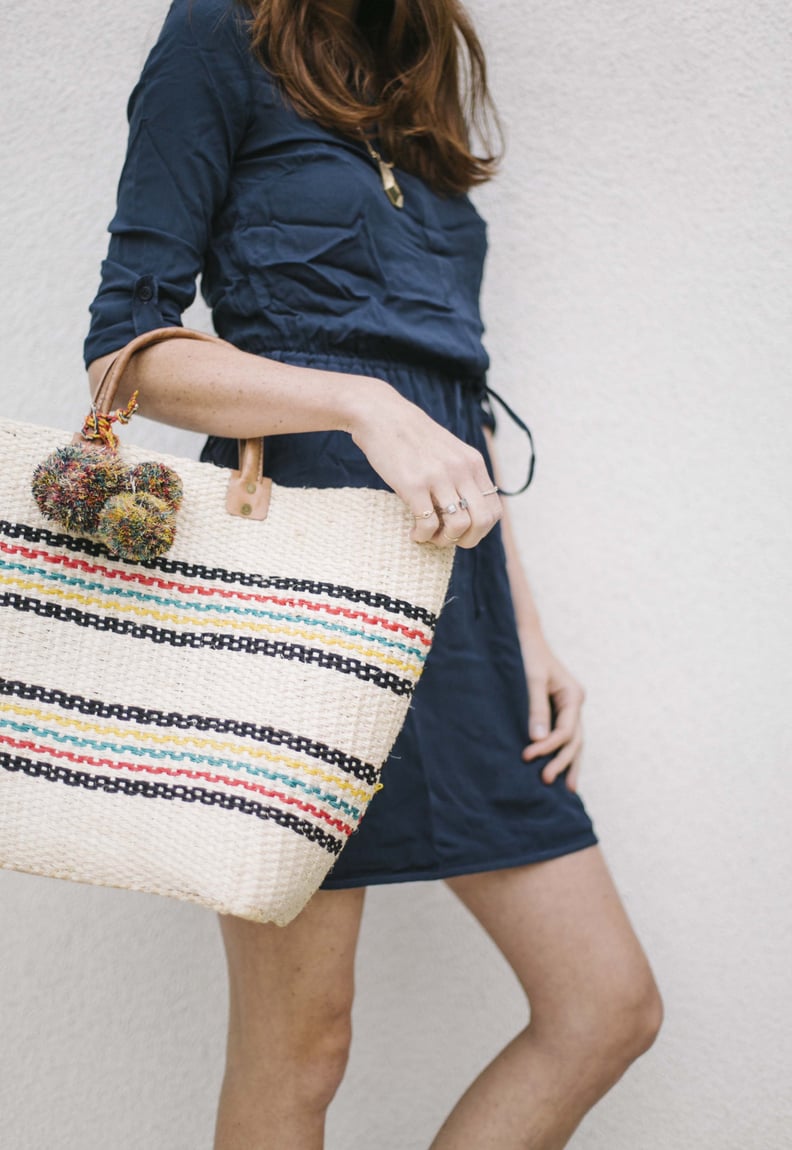 An Oversize Tote
During the Spring and Summer months, I'm constantly on the go, so I make sure I have everything in tow in the oversize tote. Inside are usually all the essentials to keep me going all day: more sunscreen, a beach towel, and a bikini (just in case! You never know . . . ).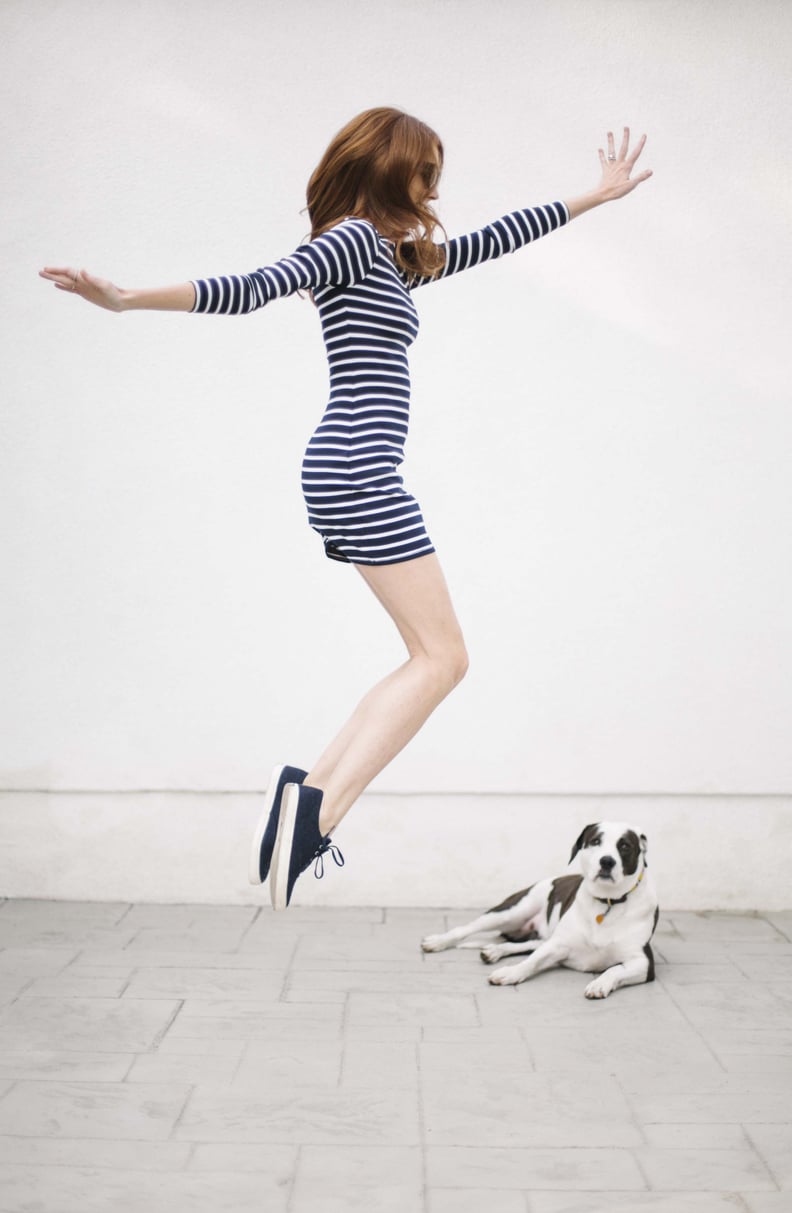 Stripes
It's the most classic print that goes with just about any sunshine-related activity and pairs all too well with a handful of staples.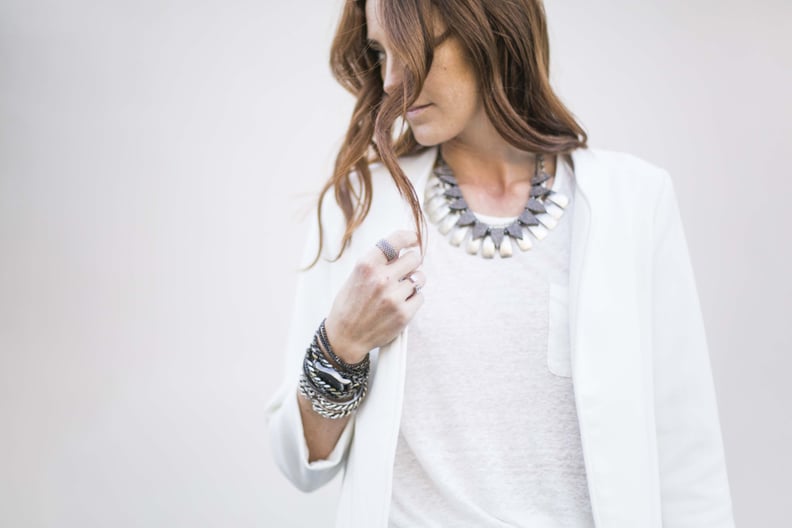 Crisp Whites
I love complementing my springtime tan with white sundresses and tops. There's something so sweet and simple about a breezy, wispy number.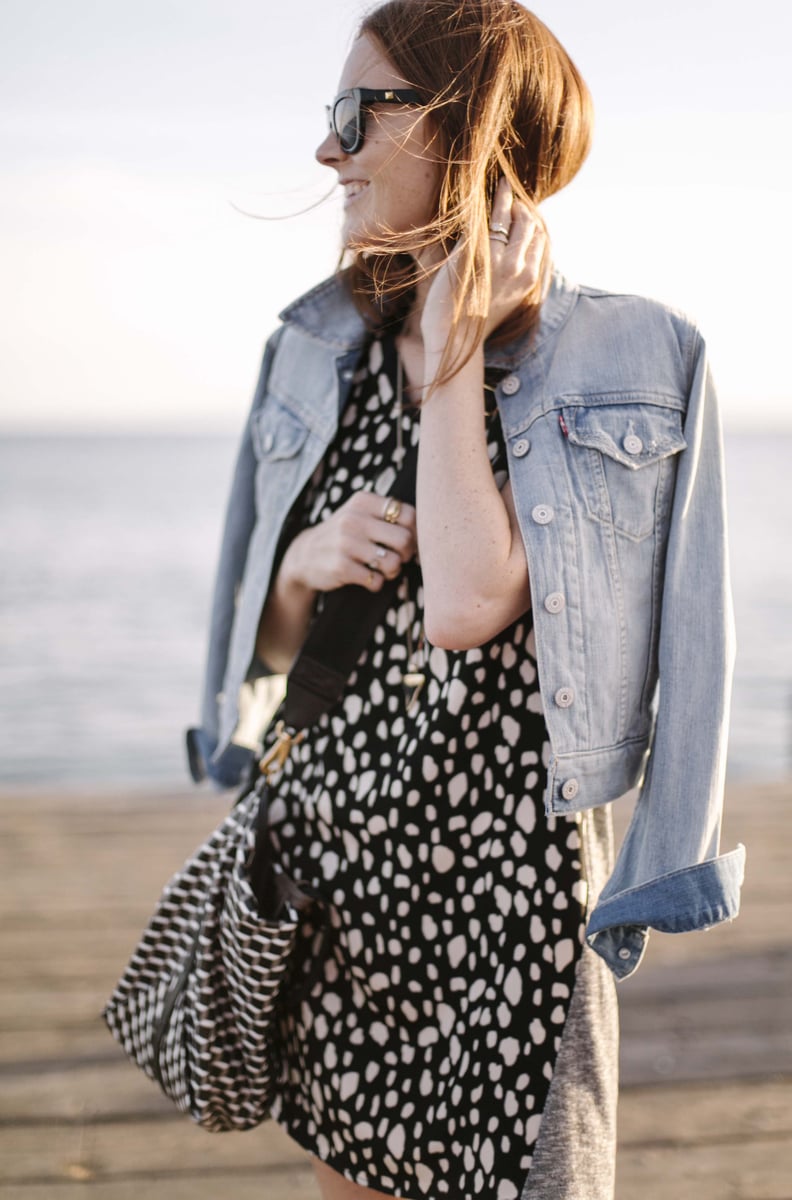 Denim
There's hardly a week that goes by that I don't reach for denim in some way, shape, or form. From chambray shirts and dresses to the perfect pair of jeans or cutoffs, the timeless material is the season's number one must have. Style tip: when going for a denim-on-denim look, shoot for a lighter shade on top.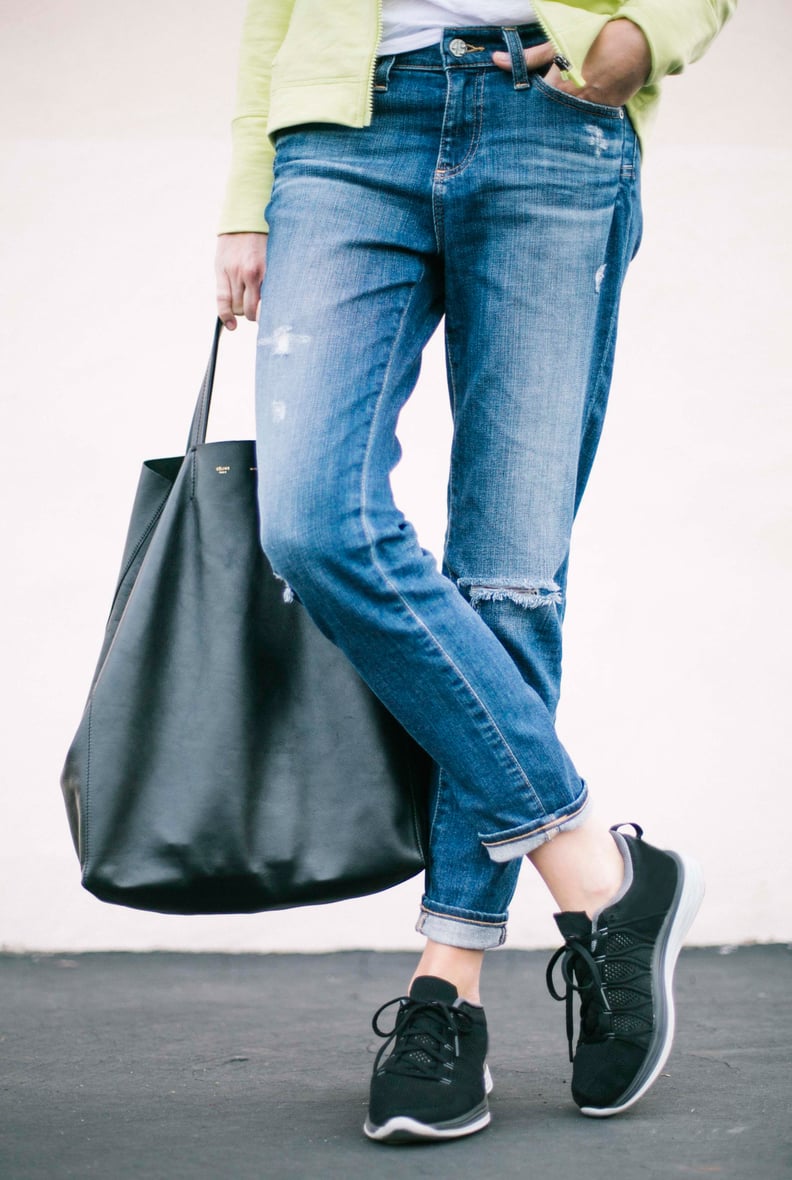 Sneakers
Mixing your athletic shoes with everyday streetwear is not only a fun way of changing things up but also lends itself to active adventures. Sailing, biking, exploring, and traveling are a few ways I'm playing around with my sneaker look.
Statement Jewelry
For a season that calls for all levels of dressing from weddings and parties to beach days and picnics, accessorizing is one way to get creative. A simple dress can be worn multiple ways with a little help from the right shoes and jewelry. I love throwing on a statement necklace on top of a more basic dress to get a fancier look.