70+ Must Have Handbags For Spring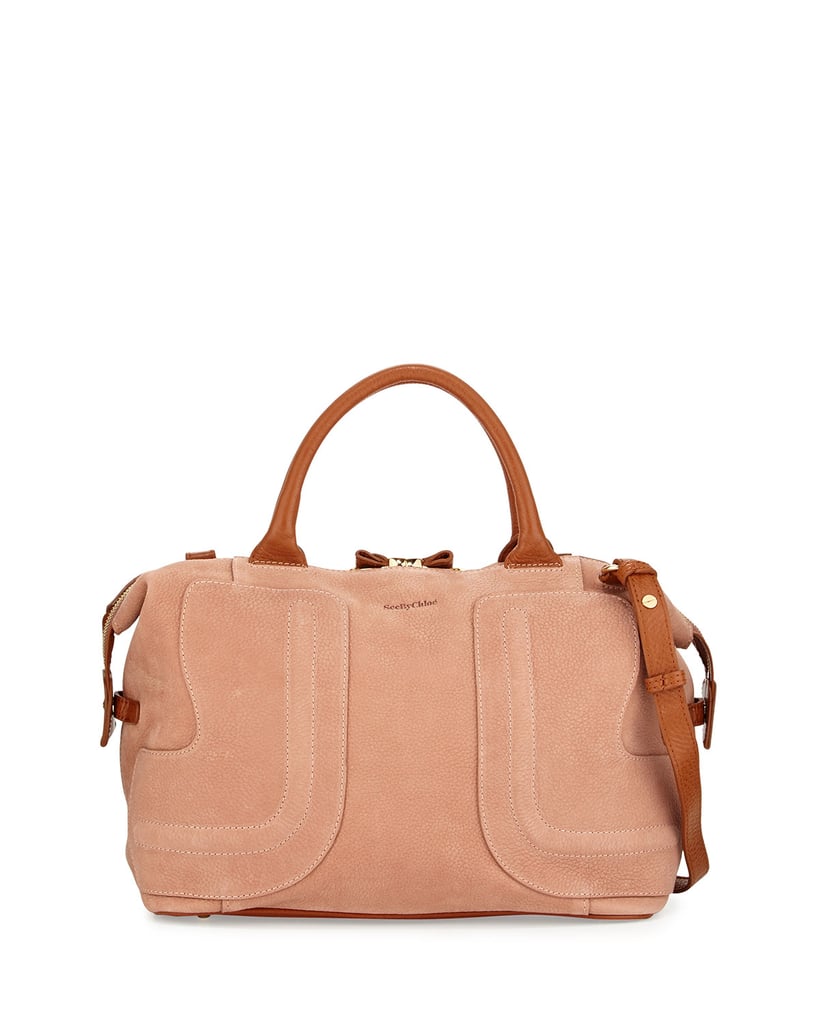 Here are five things you need to know when it comes to updating your handbag game for Spring:
Bucket bags are on the rise. This sportier, cinched-up silhouette is the perfect everyday bag.
It may be time to refresh your go-to brown bag. This rich and classic color is a must in any handbag collection.
Totes are still important. Go with something woven, printed, or completely neutral. Opt for a handheld here.
You can go hands free with a crossbody bag. Try something in a print or soft pastel to usher in warmer temps.
Lady-like structured satchels, embellished or colorblock, are always welcome.
Check out the shopping list that covers it all.