Best High-Waisted Bikini on Amazon
This $13 High-Waisted Bikini Is Going Viral on Amazon — It's So Flattering and Comes in 15 Colors
As POPSUGAR editors, we independently select and write about stuff we love and think you'll like too. POPSUGAR has affiliate and advertising partnerships so we get revenue from sharing this content and from your purchase.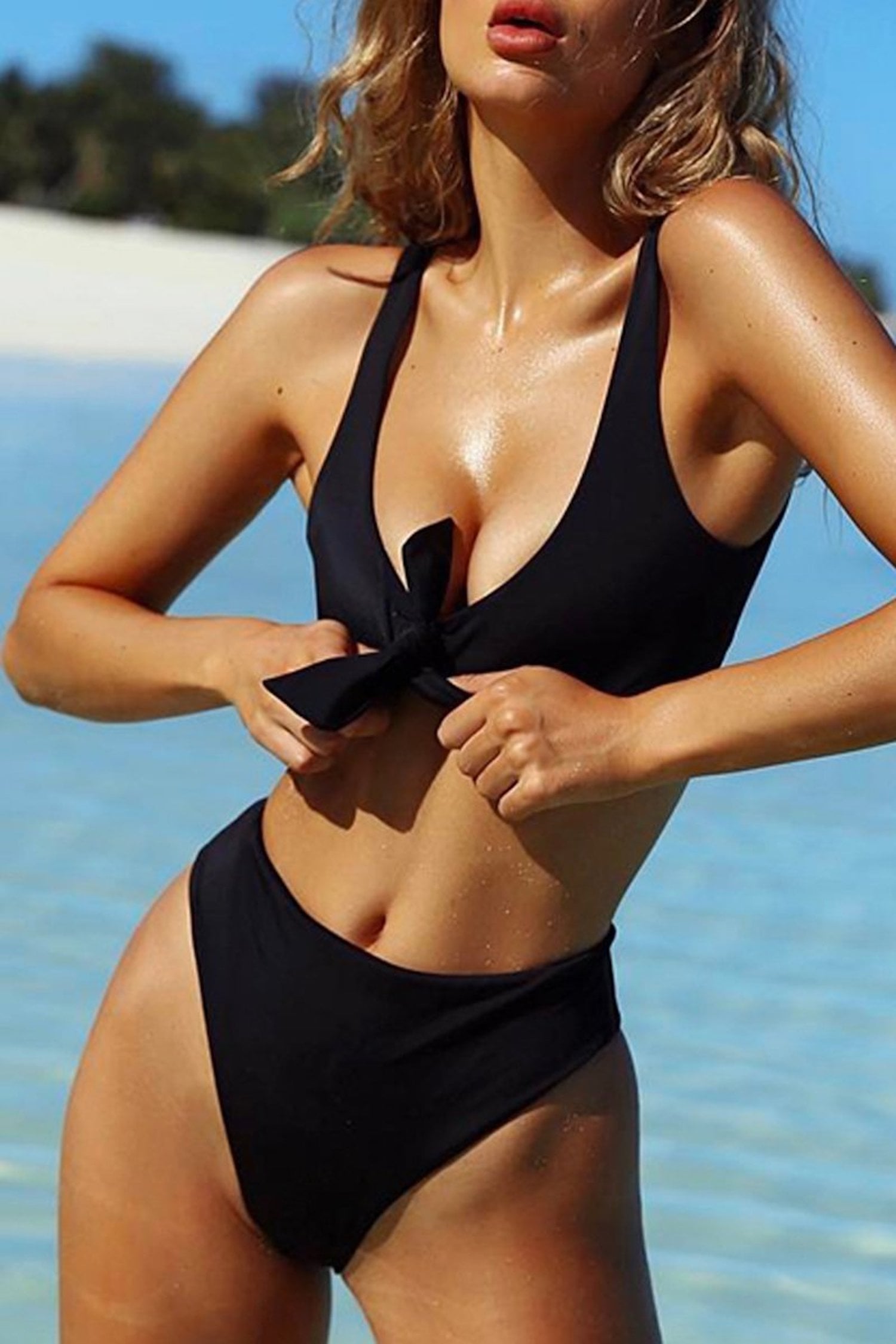 Right around this time, I start panicking on my hunt for the perfect swimsuit. There are too many options! This year, I know exactly what I'm buying. This Esonlar High-Waisted Bikini Set ($13-$17) is currently up 160 percent in sales on Amazon. More than 1,100 customers have reviewed the swimsuit and posted dozens of photos. Seeing the range of body types rocking the bikini is so inspiring — everyone looks absolutely amazing.
The set comes in sizes ranging from small to extra large. There are 15 colors available including red, blue, pink, orange, green, yellow, and lavender. The high-cut briefs cinch your waist and make your legs look long. The top is designed with thick straps that provide support. Basically, it's the perfect bikini.
If you're in need of an affordable swimsuit, give this option a try. It's currently going viral, so buy it while you can!