Black Friday Shopping GIFs
Are You Ready For the Black Friday Emotional Roller Coaster?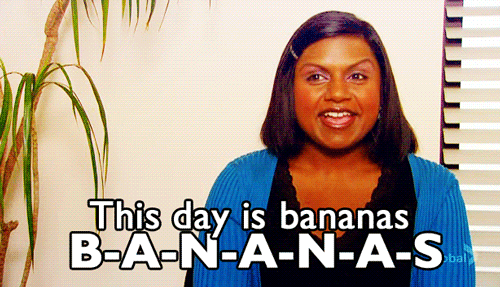 Source: NBC
With Black Friday just a week away, it's time to get your shopping game face on. Sure, some amazing deals are to be had, but that's not without making a few sacrifices the morning after Turkey Day.
We're recounting the best (and worst) experiences on Black Friday (in GIFs, of course!) here.
When You Wake Up at the Crack of Dawn to Beat the Crowds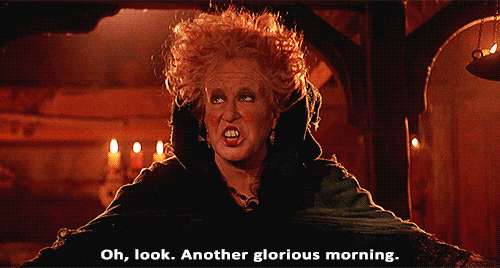 Source: Walt Disney Pictures
How You Feel the Moment You Get Your First Sip of Coffee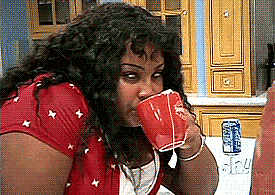 Source: Oxygen
When You Discover the Crowds Are Worse Than You Expected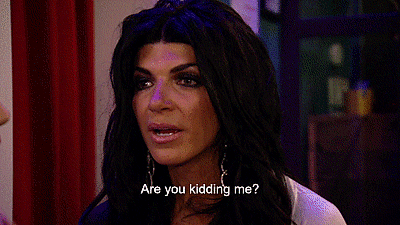 Source: Bravo
. . . Because Everybody Woke Up Even Earlier Than You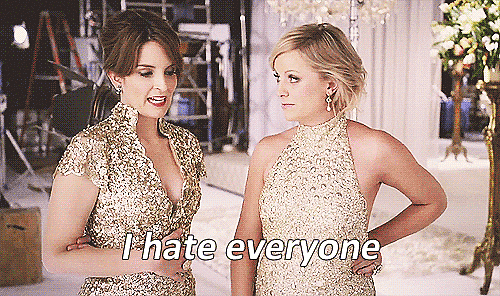 Source: CBS
When You Catch Somebody Eyeing the Same Item as You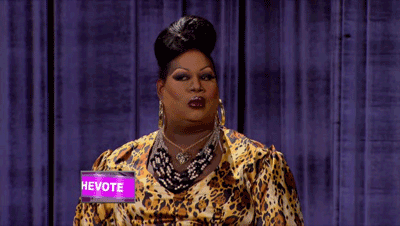 Source: Logo
Or Worse: When Somebody Actually Takes the Piece You Want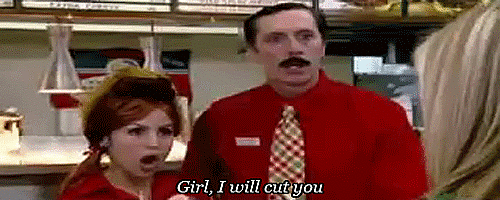 Source: Comedy Central
When the Store Has Every Size Except Yours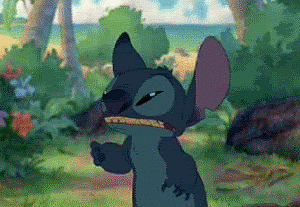 Source: Walt Disney Pictures
When You Finally Stumble Upon Exactly What You've Been Looking For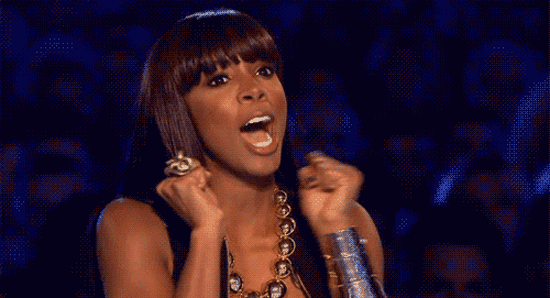 Source: Fox
Realizing How Much You Saved Because of All Those Sales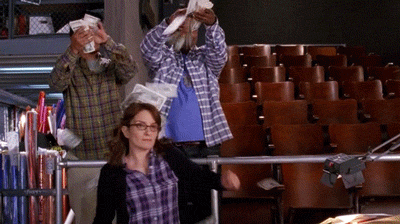 Source: NBC
And Then Realizing How Much You Actually Spent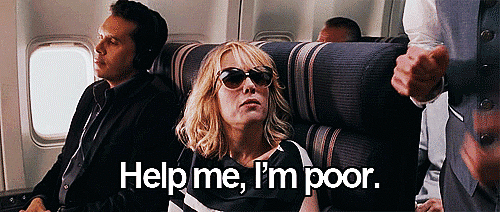 Source: Relativity Media
The Moment You Remember You Only Have Two More Days Until This Happens Again on Cyber Monday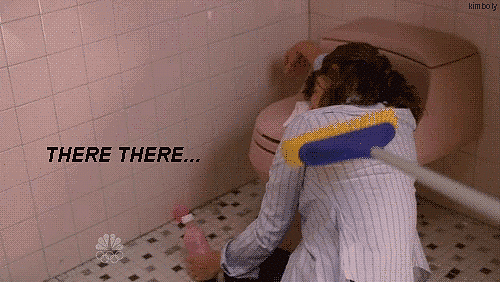 Source: NBC
But That It's Fine, Because It Means You Can Shop From Your Couch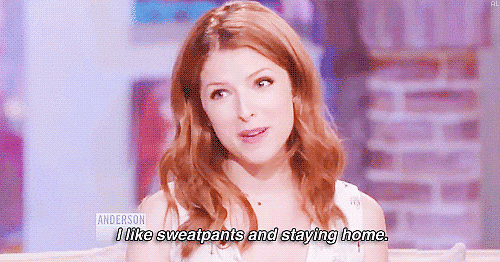 Source: CNN
Happy Black Friday, everyone! And good luck.