Celebrity Social Media Pictures | Week of March 10, 2014
Whose Print Is Boldest of Them All?
Start Slideshow
ADVERTISEMENT ()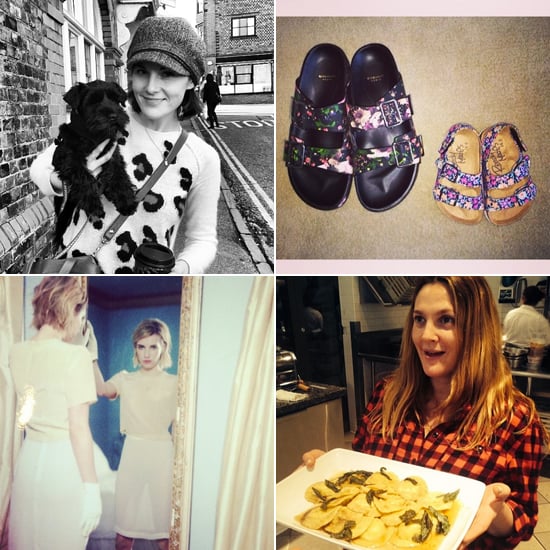 0
Whose Print Is Boldest of Them All?
We don't know if it's the warming weather, or that extra hour of evening sun, but this week, Hollywood had a serious case of Spring fever. The symptoms: prints, and plenty of them. From Emmy Rossum's leopard leather jacket to Jared Leto's bright Hawaiian floral top, there was no shortage of in-your-face patterns.
If you are ready to try a wild style on for size, look no further, because your favorite stars offer some major inspiration. See this week's colorful photos, and don't forget to share the love and follow POPSUGAR Fashion on Instagram, Facebook, and Twitter!