Do Stripes Cause Headaches?
Science Shows Striped Shirts Can Give You Headaches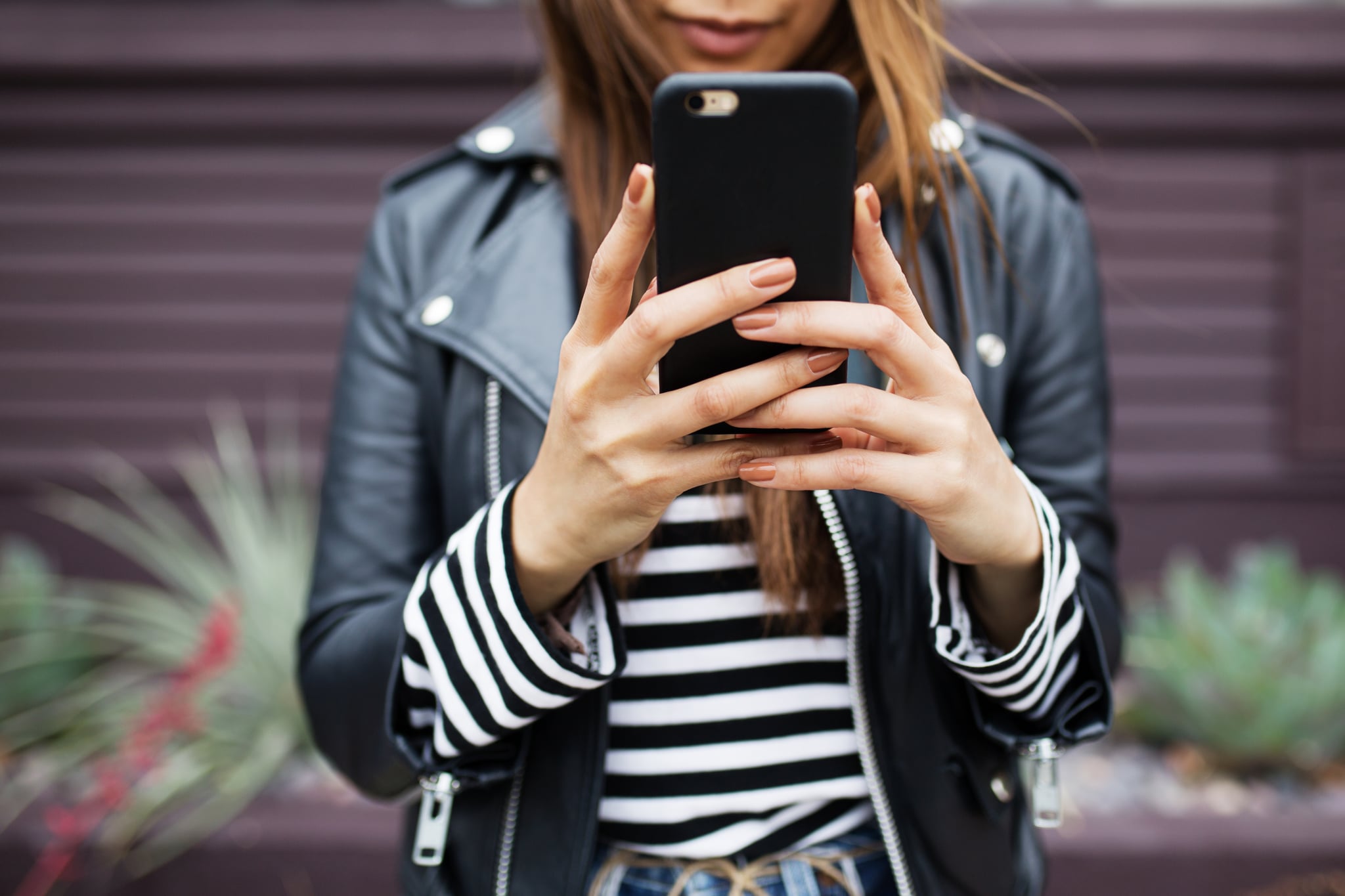 From our pants to our beach towels, our dresses, and everything in between, stripes have been a staple in our wardrobes for as long as we can remember, but a new study has found some alarming effects the pattern could have on our health. Researchers from the University Medical Centre (UMC) Utrecht in the Netherlands found that striped patterns can trigger activity in the brain that causes headaches, migraines, and in severe cases, epilepsy. The study saw that parallel lines triggered strong "gamma oscillations" in the brain in a way that other patterns did not.
But before you run home to throw away your favorite striped shirt, it's important to point out that it's not only striped clothing that could be harming your health. There are a ton of other everyday items around you causing this tension.
"Our findings imply that in designing buildings, it may be important to avoid the types of visual patterns that can activate this circuit and cause discomfort, migraines, or seizures," said Dr. Dora Hermes, a researcher at UMC. "Even perfectly healthy people may feel modest discomfort from the images that are most likely to trigger seizures in photosensitive epilepsy."
Migraines are something that so many people deal with, but when the ibuprofen stops working, avoiding parallel lines should be the next step.
Image Source: POPSUGAR Photography / Sheila Gim