Ellie Goulding Interview
Ellie Goulding Talks Tattoos and Performing at the Royal Wedding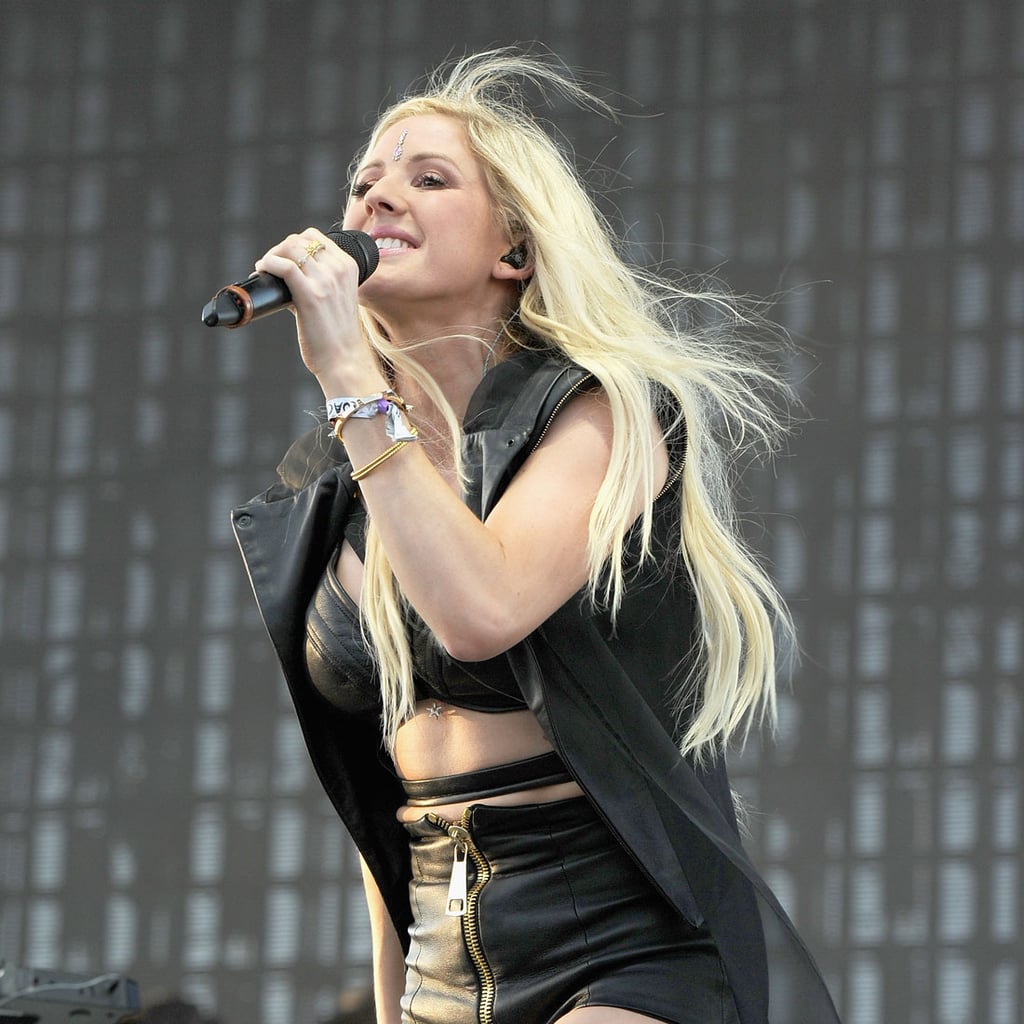 Lucky magazine is one of our favorite sources for great shopping tips. We're thrilled to share this fabulous story from our friends at Lucky!
Last Friday, Ellie Goulding captivated the Coachella crowd with a high-octane set that included some of her biggest hits — "Burn," "Anything Could Happen," and "Lights" among them. The British songstress has had a major couple of years by anyone's standards — for starters, Kate Middleton and Prince William handpicked her to perform at their royal wedding in 2011. Over the past four years, she's also sold over 5 million albums and 15 million songs worldwide. And then there's the Divergent factor to consider; in addition to contributing one of the YA film adaptation's most memorable tracks, "Beating Heart," the pop superstar's also featured on the movie's score. Not too shabby for a 27-year-old.
Click over to Lucky for the complete interview.
For all the fashion and style from Lucky, check out even more of the magazine's best stories.