Evening Looks For Curvy Women
These Evening Looks Will Hug Your Curves in All the Right Places
Dressing up for Summer is the perfect way to express your personality. InStyle has put together some sizzling Summer looks with major wow factor.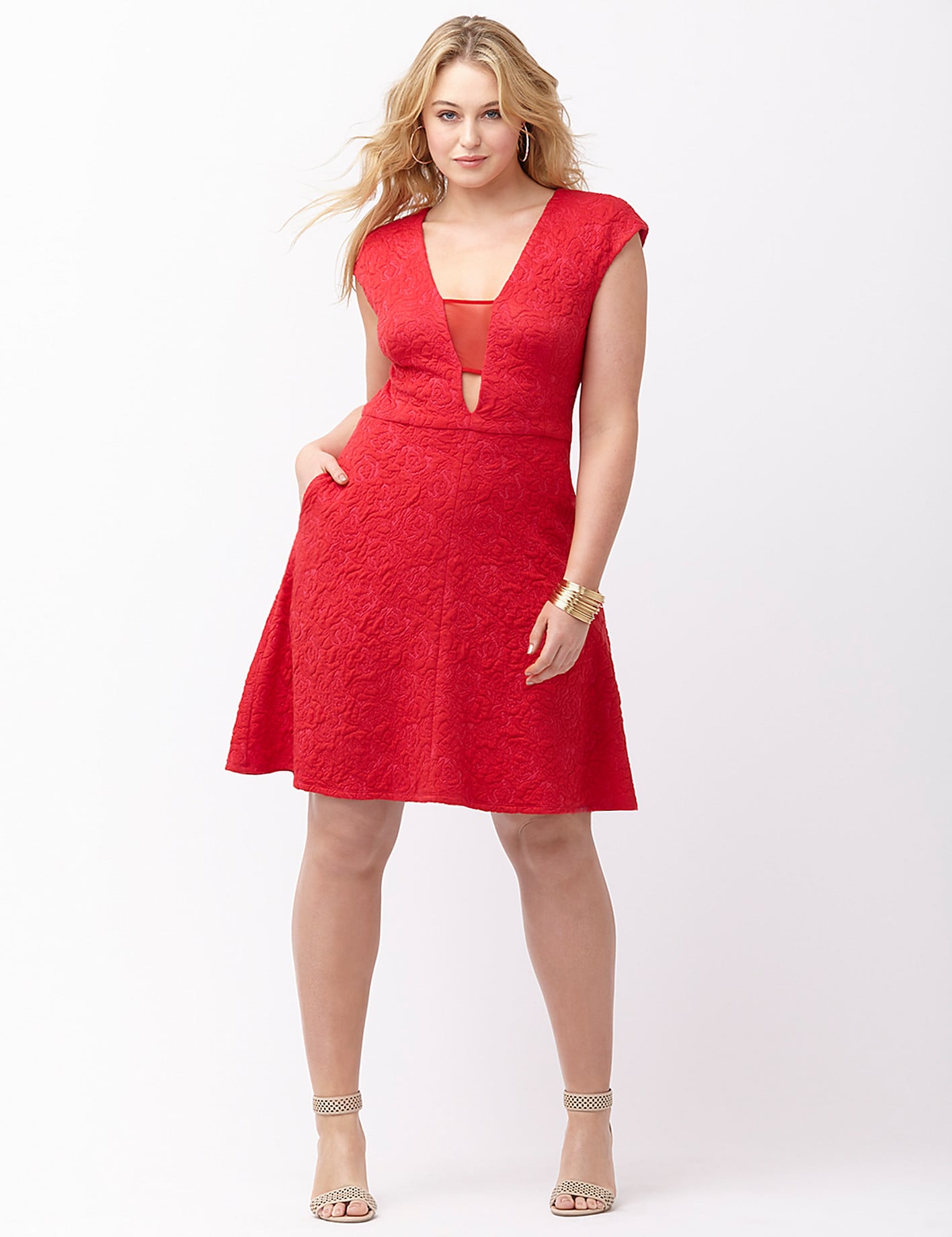 Who doesn't love a summer evening out? From the weather to the wardrobe options, the elements combine into one saucy night that can come in a variety of tempos—think fun girls' night out to an upscale romantic dinner. And when it comes to options, there's plenty to sift through. We've always been for mixing and matching based on both the event and our moods. Some ideas: Style fitted dresses with sleek sandals and streamlined jewelry (skip loud statement pieces—they can be uncomfortable to wear in the heat and humidity), or give too-pretty floral dresses a modern edge with mixed metals. Switch out standard go-tos for updated shapes, like mules with an asymmetric trim, a geometric clutch, or embossed earrings. From classic to trend pieces, shop seven evening looks that cater to every curvy personality.
Head over to InStyle to check out all the stunning looks.
More from InStyle:
Product Credit: Lane Bryant dress