Fashion Gifts For Her Under $25
This Year's Greatest Holiday Gifts Won't Cost You Over $25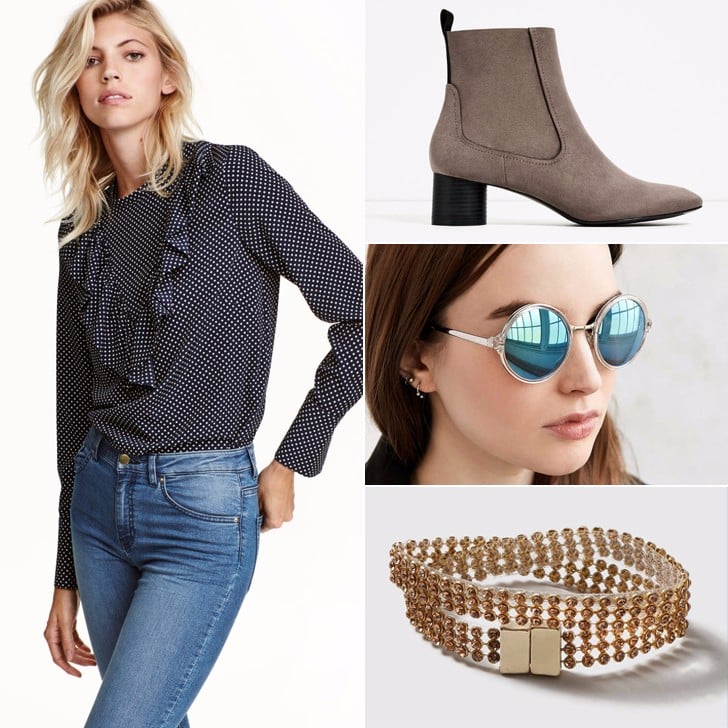 0
This Year's Greatest Holiday Gifts Won't Cost You Over $25
From your friends to your family and everyone in between, there's quite a lot of people on your gift-giving list this year. And while you'd hate to leave anyone out or make a few cuts, the fact of the matter is you're not spending an entire paycheck playing Santa. Compromising must be done: find a little something for everyone, but preferably have that little something cost somewhere around $25.
Believe it or not, snagging budget-friendly gifts doesn't have to mean "cheap." Ahead, we've rounded up 25 $25-and-under fashion finds, which are waiting to be wrapped up and given to someone special. With the extra dough you'll have left in your account, you might just want to grab one of these deals for yourself. (We promise we won't tell.)
Want more ideas for the rest of your list? We've got you covered with our ultimate holiday gift guide — check out the stylish gift ideas for everyone!
— Additional reporting by Hannah McKinley