Fashion Ideas From Mean Girls
The Style Lessons We Learned From Mean Girls Are So Fetch
Lucky magazine is one of our favorite sources for great shopping tips. We're thrilled to share this fabulous story from our friends at Lucky!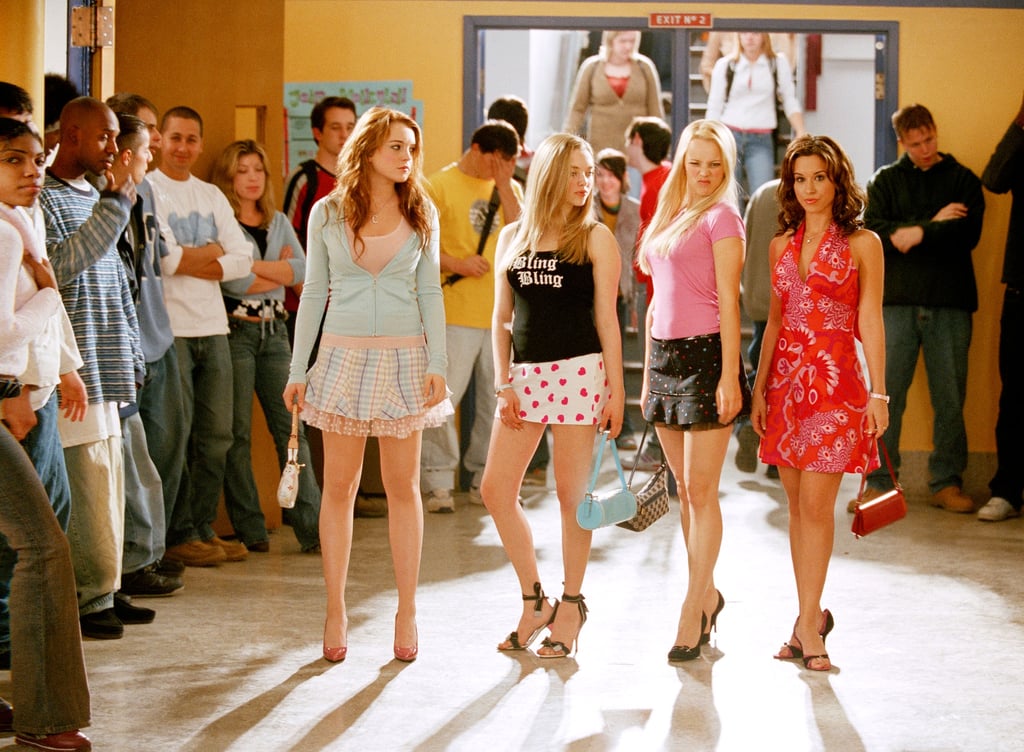 Can you believe it's been 10 years since Mean Girls hit the big screen?! The smart, sassy and snarky comedy that perfectly skewered the catty, clique-driven high school experience — and catapulted Lindsay Lohan and Rachel McAdams to superstar status — is still one of our very favorite films to this day. And while we certainly love the flick for its biting wit and dishy teen drama, we're equally obsessed with its early-2000s wardrobe of flippy miniskirts, Juicy Couture tracksuits and pointy-toed pumps. And while we're willing to laugh off The Plastics' ridiculous fashion rules — pink on Wednesdays, ponytails once a week, jeans restricted to Fridays — there are a handful of notable fashion lessons we've taken away from the movie.
Click through to learn — and then shop, of course — 14 of Mean Girls' standout style pointers you'll actually want to incorporate into your daily life. They're all pretty fetch, if you ask us.
For all the fashion and style from Lucky, check out even more of the magazine's best stories.
Photo courtesy of Paramount Pictures