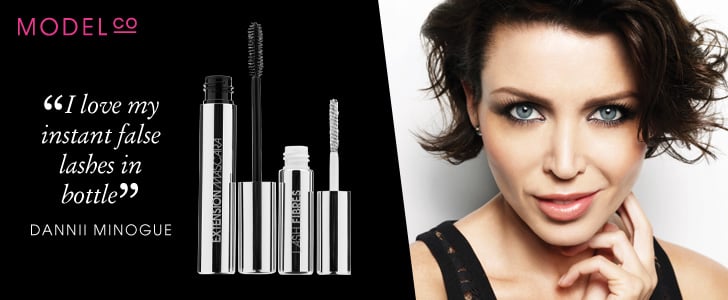 No offense to our old friend lipstick or our new pal BB cream, but if we could take only one beauty must have to a desert island, mascara would have to be it. Well-dressed lashes are the easiest way to look more awake by day and more dramatic by night. And let's face it, when it comes to flirting, they're a femme fatale's best weapon.
So which is the right one for you? That depends on the results you want (lengthening, a false-lash effect, volumizing) and the lengths you're willing to go to in order to get it (one step, two step, travel ready). The good news is, whatever your lashes need, ModelCo has a quick beauty fix.
Renowned for its smart, innovative products, ModelCo offers a bestselling mascara for every woman. Want long, bat-worthy lashes that last? LASHXTEND Lengthening Mascara gently lifts, separates, and builds on each individual lash for the ultimate flutter. For instant, full-figured curves, try FAT LASH Volumising Mascara. Need voluptuous lashes on the go? Jet-set FIBRE LASH Brush on False Lashes Traveller will take 'em to new lengths with convenience and ease, but keep the revolutionary two-step version handy at home for the same fabulous false-lash extension finish.
Click here to learn more about each ModelCo mascara, and start shopping now.