Fringe Shoes | 2014
25 Pairs of Fabulous Fringe Shoes — at Every Price!
Lucky Magazine is one of our favorite sources for great shopping tips. We're thrilled to share this fabulous story from our friends at Lucky!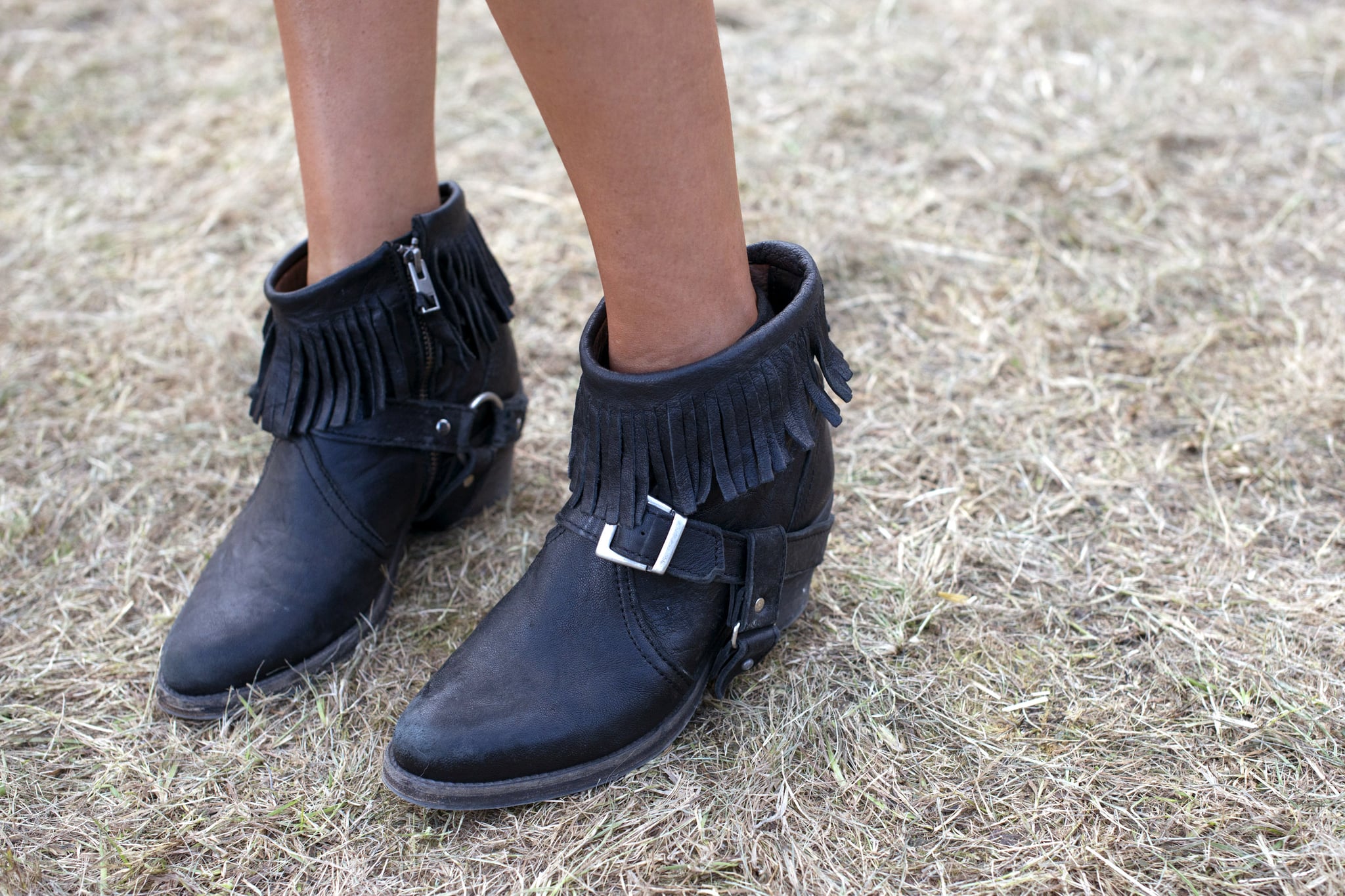 It's the middle of the week, and you are completely out of outfit inspiration. We've all done it—stood in front of our closet, tapped our toes and proclaimed, "I have absolutely nothing to wear." Enter the fringe-trimmed shoe, an accessory that kicks even the most basic of outfits (think a white tee, blazer and jeans, a look that never gets old) up a notch. Shoes with fringe—whether they be delicately tasseled or covered with long, swishy strands—are definitely outfit-makers. Click through to view Lucky's slideshow and shop 25 pairs of fabulous fringe shoes to suit every budget.
Be sure to check out these other great stories from our friends at Lucky: