Iconic Fashion Models
Nigel Barker Shares His List of the Most Influential Models
America's Next Top Model judge Nigel Barker is no stranger to the world of fashion and modeling. He recently spoke to InStyle about the release of his book, Models of Influence, and some of the models he believes have had a great influence on fashion and society; check out more below.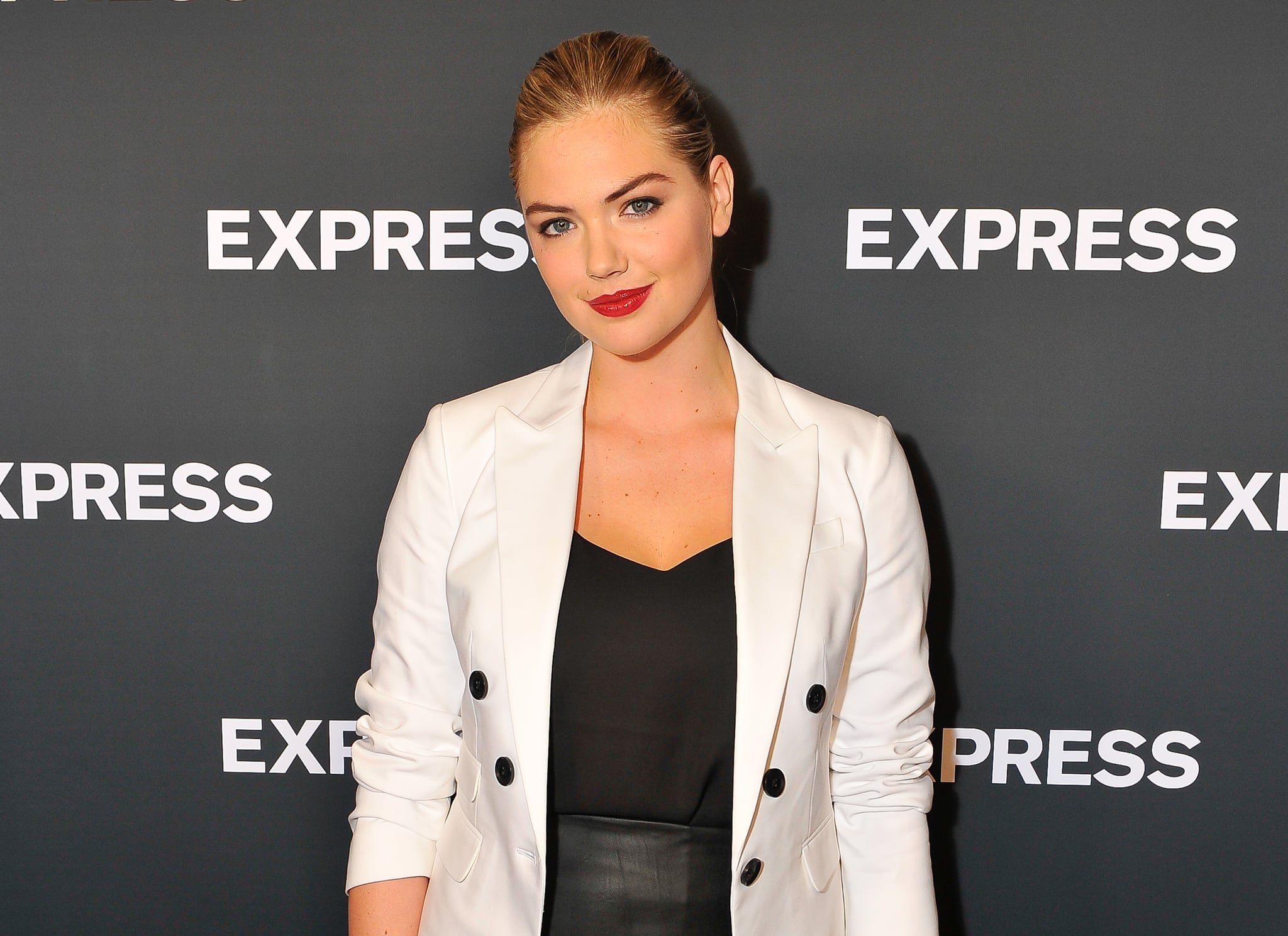 "Models have stood as personifications and symbols of their times," says fashion photographer Nigel Barker. The former America's Next Top Model judge just released Models of Influence, a 255-page tome featuring photos of 50 legendary models that have changed the course of fashion since the 1940s. "Their creativity, talent, and ability to tell a story without words have pushed society and its standards of beauty ever forward," Barker tells InStyle.
From fashion icons like Twiggy to Kate Upton and Cara Delevingne of today's Instagram-savvy It girls, Barker's book journeys through the history of modeling—and takes a look at what it means to be at the top of the game now. "The term 'supermodel' has become so overused that it's lost almost all of its meaning," Barker says, adding that the label should only apply "when a model has transcended the limitations of her field and crossed over into new territories—both in the business and at large—through her influence upon contemporary standards of beauty."
Terminology aside, each woman featured in Barker's book has certainly made her mark—and not just when it comes to modeling. "I wanted to write a book that went into depth about the influence fashion and beauty has on society," he says. "Certain models were and remain catalysts and pioneers fighting to change the global perspective."
To see more, order a copy of the book today from amazon.com ($40).
Kate Upton
"An all-American pinup—5 foot 10 with hips, D-cup breasts, and a heart-shaped face, Kate recalls a young Anna Nicole Smith. She has shown a propensity to beautiful, sculptural work with her body, and the ability to project a lot more than just apple pie."
Head over to InStyle to check out which other models made the list!
Read more from InStyle: